The highly anticipated game Starfield has been making waves in the gaming community, and now fans can get their hands on a special edition Starfield Xbox controller. Priced at $79.99, this controller is a must-have for any dedicated gamer. Designed with elements inspired by the game, the Starfield-branded controller features accents of grey and gold, perfectly matching the Starfield branding. Additionally, the controller comes with textured hand grips, ensuring a comfortable and secure gaming experience.

The Starfield-Branded Headset
Bethesda is also launching a special Starfield-branded headset alongside the Starfield Xbox controller release. Priced at $124.99, this wireless headset is based on Microsoft's highly acclaimed Xbox Wireless headset, which was already well-received by gamers. The Starfield-branded headset shares a similar design with the controller, creating a cohesive and visually appealing gaming setup.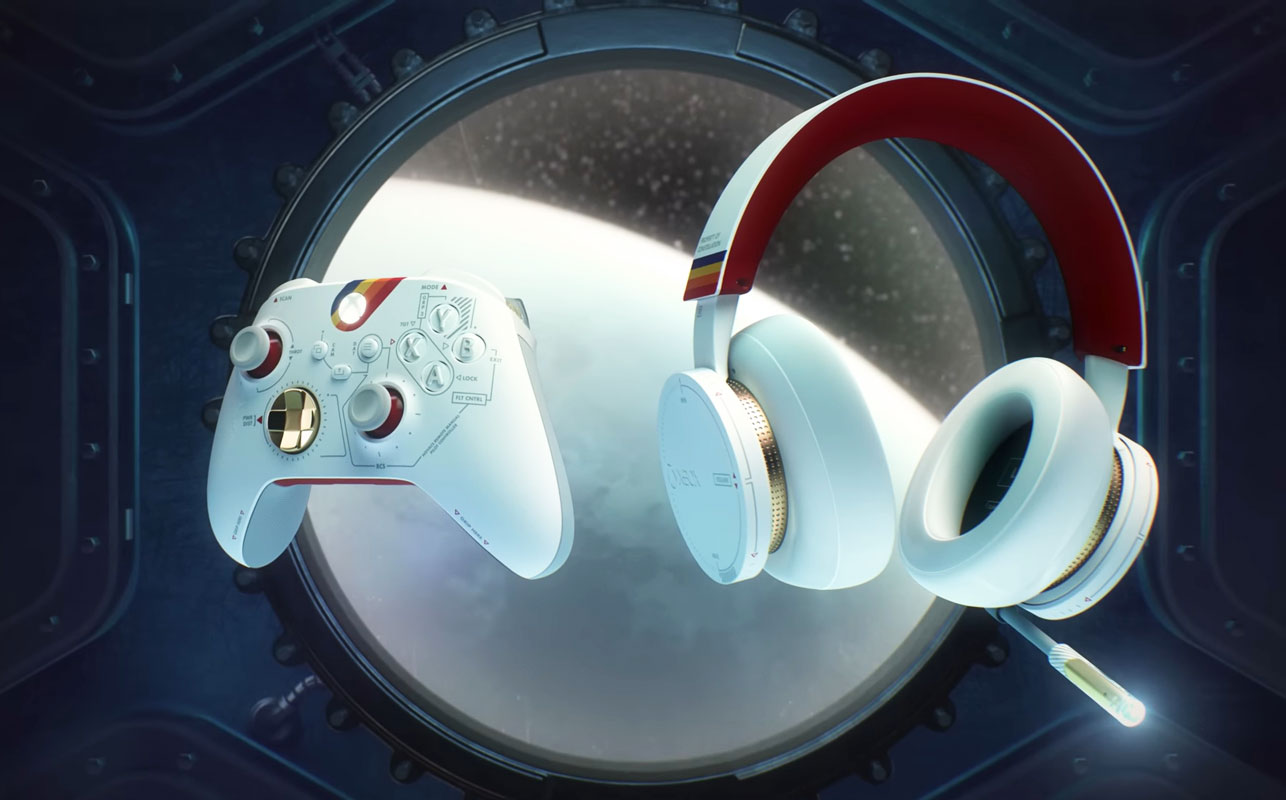 The Collector's Edition Watch
For the ultimate Starfield experience, Bethesda has gone above and beyond by including a collector's edition watch as part of the game's special edition. This unique timepiece not only adds to the immersive world of Starfield but also serves a practical purpose. The watch acts as a compass, providing environmental information about the various planets within the game. In the physical world, the watch connects to your phone, enabling it to display notifications and keep you updated even while you're engrossed in the Starfield universe.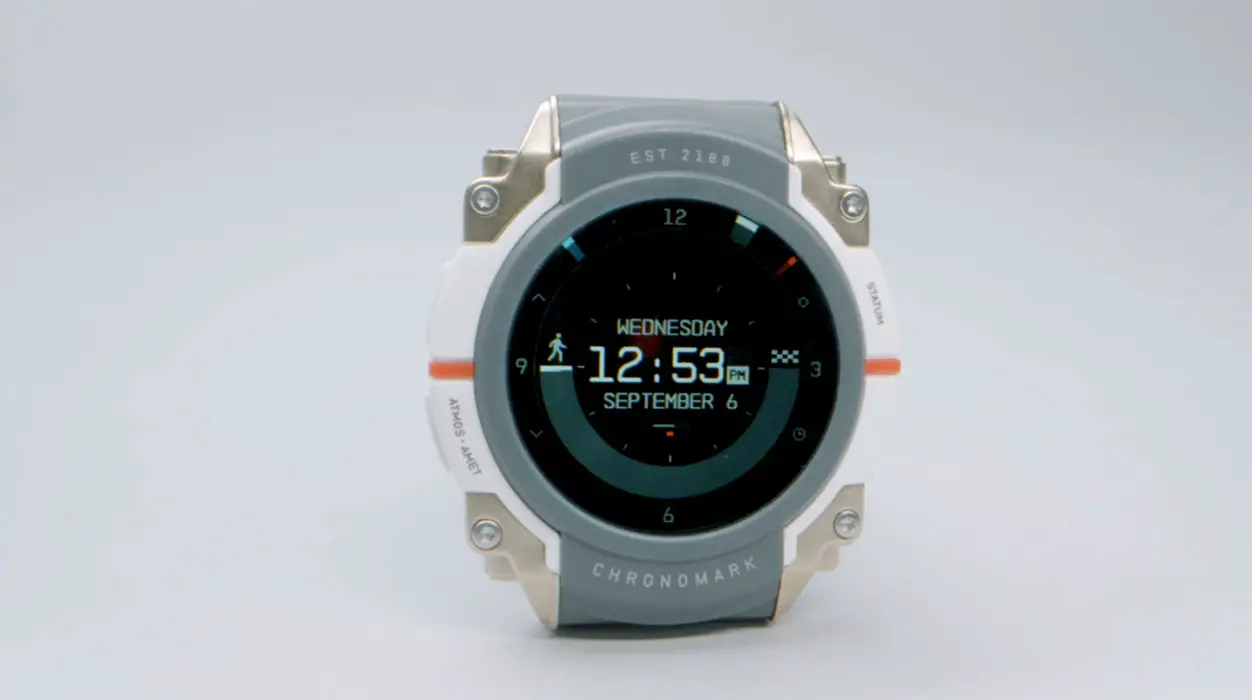 Enhancing Your Gaming Experience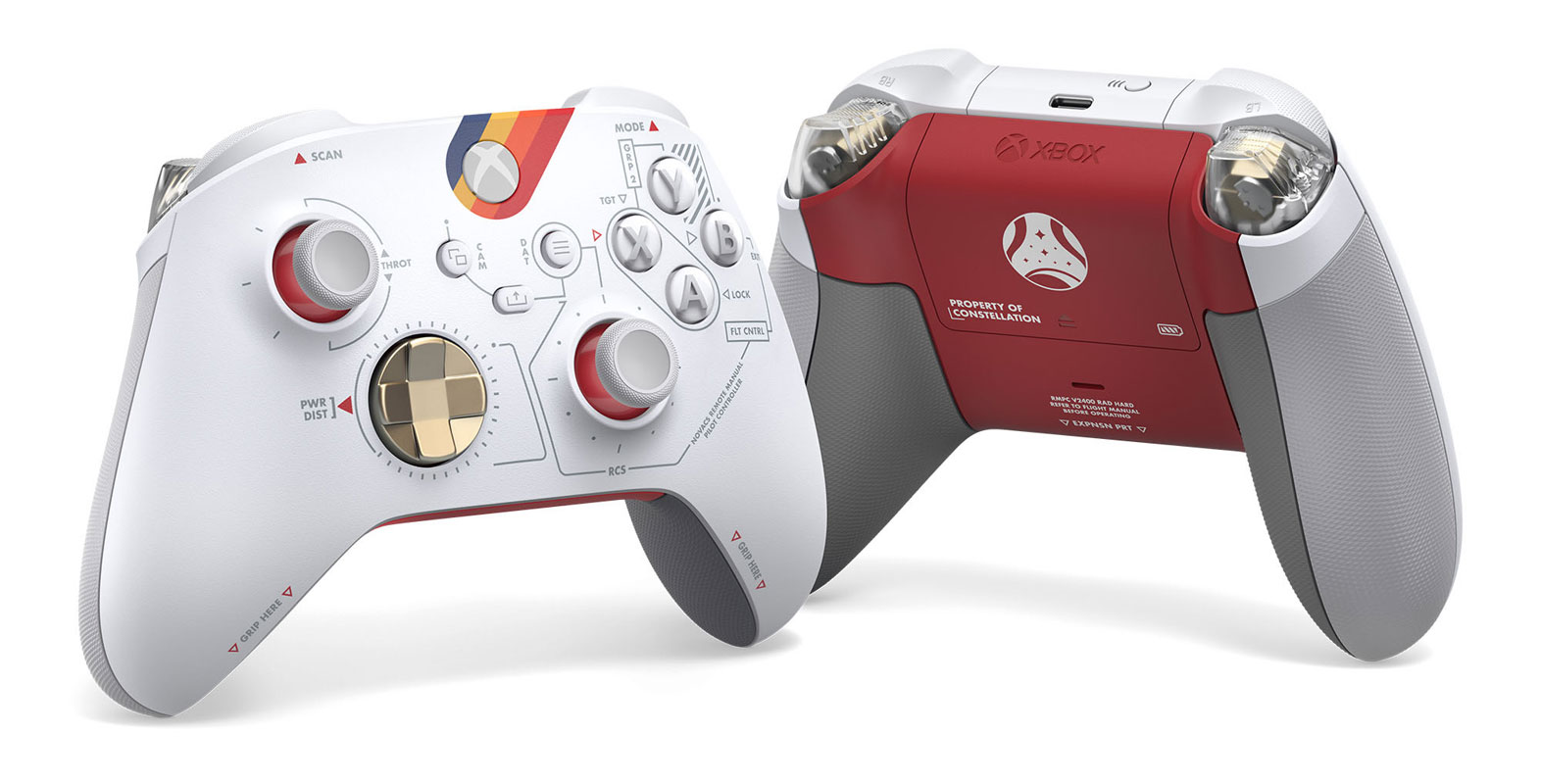 The Starfield-branded watch, headphones, and controller don't boast any special features; fans can showcase their love for the game with its custom skin design. With grey and gold accents reminiscent of the Starfield branding, this watch is a stylish accessory that complements your gaming setup perfectly. You may be a dedicated Starfield fan or enjoy collecting gaming memorabilia. The collector's edition watch adds a touch of elegance to your wrist.
Buy a Starfield Xbox controller
FAQs
Can I use the Starfield Xbox controller with other games?
You can use the Starfield Xbox controller with any Xbox console compatible with various games.
Is the Starfield-branded headset wireless?
Yes, the Starfield-branded headset is wireless, providing freedom of movement and a seamless gaming experience.
Can I use the collector's edition watch regularly?
Yes, the collector's edition watch can be used regularly. It will display the time and date like any traditional timepiece.
Does the Starfield-branded watch require a specific phone to connect to?
The Starfield-branded watch can connect to any smartphone, allowing you to receive notifications regardless of your operating system.
Are these accessories limited edition?
Yes, the Starfield Xbox controller, headset, and collector's edition watch are part of a limited edition release. So be sure to get yours before they're gone!
Wrap Up
Bethesda released the Starfield Xbox controller, headset, and collector's edition watch. They provided gamers with various accessories to enhance their Starfield gaming experience. They carefully crafted design elements. The elements include the grey and gold accents and the textured hand grips. They demonstrate the attention to detail that has gone into these products. Whether you're embarking on interstellar adventures or exploring the vast reaches of space, the Starfield Xbox controller and headset will immerse you in the game like never before. And with the collector's edition watch, you can showcase your passion for Starfield even when away from your console. Get ready to elevate your gaming experience with these unique accessories.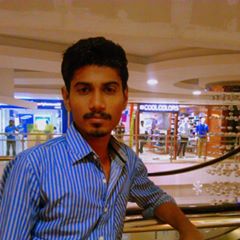 Selva Ganesh is the Chief Editor of this Blog. He is a Computer Science Engineer, An experienced Android Developer, Professional Blogger with 8+ years in the field. He completed courses about Google News Initiative. He runs Android Infotech which offers Problem Solving Articles around the globe.