The problem with any Social Media apps and platforms is Ads and Market approach. When they are useful to users, There are no issues. But most of the time, users are annoyed by the irrelevant Ads and Market approach. Along with the official Ads, Most of the unwanted Target groups individually contact users. The App and platform side try to give users control with the Manual and Automatic Block options. But still, Market Chats and Messages are chasing users. The problem is huge in WhatsApp. Since it has a huge volume user base, The issue is also large. Fortunately, You can Stop Marketing Groups from adding you to WhatsApp groups.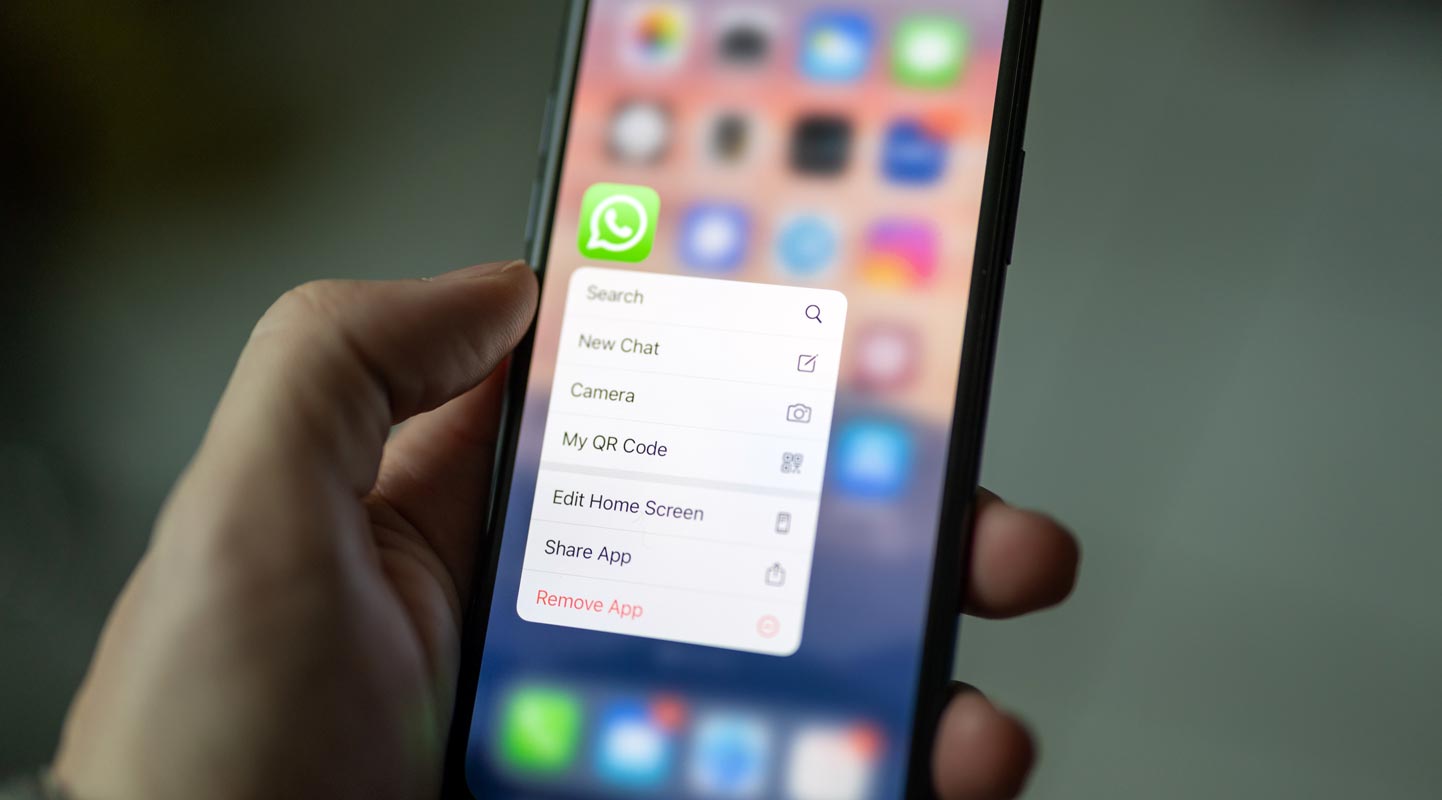 Most likely, you've been added to several WhatsApp groups you know nothing about. The worst of this is that you get added to the groups by someone you never knew. Even when you block a contact on WhatsApp, you will see the person's messages in a group you have in common with them.
While WhatsApp insists that its platform is 100% safe and secure and individual messages are end-to-end encrypted, the issue of having random people add you to random groups has been a great concern to many.
Well, that has to stop, and currently, there's a way to stop people from randomly adding you to different groups.
How are Marketing Members Adding you to An Unknown WhatsApp Group?
Actually, some marketing guys get into groups, scout the participants' mobile numbers, and then add them to their marketing groups. Also, one of your WhatsApp contacts may create a random and decide to add you to it. All these can be annoying as you'd get disturbed with several unnecessary messages, marketing ads, and media.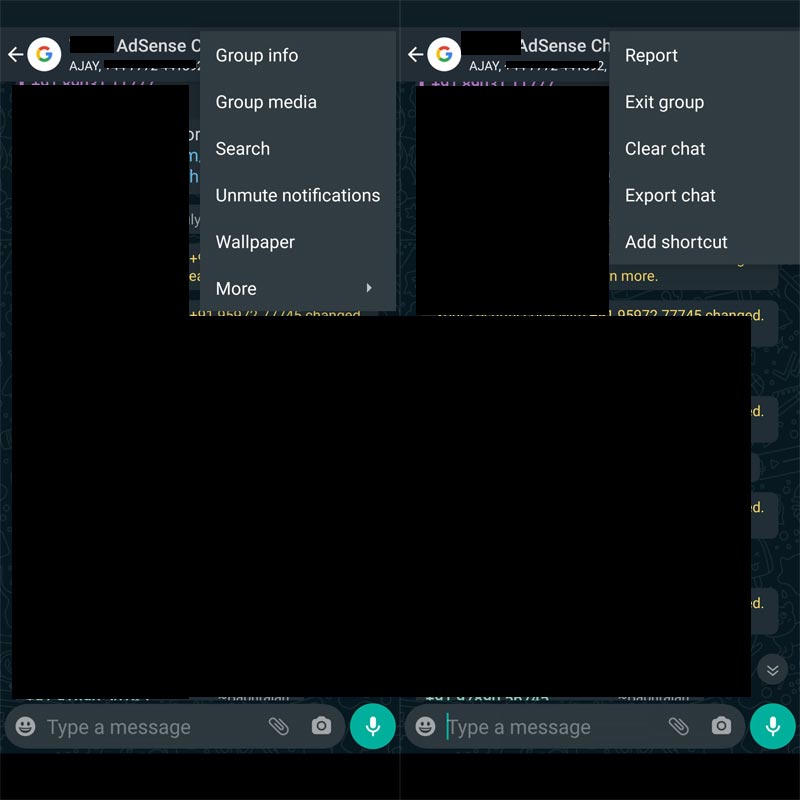 You can also leave a group by clicking on the "More" icon and selecting the "Exit Group" option. However, even when you exit a group, any of the group admins can decide to add you back at any time. More so, you may decide to "Mute" these groups, but this does not stop the messages and media from coming.
WhatsApp has considered the several complaints from its users and rolled out an update that addresses the issue. Now, you can choose who can add you to a WhatsApp group.
How to Restrict People From Adding You to WhatsApp Groups? (Android and iOS)
WhatsApp added a new Privacy feature that allows you to choose who can add you to a group in a new update. Below are the steps to activate this feature.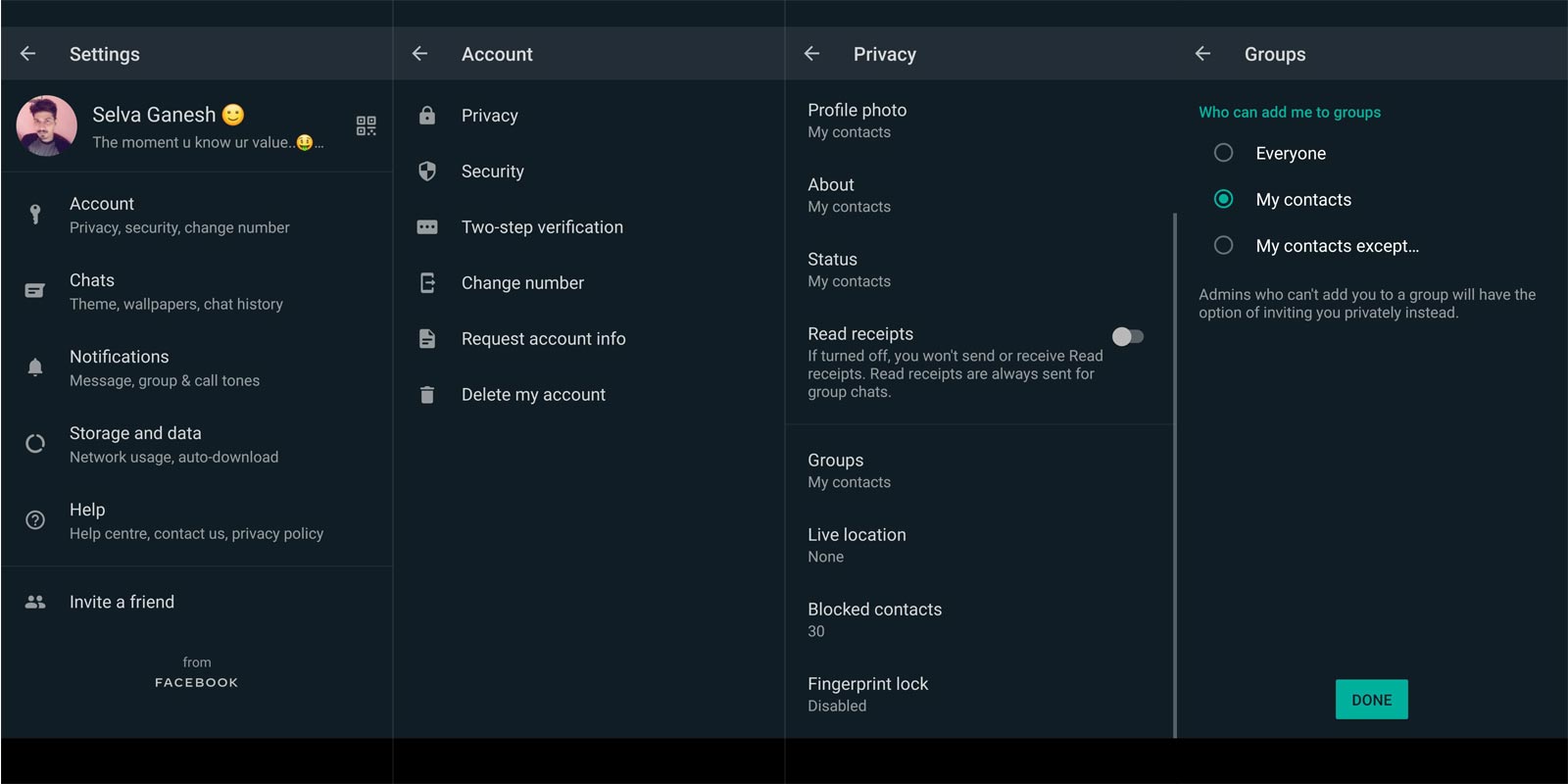 First of all, update your WhatsApp application to the latest version on your app store.
Open the app and go to Settings.
On the Settings page, tap on Privacy, and then select "Groups."
Here, you'd see three (3) options under the "Who can add me to groups:"

Everyone

My Contacts

My Contacts Except…
If you choose "My Contacts," it means that anyone you saved their number on your phone can add you to any WhatsApp group. In contrast, if you choose "Everyone," it means that anyone (even people you don't have their numbers) can add you to any group.
Finally, the "My Contacts Except" option is the one that lets you block certain people from adding you back to groups you've left or any group at all. When you tap on this option, it'll display your entire contacts, and anyone you "Tick" would be blocked from adding you to WhatsApp groups.
This way, you can block random people (who you don't have their numbers saved on your device) from adding you to WhatsApp groups and also block some of your contacts from adding you too.
Wrap Up
If you open your WhatsApp Privacy page and don't see the "My Contacts Except…" option, update your app version. The feature is available to everyone. With this option, we can avoid any Market members adding us to unwanted WhatsApp Groups. Like the group avoid option, WhatsApp should add the Broadcast avoid option. Because Some of the Marketing companies nowadays use the Broadcast option to send Bulk Messages. Did you use any other adjustments to avoid Marketing Messages? Share your experience below.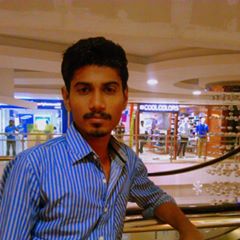 Selva Ganesh is the Chief Editor of this Blog. He is a Computer Science Engineer, An experienced Android Developer, Professional Blogger with 8+ years in the field. He completed courses about Google News Initiative. He runs Android Infotech which offers Problem Solving Articles around the globe.