If you're a T-Mobile network user, you need to know about the Name ID feature and functions. T-Mobile is one of the top network service providers in the world with a strong presence in several a-list countries. We have seen apps such as Truecaller being able to detect the name of a caller; however, Truecaller predictions are not even up to 50% correct in most cases. Thus T-Mobile is providing a way for its network users to be able to know who is calling them, block calls, as well as manage the calls they receive on their device; hence, the company presents T-Mobile Name ID.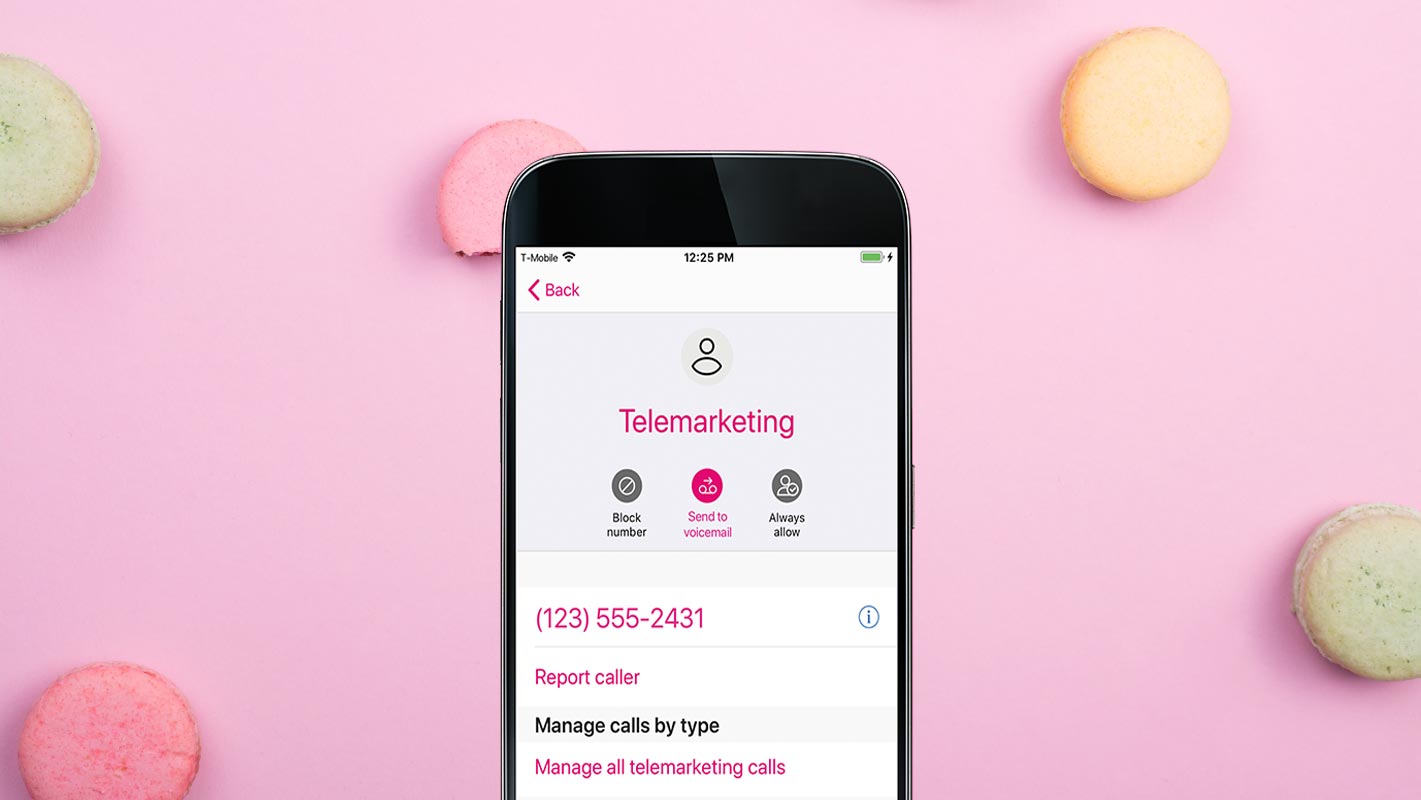 What is T-Mobile Name ID?
T-Mobile Name ID is a mobile app developed by T-Mobile for its network users. The sole purpose of this app is to identify callers by displaying their actual names and phone numbers. This app works both for the contacts saved on your device and new callers whom you don't have their numbers. Also, the app can identify telemarketers and Robocallers. Plus, it comes with extensive features for call management; thus, you can block specific numbers from calling or texting you, and you can search for people with their name, phone number, or even location.
T-Mobile's Name ID app promises to offer absolute control over who can call you on your smartphone. Its features seem more functional than that of Truecaller and other apps that help to identify callers. However, the T-Mobile Name ID app is not available for free even if you're using the T-Mobile network.
Features of the T-Mobile Name ID App
The app comes with a couple of cool features to its effectiveness. Highlights of the T-Mobile Name ID app include reverse number lookup, personal number blocking, and the ability to send categories of callers directly to voicemail; for example, you can forward all calls from Telemarketers to voicemail, or calls from any other group.
Pricing
This app is available at $3.99 (monthly). Nevertheless, you'll get a 10-day free trial period to check out the acclaimed features and functions of the app.
Types of calls detected by T-Mobile Name ID App
Scam likely call; e.g., calls from a caller identified as a potential scammer

Calls from repeated callers reported as a nuisance

Telemarketing calls

Requests from political persons that preach about politics

Survey calls

Charity calls

Informational calls

Calls from people known to be in Specific Facility
Steps to use the App
You have to be a T-Mobile subscriber to be eligible for this app. Name ID is part of T-Mobile's Magenta Plus and T-Mobile ONE Plus plans. However, all postpaid T-Mobile users, T-Mobile for Business subscribers, and Metro by T-Mobile users are all eligible for Name ID.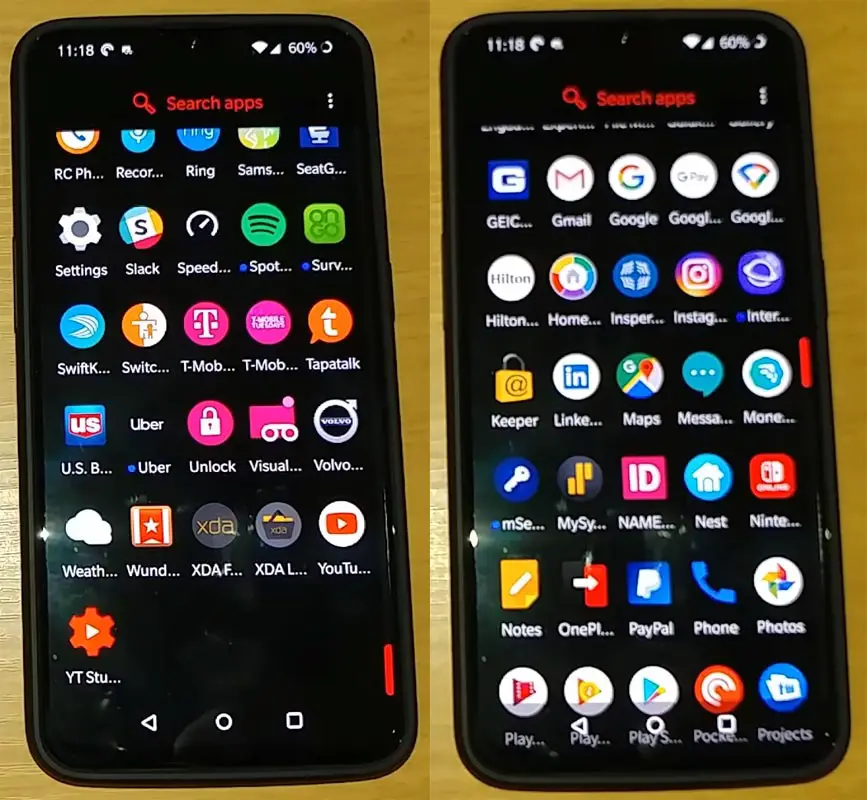 If you're eligible for the Name ID app, all you need do is to download/install the app on your smartphone (Android or iPhone). The T-Mobile Name ID app is available on Google Play Store. But iOS device users have to add their account via myt-mobile.com or call the expert team at 611 from their T-Mobile phone before downloading the app from iOS App Store.
Wrap Up
If you are already using the other Caller ID detecting Apps, you know how much they are accurate. They don't have Exclusive filter actions, to identify the actual name and region. They blindly follow and depend on the users. They show the name, and Instead of this, they take your Contacts. Yes, You can see some new numbers revealed as "Father" or "Mother." It means they exchange contact numbers with the User ID apps. Yes, this app is not free. But, If you are a T-Mobile user and You are dealing with Unwanted Calls, Yes, This app is for you. Other than this, never Install third-party apps other than Google Play Store. They may share your Information, without your Knowledge. If you are already using the app, share your experience by commenting below.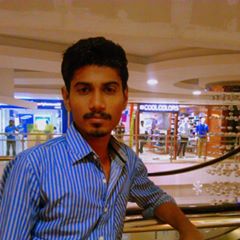 Selva Ganesh is the Chief Editor of this Blog. He is a Computer Science Engineer, An experienced Android Developer, Professional Blogger with 8+ years in the field. He completed courses about Google News Initiative. He runs Android Infotech which offers Problem Solving Articles around the globe.