Our Mobile become an essential device in our life. It has all of our data and essential apps. But, most of the time we don't utilize Our mobile. Or sometimes we use only for entertainment purposes. The primary function of the mobile is to communicate. Other than this, smartphones can do a lot of things. Here I am going to tell you What are the Important things you should keep in your mobile other than your favorite apps and games. Some of these details you may already know. But, Use this article as must-have apps and things checklist. All of these details will help in your daily life and some crucial situations.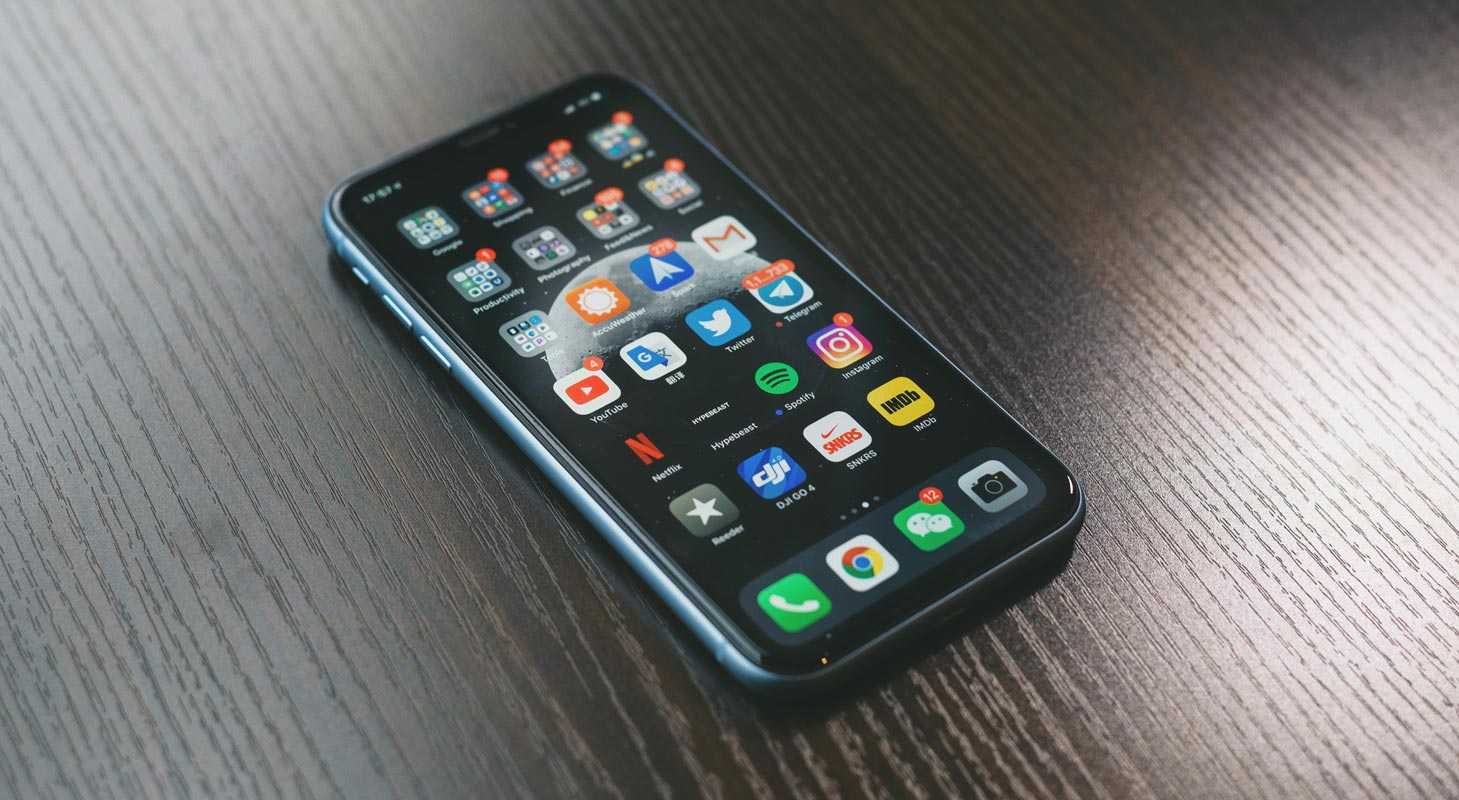 All the details and Apps mentioned below is not an alternative to the particular items. They will help you where you can't use the actual devices. If you are at home doing your work, using pc is convenient to compare with the mobiles. Based on your knowledge, choose the best scenario. In our world today, our phones do a lot more than make and receive phone calls; with our phones, we can do a lot more now even from the comfort of our phones. The technological advancement in our phones today cannot be overemphasized as people use their phones to carry out many activities. Our phones today serve as many things. From simple things to complicated. Everyone using different cases. Some use it for alarms; some use it to keep fit, use it for relaxation, see it as a form of recreation.
Essential things you should always Keep/have on your Mobile phone? (Beyond your Favourite Apps)
Accept it or not. Mobile becomes our un-avoidable electronic device in our life. All of our data is on our phone. But, most of the time, It doesn't help to face real-world issues. Below are some essential things that should be on our mobile. I made a 25+ list. Based on our user views and polls, I shorted out some necessary apps and items. Based on this, we will be looking at things we should have on our phones beyond our favorite apps, and they include:
Scanned copy of all our relevant documents
Access to a scanned copy of all the essential documents
Our Phones has a lot of features, and one of them includes easy access to our papers. Some individuals scan their primary documents and send them to their emails for emergencies. Because you don't know when you might need one, so With the help of our phones, we can easily access the relevant documents. I advise you to you should use any one of the Cloud backups for the Documents. Also, Download and available them in offline for emergency access.
When you have them only online, In some situations, we want to print documents where Network not available. You should share a shared folder between your family. So, that everyone can access and upload the documents easily.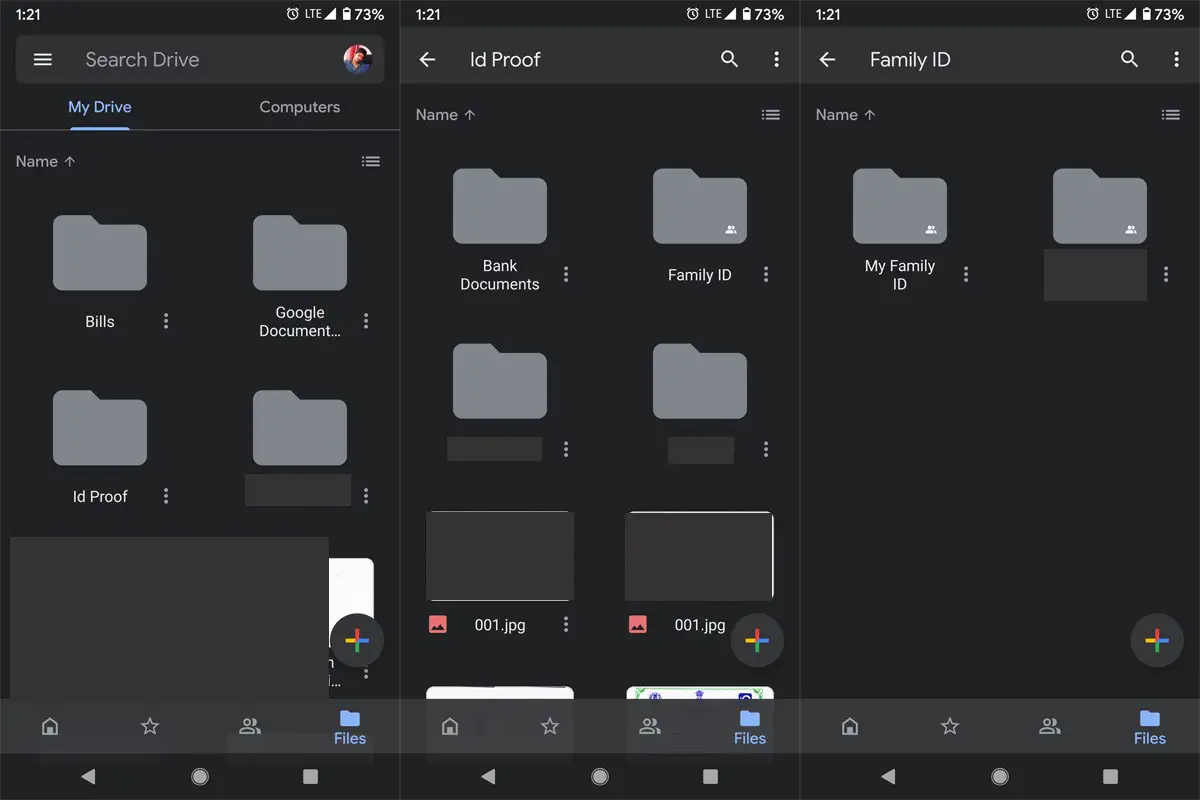 In the above example screenshot, I am using Google Drive as my document cloud backup because you can access Google Drive everywhere. (Browsers, Windows App, Mac, and Smartphones). I also created a shared family ID folder. So, our family members can access the documents whenever they need it. When we grow, all of us will become busy. When they are in their work, We can't communicate with others in urgent situations to ask them to send the ID proofs. So, creating this kind of folders will help us in a lot of cases.
Productivity Apps
There are a lot of productivity apps that we can access our phones. Most of them can be downloaded from the app store while some are already available on the phones. Such productive apps include Notes, to-do lists, and fitness apps. Most individuals find themselves in situations where they might need to take down some things, and they tend to get exercise books and pen to achieve this, but thanks to notes, we can easily take down anything we want to jot. I don't judge your memory power. But, using the Reminders and Events will make us the planning persons. When we planned, we feel more confident.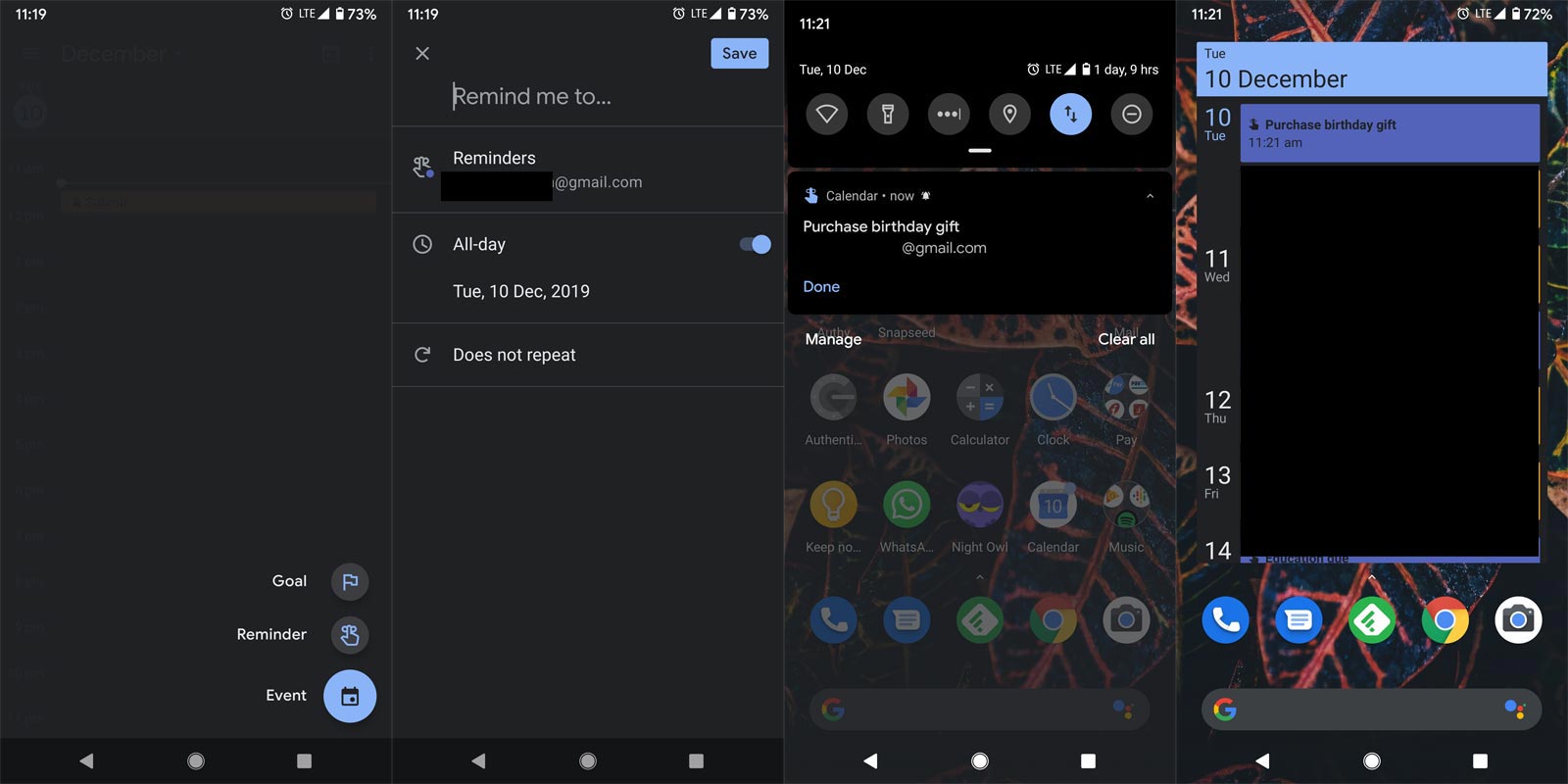 For those of us that are always too busy with a lot of things and most times we forget to do some, To-do list is here to help as it provides you with a platform in which you can jot down all you need to do so that they can serve as a reminder and it the process you achieve all you have to do for that day. Fitness apps can be convenient, especially when you are trying to burn some calories and build your body. They provide you with daily routines that help you to achieve this. Google Keep, Google Calendar, and Microsoft To-Do are the best productivity apps.
Social media apps
There are a lot of social media apps out there that offer different services; some are more popular than others. Examples of popular ones include Facebook, WhatsApp, Twitter, Instagram, etc. Social media is a world of its own because, from the comfort of our homes, we have the facility to communicate with people from different parts of the world. The unique part of most of these apps is that they don't just help us to stay connected with others; they update us on things happening around the world. Another considering feature of these apps is the ability to call our friends from any part of the world and make communication through video chat also.
How to use Social media apps Wisely?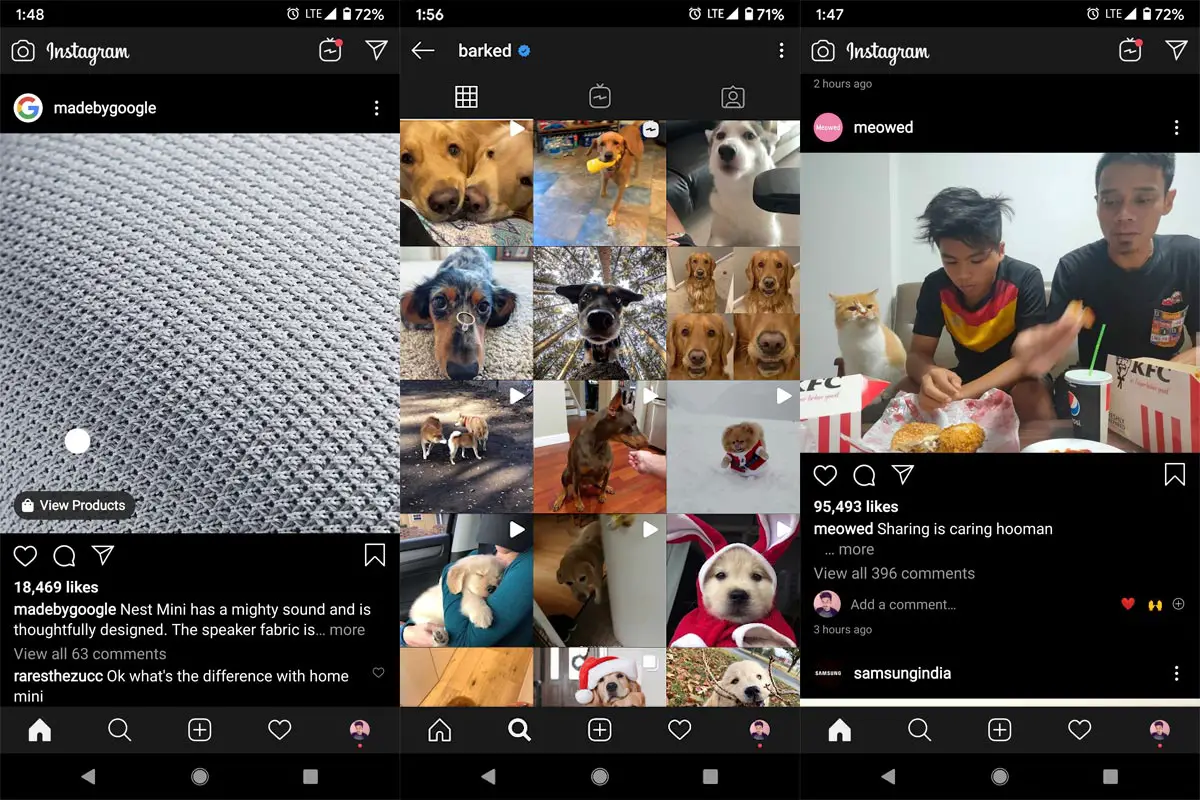 Social media apps are not bad. They help us to stay updated. Organize your Social media pages as follows. You should follow pages that can make you more productive and Entertain. Yes, you should be on both sides. Follow Dogs, Cats, and Babies page. They can remove your stress by 30 seconds of videos. Also, you can follow what category you wish. Following is your Opinion. But I will give you some suggestions. You will feel the change in your mood. Beyond these entertainments, Try to use Reddit, Quora Pages. These are the sites where you can get a lot of experiences from real people.
Some Cats and Dogs Videos Pages
Meme pages- To stay as Human..:)
Games
I should explain this in certain circumstances..:).
Another thing we can do with our phones includes the fact that we don't have to use the game consoles to play our favorite games. With our phones in the comfort of our homes, we can have access to a variety of games ranging from adventure to action to vocabulary to puzzle games, and the list goes on. Some of these games need an internet connection to be accessed while Most of them don't Need internet connection as they can be accessed offline. Don't spend too much time on your games. Buy playing games for 15-30 minutes can enhance your problem-solving skills.
Favorite Music
Music is a universal language among beings. It serves as a form of relaxation or recreation. Music is life. For people like me, there is this comfort we get from listening to good music. Music sometimes helps to relax the mind. Someone like me, I use music for almost everything. When I'm working, when I'm at the gym, when I'm less busy etc. All I need is my headphones, and I'm good to go. With our phones, we have access to a variety of good songs with an internet connection. We can download any song by ourselves. Instead of searching and downloading music.
Try to use stream services like Amazon Prime Music, Spotify, and Podcasts. Or Else spending time searching for music can irritate us. In recent days, I love to hear Podcasts. If you didn't try, You should try any one of your favorite channels. I hope you will enjoy that.
Movies
Another must-have for our phones is movies, watching movies is another excellent form of relaxation. Especially when you are bored and less busy, you can watch videos to pass the time. They're also crucial for those that are always on the road, and they feel tired and end up sleeping all through the journey. Once you have these movies, you can use it to pass the time during your trip, and sometimes you get to realize you don't know when you get to your destination while watching the movie.
Best Camera Apps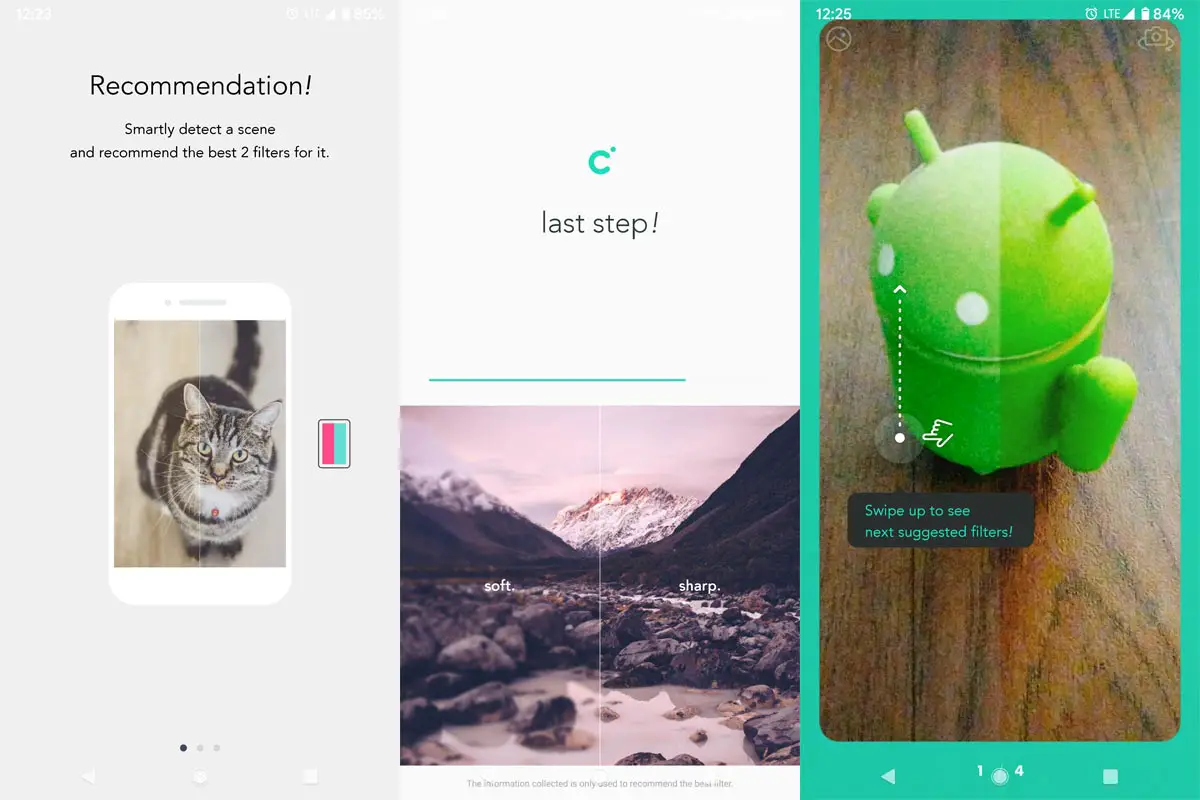 We have grown a lot in technology. The mobile cameras now can perform like DSLR Cameras. Mobile manufacturers can't put that big size lens on our mobile. So, they split the camera into small parts. That's why new mobiles have many cameras. Instead of the traditional way of using regular Cameras to take pictures of our phones.
We can take pictures anytime and anywhere and as much as we want, unlike our traditional approach. If you need the hardcopy, all you need is a picture printer to get the hard copy, or you can still go to the studio and pay them to print your pictures. I already covered some topics on AI Camera.
Even if you have a Less MP camera, You can take better photos. You should miss your precious moment. So, Always keep better camera apps. Additional to this, try to use any one of the photo editing apps like Snapseed. We decided to make night sight images using Snapseed. When you use them, you feel they are better to compare with the regular pictures. The default camera is not that much good on some phones.
Photos
Memories they say are priceless, especially the ones you spend with your family and loved ones. With our phones, we can easily take pictures of our family and even have weird images of family members, and our phones have inbuilt albums so we can quickly locate them when we need them. I strongly advise you to use Cloud backup like Google Photos to back up our pictures.
General Payment Apps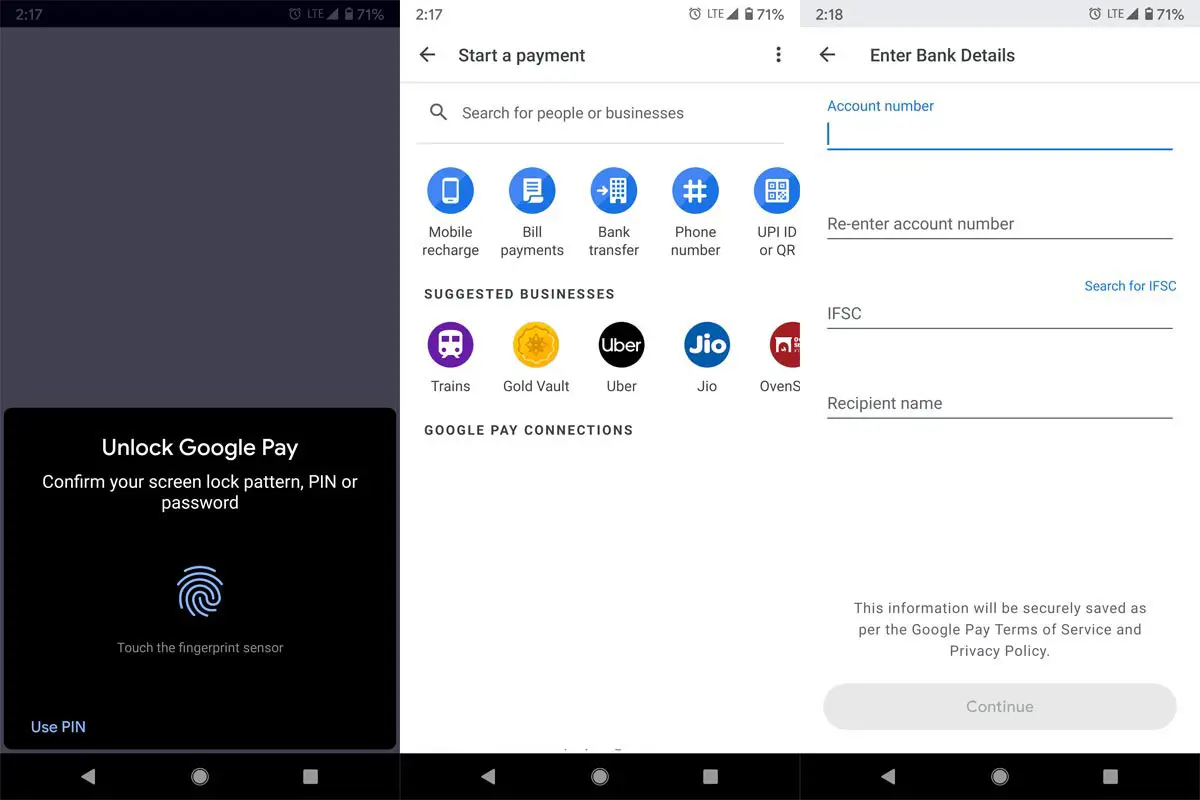 Other than your Bank apps, You should always use one universal payment gateway app, Where you can use that for all payments. Like Google Pay, Samsung Pay, and Apple pay. That will help you to make seamless payments where you can't use your cards, or you do not feel secure to use your cards.
Other Considerable Apps
I listed only Important and high voted items. Beyond those, Below mentioned apps got a considerable amount of feedback.
Wrap Up
These and many more are the things we can do with our phones.  The mobile is broader than most of us think, very soon our mobile phones will serve the purposes of computers due to the fast rise in the improvement of technology. Mobile phones now come with a virtual assistant- Google Assistant and Bixby that can help perform various functions on the device. I hope that some of my ideas can help you in your daily life. I covered most of the essential things that should be on our mobile. If you feel I missed any crucial items in the list, comment below.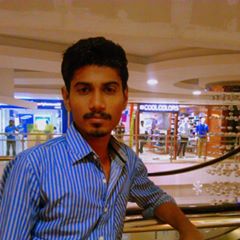 Selva Ganesh is a Chief Editor of this Blog. He is a Computer Engineer, An experienced Android Developer, Professional Blogger & addicted Web Developer. He runs Android Infotech which offers Problem Solving Articles around the globe.