Want to a new buddy this year? Having trouble finding your soul mate? If so, be sure to check the following list containing the best dating apps of 2019. All of the dating apps listed below are secure and you can fully count on them without any problem.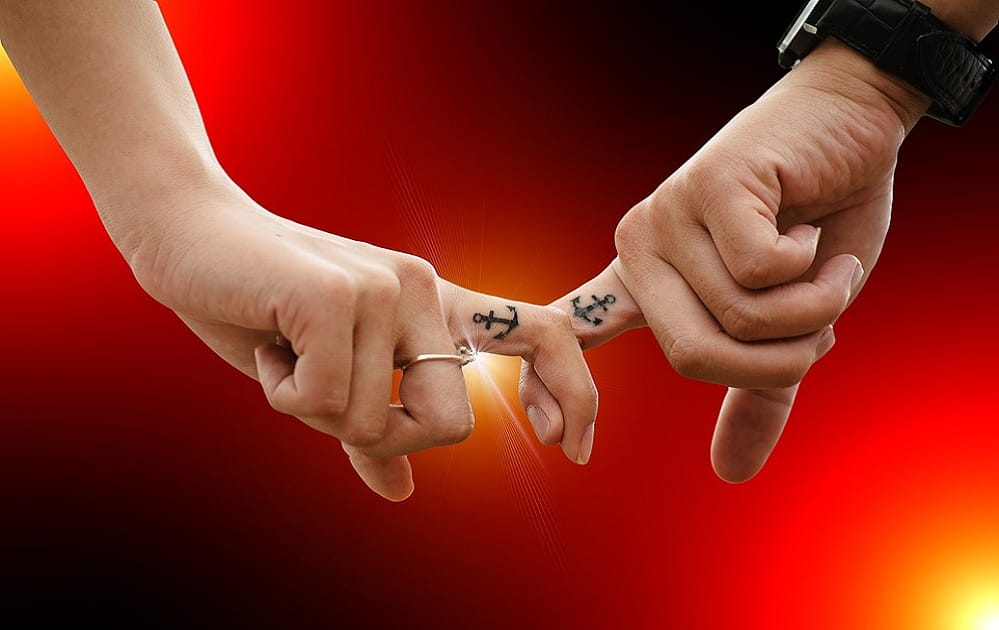 It's probably one of the best dating apps you can download to your phone. With over 400,000 active people, you can find buddy quite easily. It's a free app that doesn't require you to pay for any premium features or services. The team at Badoo checks each photo and certifies profiles so you can start chatting with your new favorite person.
As it name suggests, the app does a great job providing you with a list of real humans so you can easily find your desired person. The app employs scientific methods to provide you with exactly what you're looking for. It's an ideal app for everyone who wants to start a new relationship. Not only does this app bring you matches but also helps you look attractive to your desired audience.
It's another free app designed for people who are not good at making new friends. It's a complete package for people to find their life partners. With this app, you can easily search people who're near you and make new friends quite easily. Users can use this app anytime, anywhere. Just a send a hello and start a conversation with your buddy.
Tinder is the world's most popular dating app for finding and meeting new people. It has 30 million active users. If you want to expand your social circle or meet new people, be sure to gives this app a shot. I personally like this app and feel no hesitation in referring it to anyone in search of their soulmate.