In recent updates, YouTube unveiled an ambient mode designed to elevate the viewing experience by extending vibrant on-screen colors to what was once the stark black periphery of the screen. While this innovation holds promise, it can, however, prove a touch distracting for specific users. If you find yourself among those who find this feature more of a hindrance than an enhancement, rest assured. This guide is here to assist you in effortlessly turning off YouTube's ambient mode. Following the simple steps outlined, you can swiftly revert to the classic black edges, ensuring a viewing experience that aligns more closely with your preferences and comfort.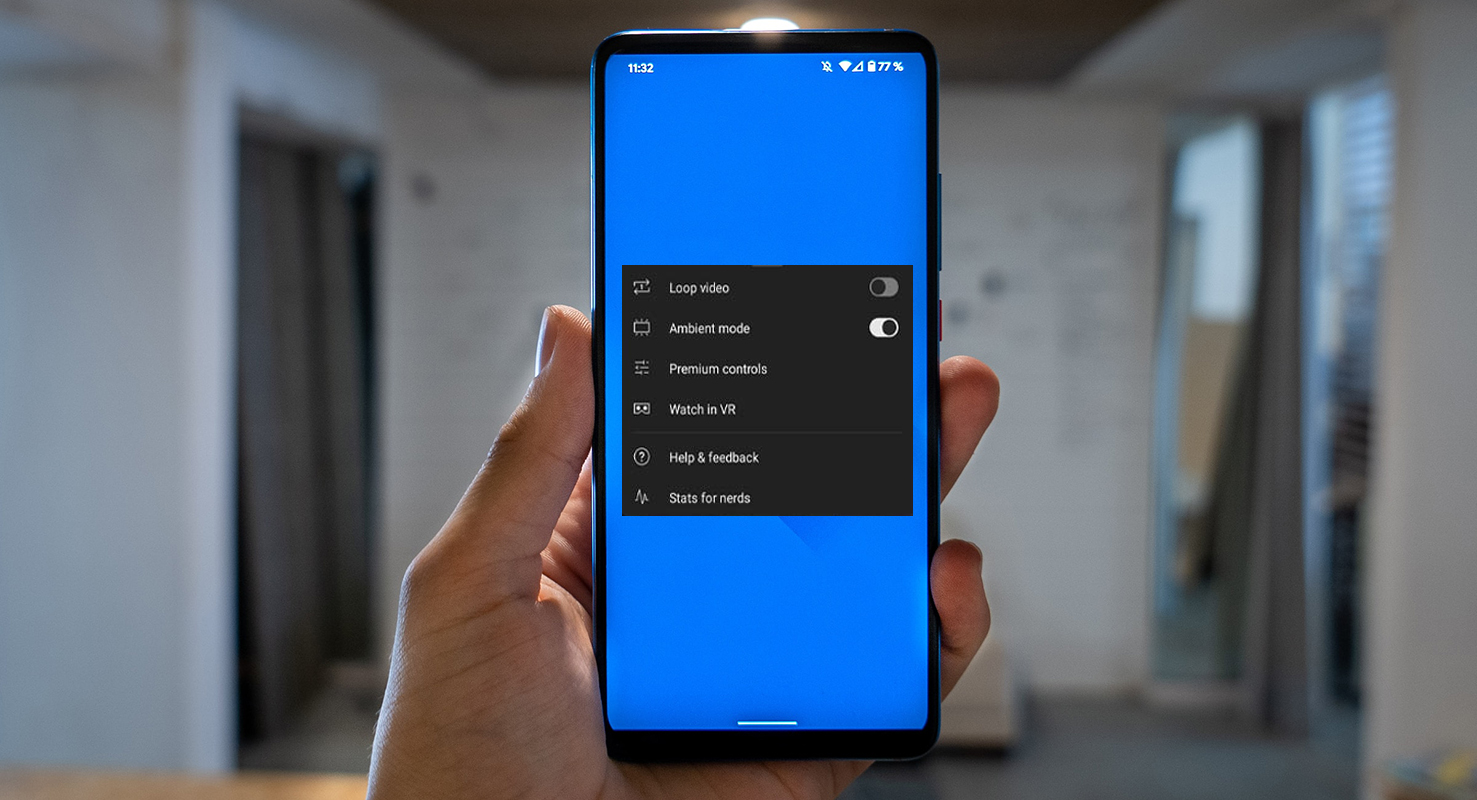 YouTube Ambient Mode on Android and iOS
As smartphones continue to grow in size, video aspect ratios have not followed suit. This contradiction leads to the perennial presence of black bars on the edges of your screen, especially when viewing 21:9 YouTube videos in landscape mode. YouTube has attempted to address this issue, introducing features like a zoom function to expand the image. However, this solution creates a new problem: the top and bottom of the video get cropped. In this context, some might argue that black edges, while unadorned, are preferable to a clipped video.
The Distracting Palette: Ambient Mode
YouTube's response to the black edge dilemma is the introduction of ambient colors derived from the video content. The intention is to reduce the stark contrast of these dark edges. However, in practice, many users have found this approach more distracting than the original black bars.
How to Bid Farewell to Ambient Mode
Thankfully, YouTube provides an option to turn off ambient mode. This can be achieved swiftly through the video player settings.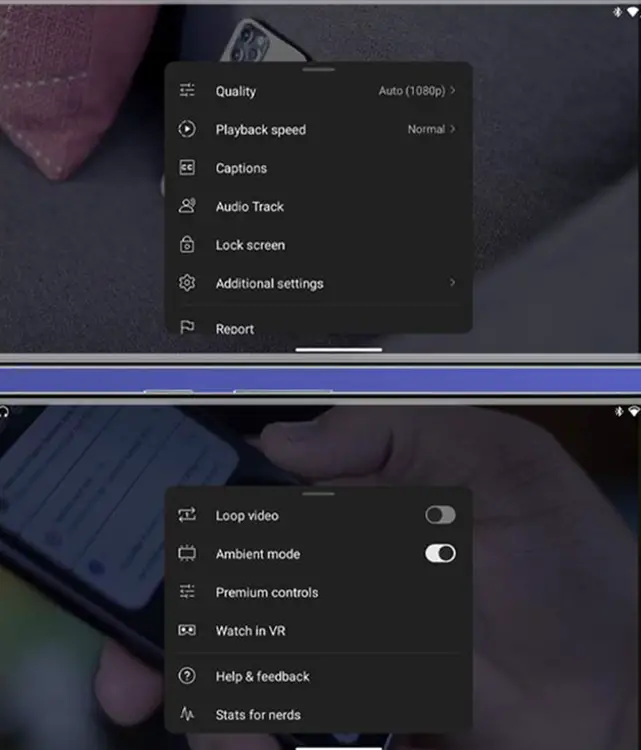 Proceed to "Additional settings."
Toggle the "Ambient mode" option to the off position.
Once these steps are completed, the once-colored edges of the ambient fullscreen view will revert to the familiar black. Remember that this feature can be easily toggled on and off, allowing you to decide which viewing experience suits your preferences. Some may find the new color-enhanced edges appealing right from the start, while others may appreciate the hidden nature of the traditional black edges, which tend to fade from focus over time.
FAQs
Can I switch ambient mode on and off multiple times?
Yes, you can toggle ambient mode on and off as often as you like to compare the viewing experiences.
Will turning off ambient mode affect video quality?
No, disabling ambient mode will not impact the video quality you are watching.
Does this method work on both Android and iOS devices?
Yes, the steps provided apply to both Android and iOS platforms.
Can I customize the color of the ambient mode?
Currently, YouTube only offers the option to turn the ambient mode on or off without further customization.
Are there any potential drawbacks to turning off ambient mode?
Turning off ambient mode is a matter of personal preference. Some users may prefer the classic black edges for a less distracting viewing experience, while others may enjoy the added color enhancement. It's entirely up to individual taste.
Wrap Up
YouTube's endeavor to inject color into the edges of your screen is a commendable effort aimed at enriching the visual experience. However, it's essential to acknowledge that this approach may not find universal appeal. Thankfully, YouTube recognizes the diversity of user preferences and provides a straightforward remedy to return to the familiar black edges. This ensures a seamless and undisturbed viewing experience for all.
The steps detailed in this guide offer a clear path to regaining command over your viewing settings. With a few simple clicks, you can return to the classic display, tailored to your comfort and preference. This user-friendly approach highlights YouTube's commitment to accommodating a wide range of viewer tastes, allowing each individual to curate their optimal viewing experience.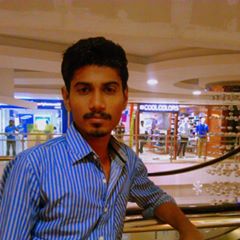 Selva Ganesh is the Chief Editor of this Blog. He is a Computer Science Engineer, An experienced Android Developer, Professional Blogger with 8+ years in the field. He completed courses about Google News Initiative. He runs Android Infotech which offers Problem Solving Articles around the globe.