We embark on a journey to tackle the problem of the inexplicably displaying emptiness of YouTube's in-app notification list. YouTube is a titan in video streaming services, celebrated for its vast and diverse content offerings. Yet, akin to all digital platforms, it confronts intermittent technical hiccups. A prevalent issue echoed by users revolves around their in-app notification list on YouTube spontaneously turning barren, robbing them of access to both recent and past notifications. It's a concern that disrupts the seamless flow of information. This guide takes strides to confront this inconvenience head-on by presenting a spectrum of effective methods. By delving into these solutions, users are empowered to troubleshoot, revitalizing their YouTube experience and ensuring they are constantly abreast of the platform's activities.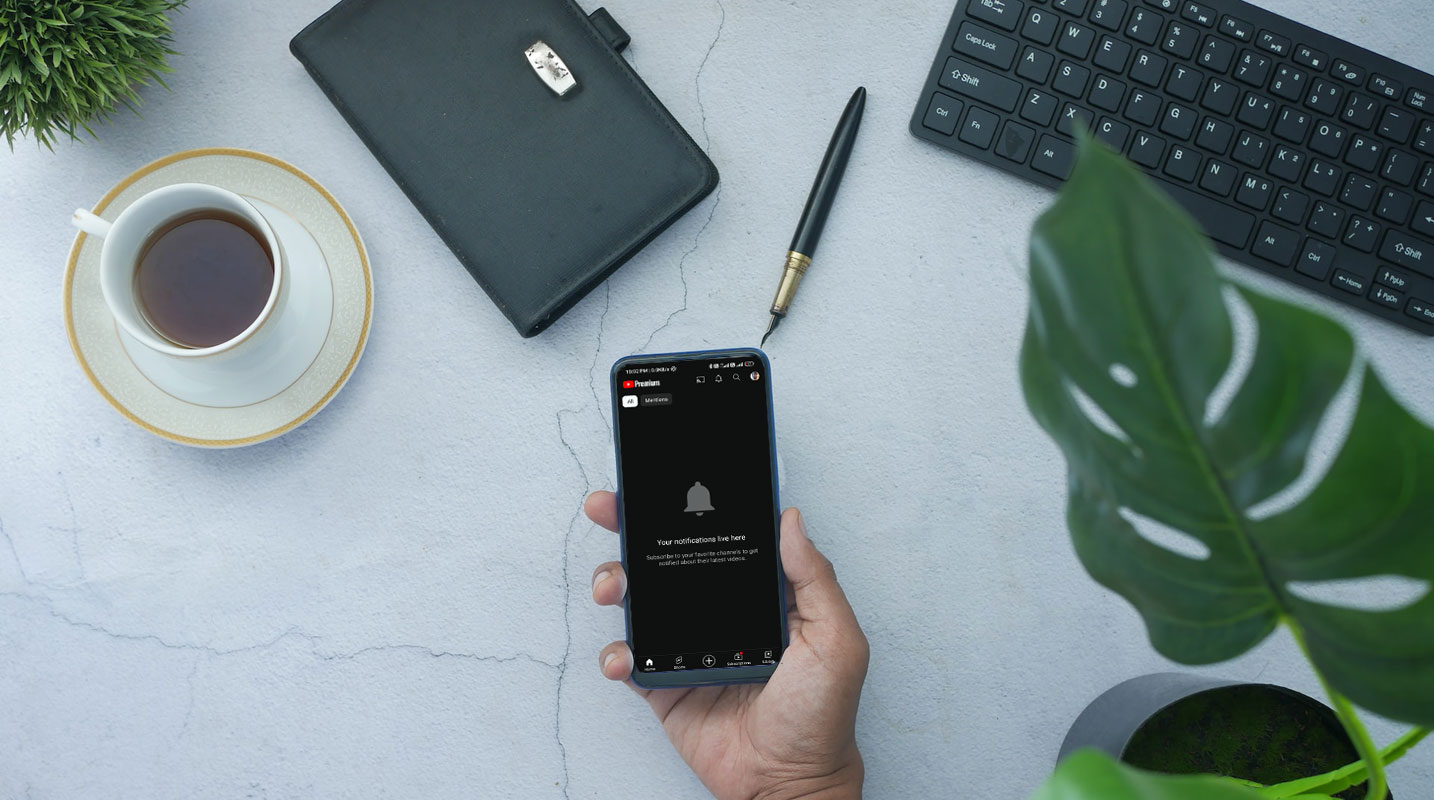 Refreshing Notification Settings
One of the initial steps to address this issue is refreshing the app's notification settings. Here's how you can do it:
Navigate to Settings > Apps > All Apps > YouTube.
Proceed to Permissions and turn off All YouTube Permissions.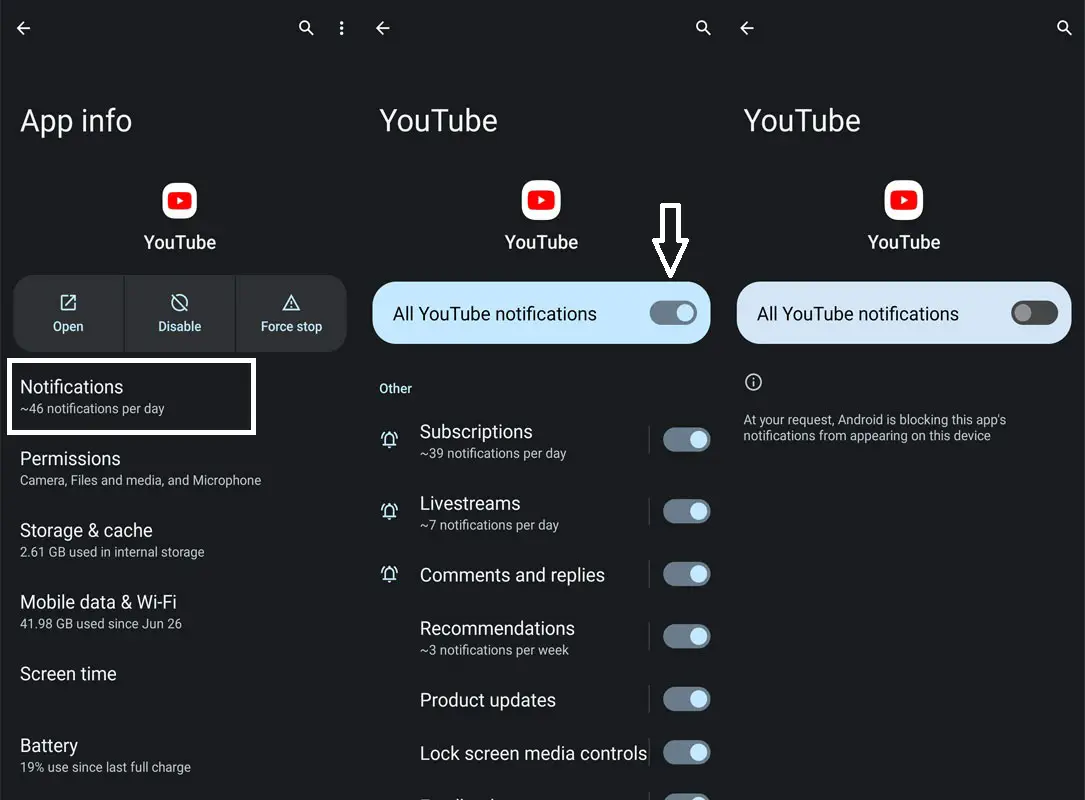 After waiting for a few seconds, re-enable the toggle.
Check if this resolves YouTube's in-app notification empty list issue.
Refreshing Account Settings
Refreshing the app's account settings by logging out and re-logging into your Google account can also help. Here's a step-by-step process:
Go to Settings > Google > Manage Accounts on this device.
Select the account signed in to YouTube and tap on Remove Account > Remove Account.
Then, go to Settings > Google > Add Another Account and add the recently removed Google account.
Relaunch YouTube and sign in using that account.
Check if this resolves the issue.
Disabling and Re-enabling the YouTube App
Disabling and re-enabling the YouTube app can refresh its settings and potentially fix the problem. Follow these steps:
Head to Settings > Apps > All Apps > YouTube.
Tap on Disable > Disable App.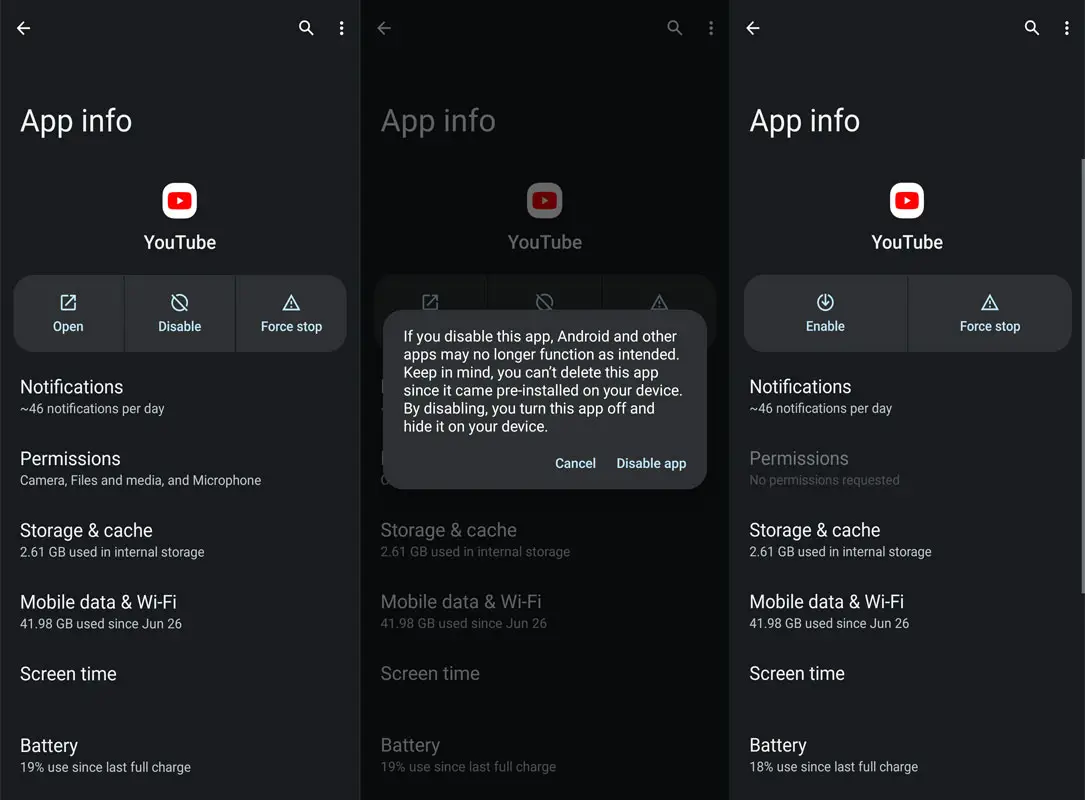 Please wait for a few seconds and then re-enable it.
Check if this resolves YouTube's in-app notification empty list issue.
Downgrading to a Stable App Version
Downgrading the app to a stable build can help if the issue arises after a recent update. Here's how:
Navigate to Settings > Apps > YouTube.
Tap the overflow icon at the top right and select Uninstall Updates, followed by OK.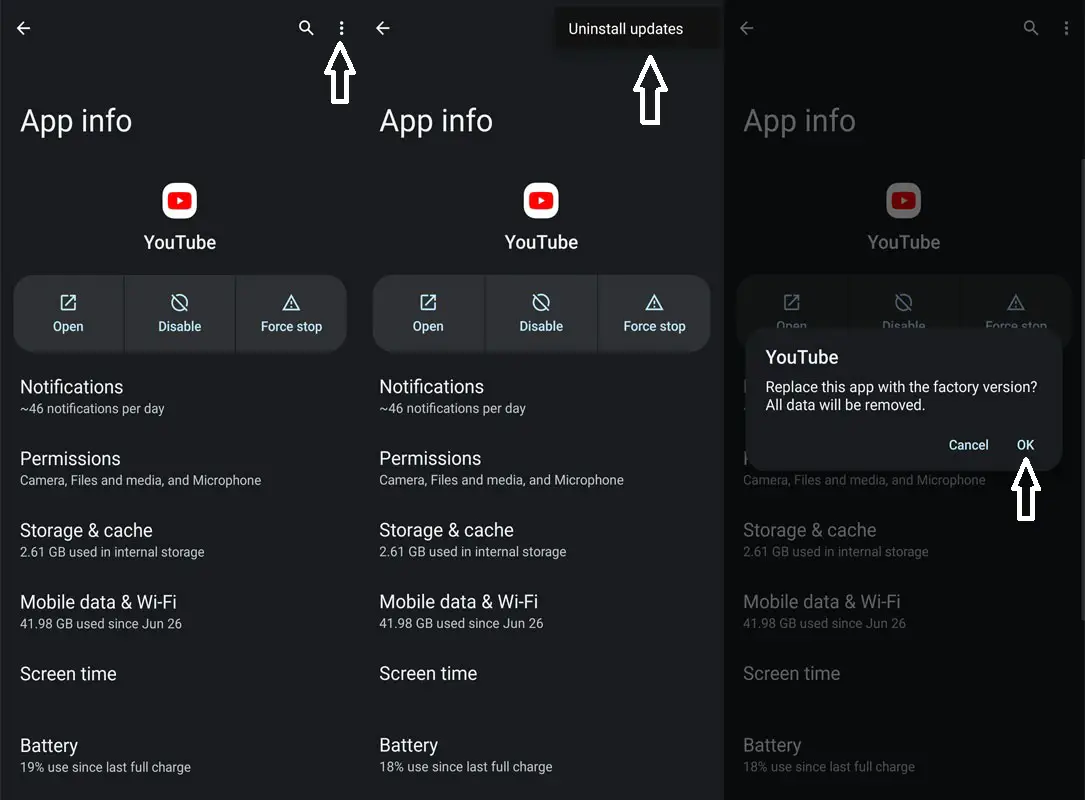 Tap the overflow icon again, and uncheck the Enable Auto Update box.
By adhering to these steps, you have the potential to fix the problem of an empty YouTube in-app notification list.
FAQs
Why does the YouTube in-app notification list sometimes go empty?
The YouTube in-app notification list can go empty for various reasons, including app glitches, updates, or account settings.
Are there any other troubleshooting steps to resolve this issue?
Apart from the mentioned steps, clearing the app cache or updating the YouTube app might also help resolve the empty notification list problem.
Will I lose any data while following these steps?
No, following these steps will not result in data loss. Your account and videos will remain intact.
Is there a way to prevent this issue from recurring?
Regularly updating the YouTube app and ensuring your device's software is current can minimize such issues.
What if none of the mentioned steps work for me?
If the issue persists, consider contacting YouTube support for further assistance.
Wrap Up
Encountering an empty YouTube in-app notification list can be highly frustrating for both users and content creators. The feeling of being disconnected from new and past notifications can disrupt the seamless experience that YouTube intends to provide. However, there's hope in overcoming this annoyance by following the steps outlined in this guide. These steps are designed to guide you through refreshing notification and account settings, potentially rekindling access to your notifications.
It's about taking action and trying the suggested methods to regain control and ensure you're in the loop with the latest happenings on the platform. Ultimately, this guide aims to assist you in navigating and troubleshooting this technical hiccup, allowing you to get back to a smoother and more enjoyable YouTube experience with your notifications intact.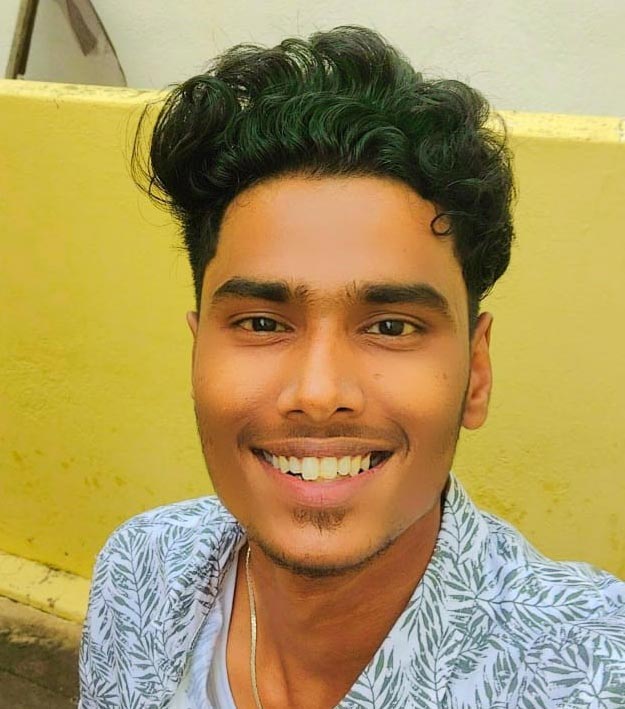 Arun Karthick is a highly skilled and versatile individual with a computer science background. He completed his undergraduate degree in this field and has since worked as an Android developer. Arun is known for his expertise in break dance and is highly regarded in this field. In addition to his dancing abilities, Arun is also a mobile hardware-level technician, making him well-rounded. He is known for his intelligence and is considered an intelligent individual in his professional and personal life.