In a startling development, Elon Musk, the enigmatic CEO of X, previously known as Twitter, has revealed a groundbreaking shift in the platform's fundamental structure. This widely utilized social media behemoth is on the verge of embracing a subscription-based model, signifying a noteworthy departure from its longstanding free-access paradigm. This announcement has sent ripples through the digital landscape, prompting users and experts alike to ponder the potential implications of such a transformation. It raises questions about the future of online interaction, content dissemination, and the dynamics between users and platforms. Musk's decision underscores the evolving nature of social media and its continuous quest for sustainable and innovative business models. As users brace for this impending change, it marks a pivotal juncture in the evolution of digital communication platforms, with the potential to reshape how we engage and interact in the online world.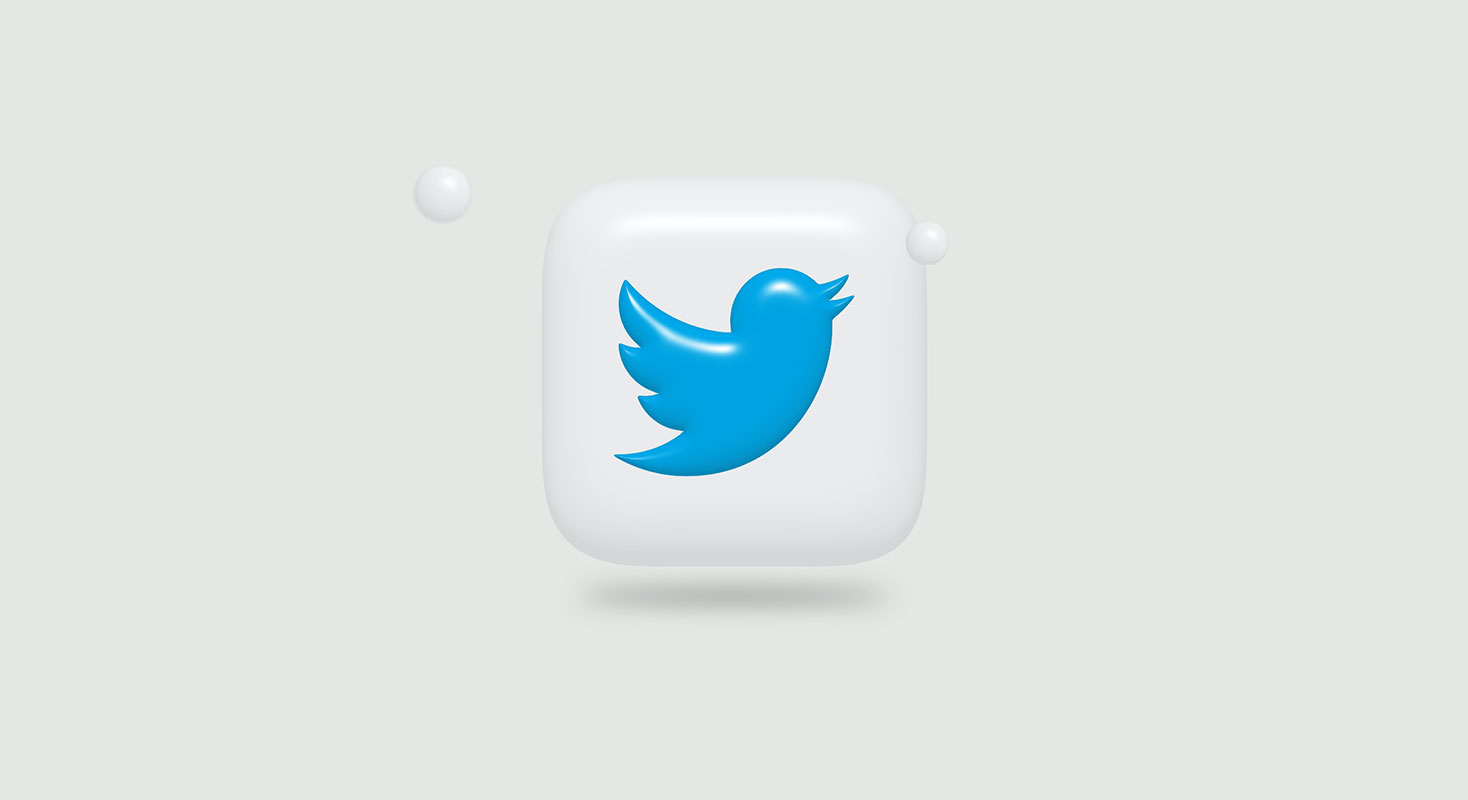 Twitter X Monthly Subscriptions for All
During a live-streamed conversation centered on artificial intelligence with Israeli Prime Minister Benjamin Netanyahu, Musk disclosed his vision for the future of X. He posited that the platform might cease to be free, hinting at an impending monthly subscription fee for users.
Addressing the Bot Conundrum
Musk's pivotal rationale behind this transformation is the battle against the rampant proliferation of bots on the platform. Musk aims to impose a financial deterrent on bot creators by implementing a nominal monthly fee. This strategic move could curb the influx of fake accounts plaguing the platform.
The Economics of Bots
Elaborating on his perspective, Musk highlighted the economics at play. While the cost of creating a bot is minuscule, the imposition of a fee, even as low as a few dollars, would drastically elevate the overall cost of deploying bots in large numbers.
Uncertainties Looming: Timing and Pricing
Currently, crucial details regarding the initiation date and the precise subscription charges remain uncertain. Given Musk's inclination towards decisive action, there's also the possibility that these plans might not materialize. However, since Musk's stewardship, the platform has been steering users towards X Premium (previously known as Twitter Blue).
Impact on User Base
X is a behemoth in social media with 550 million active monthly users and a staggering 200 million daily posts. Nevertheless, a transition to a subscription model could potentially alter this landscape. Some users have begun migrating to alternative platforms like Mastodon, Blue Sky, and Threads following Musk's takeover and rebranding. If the subscription plans do come to fruition, it's plausible that this departure could escalate.
FAQs
When is the subscription model expected to be implemented?
The exact timeline for introducing the subscription model remains uncertain at this juncture.
How much will users be charged for the monthly subscription?
The precise subscription fee has not been disclosed as of now.
What is Elon Musk's motivation behind this change?
Musk aims to combat the prevalence of bots on the platform by imposing a financial barrier for bot creators.
How many users does Twitter X currently have?
Twitter X boasts 550 million active monthly users, with 200 million daily posts.
Are there alternatives available for users who opt not to subscribe?
Users have begun exploring alternative platforms like Mastodon, Blue Sky, and Threads in response to the potential subscription model.
Wrap Up
Elon Musk's proposition to implement monthly subscriptions for X, formerly Twitter, signifies a crucial turning point in the platform's trajectory. Although the exact details of this transition are currently obscured, it highlights the ever-changing nature of the digital sphere. This potential shift reflects the dynamic nature of online platforms, where innovation and adaptation are paramount. As users, we're witnessing a transformation that could redefine how we engage with social media.
Introducing a subscription model prompts us to reevaluate the value we attribute to these platforms and their services. It also raises questions about accessibility and inclusivity in the digital realm. This decision by Musk serves as a vivid reminder that in the rapidly evolving landscape of technology, even the most established platforms are subject to change, underscoring the need for users to remain adaptable and open to new paradigms.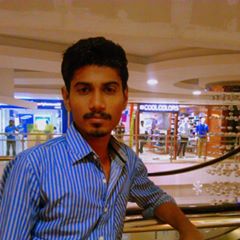 Selva Ganesh is the Chief Editor of this Blog. He is a Computer Science Engineer, An experienced Android Developer, Professional Blogger with 8+ years in the field. He completed courses about Google News Initiative. He runs Android Infotech which offers Problem Solving Articles around the globe.