Popular Social platforms have their unique style and feature to distinguish themself from others. Due to those features, People always stick with the different media for different purposes. Due to its simplicity and some limitations, Twitter considers a trusted platform, and most Celebrities use this platform to announce news and share their thoughts with others. But, one thing as Advantage and Disadvantage is Twitter doesn't have an edit button. They were aware of it, and they didn't provide this option. Since Tweets are officially considered proof for digital publications, the entire ecosystem may affect when a Source changes something. Recently Elon Musk made a poll about Twitter Edit Button after purchasing huge stocks on Twitter. But, Twitter officially announced they are already working on Edit Button, and it may come soon.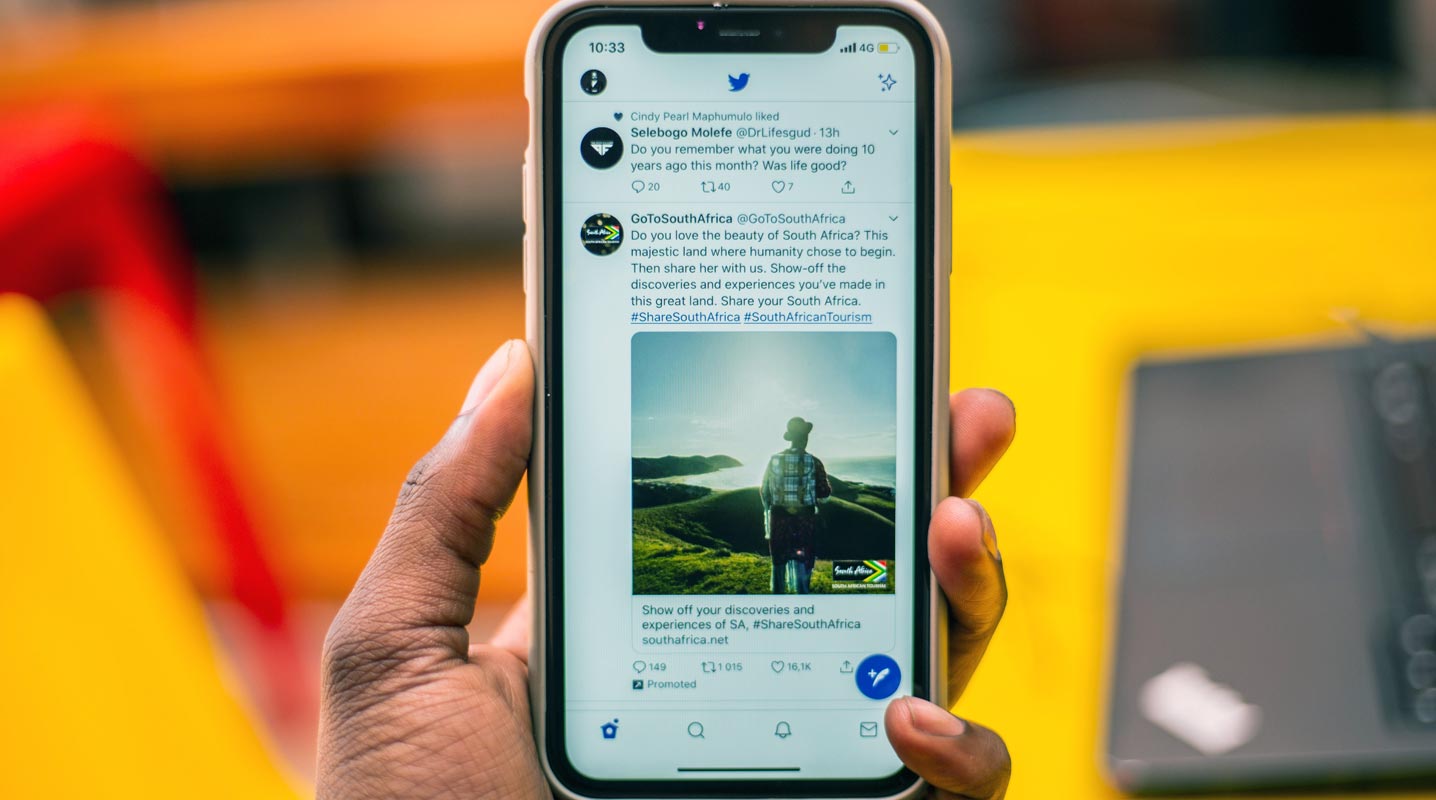 Elon Musk and Twitter Edit poll
On Monday, Elon Musk, Twitter's largest shareholder, bought 9.2% of the company. After that, I invited him to join the board. tweeted a poll asking his 80 million followers to "do you want an editor button?" This is Musk's Twitter style, but the most exciting part of the drama was Parag Agrawal, the CEO of Twitter. He tweeted: "The consequences for this poll will be significant. Please vote with care.
A Poll by Elon Musk and Twitter CEO's Reaction
This seemed to indicate that Twitter is open for an edit button. The results of the poll will determine the next steps. Agrawal is simply quoting an earlier Musk tweet. Musk sent out a tweet on March 25 asking his followers for their thoughts on free speech on Twitter. At first, we thought Agrawal was teasing Musk. The confirmation that Musk has joined Twitter's board makes it more likely that this may affect the possibility of an edit button.
Results of the Edit Button Poll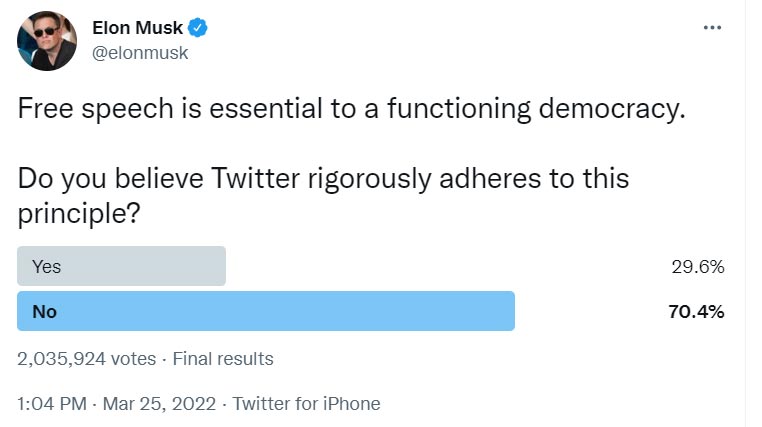 Musk's poll currently has more than 4 million votes and still has 2 hours to go. The poll presently has a voice totaling 73.5% for an edit button. However, expect this to change over the next few hours. Musk responded to a question about how They would use the data. Musk replied, "It is at least a data point if people vote for something overwhelmingly."
Official Confirmation About Twitter Edit Poll
now that everyone is asking…

yes, we've been working on an edit feature since last year!

no, we didn't get the idea from a poll 😉

we're kicking off testing within @TwitterBlue Labs in the coming months to learn what works, what doesn't, and what's possible.

— Twitter Comms (@TwitterComms) April 5, 2022
Twitter claims that the edit button has been in development since last January and that it was not a result of Elon Musk's recent poll, which a new board member conducted. This comes days after Tesla founder Elon Musk became Twitter's largest shareholder.
Twitter claims that the edit button will be available "in the next months" as part of Twitter Blue's paid subscription tier. It will also debut as a Labs feature.
Wrap Up
The new Twitter Edit Button feature has already created mixed views among users. Most people need an edit button as the freedom to share their thoughts. Other people believe the kit may affect Twitter's reputation. Either way, Twitter is careful about the edit feature, and they have been working on it for months. Even if they roll out the edits feature, They may flag the tweet as edit at timestamp or with some limitations. What are your thoughts about the new Twitter Edit button? Share it below.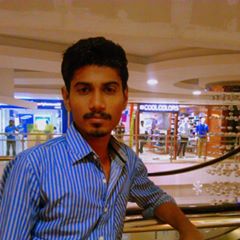 Selva Ganesh is the Chief Editor of this Blog. He is a Computer Science Engineer, An experienced Android Developer, Professional Blogger with 8+ years in the field. He completed courses about Google News Initiative. He runs Android Infotech which offers Problem Solving Articles around the globe.