Even though anybody can upload their videos to Youtube, It has some restrictions based on the popularity of the Channels. Especially when it comes to verified channel benefits, Which can't be available to all channels. One exclusive feature is a customized URL to identify the channel, unlike the mixed strings. YouTube Handles a recognized identity, making it easy for users to remember the correct channel. There are no issues when a channel has a vast user base. But when the channel is growing, things like this are essential. So, the Customized URL Youtube Handles are Coming Soon to All Users.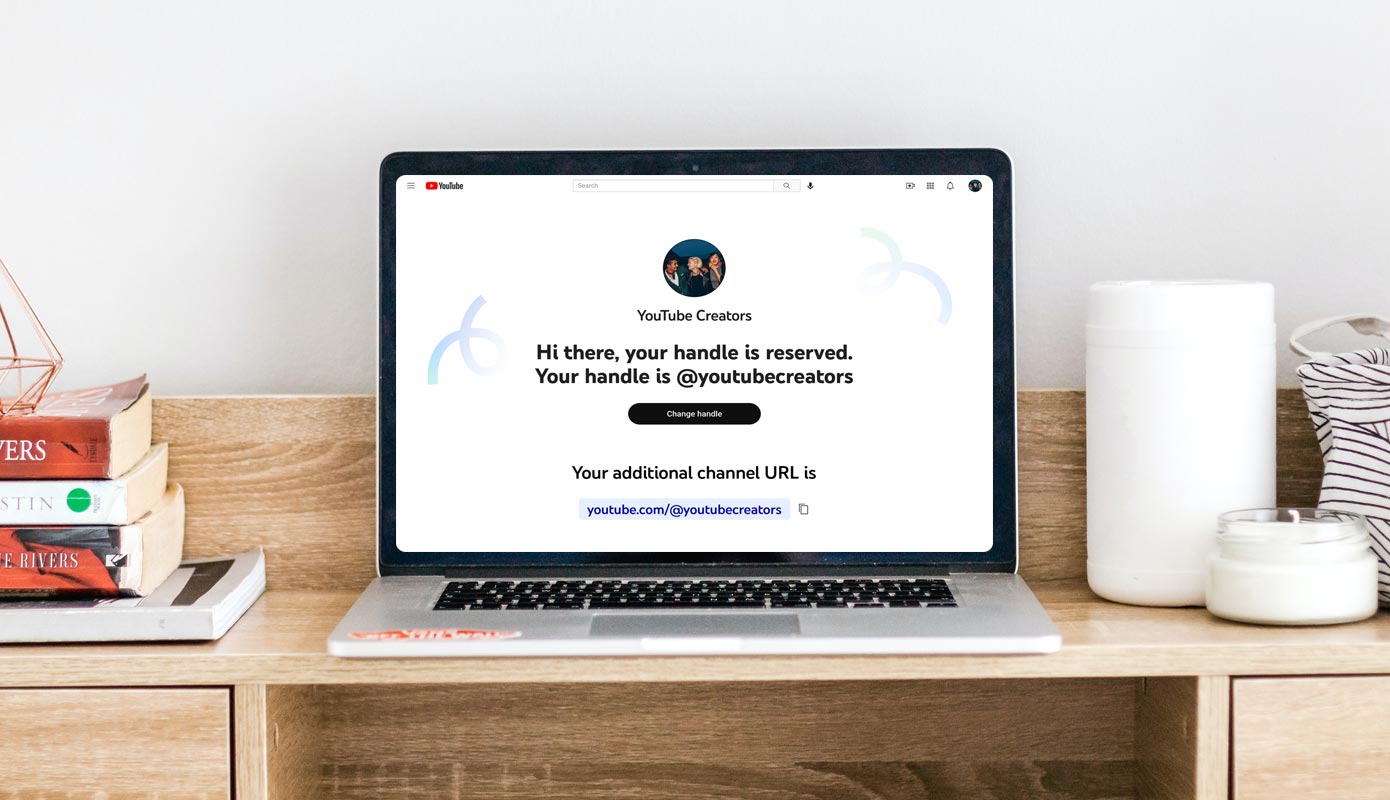 YouTube Handles
YouTube has introduced "@name" handles, taking cues from Twitter and TikTok. The company stated in a blog that handles will be available on all channel pages and shorts for all users. They won't replace channel names but will be used as an additional way of identifying a channel.
So that they can be quickly and consistently identified, handles will be visible on Shorts and channel pages. It will be easier and quicker to mention one another in comments, community posts, and video descriptions. Creators can be said in comments or tagged in the title of a collab. This will help them reach new audiences and increase their visibility.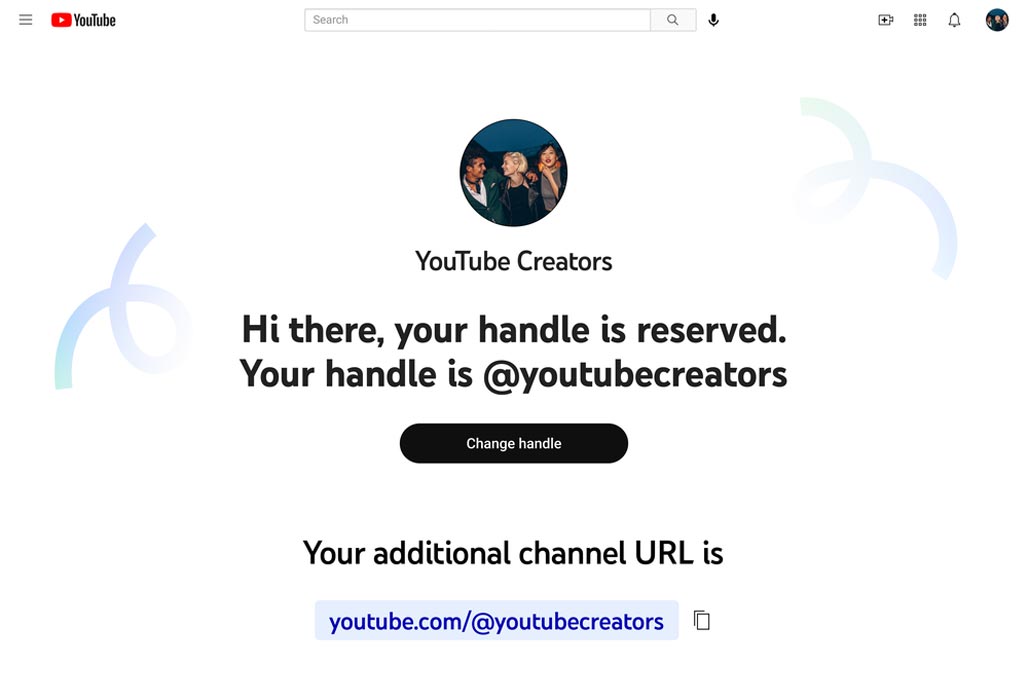 As an alternative to channel names, handlers join channels. But unlike channel names, handles are unique to each channel. This allows creators to establish their brand and presence on YouTube.
What Does YouTube Do?
YouTube claims this rollout will make it easier and quicker to mention creators in comments and community posts. YouTube believes handles will allow creators to establish a unique presence on YouTube and increase their visibility and reach.
Requirements
YouTube will notify users when they can create their handles over the next month. A personalized URL, usually required to have at least 100 subscribers, will be automatically assigned to the creator. They'll then be able to modify it once they get the notification in YouTube Studio.
Additional benefits
YouTube will create a new handle and a matching URL (ex., youtube.com/@handle). This will allow you to direct people to your content even if they are not on YouTube. YouTube will give you a new URL based on your handle. However, if you have an existing URL you are familiar with, it will redirect to the unique URL.
Wrap Up
What are your thoughts on YouTube Handles? Since The number of YouTube Channels are emerging day by day, like Facebook URL and other Social profile URLs, It should be easily remembered so that users can follow the channel from outside sources. Also, when you have easily placed YouTube handles, It will be beneficial to mention in their channels where you have made collaborations or your mention. Share your thoughts below.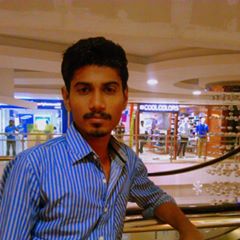 Selva Ganesh is the Chief Editor of this Blog. He is a Computer Science Engineer, An experienced Android Developer, Professional Blogger with 8+ years in the field. He completed courses about Google News Initiative. He runs Android Infotech which offers Problem Solving Articles around the globe.