Google strategically unveils a captivating upgrade, potentially transforming user content engagement, tailored for YouTube Premium subscribers' enhanced experience. This enhancement, christened "Enhanced Video Quality," has swiftly garnered attention ever since its debut earlier this year. Having initially graced iOS devices a few months ago and later found its place on the web platform in July, YouTube Premium Enhanced 1080p Video Quality with Higher Bitrate Now is available to Android users. This development has elicited enthusiastic responses from users as they revel in the enhanced experience now available to them.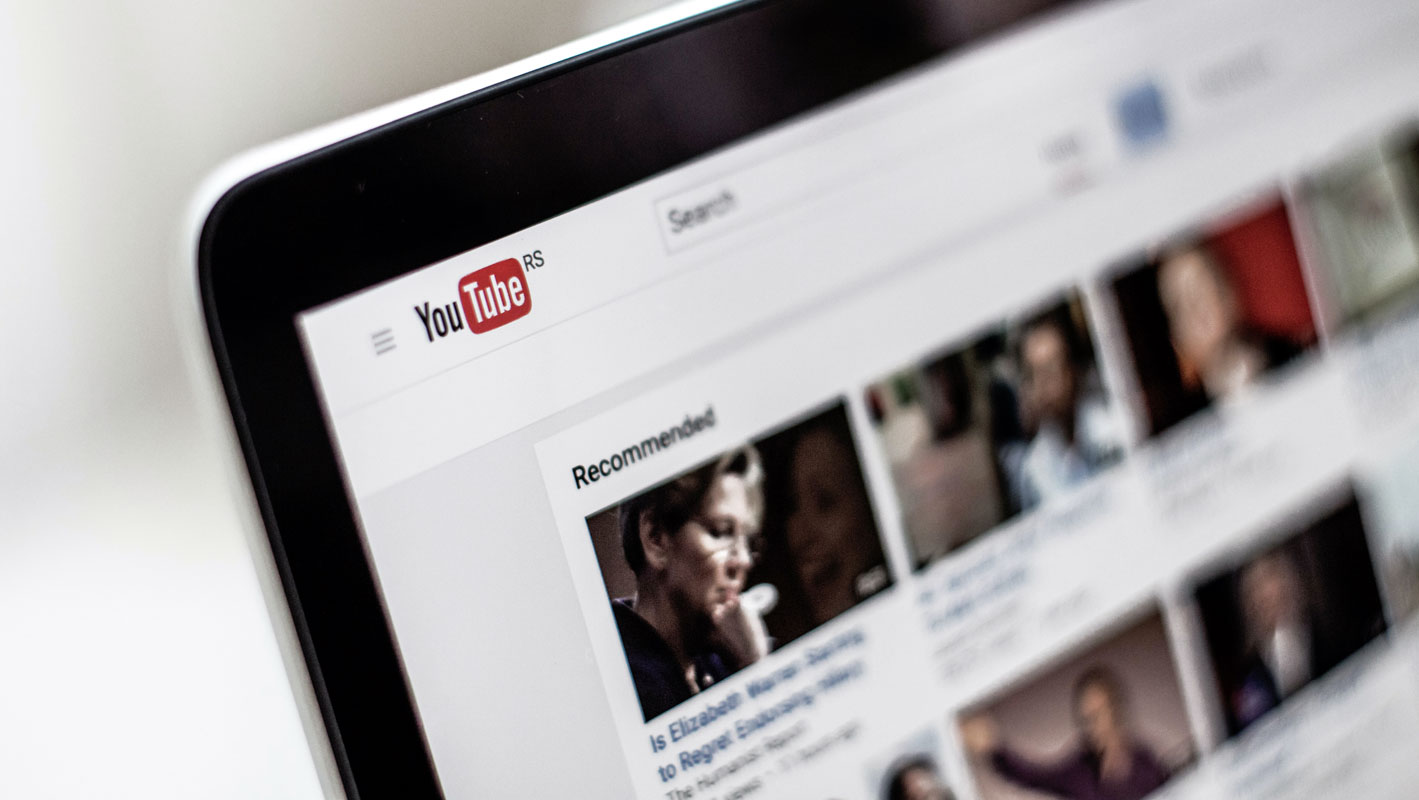 YouTube Premium Enhanced 1080p Video Quality with Higher Bitrate
Central to this innovation is introducing an enhanced bitrate version of 1080p HD video quality, exclusively available to Premium members on Android. This enhancement complements the existing 1080p HD video quality that users are accustomed to by taking video clarity and crispness to a new level.
The core idea behind this enhancement is to provide users with high-quality and prominent videos, especially for content that boasts intricate detail and dynamic motion. Be it a captivating travel vlog or dynamic gaming stream, the enhanced bitrate version guarantees pixel-perfect precision in rendering.

Unveiling a New Dimension in Video Enjoyment
Imagine watching your favorite travel blogger's adventures in exquisite detail as if you were with them. Picture the thrill of witnessing cinematic gameplay unfold on your screen with unprecedented clarity. This is the promise of enhanced 1080p video quality with a higher bitrate. It's not just about watching videos; it's about immersing yourself in a visual experience that feels real and captivating.
The Fine Print
Excitingly introducing enhanced video quality; note that this feature might not be accessible for all videos. YouTube has not yet clarified which videos are eligible to receive this enhancement. Still, YouTube's efforts to enhance Premium video quality reveal a solid commitment to elevating the user experience significantly.
Accessing the Future of Video Quality
As the online world continues to change and develop, it's evident that Google is leading the way in reshaping how we engage with and value digital content. With the introduction of enhanced video quality, YouTube Premium sets a new standard for what users can expect from their viewing experience. The improved 1080p video quality with a higher bitrate represents a leap forward in technology's ability to deliver stunning visuals right to your hand.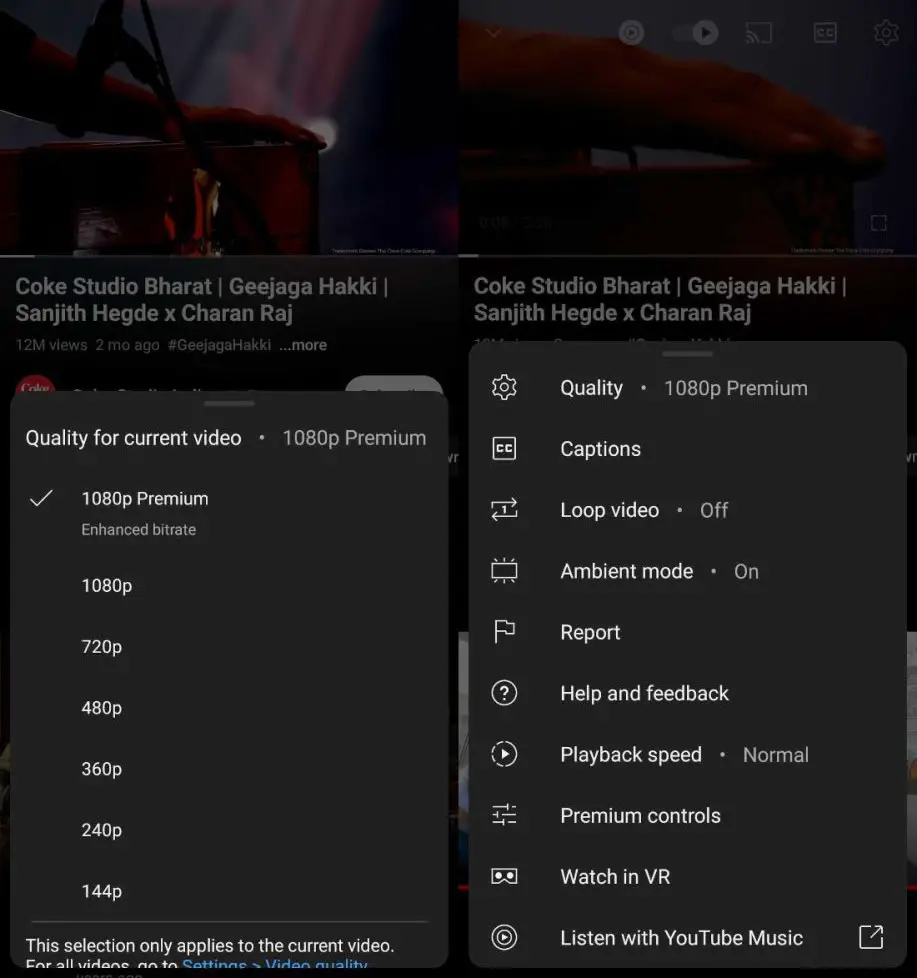 FAQs
How do I access the enhanced video quality feature on YouTube Premium?
To access the enhanced video quality feature, ensure you are a YouTube Premium subscriber with an Android device. The feature is gradually rolling out, so watch your app updates.
Are all videos eligible for enhanced 1080p video quality?
No, not all videos are suitable for this enhancement. YouTube has not provided specific details about which videos will receive the upgraded quality.
Can I experience enhanced video quality on other platforms besides Android?
The improved bitrate version of 1080p HD video quality is available for iOS, web, and Android media.
Will the enhanced video quality consume more data?
Enhanced clarity may demand a higher bitrate, boosting data usage during streaming, despite the improved video quality.
Is there an additional cost for accessing the enhanced video quality feature?
No, the enhanced video quality feature is included in the YouTube Premium subscription for eligible members.
Wrap Up
In an HD-hungry world, YouTube Premium's enhanced video quality introduction is a transformative revelation for immersive experiences. From the glistening azure expanses of exotic tropical locales to the adrenaline-inducing excitement of virtual realms, this enhancement is poised to present unparalleled grandeur. Advancing tech and high expectations affirm: YouTube Premium delivers unmatched video quality, embracing an incomparable commitment.
This steadfast commitment, seamlessly woven into the fabric of the digital landscape, reaffirms the platform's dedication to shaping the future of visual content consumption. With every pixel, frame, and moment, YouTube Premium sets the stage for a new era of captivating, lifelike, and extraordinary video encounters.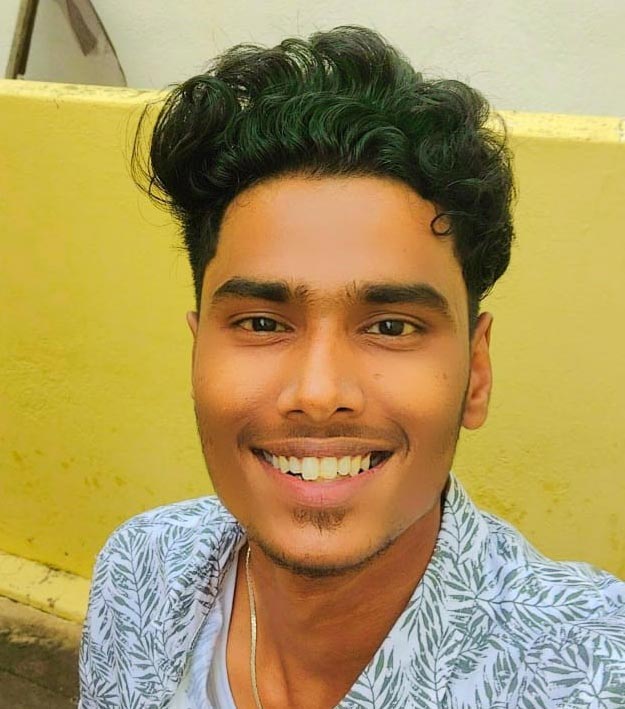 Arun Karthick is a highly skilled and versatile individual with a computer science background. He completed his undergraduate degree in this field and has since worked as an Android developer. Arun is known for his expertise in break dance and is highly regarded in this field. In addition to his dancing abilities, Arun is also a mobile hardware-level technician, making him well-rounded. He is known for his intelligence and is considered an intelligent individual in his professional and personal life.