Already US Airlines are facing many issues due to the current pandemic situations. Due to the Wind Storm on January 17, 2022, They canceled more than 1500 flights. Now FAA announced the details about the upcoming C-Band 5G Implementation by AT&T and Verizon may affect the signals of US Airlines; thus, It may ground some of the flights and even get canceled. Both the carriers already gave six months for optimizations, and they promise C-Band 5G Implementation in 40 countries doesn't affect any Flights. But, The airline tells the Zone is limited not to interfere with the Flight Run Way for two miles. The Mobile carriers agree to set up buffer zones to avoid interference to reduce the risk. But, Airlines don't ready to take the risk, and they are planning to wait for what will happen after the implementation, Whether they interfere or not.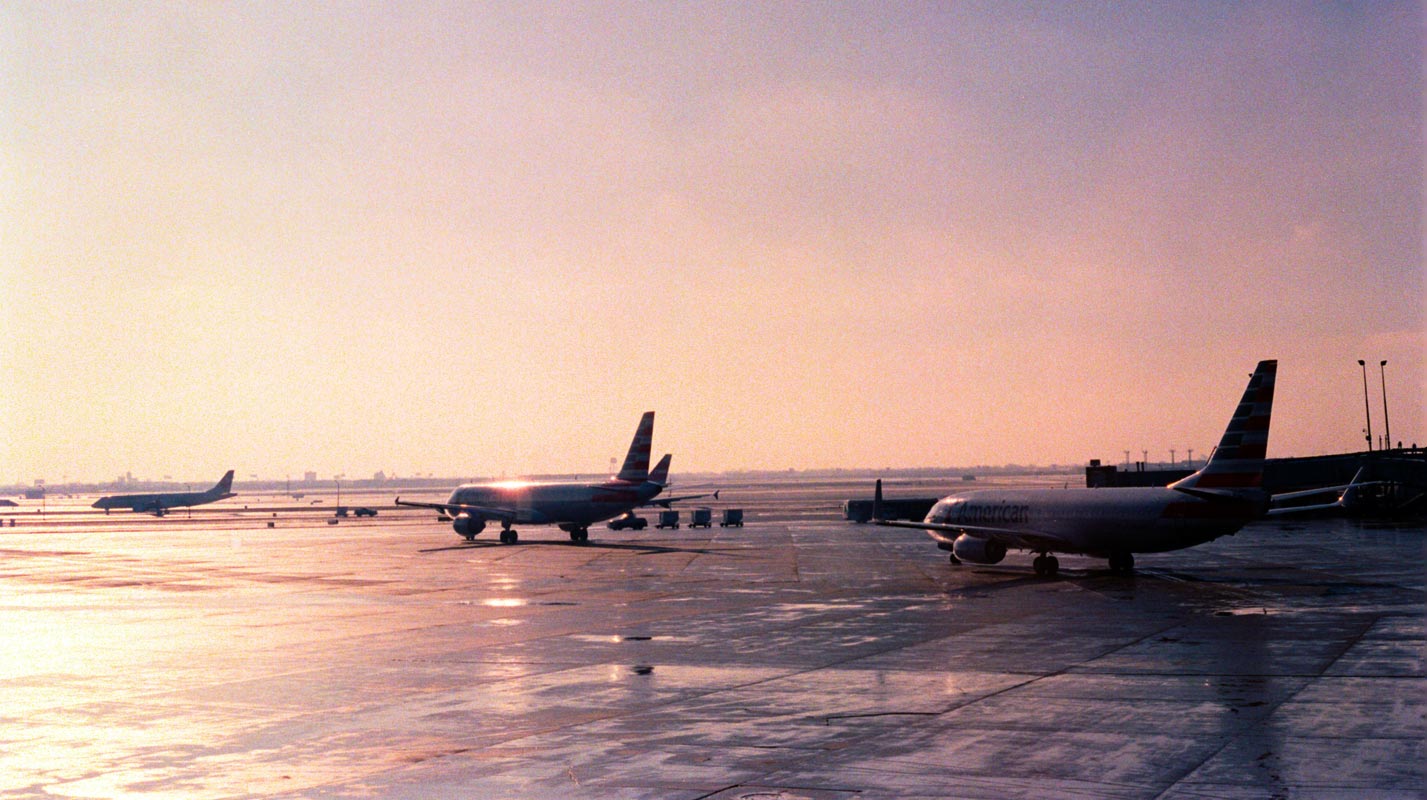 C-Band 5G Implementation
This Wednesday, AT&T and Verizon will start laying new C-Band 5G throughout all of the United States, with the FAA (Federal Aviation Administration) and a few US airline executives worried about interference if 5G is installed near runways of airports. This is because the spectrum of C-Band could interfere with aircraft instruments used to conduct low-visibility operations.
FAA Warning
The Federal Aviation Administration (FAA) has warned that interference could cause sensitive aircraft instruments like altimeters and significantly hinder low-visibility operations.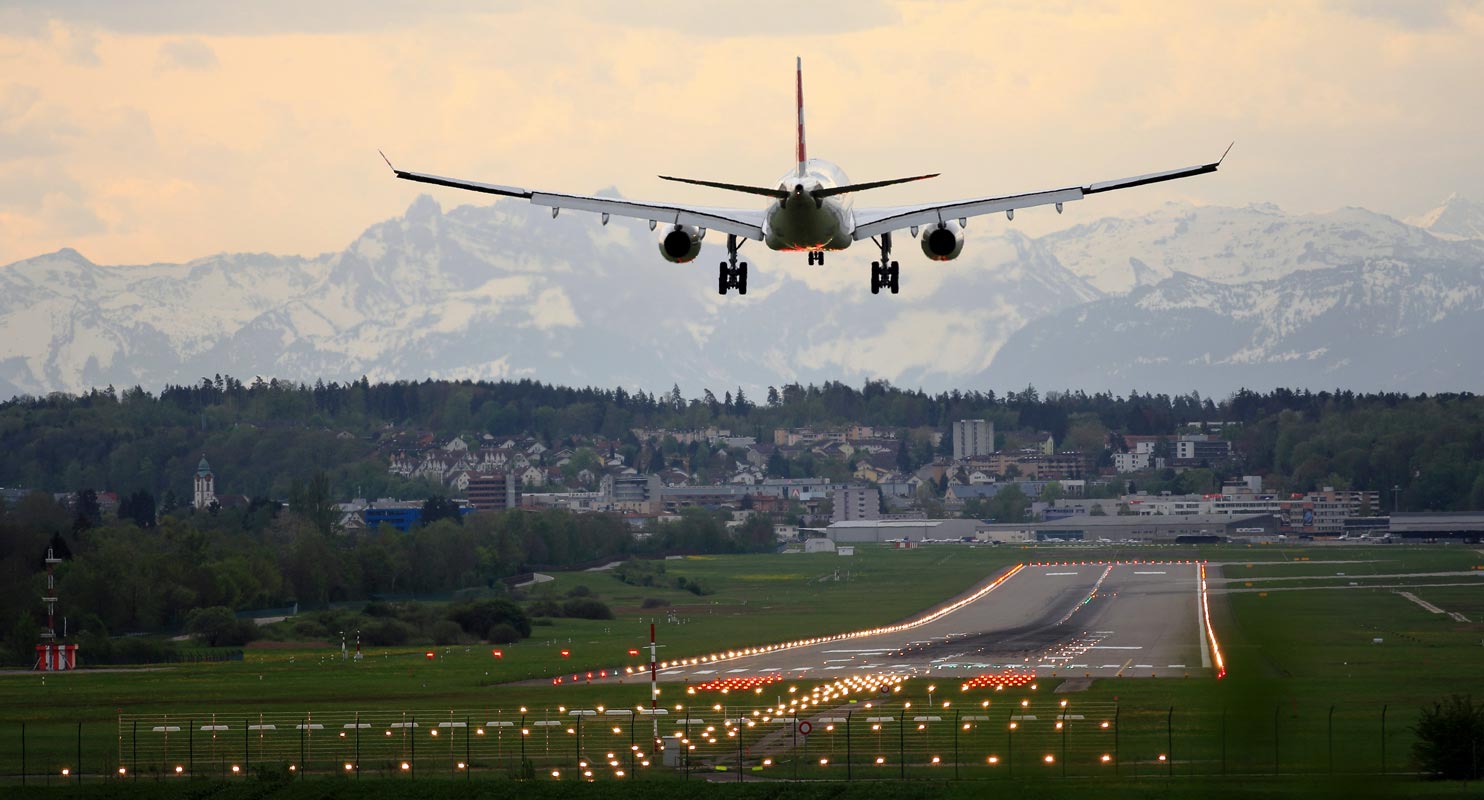 On January 16, 2022, the FAA declared that they had cleared around 45 percent of the US commercial airplane fleet to make low-visibility landings at numerous airports using the 5G C band. They anticipate issuing additional approvals by Wednesday. The airlines said earlier that the list of approved airports did not include many large airports.
How do you know what Leading airline CEOs are saying?
Reuters reports, "Unless one of our hubs is allowed for flying, then the majority of those traveling and shipping public will, in essence, remain grounded." said the top executives at American Airlines, Delta Air Lines, United Airlines, Southwest Airlines.
Mobile Carriers Response to the Warning
AT&T and Verizon took home nearly all the spectrum in C-Band in an $80 billion auction in January. Carriers agreed to establish buffer areas around 50 airports to minimize interference risks and make other changes to reduce potential interference for six months. The two also decided to postpone the deployment of two weeks until Wednesday to avoid an air safety standoff after having previously delayed service by 30 days.
Verizon and AT&T have not commented on Monday. They say C-Band 5G is deployed successfully in approximately 40 countries, without any interference with aviation.
I have a Flight During these Days. What Should I Do?
The problem is both carriers and Airlines are not sure the bandwidth will affect the signal of Flights. But they are preparing everybody for the worst. You don't have to worry about Behind the Scenes. Unless You get the Cancellation Email or Notification from your Booked airline, You are Good to Go.
Wrap Up
Both Airlines and Carriers should place some knowledgeable members as a bridge between them. Conversation delay and lack is the issue here. There are tons of already flights cancellation is in the queue. If Airlines cancel flights again during the implementation, it can worst the situation. Both Departments are in a position to explain the case to the users. Planning for Flight Travel will not happen suddenly; people have plenty of works in their schedule. Concerned Departments should explain the situation transparently. Did you get an Email or a Call from your airline regarding the upcoming C-Band 5G Implementation delays? Share your experience below.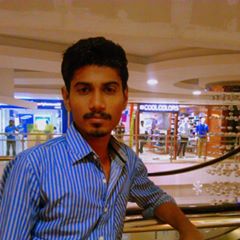 Selva Ganesh is the Chief Editor of this Blog. He is a Computer Science Engineer, An experienced Android Developer, Professional Blogger with 8+ years in the field. He completed courses about Google News Initiative. He runs Android Infotech which offers Problem Solving Articles around the globe.