Samsung's Bixby has consistently been a subject of diverse opinions among users of Galaxy devices, with some ardently endorsing the capabilities of the virtual digital assistant. In contrast, others remain skeptical of its value. However, the narrative could be on the brink of a transformation with an innovative addition poised to integrate with Bixby. This imminent feature carries the potential to bridge the gap, potentially swaying those who were once doubtful into becoming enthusiastic proponents of Bixby. The evolution of this digital assistant might redefine its perception from a divisive tool to an indispensable asset for a wider audience, showcasing Samsung's commitment to enhancing user experiences through progressive advancements. Now we can use Our Own Voice in Samsung Bixby Assistant.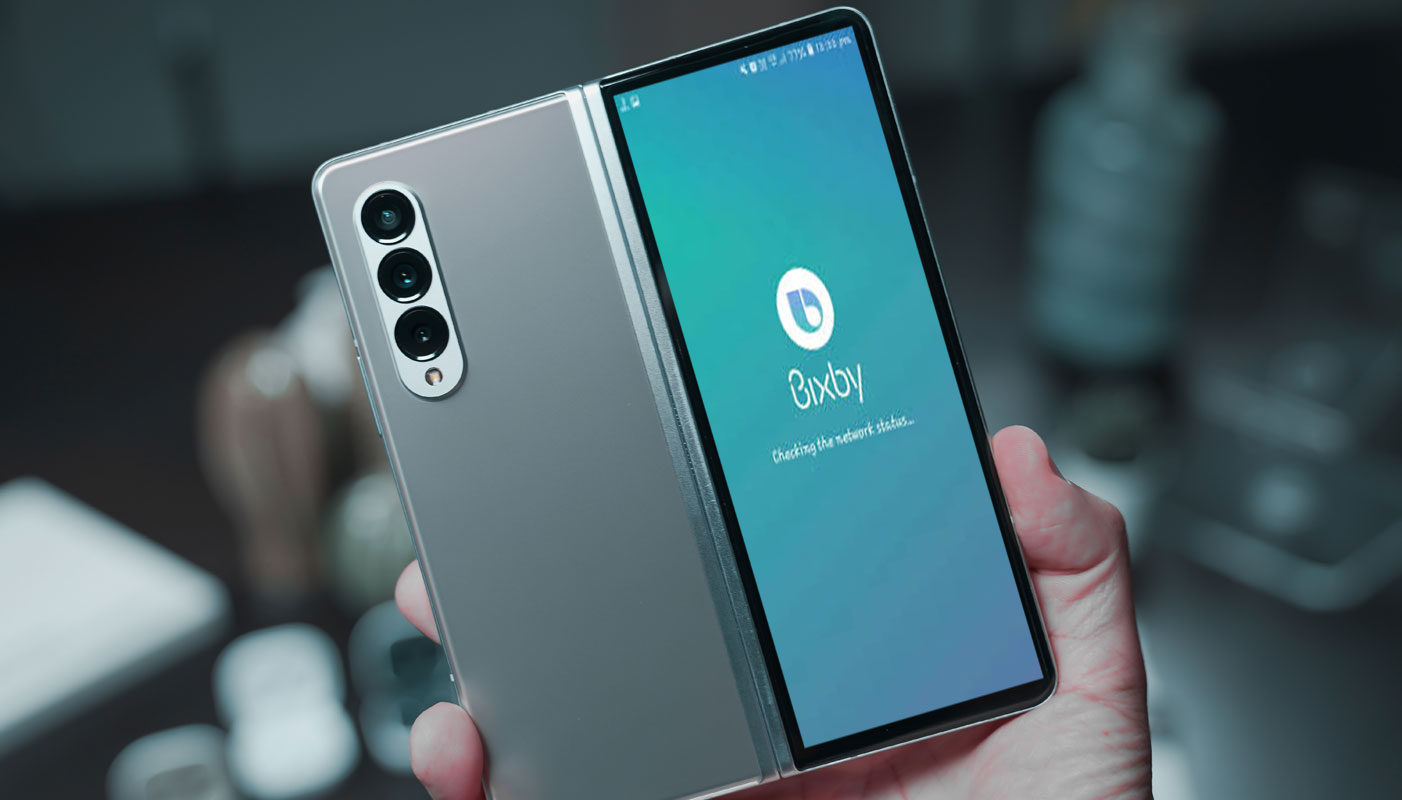 The Evolution of Bixby: Introducing Bixby Voice Creator
Bixby Voice Creator, the latest innovation from Samsung, is set to revolutionize how you interact with your Galaxy device's virtual assistant. This groundbreaking feature empowers users to create their custom voice for Bixby, adding a personalized touch to the virtual assistant experience.
Unveiling the Bixby Voice Creator
The Bixby Voice Creator feature is making its way to Galaxy handsets and tablets, offering users an exciting opportunity to redefine their interactions with technology. While details are still emerging, early reports suggest installing the upcoming One UI 5.1.1 update could be required to access the Voice Creator feature.
How to Check for the Bixby Voice Creator
The rollout of Bixby Voice Creator is underway, with a gradual availability for eligible devices. To check if this feature has reached your Galaxy device, follow these steps:
Update all Galaxy Store apps.
Open the Bixby app and navigate to its settings.
Look for the "Create Custom Voice" option within the Language and voice style menu.
If the option is present, congratulations! You're ready to embark on your custom voice creation journey.
Crafting Your Custom Bixby Voice: A Step-by-Step Guide
Before diving into voice customization, ensure your mobile has enough battery. Once you're ready, follow these steps: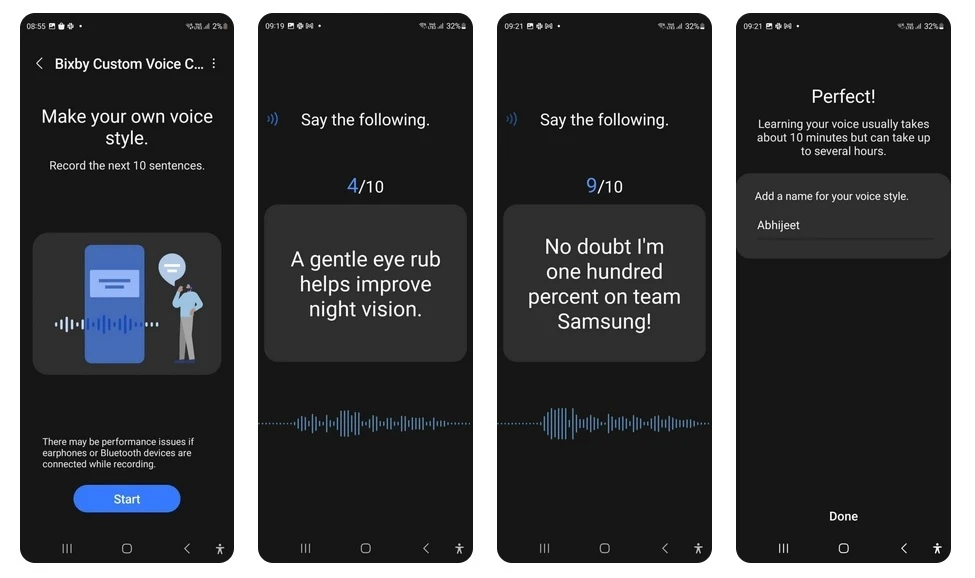 Access Bixby by long-pressing the power button or through the app drawer.
Navigate to Bixby's settings.
Select "Language and voice style."
Choose "Create Custom Voice" at the screen's bottom.
Initial setup may involve app downloads from the Galaxy Store. Follow the prompts.
Hit "Start" to initiate the voice creation process.
Read ten provided sentences, including "No doubt I'm 100 percent on Team Samsung."
Assign a name to your custom voice.
Allow Samsung time to process and learn your voice; this could take minutes to hours.
Embracing the Future of Custom Voices
Once the processing is complete, navigate to Settings > Language and voice style to locate your custom voice on the list. Set it as the default if you're satisfied. And don't worry; you can create multiple custom voices until you find the perfect match.
Beyond Personalization: Bixby Text Call and More
Your customized Bixby voice serves more than just personalization. A prime example is the Bixby Text Call, where you can convert text messages into audio and play to callers. Their response is transcribed and displayed, enhancing communication.
Furthermore, your unique voice adds a layer of realism to Bixby's text-to-speech capabilities. Get weather updates, sports scores, stock prices, or answers to your queries, all in your voice. For those who cherish the sound of their voice, this feature offers a novel way to engage with your Galaxy device.
FAQs
What devices are compatible with Bixby Voice Creator?
Bixby Voice Creator is available to select Galaxy handsets and tablets. Check your device settings to see if the feature is available.
Is One UI 5.1.1 necessary for Bixby Voice Creator?
One UI 5.1.1 may be required; official confirmation is pending. Keep an eye out for updates to access this exciting feature.
Can I create multiple custom voices?
Absolutely! You can experiment with multiple custom voices until you find the perfect match for your preferences.
How long does the voice processing take?
The processing time varies, ranging from minutes to potentially a few hours. You can run other apps while Bixby learns your voice.
What other features use the custom Bixby voice?
Besides enhancing text calls, you can use the custom voice for various tasks, including weather updates, time announcements, sports scores, and more.
Wrap Up
With the debut of Bixby Voice Creator, Samsung is fundamentally reshaping personalization and interaction norms with virtual assistants. This pioneering feature empowers users to seamlessly embed their voices into their devices, bridging the gap between human expression and technology. By enabling personalized interactions, Samsung fosters a deeper connection between users and their devices, infusing a distinctly human element into the digital realm.
The Bixby Voice Creator represents a significant leap, redefining how we engage with technology by offering a genuinely individualized and relatable experience. Through this innovation, Samsung is not just elevating functionality; it's introducing a transformative way for users to imprint their identity onto their devices, revolutionizing the human-tech relationship.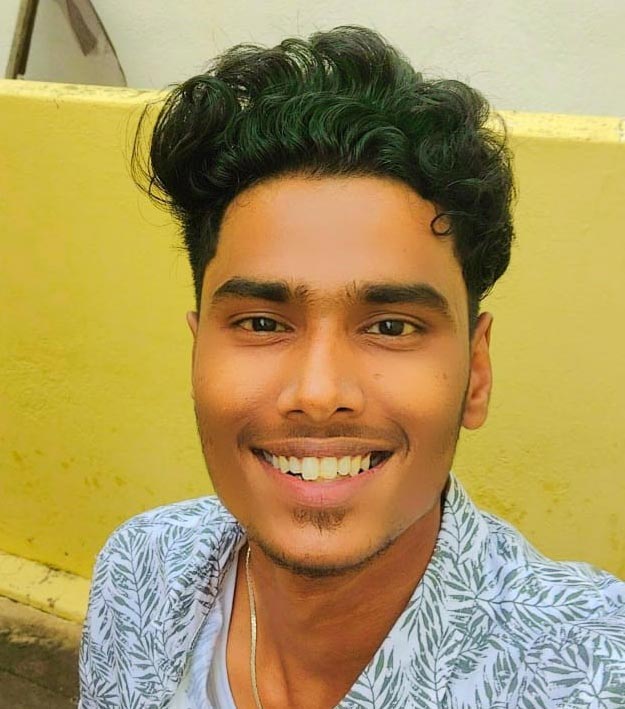 Arun Karthick is a highly skilled and versatile individual with a computer science background. He completed his undergraduate degree in this field and has since worked as an Android developer. Arun is known for his expertise in break dance and is highly regarded in this field. In addition to his dancing abilities, Arun is also a mobile hardware-level technician, making him well-rounded. He is known for his intelligence and is considered an intelligent individual in his professional and personal life.