The wireless carrier industry is known for its constant evolution. This time, Verizon and AT&T are making headlines for their latest move. Both carriers have recently announced that customers on older unlimited plans should brace themselves for a new fee on their monthly bill. Verizon and AT&T Charge $3 per month for Older Unlimited Plan Customers. This fee will apply to customers on Verizon's 5G Start and AT&T's Unlimited Elite plans, which will take effect in August. The move seems a classic tactic designed to nudge customers towards newer and more profitable projects, leading to unrest among the affected subscribers.
Verizon and AT&T Charge $3 per Month for Older Unlimited Plans
Reddit and Twitter have become platforms for Verizon customers to express their frustration, as the company has sent notifications of a new monthly charge labeled "Plan Rate Adjustment." This fee amounts to $3 per line and affects older plans like the 5G Start, previously known as Start Unlimited, which was introduced four years ago and cost $70 per month for a single line. Verizon is keen on encouraging customers on these legacy plans to switch to the new Unlimited Welcome plan, starting at $60 monthly. However, the catch is that the Unlimited Welcome plan does not include mobile hotspot data, requiring an additional $10 monthly to avail of that feature.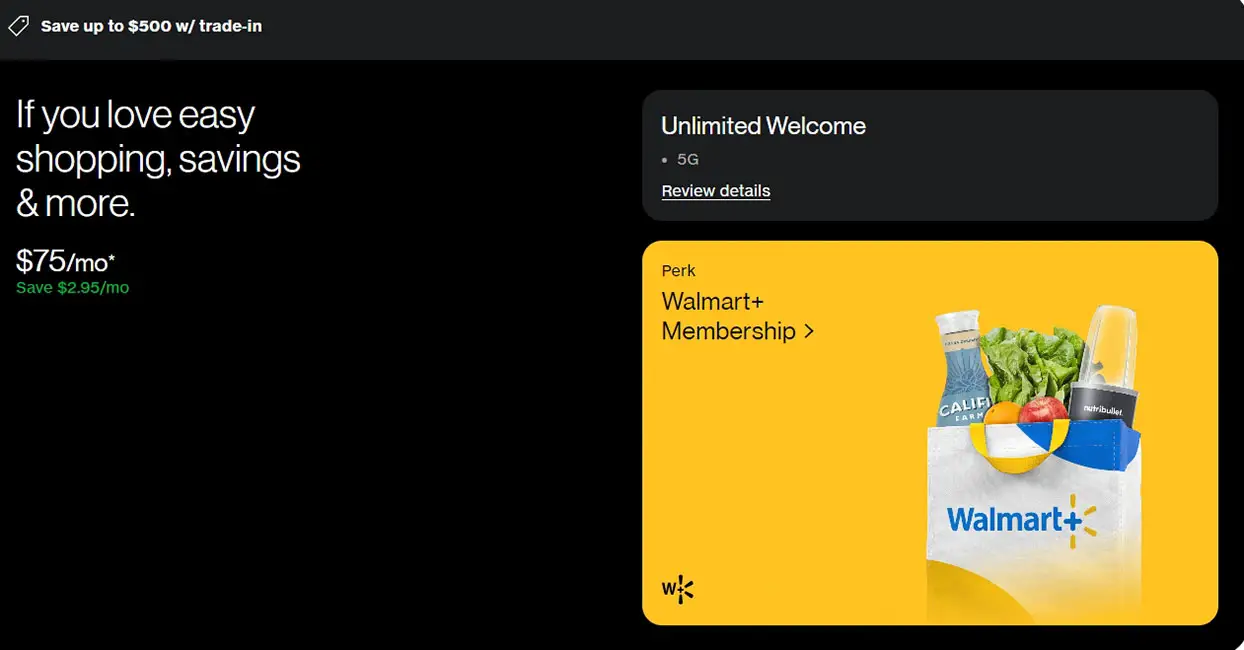 The AT&T Perspective
AT&T is not far behind as it announces a "rate adjustment" for customers on the older Unlimited Elite plan. This adjustment will cost an extra $2.50 per month, affecting subscribers previously on AT&T's top-tier unlimited plan. The Unlimited Elite plan costs $85 monthly for a single service line. AT&T justifies this fee by stating that it enables the company to continue providing high-quality wireless service, ensuring customer satisfaction.
The Carrier Shenanigans
This tactic employed by both carriers may raise eyebrows among consumers. They are charging an additional fee to remain on the old plans without explicitly increasing the rate of those plans. Such moves have earned the moniker "wireless carrier shenanigans." It implies that the carriers employ clever tactics to sway customers toward their newer, more profitable offerings. The customers, however, are left feeling caught in the middle, facing a difficult decision between sticking to the plans they are accustomed to and considering the potential benefits of the newer programs.
Exploring Customer Reactions
The internet is buzzing with reactions from customers who feel disgruntled about these recent developments. Many argue that they have been loyal customers for years and were under the impression that their chosen plans would remain consistent in price and offerings. The sudden imposition of the new fees feels like a breach of trust, leading to growing discontent among long-term subscribers.
The Dilemma: To Switch or Not to Switch?
Customers now ponder whether to switch to the newer plans or continue on the old ones. Because the added charge is more prudent, the further plans may have appealing features. But for those who prefer the stability and familiarity of their current plans, this situation poses a genuine predicament.
The Need for a Fourth Wireless Carrier
As the dust settles on these announcements, some customers desire a fourth wireless carrier to enter the market. The presence of another significant competitor could introduce more options and foster healthier competition. It gives customers greater control over their choices and potentially avoids unexpected fees.
FAQs
Why are Verizon and AT&T charging extra fees?
Verizon and AT&T charge extra fees to customers on older unlimited plans. They try to encourage them to switch to newer, more profitable programs.
Will the fees apply to all unlimited plans?
The fees apply to Verizon's 5G Start and AT&T's Unlimited Elite plans.
Are customers happy about these changes?
No, many customers have expressed dissatisfaction with the sudden imposition of the new fees.
What are the alternatives for affected customers?
Affected customers can switch to the carriers' newer plans or explore options with other wireless carriers.
Is there a possibility of more carriers entering the market?
Many customers hope for the emergence of a fourth wireless carrier. They may introduce more competition and provide additional choices in the market.
Wrap Up
The recent controversial move by Verizon and AT&T to introduce supplementary charges for their long-standing unlimited plan. Users have ignited a firestorm of debate and left subscribers grappling with mixed emotions. The carriers may justify these modifications. They said these expenses as essential for maintaining service viability amidst evolving market dynamics. Customers are burdened with unexpected financial implications. The backlash from affected consumers has highlighted the delicate balance between corporate sustainability and customer satisfaction.
The wireless carrier industry undergoes continuous transformation, and people remain vigilant, closely monitoring how such decisions impact their options and overall experiences. The outcome of this ongoing tug-of-war between carriers' needs and consumers' expectations will inevitably determine the future trajectory of the industry, making it a pivotal moment in shaping the relationships between telecom providers and their user base.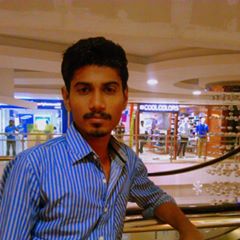 Selva Ganesh is the Chief Editor of this Blog. He is a Computer Science Engineer, An experienced Android Developer, Professional Blogger with 8+ years in the field. He completed courses about Google News Initiative. He runs Android Infotech which offers Problem Solving Articles around the globe.