Due to heavy competition, Mobiel companies have to provide better plans and costs to users. Verizon Wireless is one of the best Networks in the US region. Even if it got a huge base, They can't simply sit down with the old plans. T-Mobile is chasing every corner where Verizon is already on Top. While Verizon focuses on Ultrawideband 5G, T-Mobile already rolled out low band 5G to all US regions. Since most people work from home, Everybody relies on Data connection for most of their works. Everybody can't get a Fiber connection. So, they have to use Mobiel Data for their work. Verizon launched a 150GB new Prepaid Plan for $70/Mo to give users more data at an affordable cost.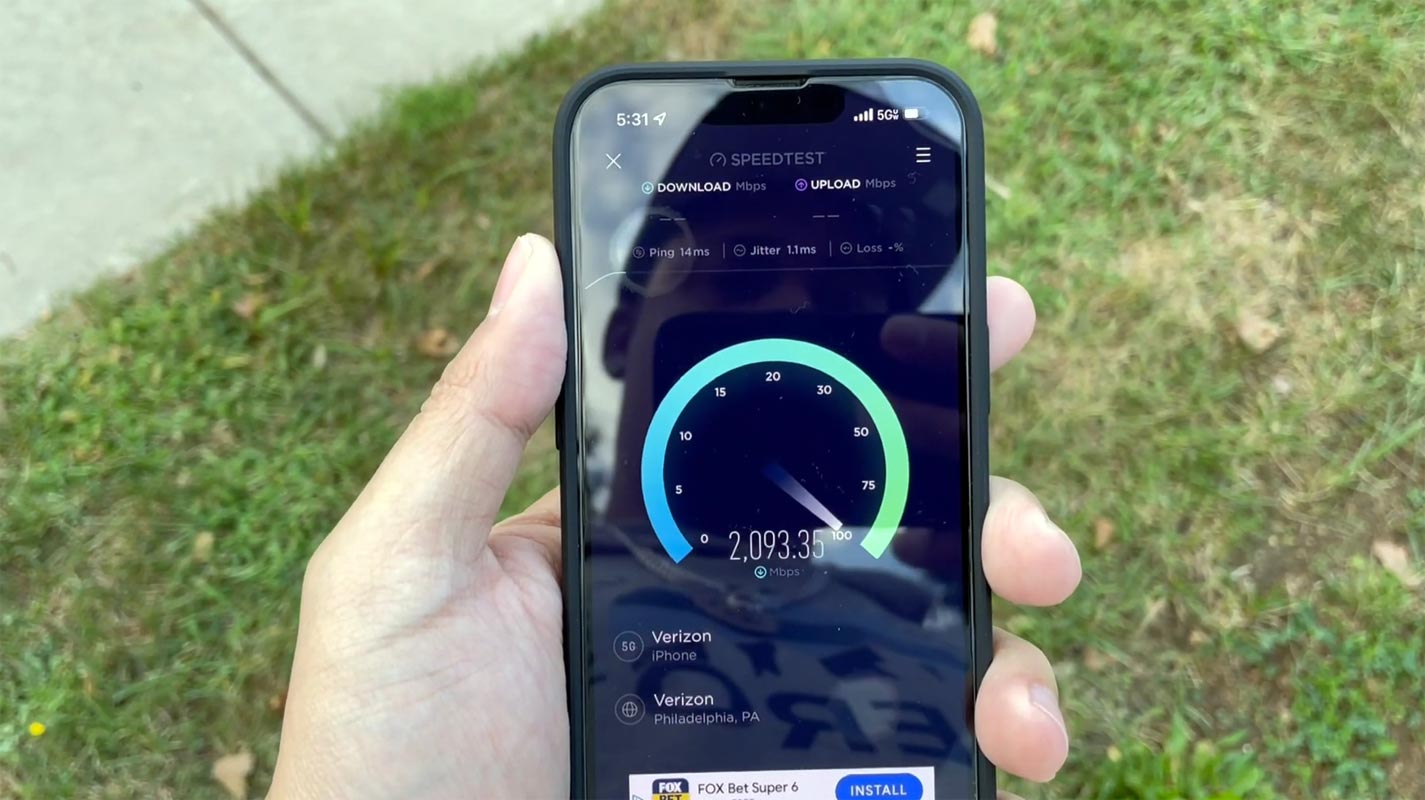 About Verizon Prepaid
Verizon is a wireless network operator in the United States. Previously, Verizon Wireless was a separate division of Verizon Communications. It is a prepaid service that allows you to pay for your mobile device's monthly voice, text, and data services in advance. You don't need a credit check, a deposit, or a long-term contract like you would with a traditional account (which gives you a bill for your usage at the end of each month).
Log into your Verizon online account and go to the "Resources" tab to activate your prepaid account. You can choose your preferable prepaid plan from the available options and start using your phone as part of your new service arrangement once your phone information and Verizon prepaid number appear.
About Existing Plans
In Verizon Prepaid Plans, the following monthly phone Plans are available:
Voice and message for $35
5 GB of high-speed mobile data for $40
$50 Unlimited voice calling to Mexico and Canada and 15 GB of high-speed data
$65 a month for unlimited high-speed mobile data, including voice, message, and data to and from Mexico and Canada.
$100/month 150GB mobile data
$80/month 100 GB for game and movie lovers.
$60/month 25GB mobile data
These plans are also included in:
Coverage of 5G across the United States
Unlimited Voice and Text to Over 200 International Destinations Unlimited Talk and Text to Over 200 International Destination
When you sign up for Autopay, you'll save $5 each month. Loyalty discounts are available on plans that cost $40 or more.
When you sign up for prepaid plans online, there are no activation costs. You can switch from another carrier to Verizon with a device you already own. Keep your favorite phone that you've already paid for and use Verizon's network.
150GB new Verizon Prepaid Plan for $70/Mo

Verizon today announced plenty of new prepaid data plans for individuals who require connected tablets, hotspots, and routers. They now provide up to 150GB of data per month, but the more important news for today is, without a doubt, the limited discount that Verizon is providing.
There are also plans for 100GB and 25GB, which replace the old 6GB, 16GB, and 30GB options. Verizon is presently running a promotion to save you $30 per month on all prepaid data plans.
The breakdown looks like this at $30 off per month:
150GB for $70 per month (usually $100 per month)
$50/month for 100GB (usually $80/month)
$25/mo (regularly $60/mo) for 25GB
5GB for $10/month (regularly $40/month)
The mentioned plans include 5G Nationwide, 4G LTE Data, and Mobile Hotspot for tablets.
Restrictions
The 150GB and 100GB plans provide a 5G Ultra-Wideband, allowing you to stream 4K video to your devices. Only HD streaming and no Ultra Wideband capabilities are available on the 25GB and 5GB subscriptions.
Eligibility
The essential criteria for getting that discount is that you have an active prepaid line of some sort. That could indicate that you already have a prepaid phone account or a prepaid internet subscription for another tablet, hotspot, or device. To access 5G NationalWide, users need to have a 5G National-capable device.
Wrap Up
A $30 reduction in $100 is 30% of the overall cost. So after the offer, you can get the Verizon Top-Tier 150GB Prepaid plan for $70. In the US region, Most people always go for Postpaid that comes with the mobile due within. Users who got for Prepaid are Unlocked, mobile users. So, It is necessary to check the compatibility of the Verizon band. Not all mobiles are compatible with Verizon Network. So, When you have a compatible mobile, are a heavy data user, or live in a non-fiber area, you can go for the new 150GB plan.  Since The plan supports UW 5G, You can get a minimum of 100-250 Mbps in low band areas and  Up to 2.5GB in UW 5G areas. Did you plan to go for the plan? Share your thoughts below.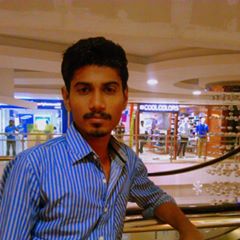 Selva Ganesh is the Chief Editor of this Blog. He is a Computer Science Engineer, An experienced Android Developer, Professional Blogger with 8+ years in the field. He completed courses about Google News Initiative. He runs Android Infotech which offers Problem Solving Articles around the globe.