WhatsApp remains at the forefront of prioritizing user privacy and security in the fast-paced realm of messaging applications. Their most recent stride in this endeavor comes from a groundbreaking secret code feature for locked chats. This ingenious inclusion empowers users to establish a unique, personalized password, providing an extra layer of safeguarding for their private discussions. This enhancement signifies WhatsApp's unwavering commitment to user security, ensuring that sensitive conversations remain confidential. With this innovative feature, users can have greater peace of mind knowing that a custom code, an additional measure in the ongoing pursuit of a safer messaging experience, shields their chats.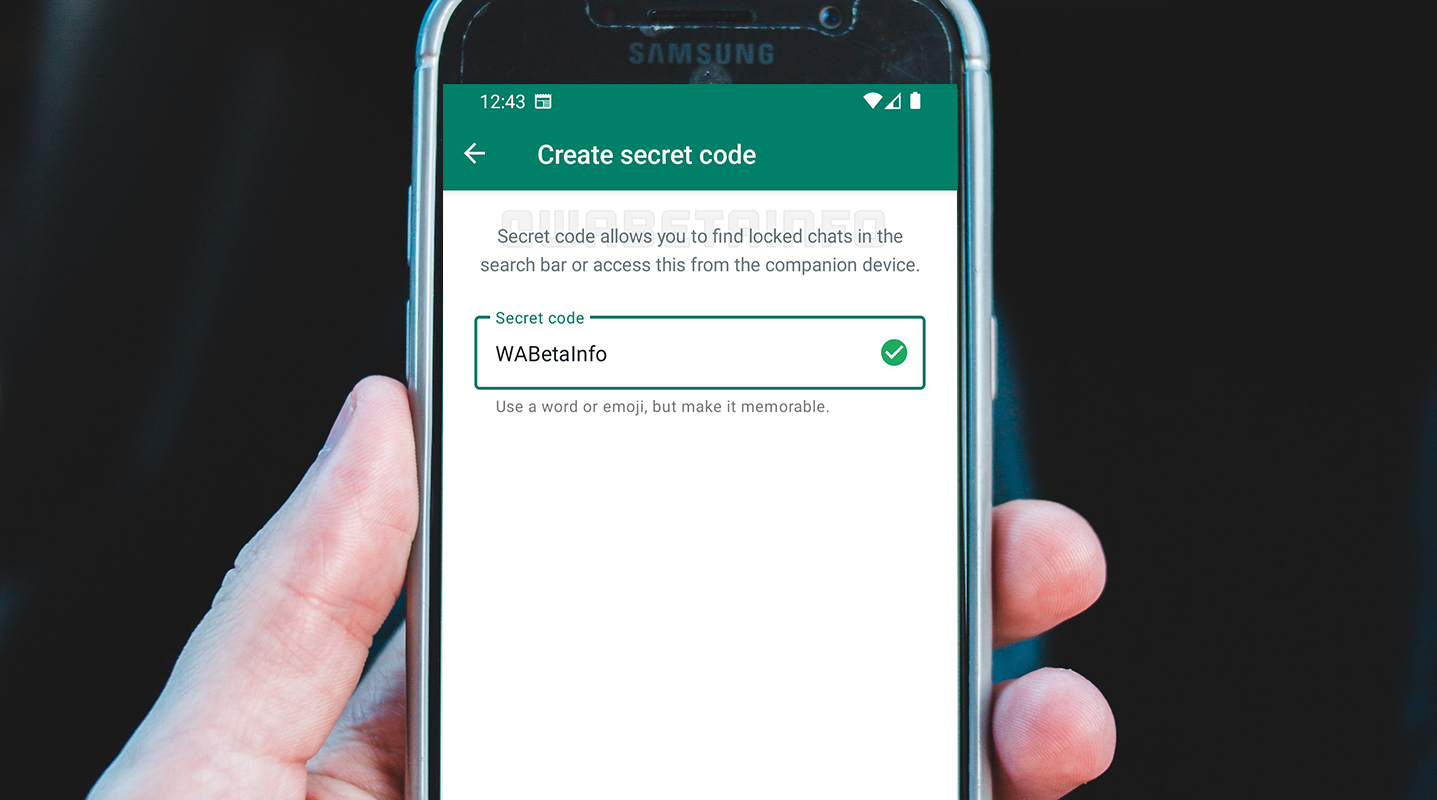 WhatsApp Locked Chats Secret Codes
WhatsApp's secret code is a game-changer in the realm of chat security. Unlike the conventional lock options such as fingerprint, face unlock, or PIN, this feature empowers users to set a unique word or emoji as their custom password. This provides an additional layer of protection and facilitates easy search and access to locked chats.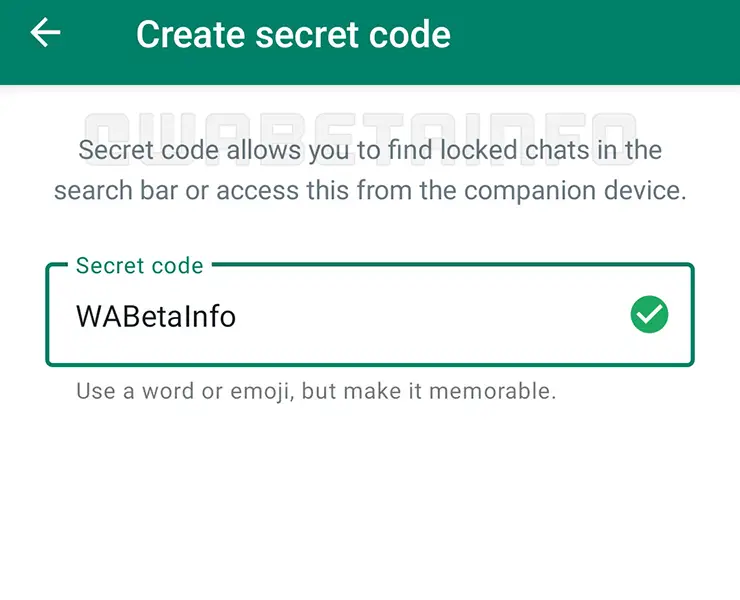 The Search Bar Savior
The secret code comes into play when you must locate a specific locked chat amidst a sea of conversations. You can swiftly uncover the desired conversation by typing your custom password in the search bar. This feature is a testament to WhatsApp's commitment to user convenience without compromising security.
Companion Device Compatibility
In response to user feedback, WhatsApp has taken a significant step forward by ensuring that the secret code feature is seamlessly integrated with companion devices. This means you can now lock chats not only on your primary device but also on linked devices. This synchronization of chat locks across all connected devices dramatically enhances the user experience, addressing a previous limitation and ensuring a comprehensive approach to security.
The Road Ahead
The secret code feature is currently in the testing phase and is unavailable to beta testers. However, based on WhatsApp's track record of timely updates and rollouts, this enhancement is anticipated to be soon available to the broader user base.
FAQs
How do I set up a secret code for my locked chats?
To set up a secret code, navigate to the settings of your locked chats and select the option to create a custom password. You can choose a word or emoji to serve as your unique code.
Can I use the secret code on my companion device?
Yes, WhatsApp has designed the secret code feature to be compatible with companion devices, allowing you to lock chats on all linked devices for a seamless and secure experience.
Is the secret code feature available to beta testers?
The secret code feature is still in the testing phase and unavailable to beta testers. However, it is expected to be rolled out shortly.
Can I change my secret code once it's set?
Yes, WhatsApp provides the flexibility to change your secret code anytime. Navigate to the settings for locked chats and select the option to update your custom password.
What if I forget my secret code?
If you forget your secret code, WhatsApp will provide a secure verification process to help you regain access to your locked chats without compromising security.
Wrap Up
WhatsApp's introduction of a secret code for locked chats marks a substantial leap in fortifying user privacy and security. This innovative addition, enabling the creation of custom passwords, signifies a pivotal shift in how users safeguard their confidential conversations. Moreover, the seamless integration with companion devices represents a noteworthy enhancement, as it allows users to extend this layer of security across all linked platforms. This stride addresses previous limitations and showcases WhatsApp's dedication to providing a comprehensive security framework.
As WhatsApp diligently works on refining and enhancing this feature, users can anticipate further advancements in their privacy options. The company's commitment to staying at the forefront of secure messaging is evident, promising a future where users can communicate with confidence and peace of mind, knowing state-of-the-art security measures shield their conversations. Stay tuned for more updates on this transformative feature.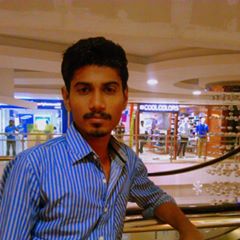 Selva Ganesh is the Chief Editor of this Blog. He is a Computer Science Engineer, An experienced Android Developer, Professional Blogger with 8+ years in the field. He completed courses about Google News Initiative. He runs Android Infotech which offers Problem Solving Articles around the globe.