LG is already announced they are going out of business in the mobile sector. Unlike other products, They have to provide software updates for already released mobiles. The good news is they promised, LG will provide regular patch updates and major upgrades as per the schedule. Since LG is shut down the mobile sector, There may be no innovative new technologies in the Major upgrade. Maybe there is a delayed update. But, LG may try their best to provide better support like other mobile companies. LG doesn't fail because of the features. The reach of Users and Marketing failed.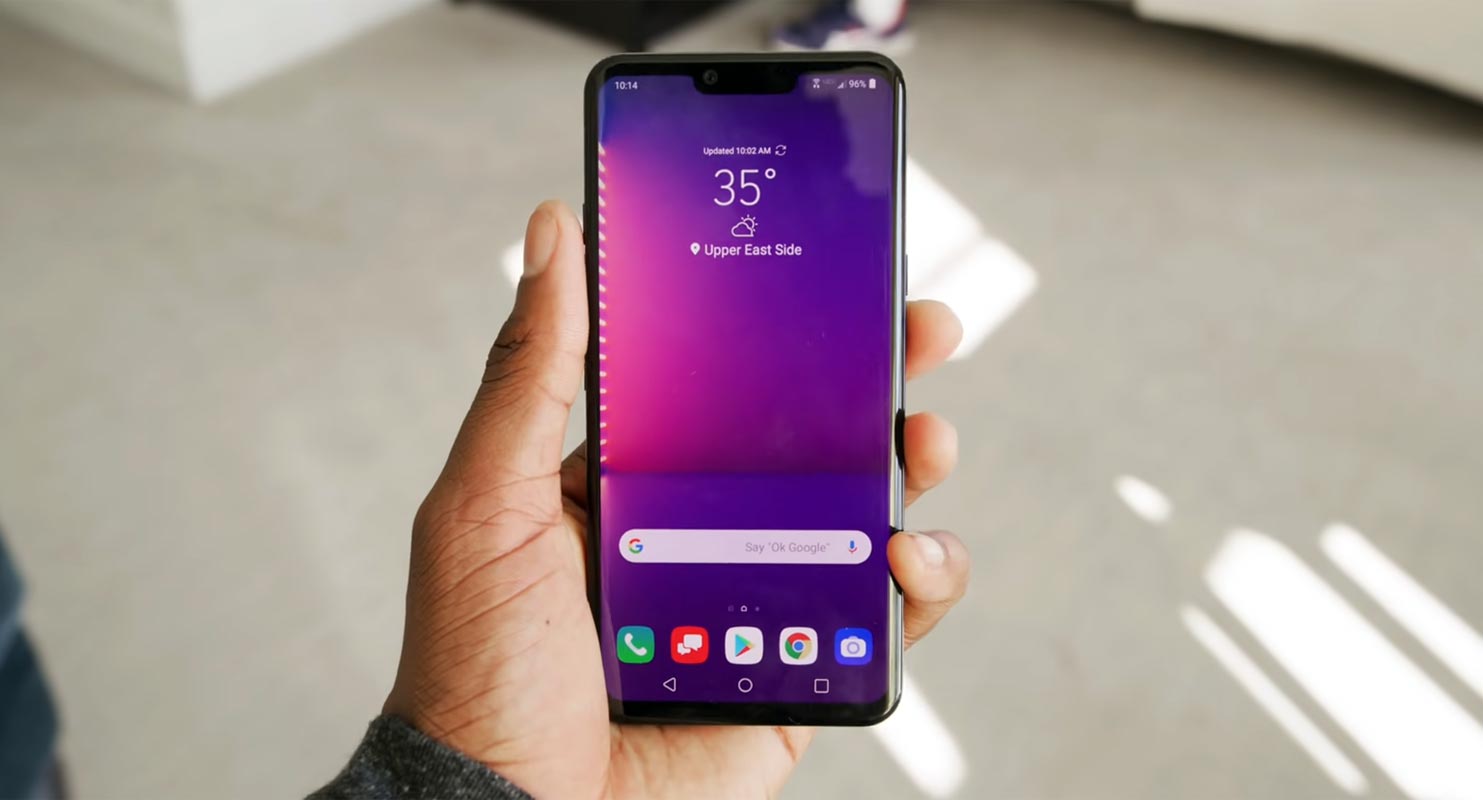 After many years, LG is set to shut down its smartphone division. This implies that we won't be seeing any new LG smartphones in the market. The last models, released last year, 2020, were the LG Stylo and K series – these models are still in the market, and LG assures its customers that it would keep providing updates and patches to these smartphones for a certain period of years. Interestingly, most new LG phones – those produced not too long ago – are likely to get an Android 12 update.
Particularly, the company is promising up to three years of Android updates for its premium smartphones. LG announced the "three-year pledge" recently, promising up to three "iterations" of Android updates starting at the purchase year.
LG Mobile sector Shut Down
According to the news sources, LG will be shutting down its smartphones division by the end of July 2021. After the official shutdown, some select LG smartphone models – particularly the high-end models released between 2019 and 2020 – will receive three OS updates (for the 2019 models) and two OS updates (for the 2020 models).
Note, the LG Velvet device comes with Android 10, so it'd be getting Android 11, Android 12, and Android 13 OS updates if Google keeps releasing those updates as they usually do.
After the Android 13 update, LG is likely not to release further OS update rollout for any of its smartphones in the market.
The list of LG Smartphones getting Android 11, Android 12, and Android 13
The smartphone models covered in this promise include the LG Velvet, V60, Wing, and other premium G and V series smartphones. Also, the 2020 LG Stylo is covered too. It is verified that these premium devices will get Android 11, Android 12, and Android 13 updates.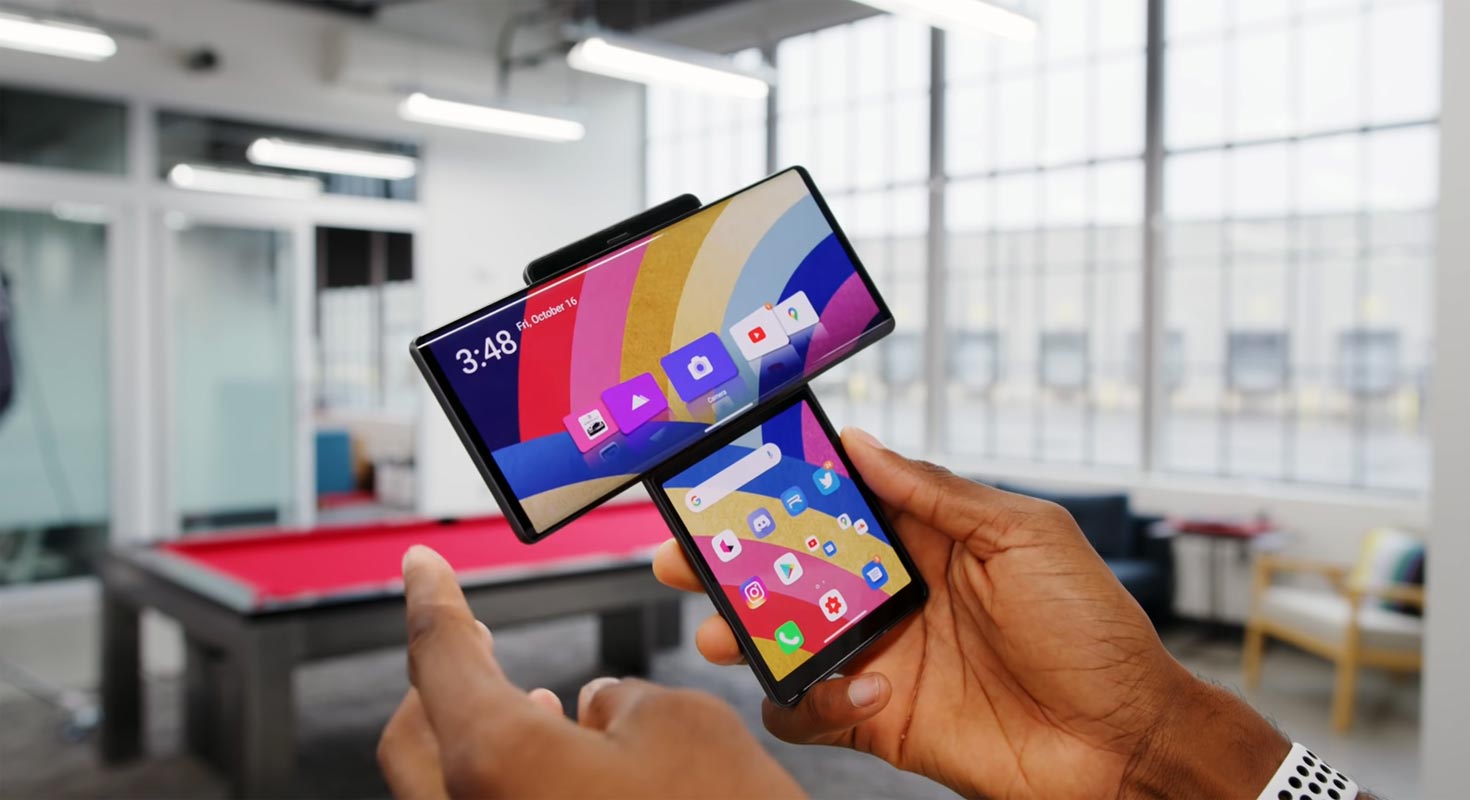 LG explains the Old mobile software updates after Shut Down
"This promise comes on the heels of the announcement earlier this week that LG will be exiting the mobile business by the end of July. The three OS update guarantee applies to LG premium phones released in 2019 and later (G series, V series, VELVET, Wing) while certain 2020 models such as LG Stylo and K series will receive two OS updates."
What did will happen to LG's Low-end Models?
Well, the company's certain models of its Stylo and K series will also receive at least two updates. However, before now, LG is known to release updates quickly; hence, it is quite surprising how they're promising to speed up updates when exiting the market.
Wrap Up
Most mobile companies that are going out of business don't provide software support as promise other than Essential PH-1. They are still providing better updates as usual. Carl Pei acquired the Essential brand recently. Also, Since users didn't update their mobile regularly, Most of the companies will not maintain regular patch updates. More so, even with the launch of a dedicated "Software Upgrade Center," LG update rollouts still occur slowly. Regardless, the company has just made another promise, and we all have to wait and see how it'd turn out – would they disappoint yet again? In your own opinion, what do you think of LG Shut down the mobile market and making huge promises that most people believe? Can they fulfill the promise?.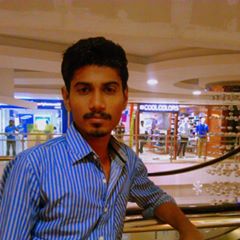 Selva Ganesh is the Chief Editor of this Blog. He is a Computer Science Engineer, An experienced Android Developer, Professional Blogger with 8+ years in the field. He completed courses about Google News Initiative. He runs Android Infotech which offers Problem Solving Articles around the globe.