Even if Xiaomi has a wide variety of mobiles in all categories, Some mobile series is special. Because they directly represent the brand value and are considered as competitiopo0n between the mobile manufacturers. Xiaomi Mi 10T/Pro 5G is one of those mobiles. It is a flagship mobile. Hardware-wise, it has everything to prove itself a Flagship. Xiaomi Mi 10T/Pro 5G comes with Android 10 based MIUI 12 ROM. Since MIUI is a custom skin ROM, It has some special optimizations for this mobile; when you can't perfrom regular OTA or Auto method update, you can install ROM manually the below methods.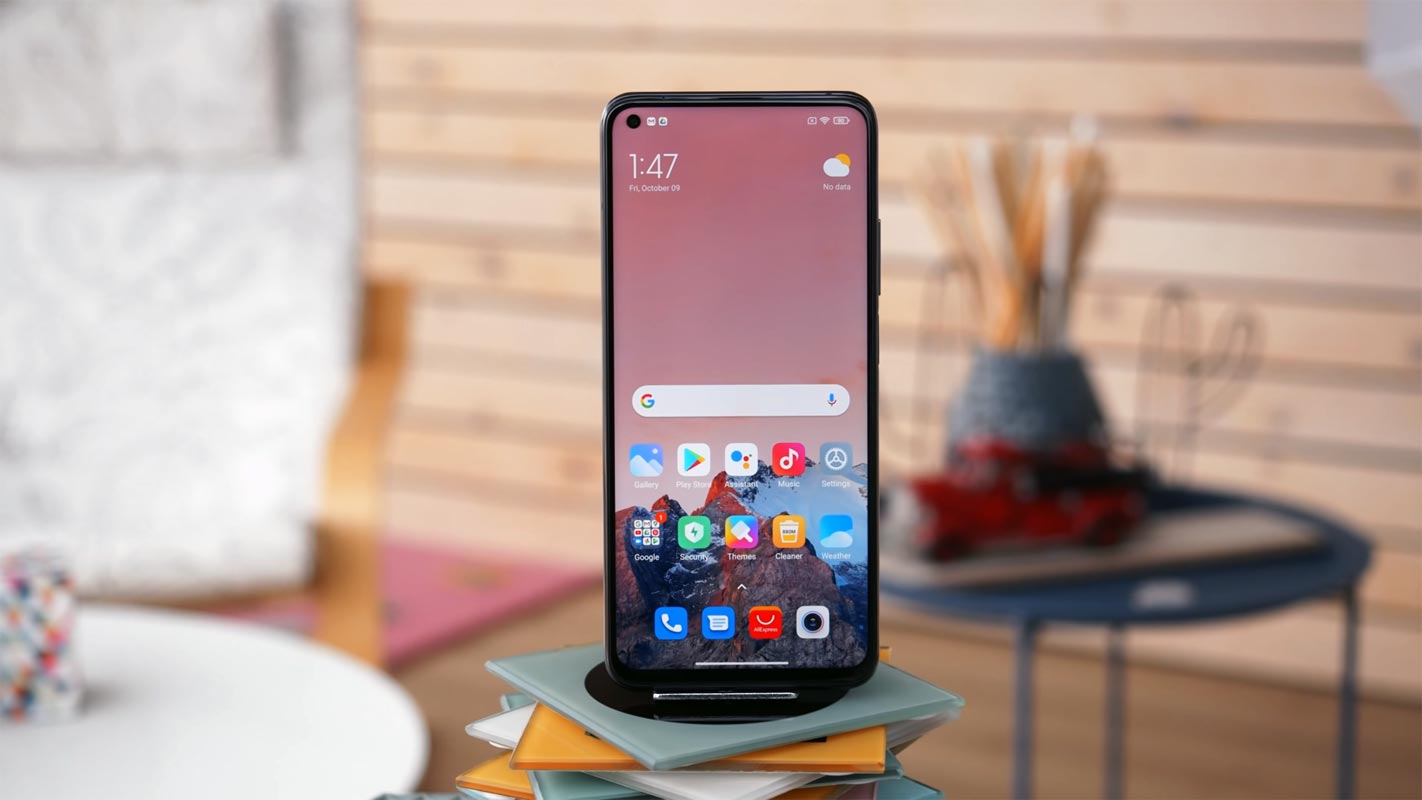 If the Internal way does not work for you, try the Xiaomi Flash Tool process. Most of the time, it gives you a high success rate. When you accidentally bricked your mobile, you can use the Xiaomi Flash Tool method. You can use this method to Remove root access from your mobile and bring back Stock Recovery. There are a lot of features like Adaptive Brightness, Adaptive Battery, and Lot of UI enhancements.
Xiaomi Mi 10T/Pro 5G MIUI 12 Android 10 ROM Firmware Flash (Apollo)
Official OTA Method
If you're going to update a security patch to the current month, don't go for the manual method. Try this Automatic method.
The process is straightforward and simple;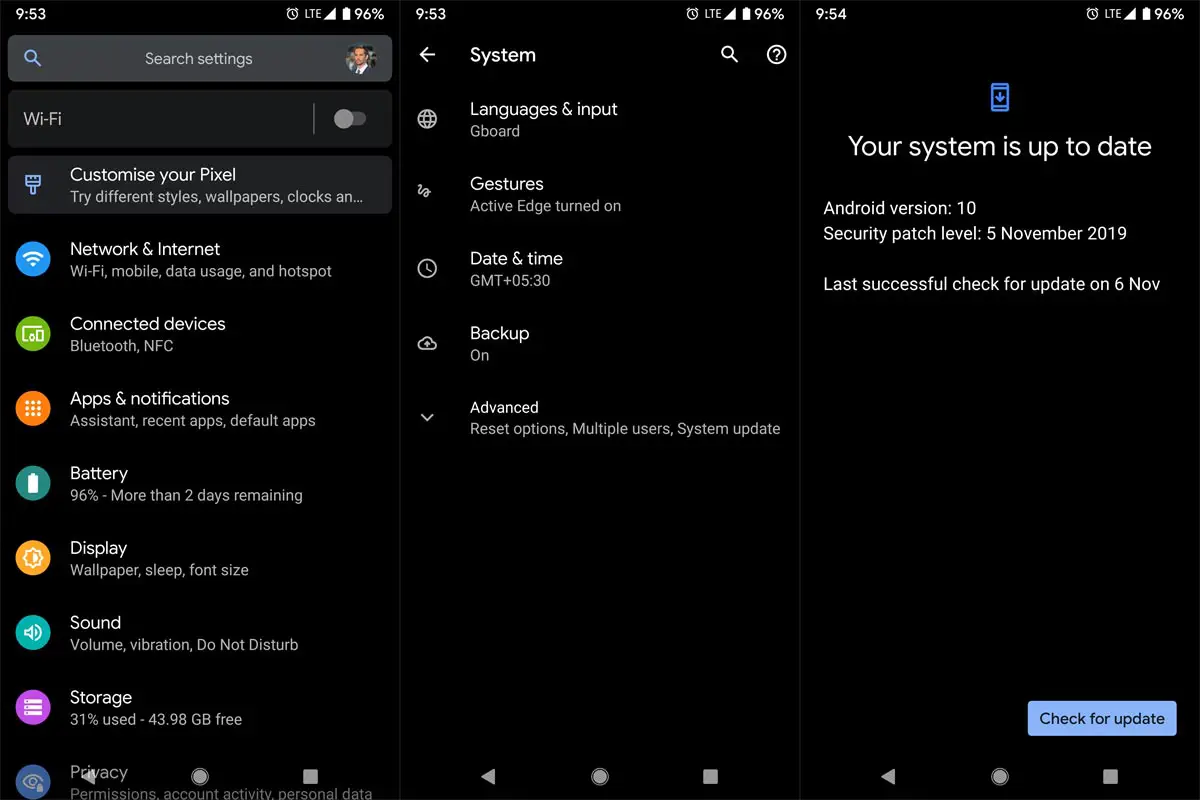 Go to your device setting menu and scroll down to the bottom.

Tap on "Software Update"

You may have to refresh the page to start the OTA upgrade process.
Xiaomi Mi 10T/Pro 5G MIUI 12 Android 10 ROM Flash Manual Method (International Variants)
Note
Check Your Device Mobile No. If you flash a Different model number, you will lose some features based on your region.
Battery Percentage Above 50.
Download Firmware
Using Internal Memory Method
This method doesn't require  PC support, download, and installs within your mobile. It will work only with Stock firmware installed on your mobile. If you are already using Custom OS, move to the next method.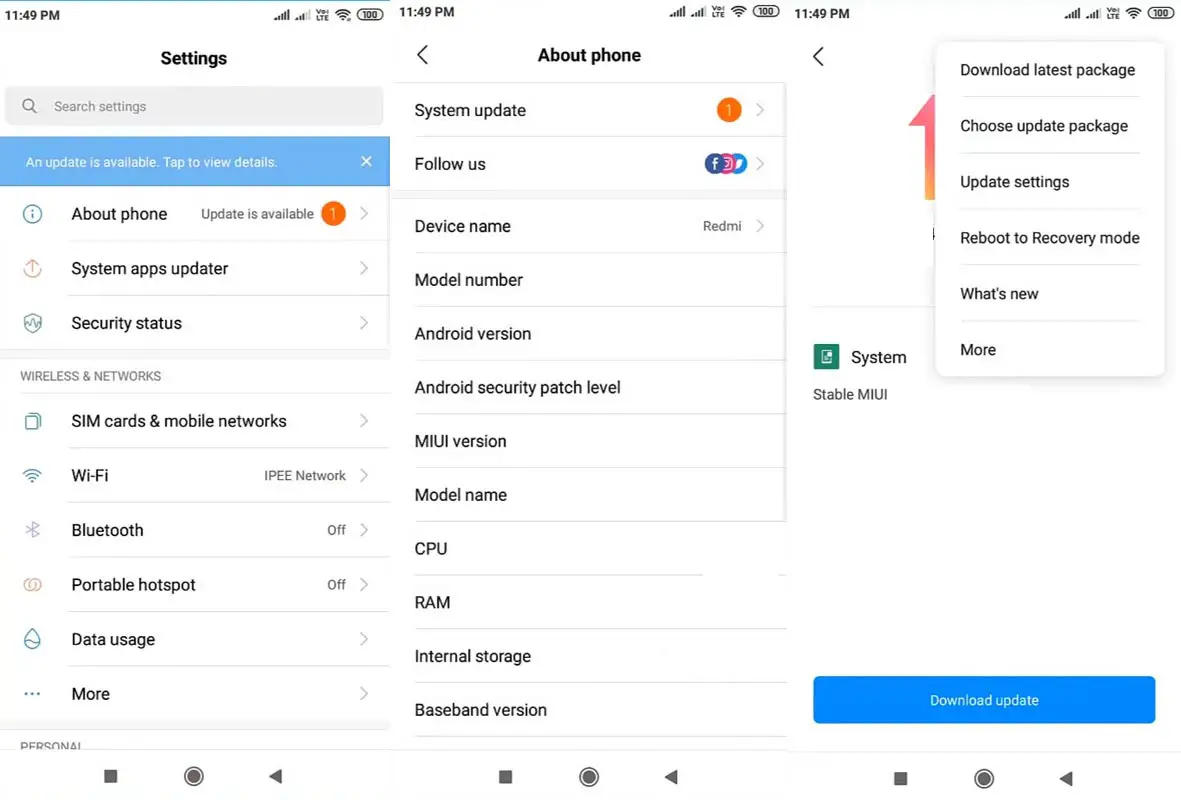 Copy downloaded firmware to your mobile, and copy it to your Internal Root Memory. Copy>> Internal memory. Don't put it in any folder, and Don't change the name of the file.
Now Go to settings >> About Phone >> System Update.
Select the three-dot icon and select the "Choose update package."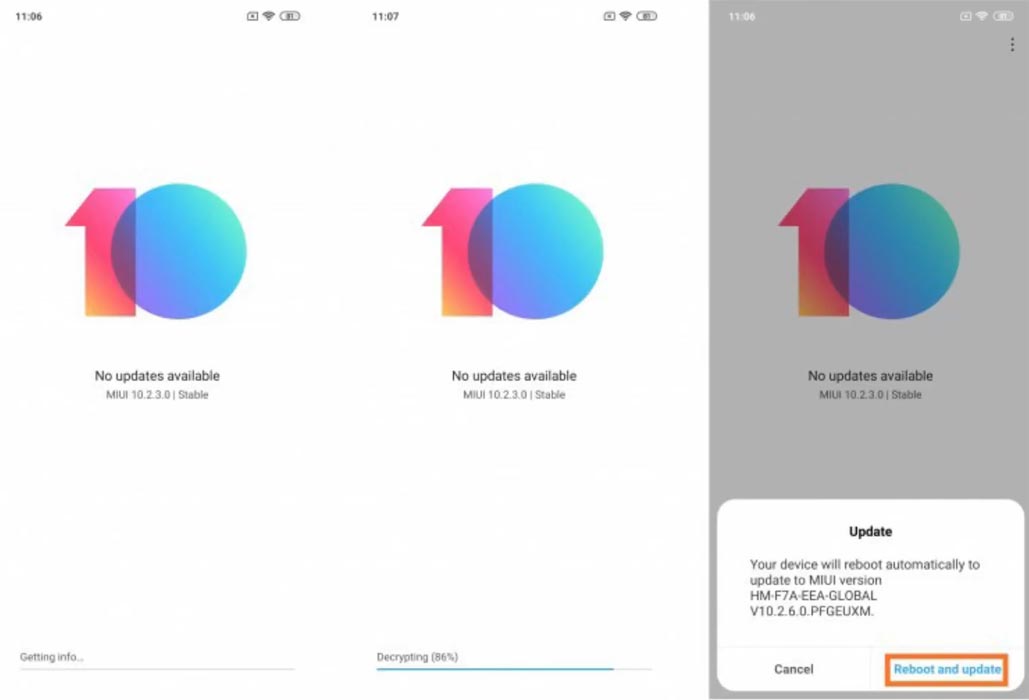 Select the firmware file from your file and select it and update it.

The file will automatically install once the decryption process is over.

Your mobile will reboot automatically and do the update process. Instead of download from Server, this update process will update from your Internal memory.
Stock Recovery Method
Download firmware from the above link and copy it on your mobile.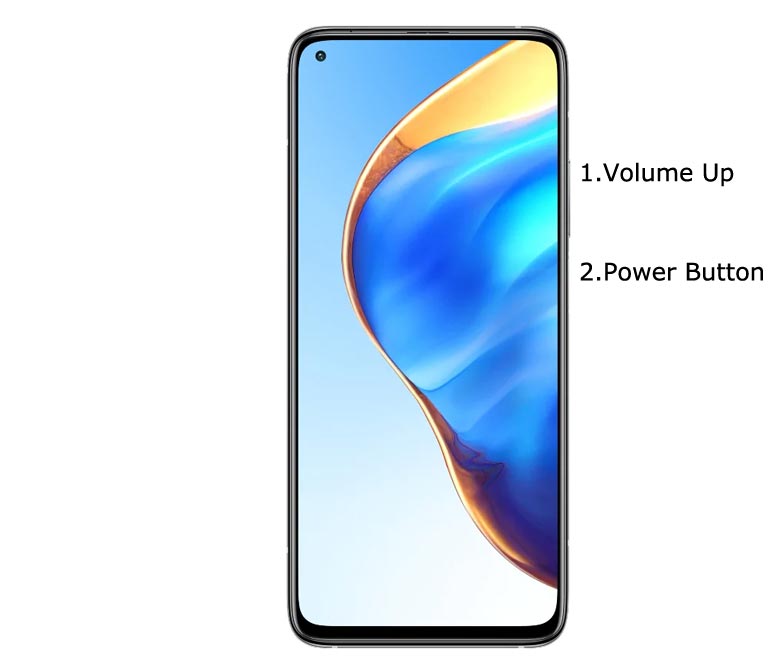 Switch off your device. Then, enter into Recovery mode. To do this, press and hold down the Volume Up+ Power buttons at the same time for some time.
Press the Volume Down button to continue when you see the warning message.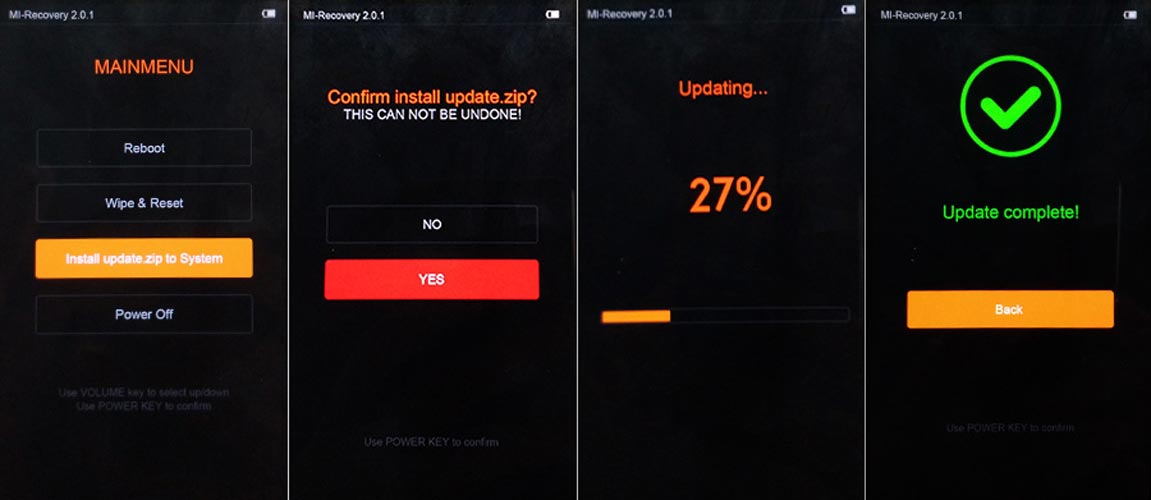 Select "Install update.zip to the system." select the storage where you downloaded your firmware file.
Wait for the process to complete. Don't interrupt your mobile during the process.
Xiaomi Mi 10T/Pro 5G MIUI 12 Android 10- Xiaomi Flash Tool
 Method
This method can be used to flash firmware if you are using Custom ROM or a rooted device. It would be best if you had a PC for this process.  If you are already rooted or have Custom OS, your bootloader is unlocked. But if you relocked your bootloader, you should unlock the bootloader. After unlock, Follow the below steps one by one carefully.
Unlock Xiaomi Mi 10T/Pro 5G Bootloader using ADB and Fastboot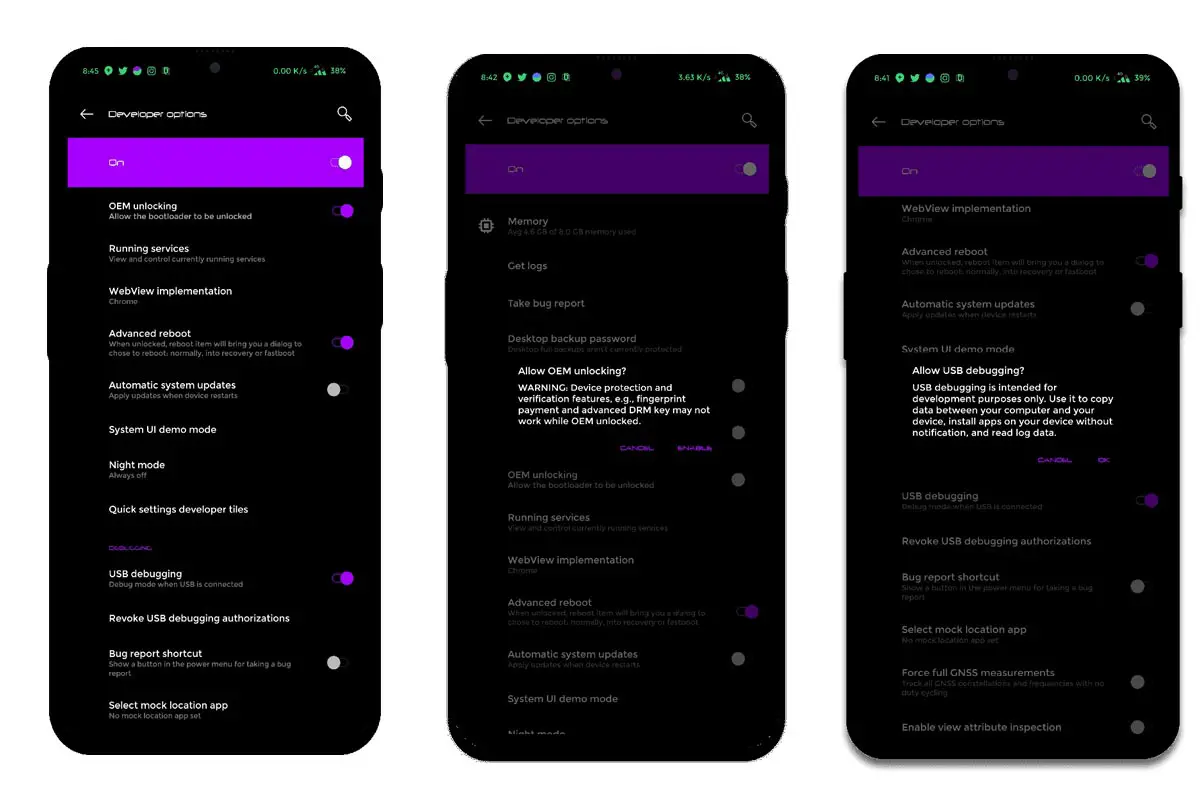 Enable USB Debugging Mode and OEM Unlock on your mobile. To do this, go to settings >>> about >>> Tap on the "Build Number" 7-10 times consistently to enable "Developer Options," then go to the "Developer Options" and enable USB Debugging Mode, OEM Unlock. There is no complicated process in Xiaomi Mi 10T/Pro 5G.
Enter your Mobile details like phone number, IMEI, reason. You will get the confirmation code on your mobile. Enter the confirmation code on the Mi website and request for unlocking. You will receive a confirmation mail after the approval in 2-10 Days.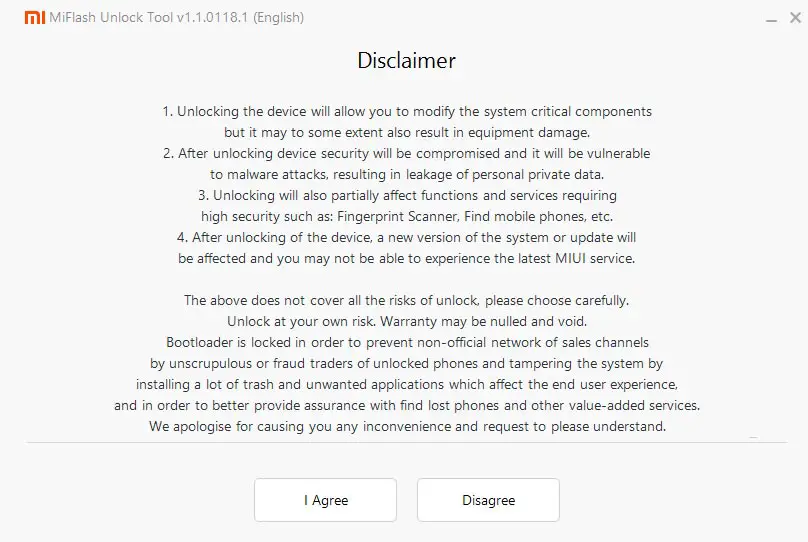 Install the Mi Flash Tool in the received mail. Log in with your Same Mi Account, which is used to get the software.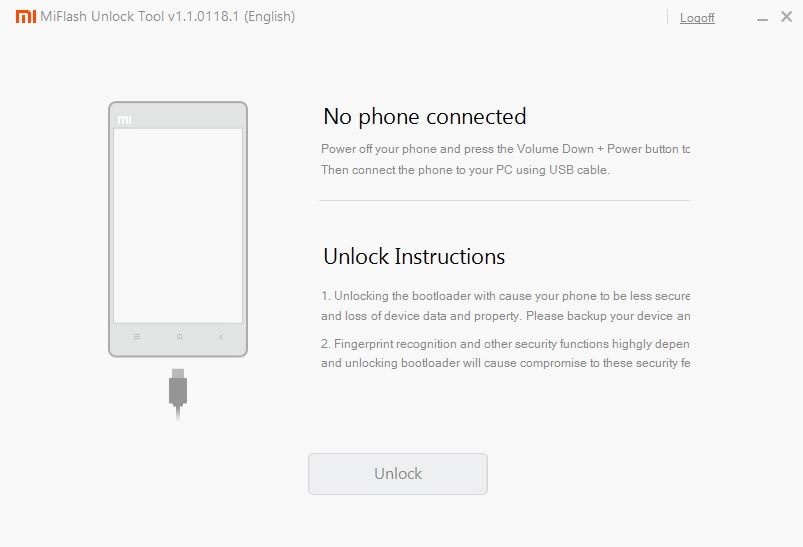 Switch off your device. Connect your mobile to the PC. Then, enter into Fastboot mode. To do this; Press and hold down the Volume Down + Power buttons at the same time for some time. It will boot your mobile into Fastboot mode.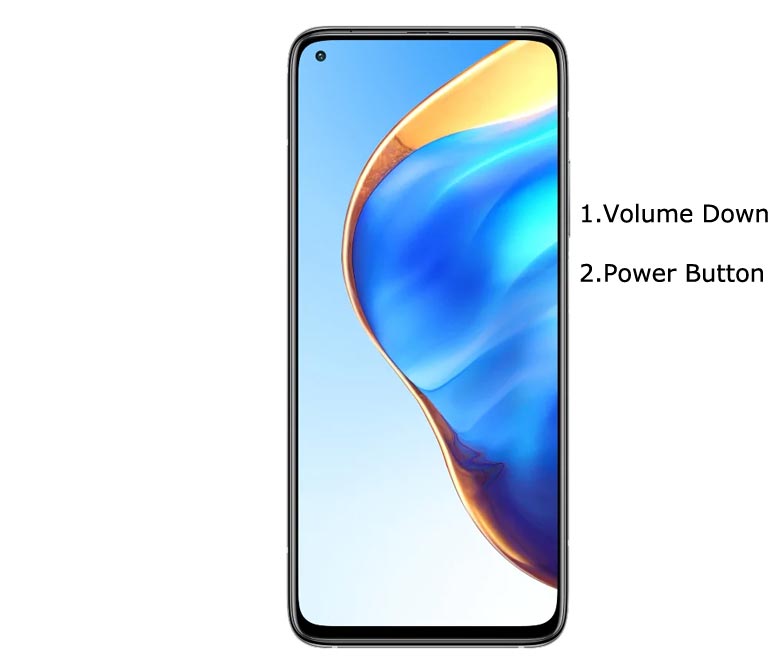 After you successfully boot into Fastboot mode, Select Unlock. It will take 2-3 minutes to finish the process. After the successful process completion, Reboot your mobile.
Check again to enable "Developer Options," then go to the "Developer Options" and enable USB Debugging Mode, OEM Unlock. Sometimes they disabled themselves after the boot.
Flash Xiaomi Mi 10T/Pro 5G Android 10 Firmware using Xiaomi Flash Tool
Extract the files from the Zip.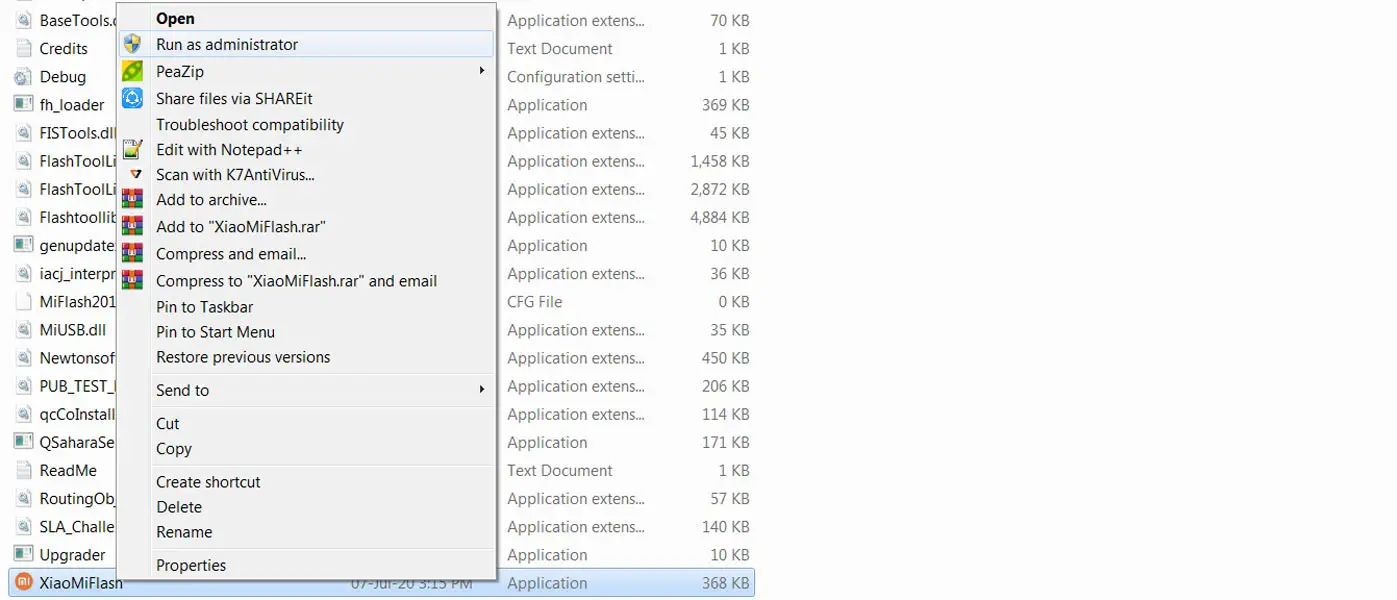 After the extraction, Right-click on the "XiaoMiFlash" software on your PC and choose "Run as Administrator."
We use Administrator Because the USB driver should have the General access So that you can get the access everywhere without any folder restrictions. If you already installed the ADB drivers, you may know these kinds of issues.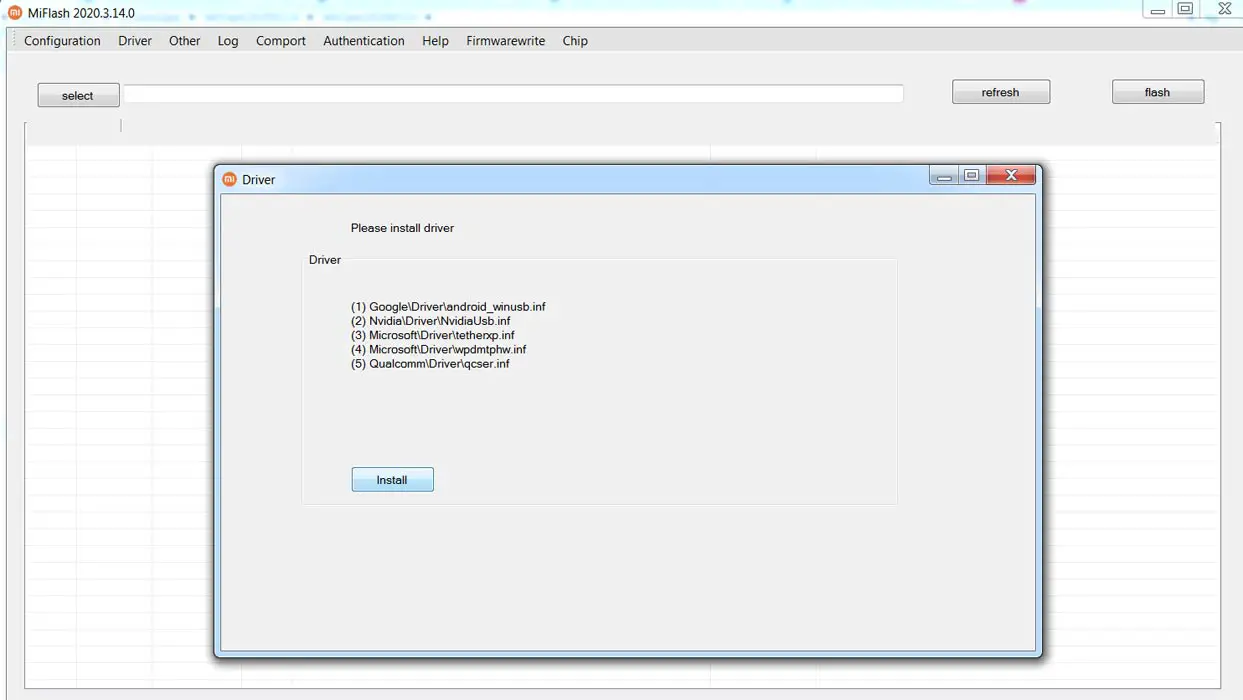 Navigate to "Driver" and Install all the necessary Driver files.
Download the necessary firmware for your mobile and copy it to your PC.
Switch off your device. Then, enter into Fastboot mode. To do this- Press and hold down the Volume Down + Power buttons at the same time for some time.
Press the Volume Up button to continue when you see the warning message.
Now, connect the Xiaomi Mi 10T/Pro 5G mobile to the USB cable computer.

Select "Refresh" in the app; you will get the device ID in the list.
When you didn't get the device, Repeat the above steps.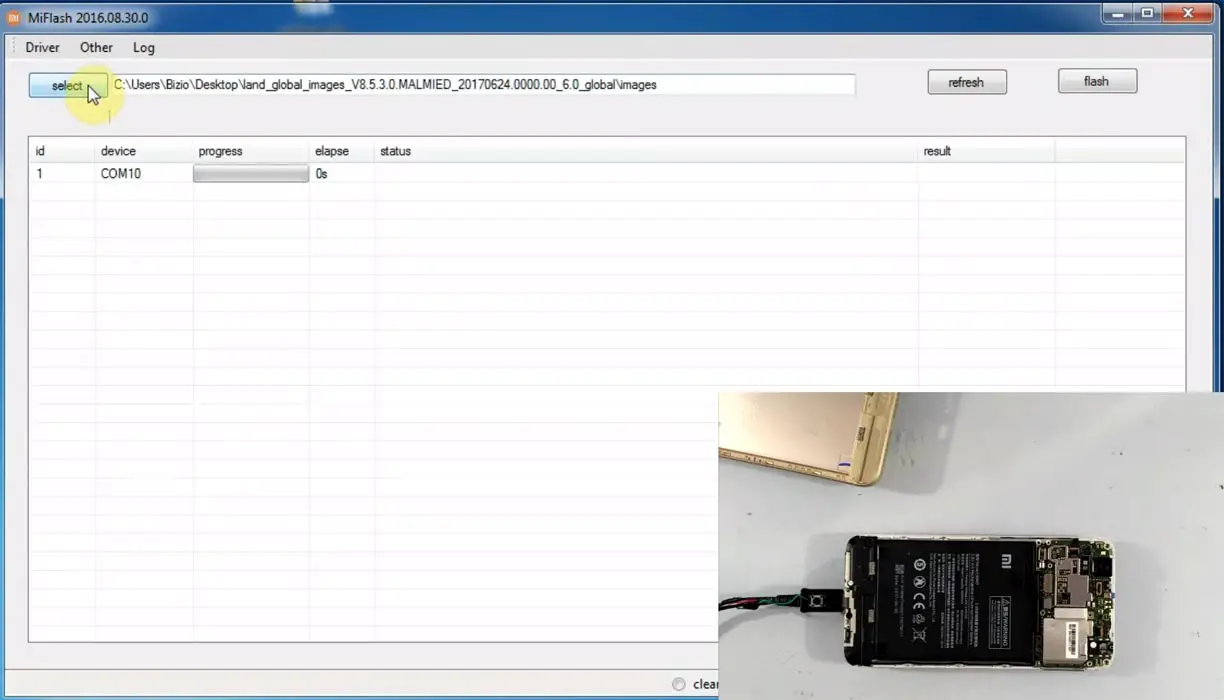 After getting your mobile ID, Choose firmware using the "select" tab.
Choose "save user data" in the bottom dot options.
Now select "Flash." The software will flash the firmware to your mobile.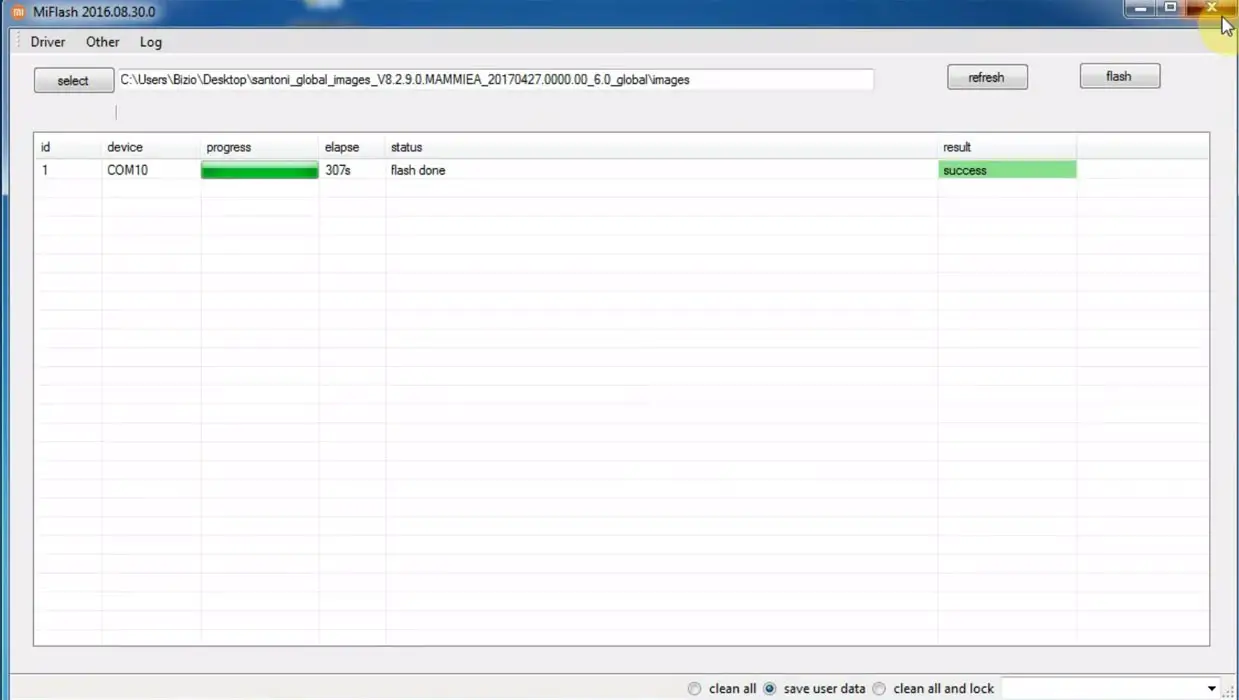 You will get the "Success" message once the flash firmware is done.
After the process complete, you have to press the Volume Up+ Power button to exit Fastboot mode.
You can Check the Firmware Details->Settings->About->Version.
Xiaomi Mi 10T/Pro 5G MIUI 12 Android 10 Features
There are plenty of features added in the Android 10 based MIUI 12 version, compare with the MIUI 11 version. Here I mentioned some important features. MIUI 12 comes with both exclusive Xiaomi and Android 10 general features.
MIUI 12 Features
Here I will mention only features that are not available in other mobile manufacturers' Android 10 versions, and it is exclusive to Xiaomi mobiles.
Improved Privacy features
From Android 10, every mobile manufacturer takes privacy is a serious concern. Xiaomi also has security features. But in MIUI 12, It is more accessible, and you have full control over system apps.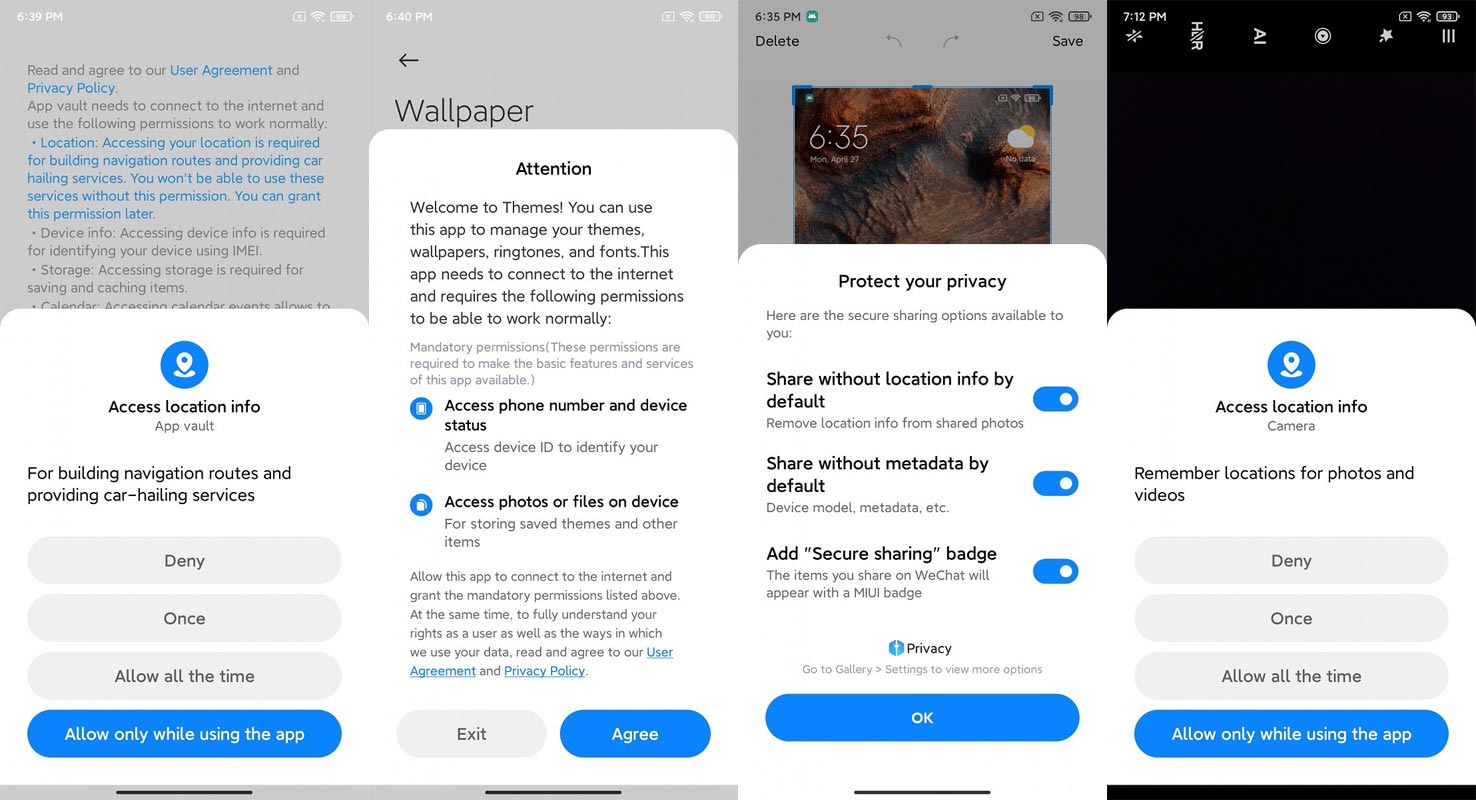 Mi Share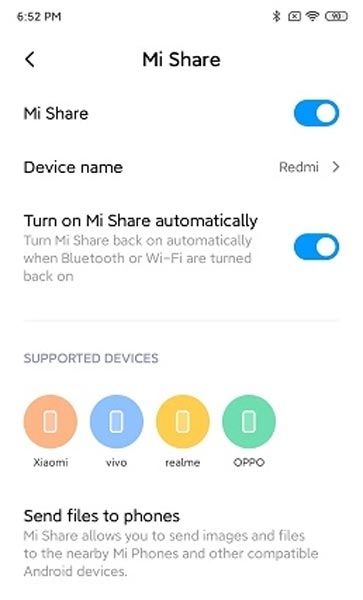 It is an Airdrop alternative from Xiaomi. You can send the files to Xiaomi, Oppo, Vico, and Realme phones. The list will increase to other manufacturers in the future.
File Manager Memories
File Manager can now show Memories like Google Photos. Based on your Photos and videos date, It can produce random reminder based videos or slideshows.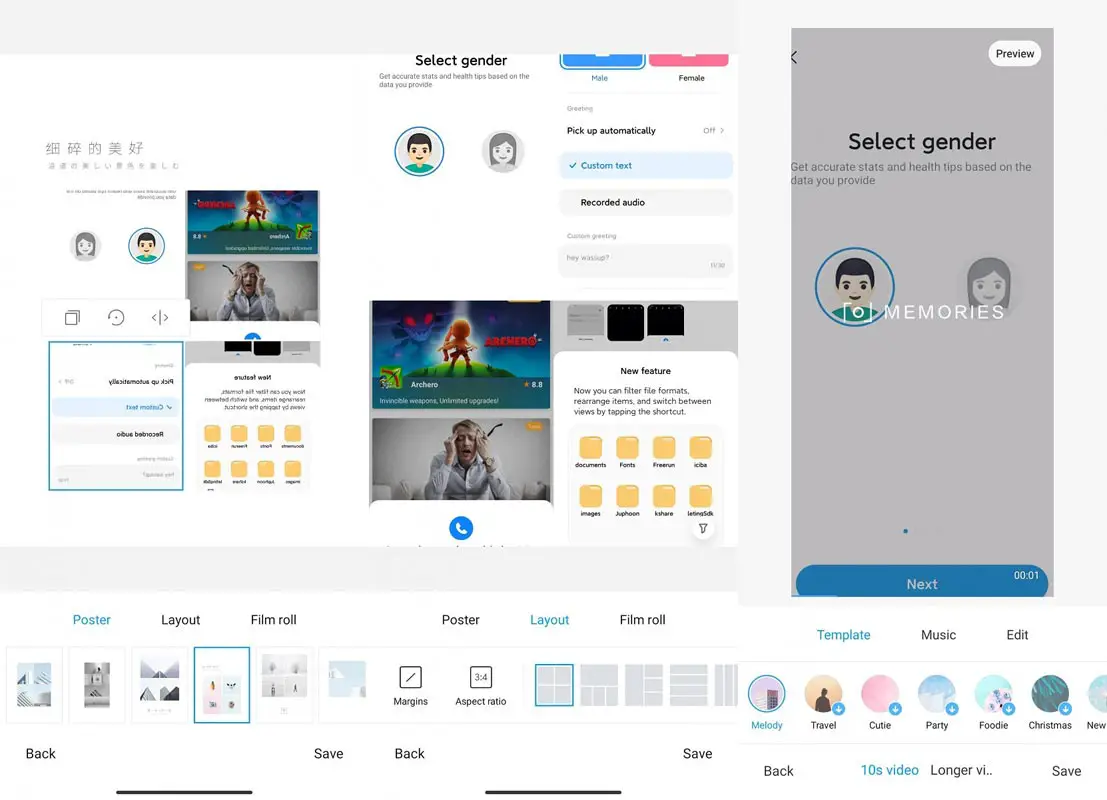 Ambient Display Customization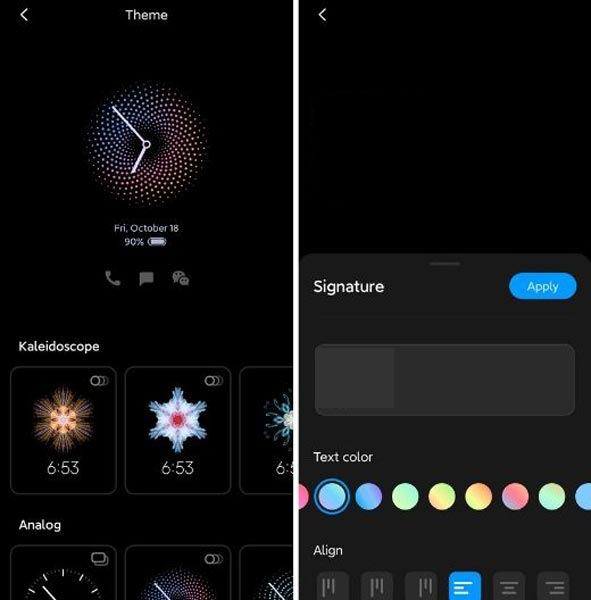 Ambient display is to view necessary notifications and time while saving battery power. Because of this, most of the mobiles stick with minimal setup. While preserving the power in MIUI, you can customize the display.
File Manager Improvement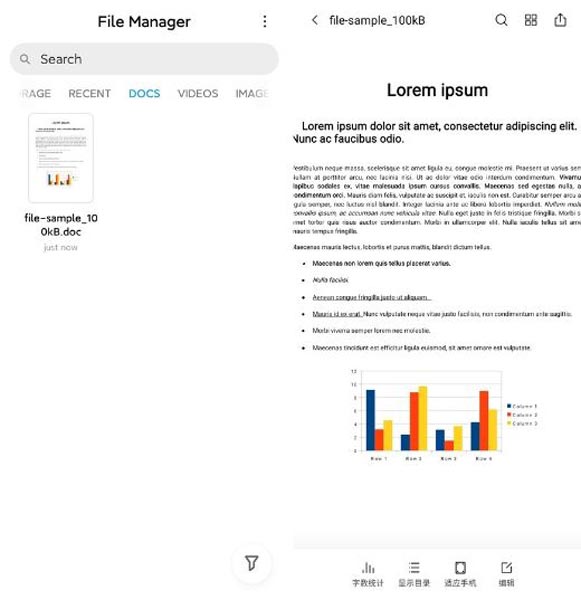 With the new File manager, you don't need any third-party apps to open the document files. It can open most of the PDF, Word, and other document types without additional apps.
Tasks Tab in Notes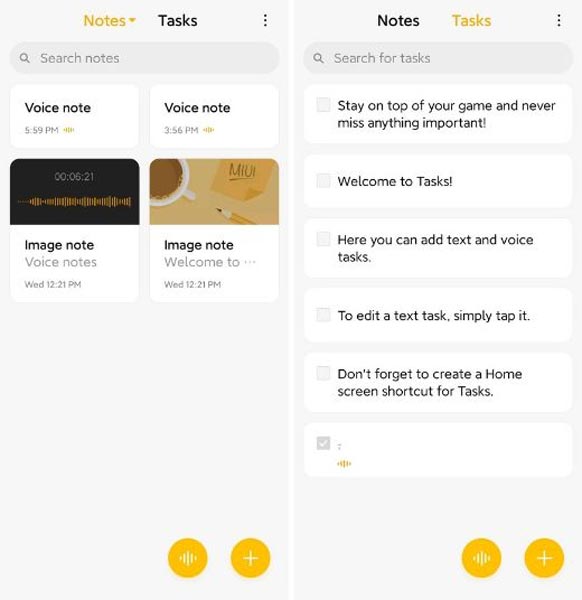 Now you can add tasks in your Notes app. You can use Notes for simple reminders and shopping lists. Tasks can be used before travel preparations like that; they may not have features like Google Keep and Tasks. But Native apps can be used for minimal tasks.
Disable All Sensors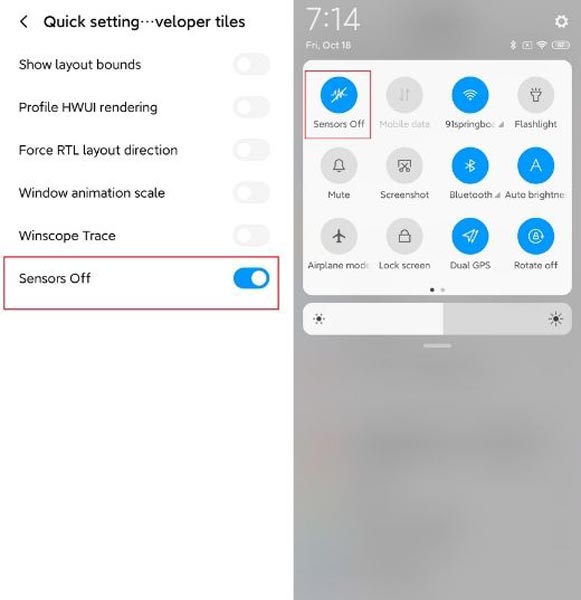 In rare situations, you may need to disable all your mobile Sensors. Putting your mobile into Flight mode will disable the Network antenna and other sensors. But It will not disable all sensors. Using this new MIUI feature, you can do the process. Even if it may not help most of the users, the part is there.
Live Caption
You know this already; if you turn on Subtitles on Youtube, It will auto-generate the captions. The Same functionality can be work on all over your device videos. It Doesn't require Wi-Fi/ Data. This feature not yet available. But, It will be rolling out soon.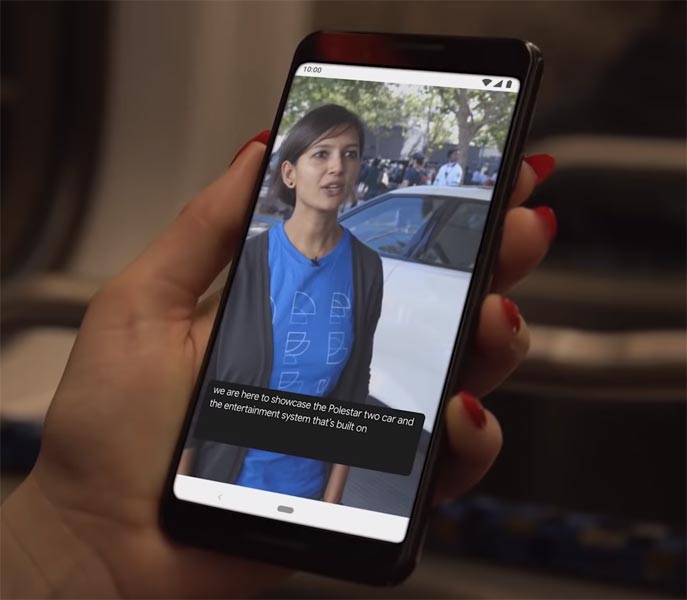 The language limit depends on Google Data.
Smart Reply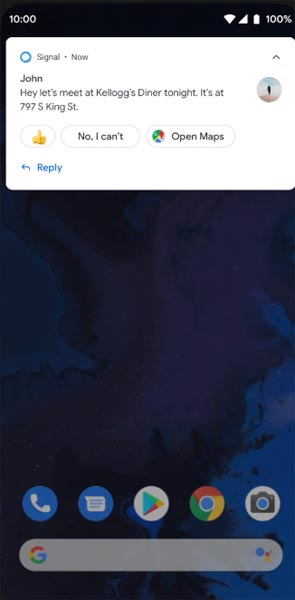 It is already available in the Pie version. But it is limited. Now you can explore more actions when you get the messages. You can Open Links, Open Apps based on the Messages.
Sound Amplifier
We always do this using Third-party apps. Now we can adjust the Volume and Tune, Equalize using the in-built feature. You can do a lot of things like Reduce noise, Enhance the Tune like that.
Enhanced Gesture Navigation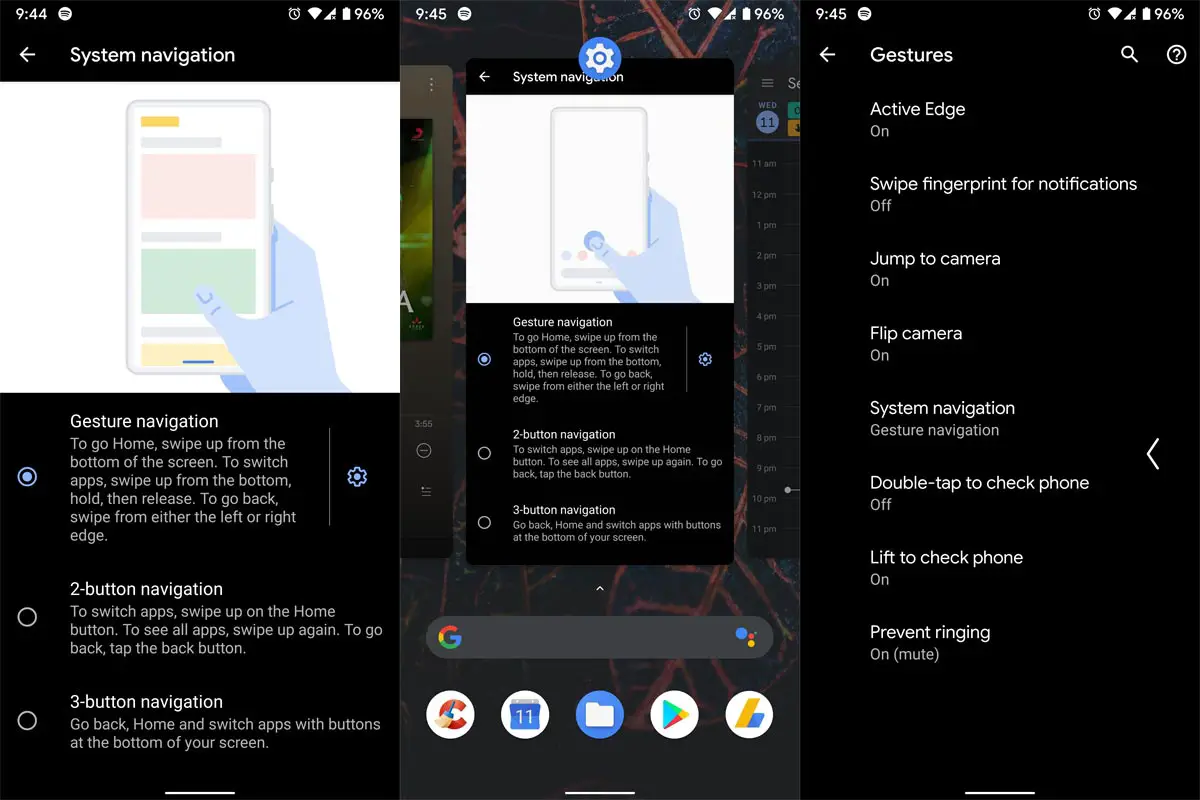 The True Gesture Navigation has finally arrived. It may not be best compare with OnePlus devices, But It is way better than the Pie 9.0 version. If you swipe From Left to Right, It goes forward. Right to Left goes Backward. Home button work as usual. You can access recently used apps By Swiping Quarter Screen to the Top. Simple Navigation to avoid confusion.
Dark Mode
It is not like Night Mode. It didn't add a filter on display. If you have OLED Display, It will surely save your battery power from 5-30% based on your usage.
Privacy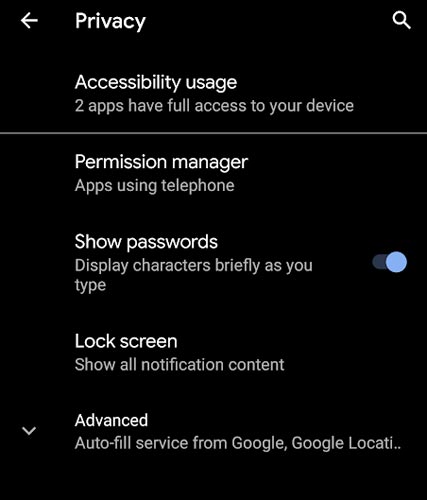 Google always added enhanced Privacy features in every Android version. In the 10th version, You can handle your Privacy a lot better. It will always tell you when your installed apps access your location in the background to manage whether you need that permission on Always or During the app usage.
Direct System Updates
Unlike regular OTA updates from your Manufacturers, the frequent patch updates will be handled by Google After you updated to the Android 10 version. The update will utilize the Google Play App. If you have Custom Skin OS from your Manufacturer, Google will not change the UI. They will handle only Patch updates. The direct Security patch update is one of the most critical steps taken from their side. It will help all the users who are tired of their manufacturer's Late updates.
Focus Mode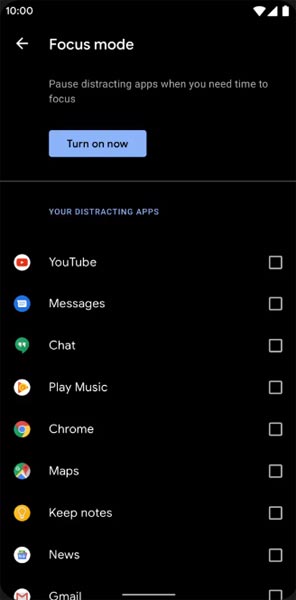 It can be an additional function of Digital Wellbeing. Now you can Pause some apps to avoid the Notifications For a short time or a Long time. Some mobiles are made based on this scenario. To avoid distractions and get focused on what you are doing. Think you are Studying, and a Single Whatsapp message can redirect you. With the help of this feature, you can use only Study apps during your Study time.
Family Link
It is like Parental Control. You can control the App Timings within your Added Google Accounts.
Other improvements and changes
HEIF Image, Monochrome Camera Support.
Enhanced Adaptive Battery Improvements compare with the Pie version.
Contaminant Detection- If any moistures are in your USB Ports, your mobile will alert you.
Attentive Display- If you are looking at your mobile, It will always awake.
You can use three-finger gestures to take a screenshot.
Final Words
If you are in Stock firmware, Use the Internal memory or Stock recovery based method. It is comfortable and safe; You can update it like a Regular OTA Update. But if you were already using Rooted devices, You can try TWRP based method. Don't download any third-party apps; sometimes, it may trigger the updates process. There are a lot of new Gestures available in this update; try them also. In my opinion, When you hate MIUI, You can try to root your Xiaomi Mi 10T/Pro 5G and install custom ROMs. They are better to compare with some other Custom Skin OS. But the new MIUI is better. So try to use this OS instead of a Custom OS. But the decision is your choice…:)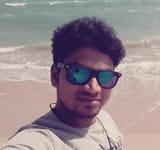 Selva Kumar is an Android Devices Enthusiast, Who Can Talk and Write About Anything If You Give a Hint About the respective devices. He is a Computer Science Graduate and Certified Android Developer, Making His Career towards this Technology. He is always eager to try new Android devices — not only Software level but Hardware-level Also. Beyond this, He is a Good Swimmer, Guitarist.