Even though YouTube is designed to use it as a Stream platform and all its Ad support and other platform improved features are designed to do the purpose. Sometimes we need offline access when we can't always connect with the data connection, or we need uninterrupted playback. When an official app misses some features, There will always be some third-party apps that will do the process. It is ok to leave those apps unless that affects the central platform's purpose. YouTube Vanced is one of the most liked apps by users that comes with Ad-Block and Other Customised features. But, YouTube has its Premium services which can remove Ads. Without Ads or Premium service, YouTube will get affected. YouTube Vanced app gets high users daily. Google is aware of it. With a legal push, Ad-Block YouTube Vanced App Officially Discontinued.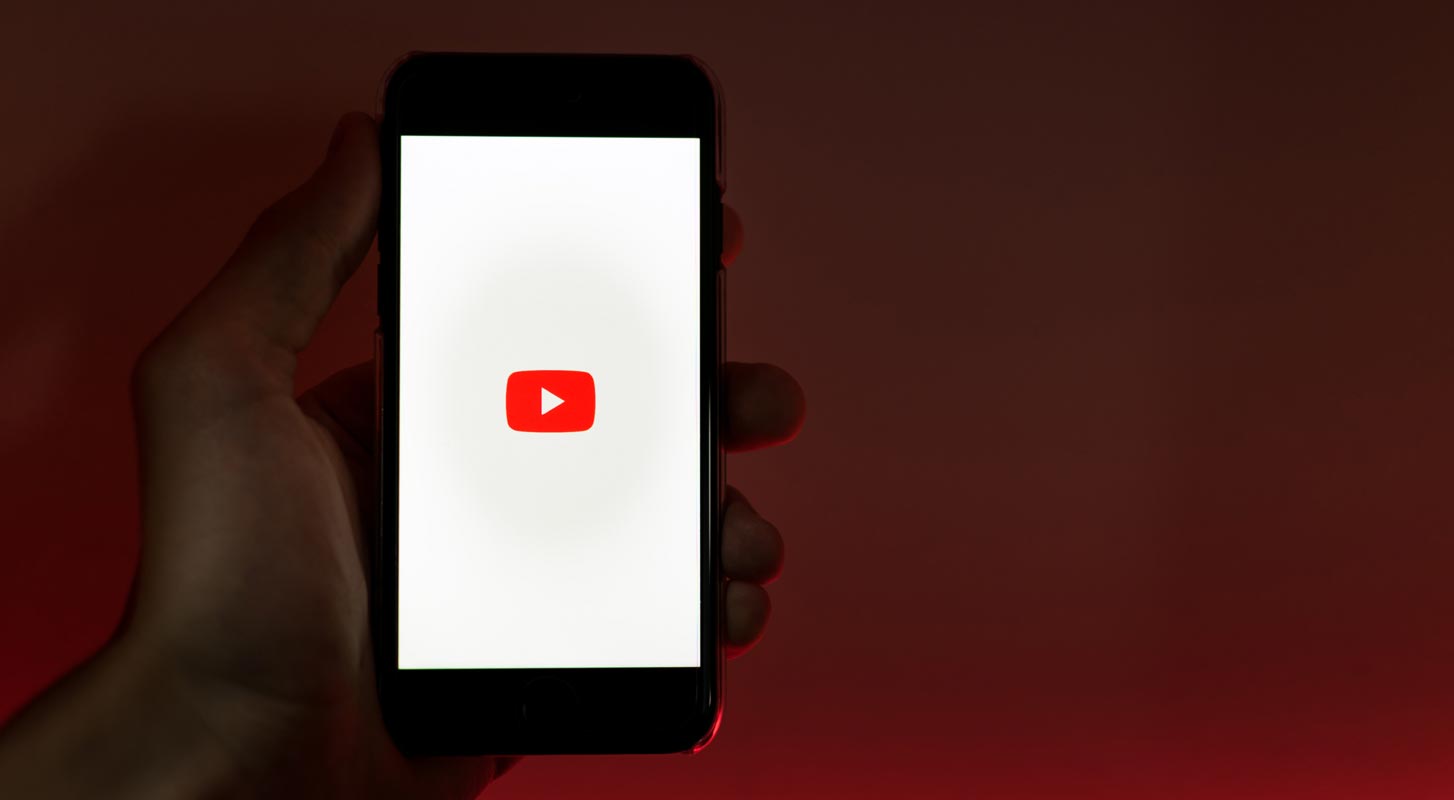 YouTube Vanced App Officially Discontinued
YouTube Vanced, a popular ad-blocking application, was terminated after receiving legal threats from Google. The developer of the application announced the progress via an official tweet. They say Vanced is discontinued, and They will remove download links soon.
Vanced has been discontinued. In the coming days, the download links on the website will be taken down. We know this is not something you wanted to hear but it's something we need to do. Thank you all for supporting us over the years.

— Vanced Official (@YTVanced) March 13, 2022
Why did YouTube Vanced end?
Vanced provides people, especially Android, with an unauthorized way to watch YouTube without ads that do not involve an $ 11.99 subscription. Content developers have often considered this application ethical in line with the broader debate about blocking web ads. YouTube Premium offers authors a reduced monthly fee instead of advertising revenue.
Unfortunately, it looks like the application will no longer be available for download. An announcement by the YouTube Vanced team has revealed that the application will no longer run, and They will also remove download links from their websites. Although the exact reasons for this decision are not public, contributions to Reddit and the Telegram channel suggest that it is for legal reasons.
Why do people love YouTube Vanced?
Vanced, which modifies YouTube's official adblocker application, has added additional premium features such as background playback and free in-picture (PiP). The app also includes a black AMOLED theme, light/volume controls, and the ability to recover unwanted counts. YouTube Music is also available on Vanced, while the installation process includes several APKs downloaded by the party for a complete experience.
What about the App Future?
Depending on the responses to the original tweet, the app will continue to work so that you can use it without issues. However, developers know that there is a time when it may stop working because it becomes obsolete one day, so you need to remember that.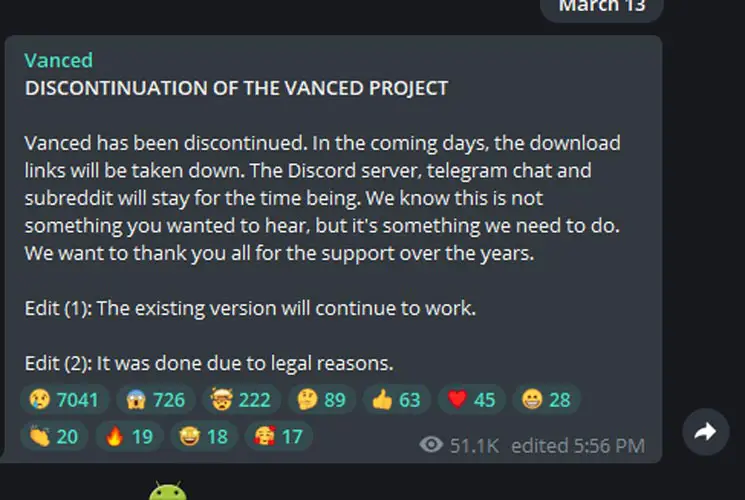 On the Vanced Telegram channel, the developers said it was "done for legal reasons," while Reddit commented that "they had to do it." There will be no improvements in the future, and download links will be removed "in the coming days." It is unclear whether YouTube will ban concurrent use/access.
Wrap Up
YouTube Vanced may be useful for regular users. But we should think to form the Creator's perspective. Even though YouTube Premium cut Ads, It always pays the Creator some cut in the subscription based on the user views. But not only the Adblock is the reason users use the Vanced app. There is also plenty of other valuable features. YouTube should try to provide those features in upcoming App versions. What is your thought about the YouTube Vanced app discontinue? Share your thoughts below.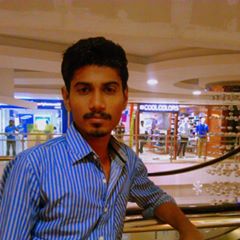 Selva Ganesh is the Chief Editor of this Blog. He is a Computer Science Engineer, An experienced Android Developer, Professional Blogger with 8+ years in the field. He completed courses about Google News Initiative. He runs Android Infotech which offers Problem Solving Articles around the globe.