Content Creating alone is a challenging task, and reaching the users is another task. When you have good content and language becomes a barrier to getting more users, you should find solutions to overcome it. Yes, The subtitles are always ready for most of the Video content. But, In Reality, it doesn't work like a dubbed version. Compared with Subtitles, Dubbed Videos get high views, Giving native experience. That's why Leading movies TV shows are converted into local languages. Since Dubbing needs additional resources, All Content Creators can't dub their videos. But, To make the process simple, Google Area 120 comes with an Aloud project that will help you to Dubbing videos quickly.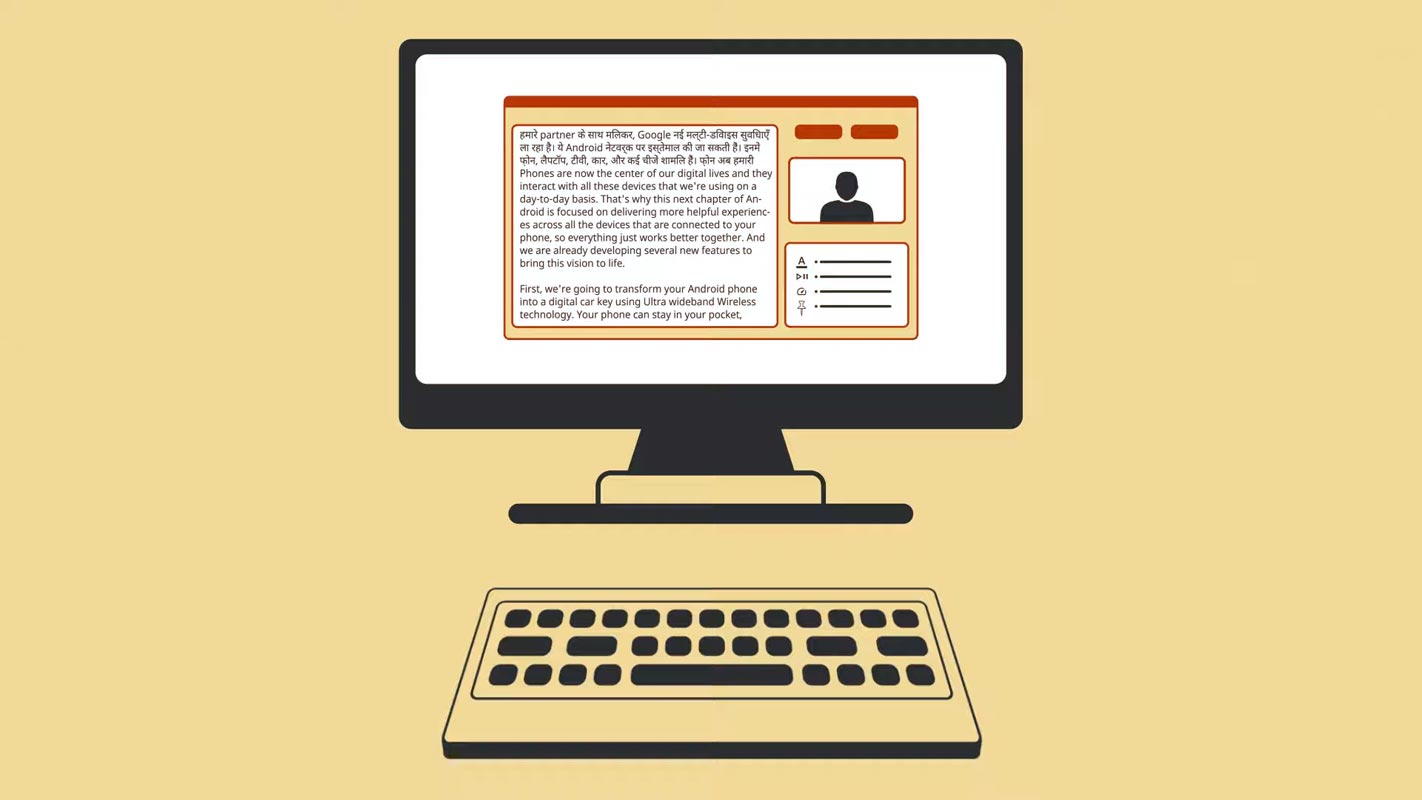 Google Area 120 Aloud Project
A new and intriguing feature created through Area 120 Google's research lab could transform the world significantly. The lab is working on software that, according to Google, will make the process of adding the audio of a distinct dialect from the original just as easy as typing in the translation to the document.
With Aloud, creators can quickly and easily transcode their videos in various languages and gain information locked in a single language. We can dub into Spanish and Portuguese and have Hindi and Bahasa Indonesia, and many more languages are expected to be added soon. We hope that this will make Dubbing easier for creators who have previously thought it difficult or expensive. Also, you can get early access beginning on March 10, 2022.
In What Way Google Aloud Works?
Google provides further explanations of the way. Aloud functions in a video which sounds astonishingly easy. When you input the text of subtitles already included in various videos or drawing text transcripts made by Google, the user will have a voiceover synthesized to go. The languages currently supported are only Spanish and Portuguese; However, Area 120 plans to add more languages and include Hindi and Indonesian.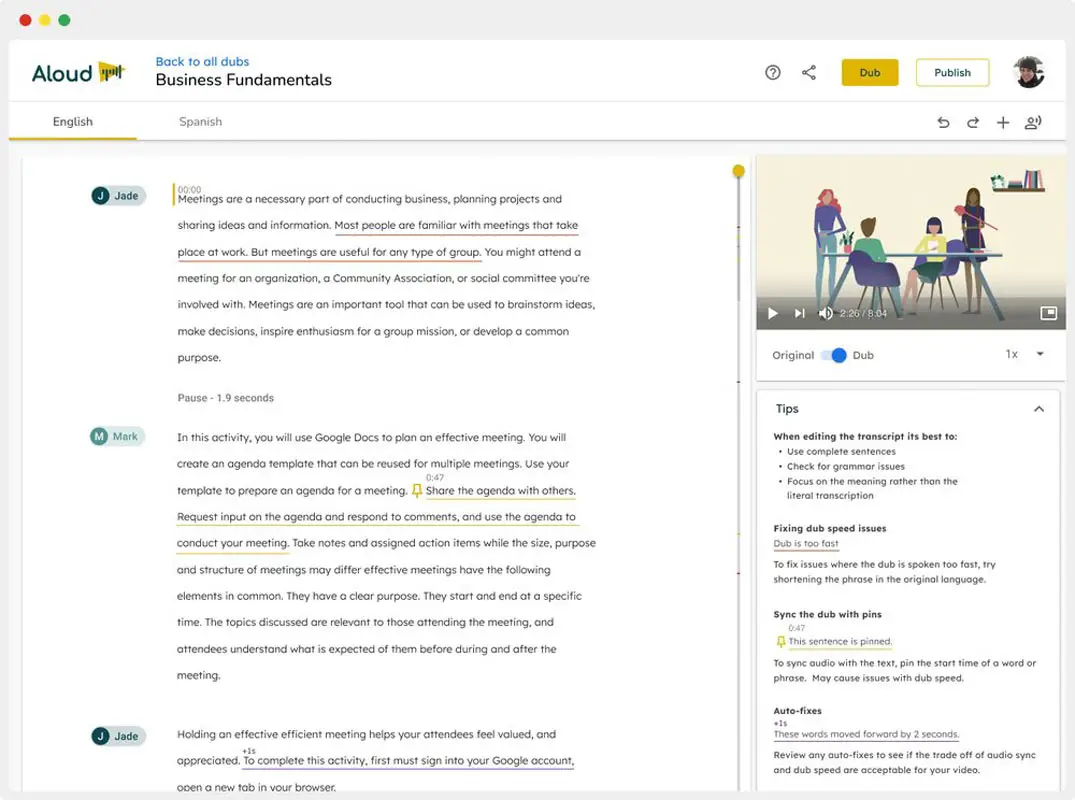 Dubbing was once a week's worth of work and a considerable budget. With Aloud, it only takes only a couple of minutes. Google utilizes advancements in the field of audio separation as well as machine translation and speech synthesis, which can cut down on expensive and time-consuming steps like translation, video editing, and audio production. You don't even have to be fluent in any other language than those you already know, and everything is accessible to the person who created it.
To record Aloud, All you have to provide is the video and subtitles in the language of origin. If there are no subtitles, You can also go through the text transcript Aloud produces. By incorporating these details, Aloud can make informative dubs such as this one:
Future Plans
Alongside the expanded languages available, Google wants to translate more than one audio track quickly. Google also states that creators will need to declare that their dubs were created Aloud in the video's description or an embedded comment so that users know that they're hearing the synthesized audio track.
Creators must disclose information their information about Aloud use
To guarantee transparency, Google requires from creators that all dubs created by Aloud declare clearly (in the description of the video in a pinned or pin comment or on the after-credits display) in the report that they're fake dubs that reference the original.
How to Enroll Google Aloud?
Anyone interested in early access can apply for it on the service site.
Wrap Up
Google Area 120 mostly deal with experimental projects. If you explore, there is a bundle of new projects in the different categories, including some social profile platforms. But, In recent days, The Aloud can take off from Area 120 and may be used in the large-scale process. Since it is an experimental project, Google needs lots of backtesting before announcing this feature on YouTube. So, The enrollment process is not accepted in high volume. It would be best to meet some not-enclosed criteria in public. If the project meets some success rules, we can expect Google Aloud to be available for all YouTube Creator and third-party video creators. What did you think of Google Aloud? Share your thoughts below.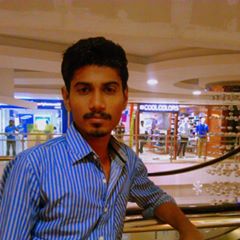 Selva Ganesh is the Chief Editor of this Blog. He is a Computer Science Engineer, An experienced Android Developer, Professional Blogger with 8+ years in the field. He completed courses about Google News Initiative. He runs Android Infotech which offers Problem Solving Articles around the globe.