Before explaining 10x and 50x, Zoom Let's take a look at how Android smartphones have improved so far. It won't be long from now, and we'd stop shirking smartphones as camera alternatives. Android smartphone manufacturers keep surprising us with stunning technologies as they release new flagship devices.
Currently, we see smartphones without bezels/notches, plus other cutting-edge specifications that go along. We have also seen how the front-facing selfie cameras are stylishly erased from the front panel and made to pop-up from top of the device when needed. However, top Chinese giants, Oppo, and Xiaomi have hinted that they are working on putting the selfie camera under the display of their upcoming devices.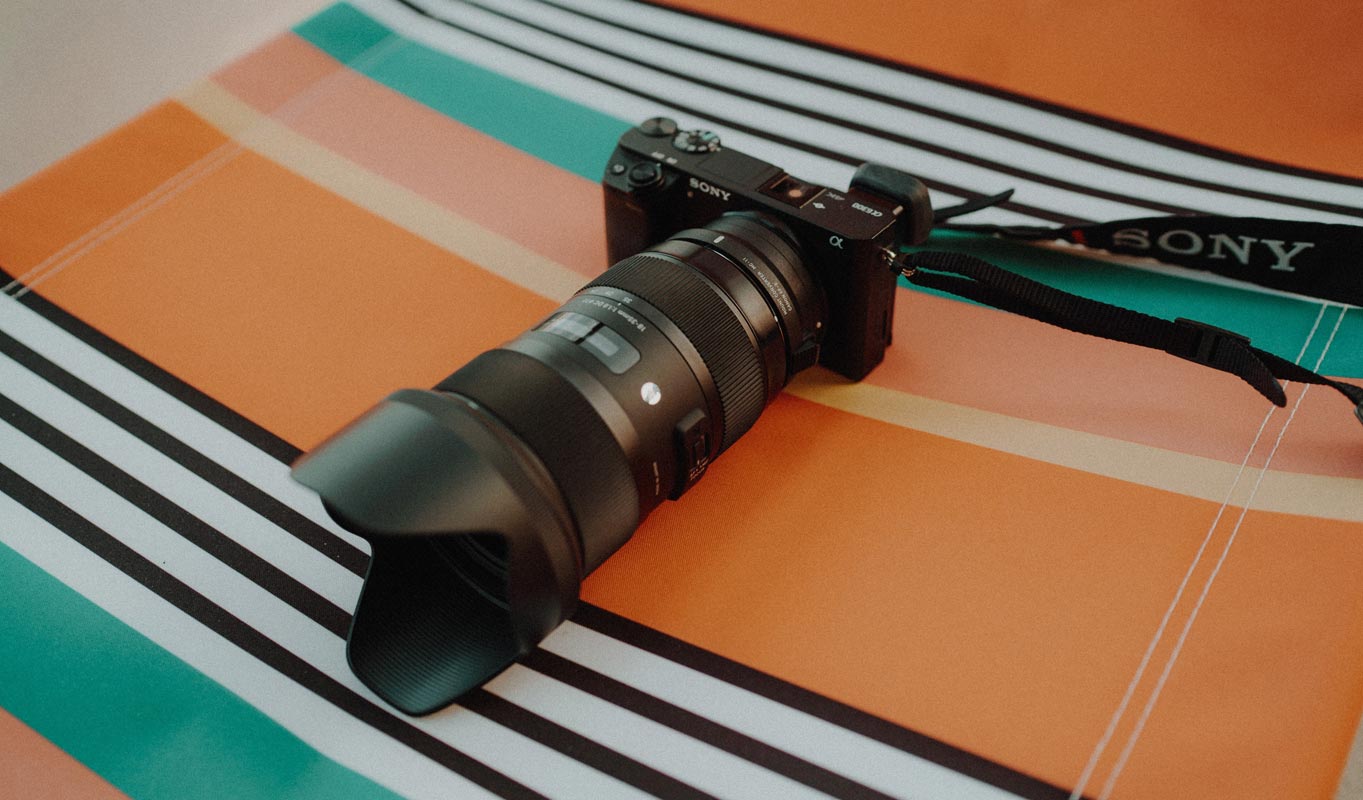 This is to say that the next flagship from these companies will launch Android devices with in-display selfie cameras in place of pop-up cameras or punch-hole display. Well, the truth is that we have seen a lot of revolutions in the Android world, especially in its camera. While iOS devices pack impressive cameras with great features that turn one's photos into immerse footages, Android smartphones are currently the ones with the best cameras.
When we talk about Android smartphones with good cameras, many people point to Samsung, a good number of others point to Nokia. However, surprisingly, none of these two manufacturers are leading the market in terms of smartphone's camera quality. Instead, we have the Chinese manufacturers on the forefront for the best camera smartphones. Samsung is the winner in terms of technologies, but Huawei and Oppo are leading in terms of Zoom technology.
Understanding zoom lens number on Android smartphones
While the zoom value does not explain everything about how capable a smartphone's camera is while you zoom in, it does hints on that. For example, let's consider typical DSLR cameras. All optical zoom measurements on different cameras are not the same.
Illustration:
First camera: 10x zoom lens with 35mm film equivalent of 24mm-240mm.
Second camera: 10x zoom lens with 35mm – 350mm equivalent.
From the illustration above, the first camera will offer a better wide-angle shot with less telephoto performance than the second one.
Owning a device with up to 50x optical zoom lens may cause you to fell that your device has the best camera device; well, you may be right, but, keep in mind that your device might perform less compared to a 42x optical zoom lens camera device at a telephoto setting.
Well, we are talking about smartphones, and many brands include other impressive technologies to ensure that their device's cameras deliver amazing shots that can be compared with standard camera devices. To this, we are focusing on Huawei P30 Pro and Oppo Reno, which are currently the trending smartphones in the market as regards to camera and some other handy smartphone technologies.
Not to forget, Huawei's upcoming devices won't run on Android OS anymore because the company has been banned from using Google products, which includes Play store, Gmail, and the rest. However, the Chinese company (Huawei) has already launched the P30 Pro before the ban; thus, Huawei P30 still runs flawlessly on Android OS and accepts the use of Google apps.
Huawei P30 Pro with 50x zoom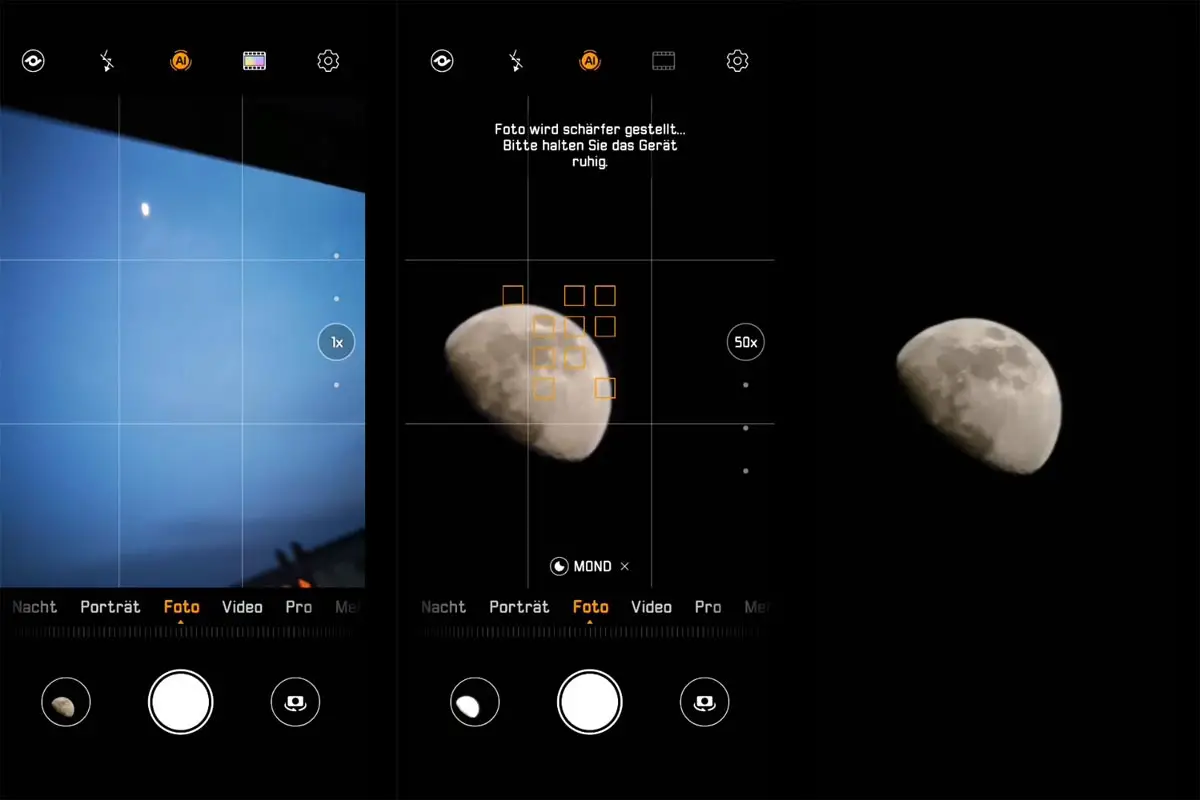 Currently, this is a smartphone that has got everyone talking ever since it was launched in April 2019. Above, We attached the actual image of Moon with 1x zoom and 50x zoom. The P30 Pro is the first Android smartphone to come with up to 10x zoom camera, which can be zoomed further up to 50x (digital zoom). However, before going deep into the camera of this device, it is essential to note that this smartphone flaunts a sleek, stylish body which is irresistibly attractive.
Inside the hood of this device lies a Kirin 980 chipset which powers the device to function at a very high/impressive speed. Well, the RAM capacity and onboard storage vary depending on the model you go for. Here are the camera specifications of this smartphone; three rear cameras: 40MP (Wide Angle Lens, f/1.6, OIS), 20MP (Ultra Wide Angle Lens, f/2.2), and 8MP (Telephoto, f/3.4, OIS). The front camera has a 32MP lens with f/2.0 aperture to capture/deliver detailed photos.
The breakdown of Huawei's P30 50x zoom
This is not the device's optical zoom capacity; P30 Pro has 5x optical zoom and 10x hybrid zoom, while the rest up to 50x zoom starts showing off some zoom effect; at 50x the view tends to be a blur; however, you could still see and recognize objects or texts at that zoom level.
In general, Huawei P30 pro has the best camera we have seen on smartphones up to date. Its challenger is the Oppo Reno which comes with 10x zoom camera (6x optical zoom).
Oppo Reno with 10x zoom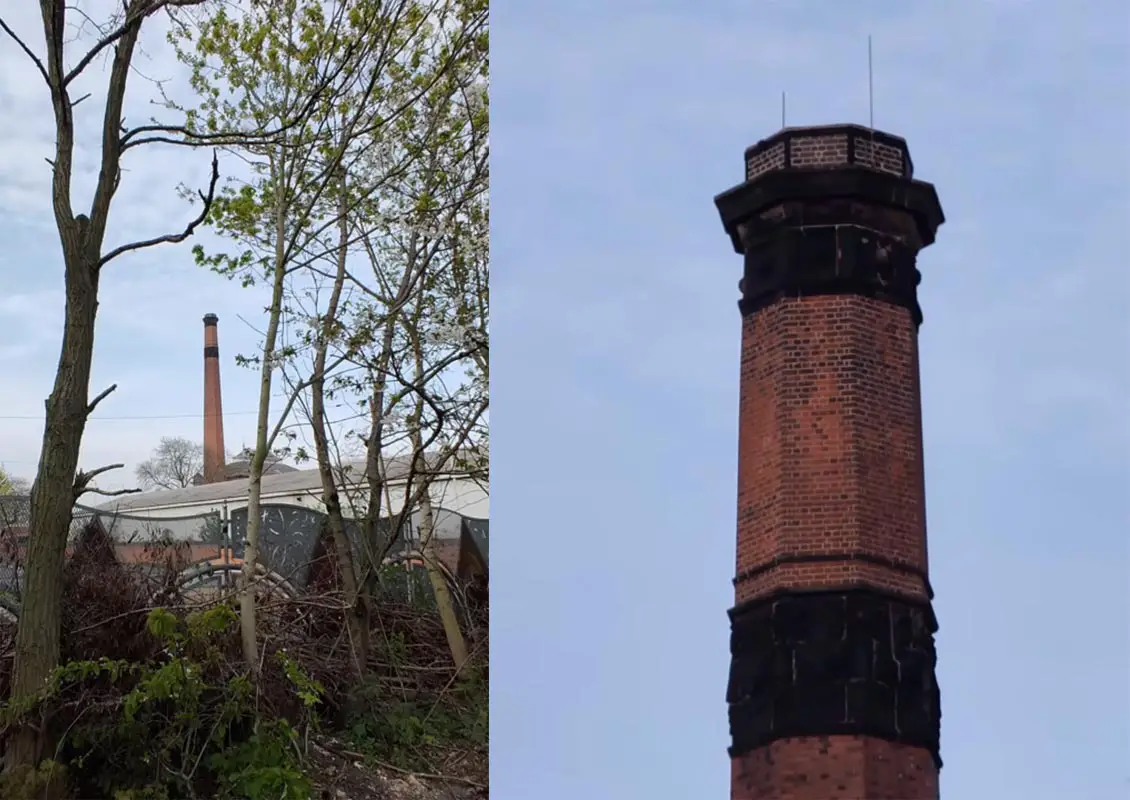 Ever since Oppo entered the market, the brand is bent on providing the possible best smartphone for its customers at affordable prices. Oppo Reno is the latest flagship from the Chinese giant, and it comes with up to 10x zoom camera. This is the second smartphone to come with such a camera; it comes right behind the Huawei P30 Pro.
Oppo has designed this smartphone with cutting-edge technologies that are on trend right now. Depending on the variant you get for yourself, you may be stocked with a device powered with up to 8GB of RAM. This means that your Android device will function at a very high speed.
The 10x zoom on Oppo Reno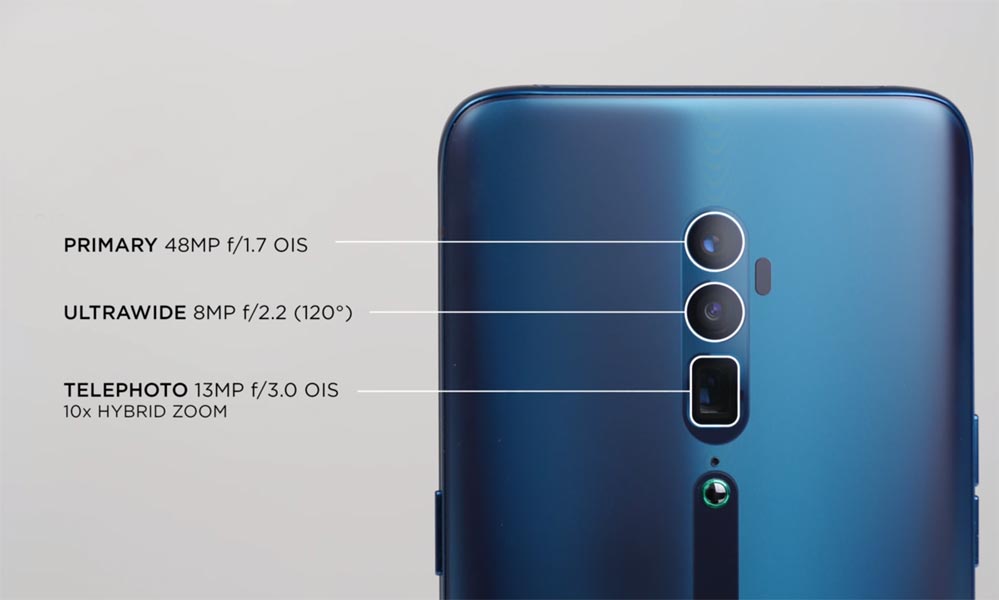 Reno's 10x Zoom is equipped with Sony IMX 586 48MP ultra-clear camera which comes with 1/2.0" ultra-large sensors and f/1.7 ultra-large aperture alongside other cameras software algorithms such as MFNR and HDR. With Oppo Reno, you can take detailed pictures even in low-light conditions or at night.
Also, it is essential to note the Oppo Reno comes with 6x optical zoom, even though it can be zoomed up to 10x to get any object closer and quite clear.
Conclusion
10x and 50x zoom in smartphones indicated how deeper you can zoom to capture shots with a mobile device. However, it is different from optical zoom; the Huawei P30 Pro and Oppo Reno come with 5x and 6x optical zoom respectively, while their lenses support up to 50x and 10x zoom with AI algorithms. Like, DxOMark the only values doesn't matter for a Good Camera. If you have any questions, comment below, we are happy to solve your doubts.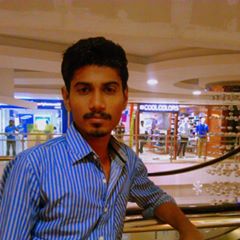 Selva Ganesh is the Chief Editor of this Blog. He is a Computer Science Engineer, An experienced Android Developer, Professional Blogger with 8+ years in the field. He completed courses about Google News Initiative. He runs Android Infotech which offers Problem Solving Articles around the globe.