In a groundbreaking move, Spotify, the renowned global music streaming platform, is making its foray into audiobooks. Subscribers in the UK, Australia, and soon in the US can now indulge in 15 hours of high-quality audiobooks on your Spotify Premium each month. This development signifies a significant shift from Spotify's previous approach, which centered around individual audiobook purchases. Now, this innovative offering allows a diverse audience to be introduced to the immersive world of audiobooks. It broadens Spotify's content horizon and opens up a new avenue for users to explore and enjoy engaging narratives, expanding the platform's appeal beyond music aficionados.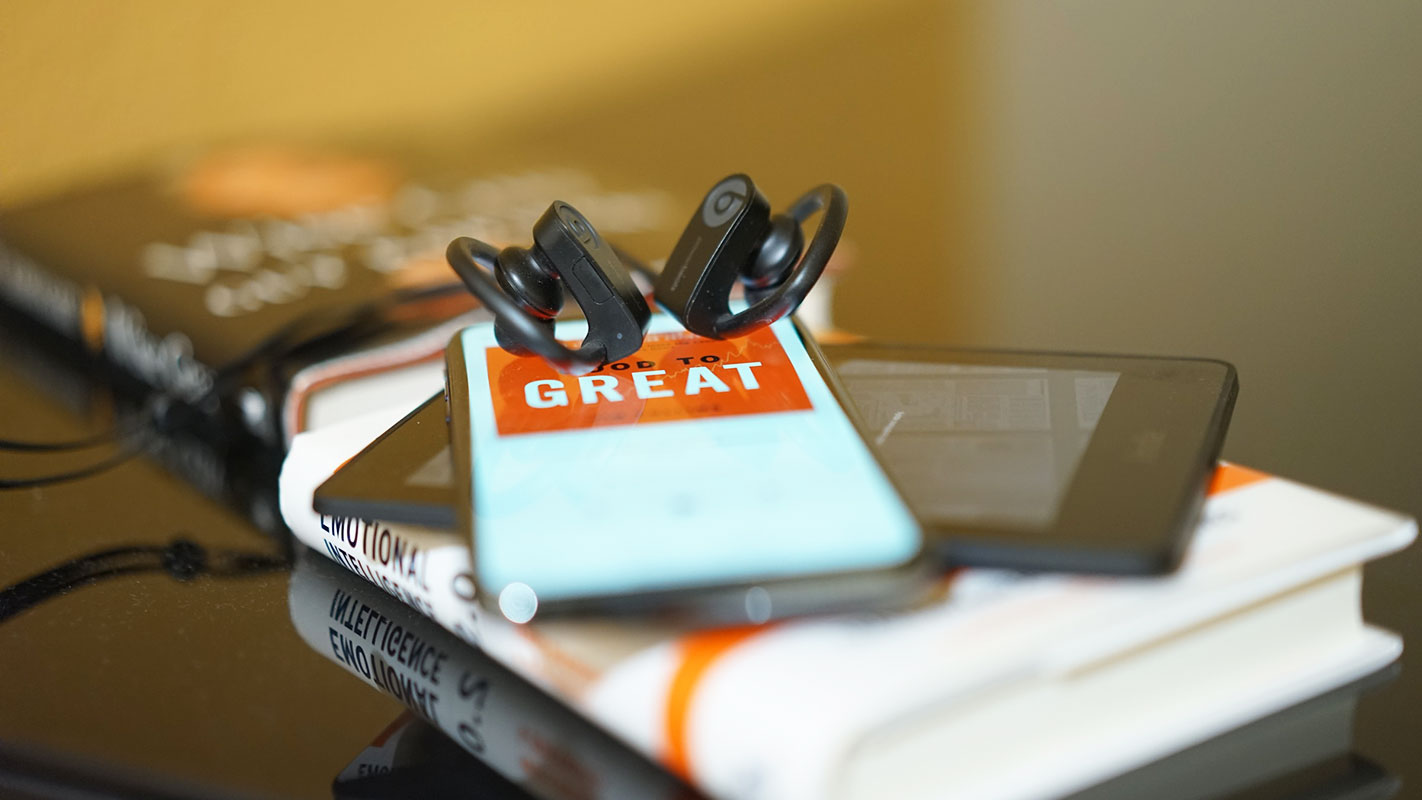 Free Monthly Audiobook Hours on Spotify
The genesis of this audacious move can be traced back two years, when Spotify announced its acquisition of audiobook distributor Findaway in November 2021. Following this, audiobook purchasing was introduced to the app in September of the subsequent year. However, the initial experience faced challenges due to Apple and Google's in-app purchasing regulations, impeding users from buying books on most platforms.
A Shift in Approach: Subscription and Listening Hours
Spotify's innovative model circumvents the Apple hurdle and departs from Audible, the industry's juggernaut. Audible, a subsidiary of Amazon, operates on a credit system where the standard $14.95 monthly tier grants users a single credit, redeemable for an audiobook. In stark contrast, Spotify users can explore an extensive library of 150,000 titles from significant publishers without restrictions, yet capped at 15 hours of listening. Additional listening hours can be purchased for $10.99.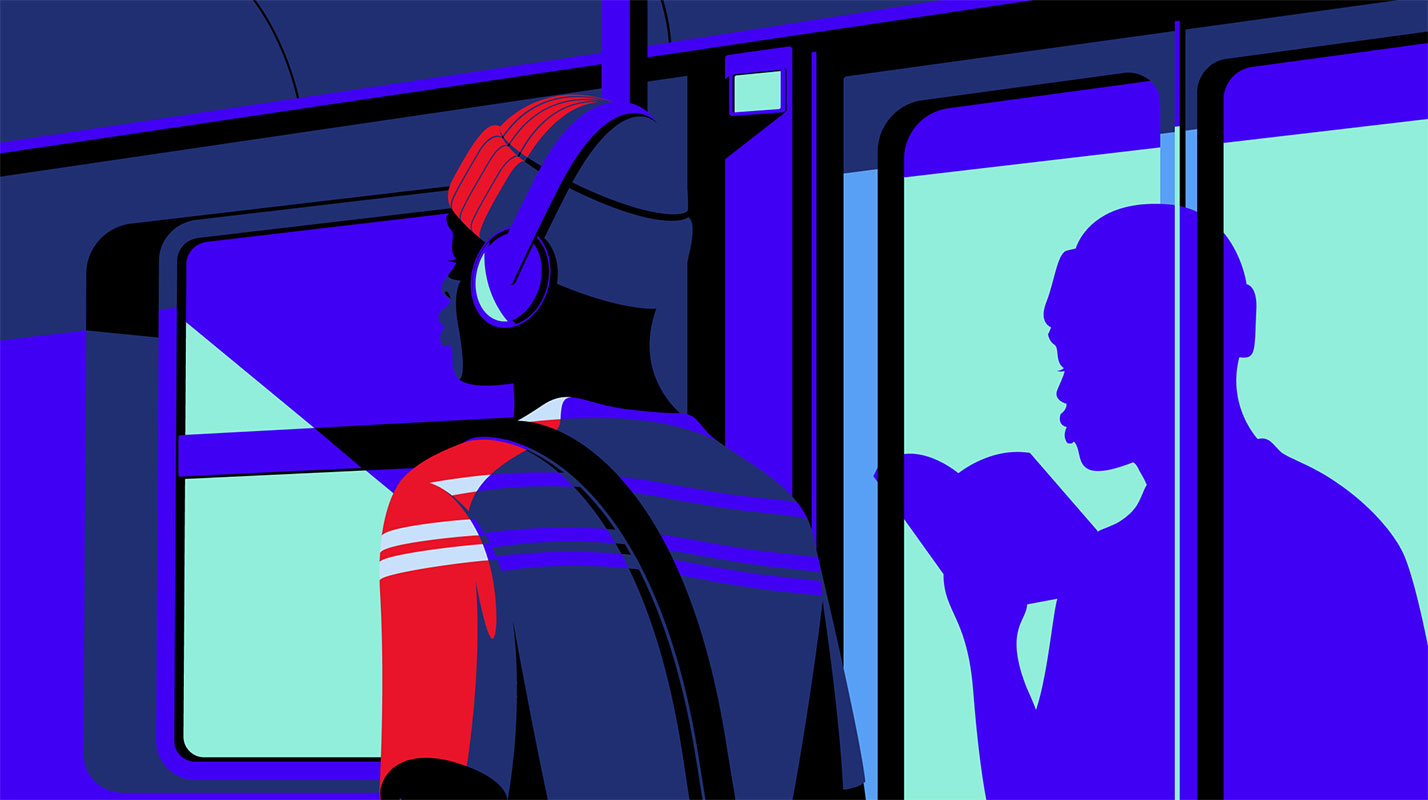 Advantages and Considerations
Spotify's approach brings its own set of advantages and considerations. The ease of browsing is a notable plus, particularly for audiobook novices. Spotify CEO Daniel Ek envisions audiobooks as a potential $70 billion industry if only more people embrace them. However, the limitation of 15 hours may pose a challenge for avid listeners, especially when tackling weighty tomes.
Navigating the Library: Spotify vs. Audible
It's crucial to note that library access for premium subscribers on Spotify is not as exhaustive as Audible's. Standard Audible subscribers enjoy unrestricted access to the entire audiobook catalog. In contrast, Spotify's new plan encompasses 70 percent off bestsellers, according to Spotify spokesperson Grey Munford. While this is a substantial offering, it implies that a portion of top-tier titles might not be available.
Tailored Selections: A La Carte System
Spotify's a la carte system remains an option for those craving access to premium titles beyond the 70 percent bracket. This enables users to purchase specific labels the subscription plan might not cover.
FAQs
How do I access the 15 free monthly audiobook hours on Spotify?
To access the free monthly audiobook hours, you must be a Spotify premium subscriber in the UK, Australia, or the US (once it becomes available). Log in to your premium account and find the audiobook section in the app.
Can I listen to audiobooks offline with this new feature?
Yes, Spotify allows premium subscribers to download audiobooks for offline listening. This way, you can enjoy your favorite titles without an internet connection.
What happens if I exceed the 15-hour limit in a month?
If you surpass the 15-hour limit in a month, you can purchase an additional 10 hours of listening for $10.99. This ensures you can continue enjoying your audiobooks without interruption.
Will all audiobooks be available in this new model?
While Spotify offers a vast library of 150,000 titles, it covers approximately 70 percent of bestsellers. Some premium titles might be excluded, but these can still be purchased through the a la carte system.
How does Spotify's audiobook model compare to other platforms like Audible?
Spotify's model offers a unique approach by allowing unlimited browsing of audiobooks, a contrast to Audible's credit-based system. However, it's important to note that Audible provides access to its entire catalog for subscribers, whereas Spotify's library covers 70 percent of bestsellers.
Wrap Up
By delving into the realm of audiobooks, Spotify is not just broadening its horizons; it's boldly venturing into uncharted territory. Introducing complimentary monthly audiobook hours represents a significant leap forward, emphasizing the company's steadfast dedication to diversifying its content portfolio. This move signals a strategic shift in Spotify's approach, demonstrating its eagerness to cater to a broader audience with varied tastes and preferences. 
It acknowledges the increasing popularity and demand for audiobooks, recognizing them as valuable entertainment and learning. This foray showcases Spotify's agility and willingness to evolve, setting it apart as a platform that adapts to its users' changing needs and interests. It's an exciting step that enriches the user experience and positions Spotify as a comprehensive hub for audio content, encompassing music, podcasts, and now, captivating audiobooks.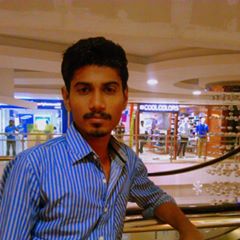 Selva Ganesh is the Chief Editor of this Blog. He is a Computer Science Engineer, An experienced Android Developer, Professional Blogger with 8+ years in the field. He completed courses about Google News Initiative. He runs Android Infotech which offers Problem Solving Articles around the globe.