Sony takes a long time to release PlayStation 5. Unlike other devices, Sony always goes for future proof. When you buy PlayStation consoles during the release, You can use them for a minimum of 5-7 years with new games releases support. PlayStation 4 games are still releasing even after the PS5 release. Each console has its supportive accessories too. After the PS5 release, Sony now announced PlayStation VR2 Headset in CES 2022. Thye still has not released the full product t. But they hint at lots of details about the headset, including  Eye Tracking and High Refresh Rate Displays. Also, It has headset feedback and 3D audio support too.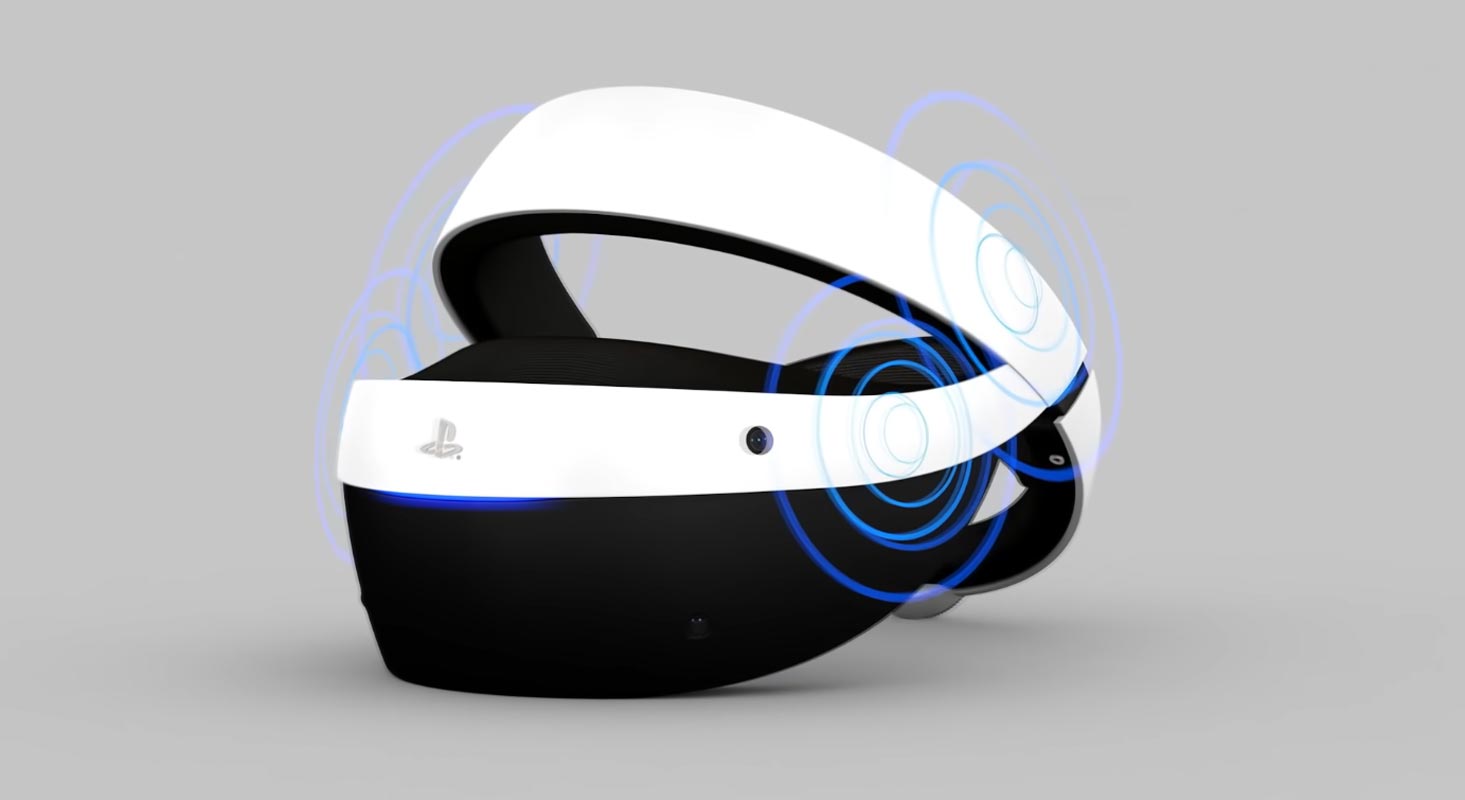 Sony announces PlayStation VR2 Headset in CES 2022
The opening day of CES 2022 was a groove with activities. Sony announced the name of the next-generation VR system at the world's largest electronics exhibition. But it was the announcement that Sony Mobility Inc., a new company of the Japanese tech titan, would begin commercializing its electric vehicles that caught everyone off guard. Meanwhile, Samsung unveiled its new barrel-shaped Freestyle projector, which appears to be rather impressive. We also witnessed some vast announcements from Intel, AMD, Dell, Asus, and other firms on the opening day of CES 2022. The show isn't over yet, even if Day 1 came to an end.
Sony promises that PS VR2 will elevate virtual reality gaming to a new level. This is enabled by a combination of better picture quality, broader and more exact tracking, and tactile/haptic feedback. The PS VR2 Sense controllers and PlayStation 5 are compatible with the headset. To connect to PS5, the headset will still require a connector.
PlayStation VR2 Headset Highlights
PlayStation VR2 delivers an entirely next-gen experience with high-fidelity images, new sensory elements, and better tracking – as well as a streamlined single-cord setup – building on our advancements from PlayStation 5.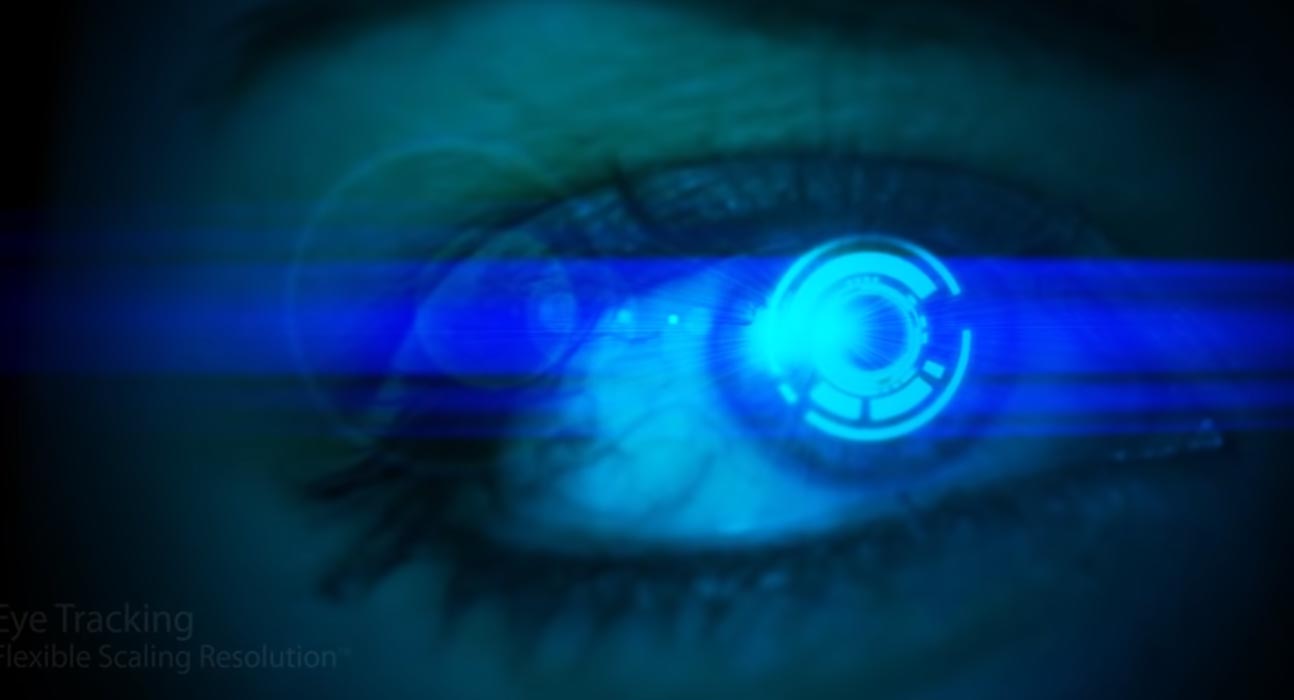 It gives me great pleasure to begin 2022 with information about our next-generation virtual reality system for the PlayStation 5, starting with the official name: PlayStation VR2, and our new virtual reality controller, PlayStation VR2 Sense controller. The adoption of Sony's PlayStation VR headset is expected to improve the original significantly. Eye tracking, headset feedback, 3D Audio, and the PSVR 2 Sense controller are among the new sensory aspects of PSVR 2, as Sony refers to it.
PlayStation VR2 Headset 
Specifications
Sony has revealed more information regarding the head-mounted display, including the name of the controllers, which are known as Sense Controllers and will provide haptic feedback. According to the PlayStation blog, the headset will have an OLED display with a 2000 x 2040 per eye panel resolution, support for 90Hz and 120Hz refresh rates, and a field of view of about 110 degrees.
The headset will have four cameras plus a controller-tracking IR camera per eye-tracking. It has an adjustable Lens Separation. The Field of view will be approximately 110 degrees. Sony also confirmed Horizon Call of the Mountain, the first major title for the next-generation virtual reality headset. The VR2 will track the user's eyes in real-time, according to Sony, for a more lifelike experience.
PSVR2 Sense Controller Specifications
On the suitable side sensor has R1 button, R2 button, Right stick / R3 button, PS button, Options button, Action buttons (Circle / Cross), R1 button, R2 button, Action buttons (Circle / Cross), R1 button, R2 button, Action buttons (Circle / Cross), R1. PS, Create, Action buttons (Triangle / Square), L1 button, L2 button, Left stick / L3 button are all on the left side.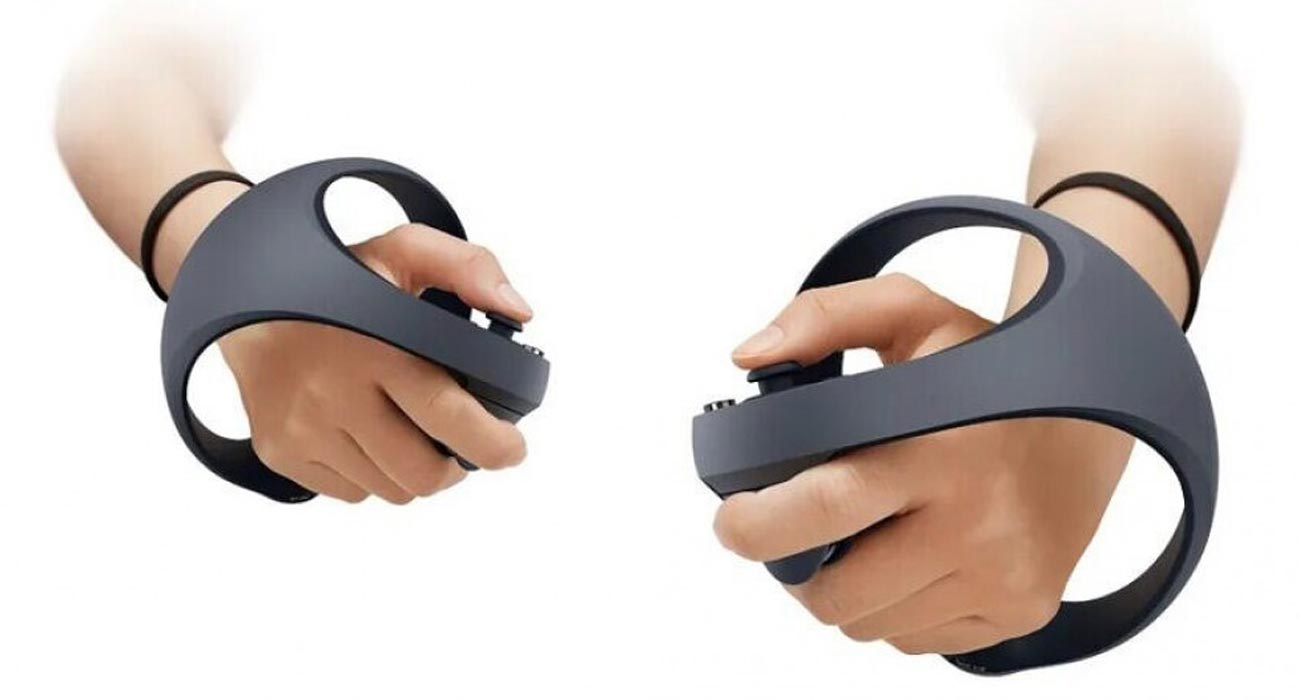 The six-axis motion sensing system (three-axis gyroscope + three-axis accelerometer) detects movement. The sensor has Finger Touch Detection to track your location using a Capacitive Sensor Infrared LED. It has Fed back as Haptic Feedback (on R2/L2 button), Trigger Effect (on R2/L2 button) (by single actuator per unit). USB Type-C port Bluetooth version 5.1 is used for port communication.
Availability
There were no photographs, prices, or release date given. The PlayStation VR 2, which will operate with the PlayStation 5, is set to launch in the holidays of 2022.
Expected Cost
Sony is likely to go head-to-head with Oculus and charge $399 for the headset. When you add in the $500 price of the PS5, the complete next-gen PlayStation VR platform is still less than the Valve Index, which can cost up to $999 with accessories and trackers.
Wrap Up
Even though the PlayStation console and the PlayStation VR Headset ratio is always low, Sony has to provide better options in every gen. When it comes to the VR experience, most people always choose PC over other consoles since they lack some features and new trends. So, Sony decides to provide lots of new futuristic technologies on PlayStation VR2 Headset to compete against other alternatives.
Currently, there are no official images of the headset revealed. We can assume the design is based on some render leak concepts. Eye Tracking and High Refresh rate displays are the latest techs involved in the specifications., Hope the real-time experience with the Games will move the expectations too high. What did you think about the new PlayStation VR2 Headset and Controller? Share your thoughts below.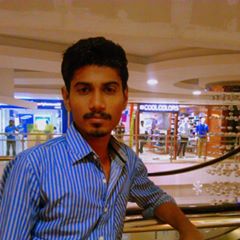 Selva Ganesh is the Chief Editor of this Blog. He is a Computer Science Engineer, An experienced Android Developer, Professional Blogger with 8+ years in the field. He completed courses about Google News Initiative. He runs Android Infotech which offers Problem Solving Articles around the globe.