Even if Console offline games avoid interruptions and loading, Playing with Real persons in Online gaming will always give joy. But, The problem with Online Games will not fit in few things. Beyond your device setup, Importantly, you should have a good internet connection and low latency. When you have all set up, you should always check the Internet connection issues first when you can't connect with the game or feel laggy. Games like Outriders are Online Only games, and you can't sync the actions offline. So, Internet connection plays a significant role in games. Even though Outrider is available on the most popular platforms, the internet is a primary concern here. When you face any connection issues, you can Fix Outriders Internet Connection Error in Windows PC, PS4, and PS5 Consoles using the below methods.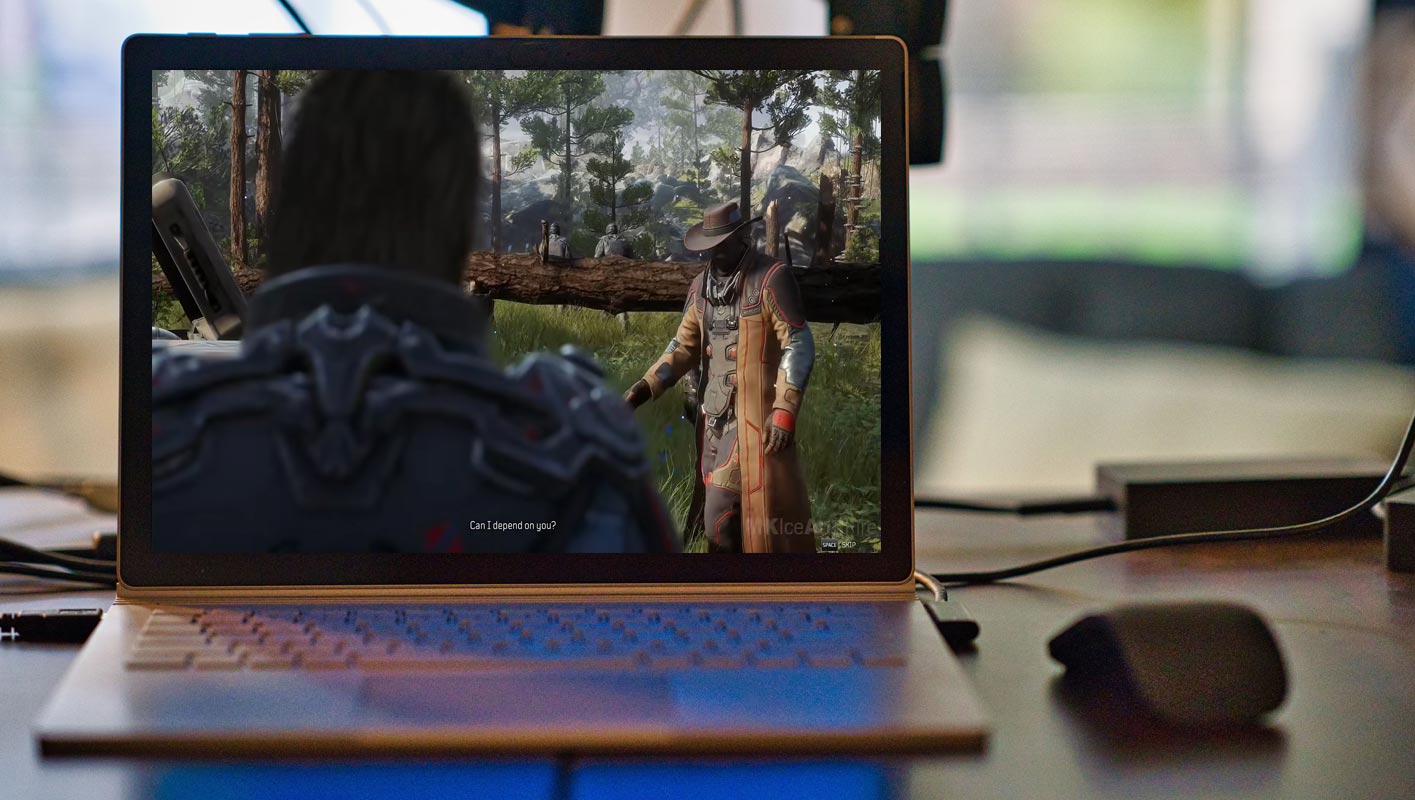 If you are a fan of Outrider, but it seems the game is no longer connecting to the internet on your PC or gaming console, there are a couple of ways to fix things up. Some players have reported they face an "'Could not connect to Outriders servers" error when trying to launch the game; while a poor internet connection could cause that, there are other possible causes of the error, including overwhelmed servers.
What Causes Outriders "Could not connect to Outriders Servers" Error?
After the game was released, so many gamers flocked in, and that pretty overwhelmed the servers. So, if you're sure that your connection is strong and you've got good bandwidth on your network, then the error is not from your end; instead, it is due to the overwhelmed server.
Usually, this error appears when a player wants to join in the Demo version to play with a friend. The error occurs on all platforms where the game is available; this includes Stadia, PS4, PS5, and even on PC. It's more like a general problem faced by gamers who want to check out the free Demo version.
Well, there are ways to fix these connection issues, and they are safe to practice. However, it is essential to know that the glitches may be due to your PC or console.
How to Fix Outriders Internet Connection Error in Windows PC, PS4, PS5 Consoles?
These tips work for PC users, PS4 and PS5 console gamers. You can try them out to see if the error stops appearing to you. Using the below methods, you can fix most devices dealing with the Outriders Internet Connection Error.
1. Make Sure Your Connection is Stable and Strong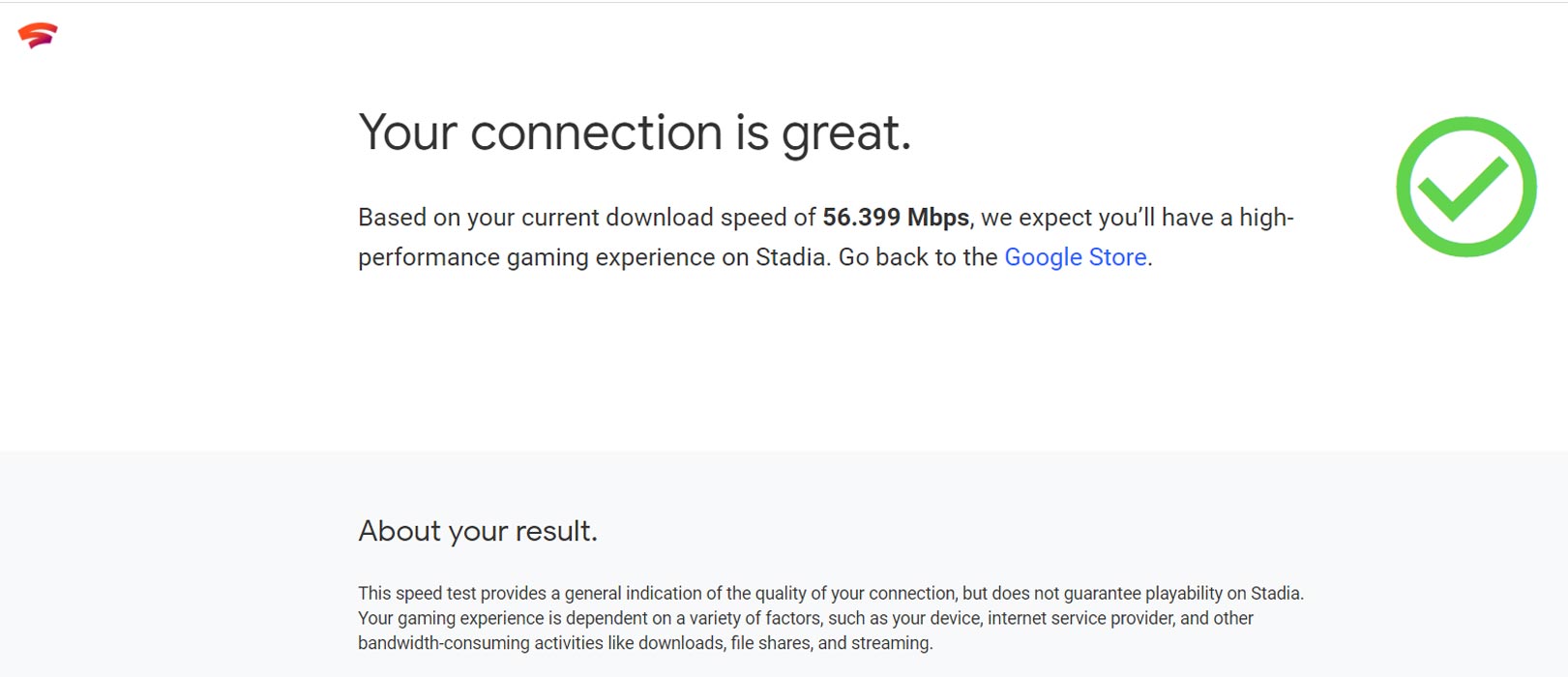 This is practically the issue with most gamers – poor, unstable connection. If your internet connection is not stable, you will experience glitches while playing an online multiplayer game. For you to enjoy Outriders, you need a strong, durable, and high bandwidth network.
If your network is unstable, switch to another Wi-Fi and see if you'd get a stable network. Once you achieve a robust and durable network, the error may never appear again on your screen/monitor. Instead of checking the Speedtest, You can check with the Stadia Speedtest, Which will give you the game-related stream speed.
2. Check The Developers Servers Status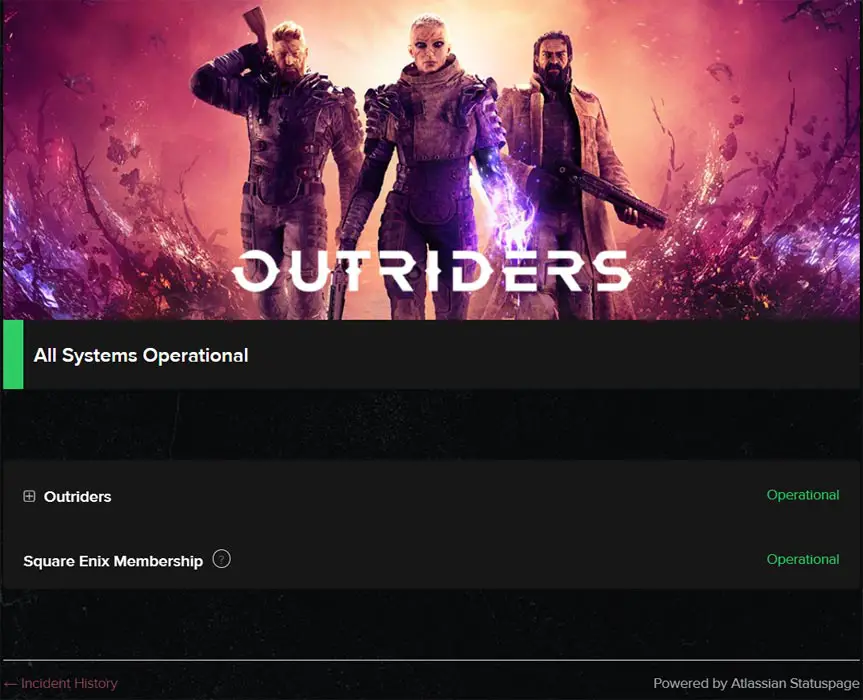 Outriders is a game from Square Enix. If you are sure of your internet connection, then you should check Square Enix's server status. You can quickly know the quality of their servers by checking their Twitter profile; they typically tweet server issues. Also, you can check the server status at https://status.outriders.net.
When you check, and the issue is from their servers, there's nothing you need to do; wait for their servers to come back online, then you can continue gaming from where you stopped. Well, Square Enix reported that it upscaled its servers so that gamers won't face any downtime anymore.
3. Restart Your PC or Console
Often, game glitches are caused by too many apps running in the background or corrupted cache data – especially on PCs. So, it is advisable to shut down your device (PC or console) when you confirm that your network and Square Enix servers are both up and running fine.
After you have shut it down, please wait for some seconds before booting it back, then you can try launching the game. Some users reported that this simple trick worked for them, and they could fix the error. However, if this didn't fix the issue, then you should keep trying the recommendations below.
4. Update Your PC Drivers (For PC Players)
If you're playing with your PC, it is essential to note that your PC drivers play a huge role in ensuring seamless gameplay. Outdated drivers would certainly cause glitches and display different error codes on your PC. That said, one of the ways to fix the Outrider connection problem is to ensure your PC drivers are up to date,
You could use a third-party application to automatically update all the drivers in your PC or do it manually from the "Device Manager" page. When your drivers are now up to date, restart the PC and relaunch Outriders to see if the error message will appear again.
5. Check NAT Type (For Console Players)
This tip applies to PS4 and PS5 players. NAT type issues can prevent Outriders from connecting to the developers' servers; thus, you see the error on your screen. The NAT setting is configured on routers; hence, you must ensure that your router's NAT type does not conflict or block your console from connecting to Outriders servers.
6. Wait For More Players To Drop
If too many gamers are playing the Outriders game simultaneously, the server may get overwhelmed and crash down. If you're not too willing to face the server crash issues, you should wait for a few hours, probably, many players must have stopped playing the game, and then you can safely start your session.
7. Try Using a VPN
Yes, as awkward as it may sound to you, using a VPN can give you a more stable network connection, and you can enjoy your Outriders gameplay. There are pretty many VPN services and apps to try out, including free and paid options. More so, using a VPN helps to protect your data, mask your IP address, and keep your private information inaccessible – even by your Internet Service Provider (ISP). This worked for some players, and it may work for you too. Instead of using Free VPNs with slow speed, You can also use Free Cloudflare Warp for a stable connection.
8. Connect Enix account with Steam account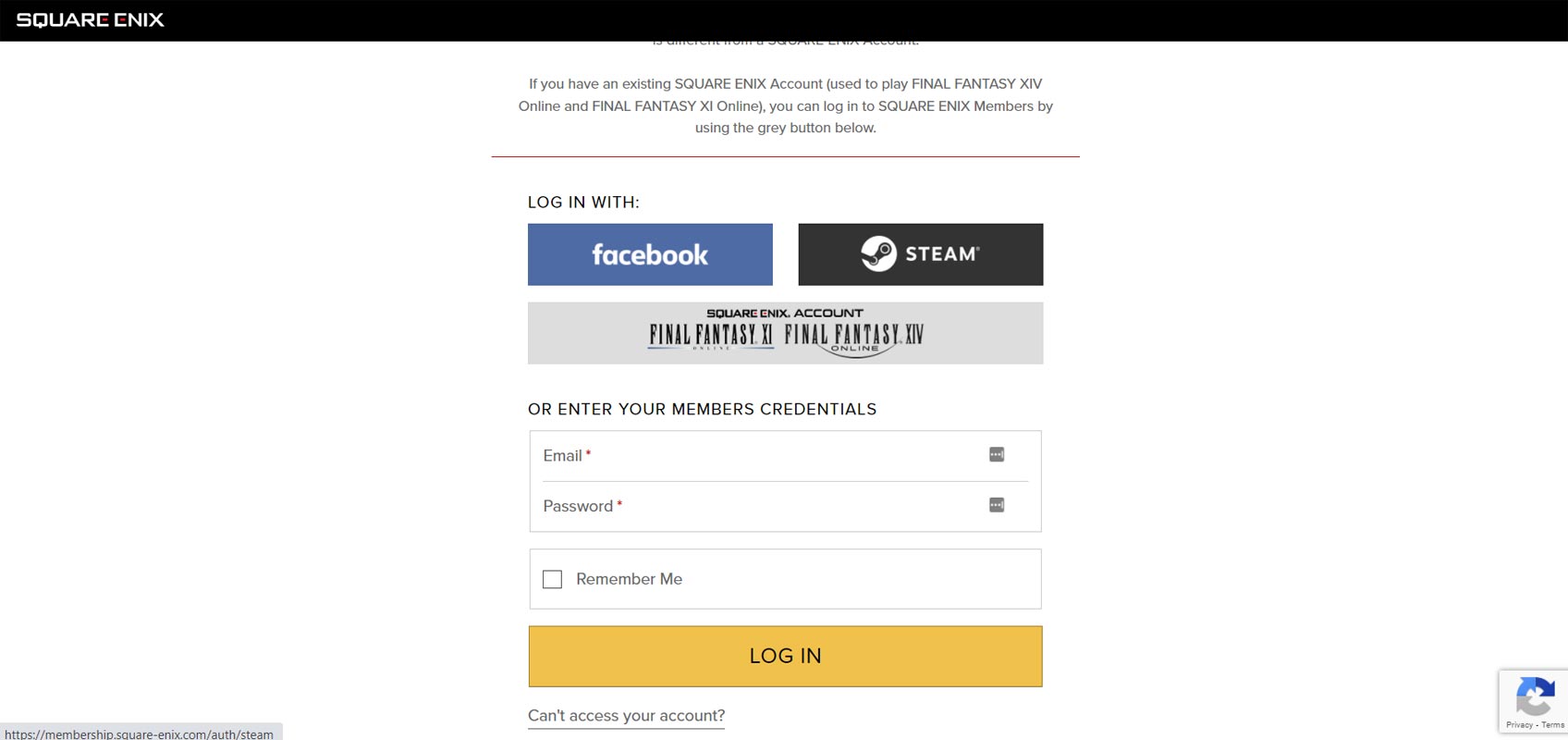 If you're playing the game from Steam, check the "File Integrity" and also clear the Steam cache folder. Furthermore, you should link your Square Enix account with your Steam account (if you haven't done that). Finally, if the error persists after trying out these tips shared above, you should contact Square Enix and complain.
Instead of logging in with your Email and Password, Login with your Steam account and make some link changes.
That's all now your Enix account and Steam account is linked.
9. Use LAN Cable instead of Wi-Fi connection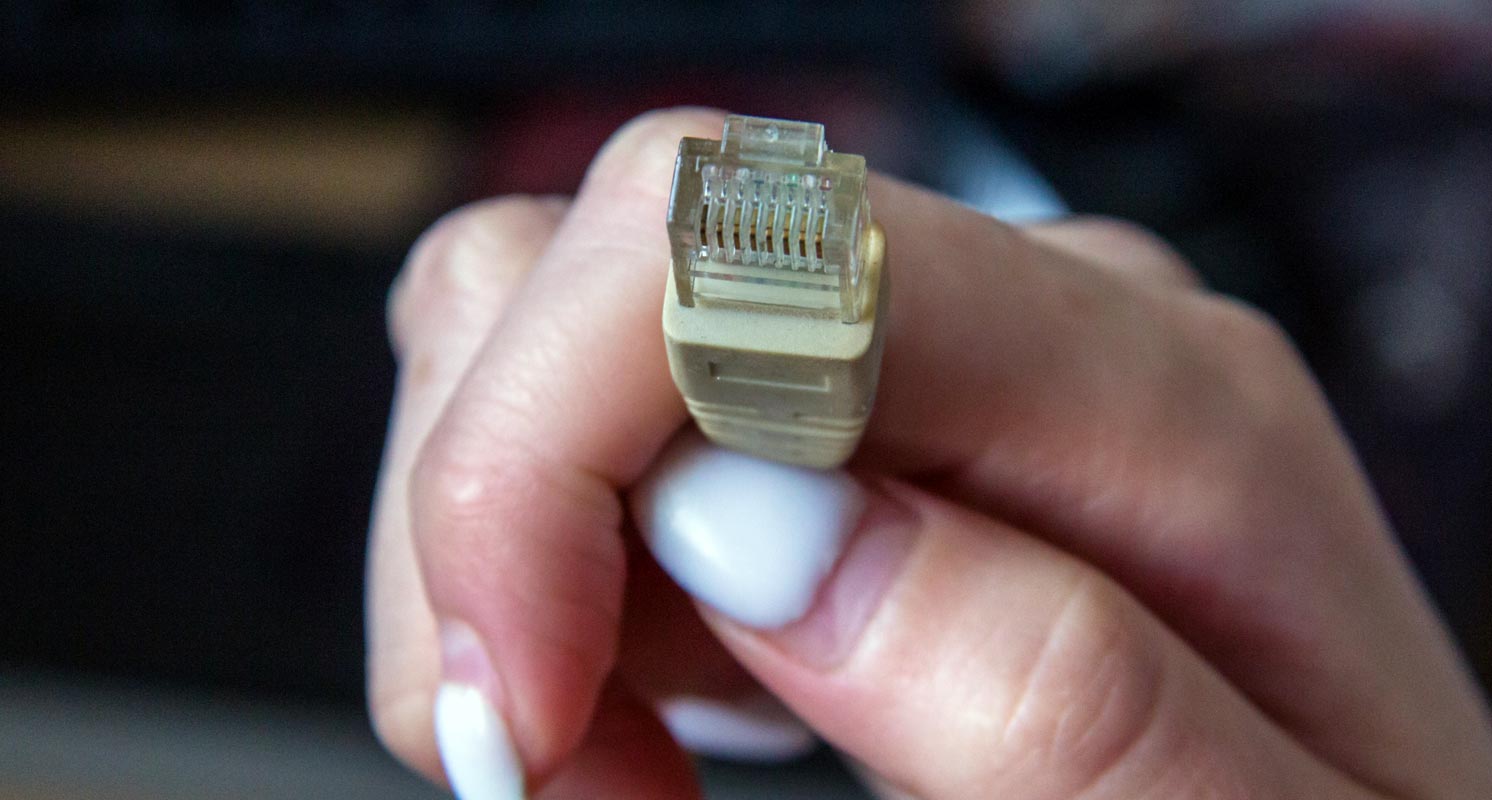 If possible, You can try to use LAN Cable in PCs and Consoles, Instead of using the Wi-Fi Connections. LAN cable configurations not only will give better speed and Ping, But they will also avoid most of the security burdens that make connections complicated.
10. Change Wi-Fi Frequency to 2.4 GHz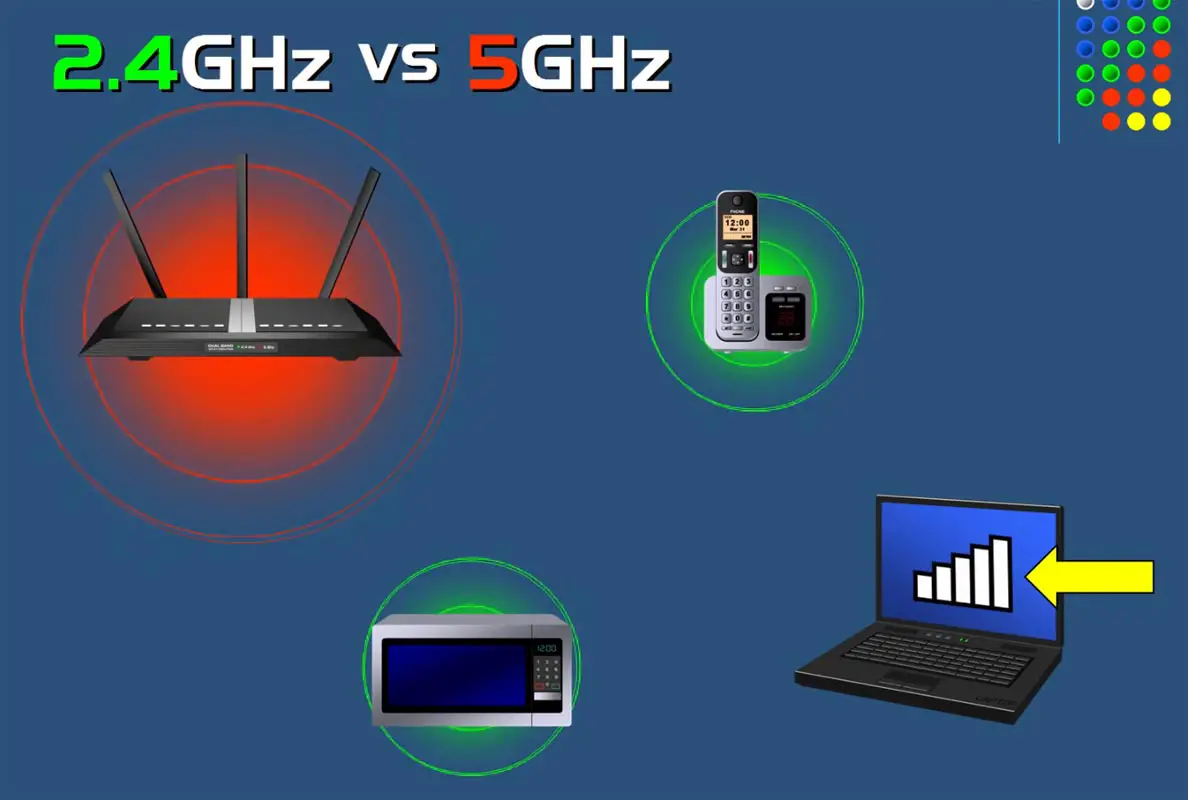 5 GHz Wi-Fi frequency can give you better speed and ping. But sometimes, when other devices are connected with that frequency, you may notice a sudden drop in rate. Instead, 2.4GHz may be slow. But, It is enough to run the games without issues. You should configure this frequency in your router.
11. Check your Anti-Virus Setup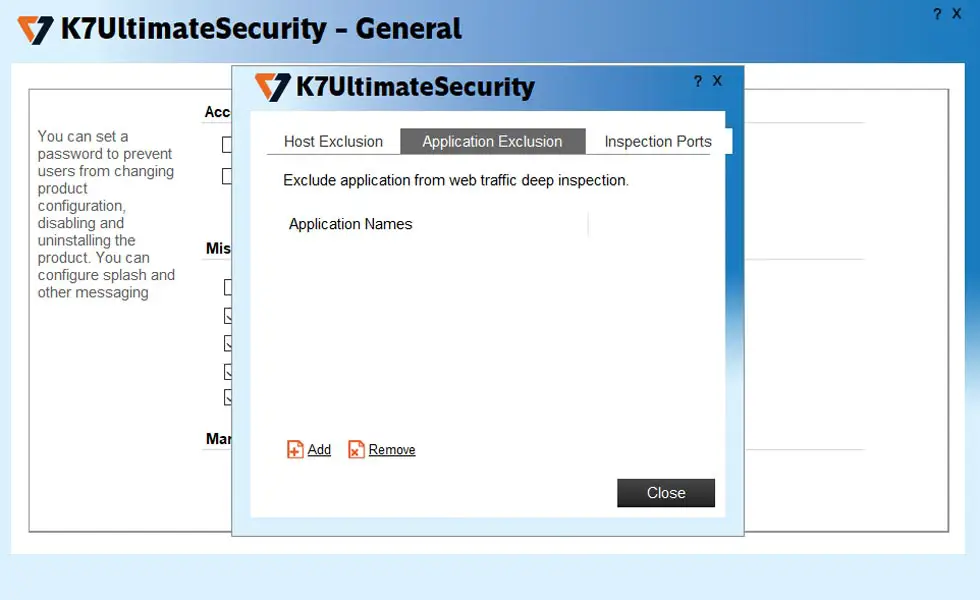 Sometimes your Anti Vitus program may prevent Outriders game from connecting to the internet. In Most Anti-Virus, You can check in the Network Firewall and check whether the Game is Blocked or not. If possible, Add Outriders to exclude the list to get the uninterrupted web connection. You can also check whether your Anti Virus program interrupts the game by disabling it for a few minutes. 
12. Check for General Issues in the Forum
The connection issue maybe not be unique for you. Other than mentioned issues, It may be familiar to all users. You can check what other gamers are telling about their status in the general forum. There are official and Fan created pages are available on the Steam and Reddit platforms.
Outriders Internet Connection Error FAQs
Can I get a Better Speed in LAN Connection?
Absolutely Yes. Direct LAN connections avoid the complicated security setup of Wi-Fi. Also, The Router always gives priority to the Wired connections finest. So, You will get better speed and prevent issues in the LAN connections.
How linking Accounts can solve the issue?
Your User Name is primarily usable in Games, and your Email address is your identity on the server. When you use the same Enix account Email in your Steam app, It will avoid further checking and security issues.
How can I contact Square Enix?
You can contact them by creating a support ticket on their official support page.
Wrap Up
Online Games are not complicated in the setup. All they need is a better Internet connection. But, When you can't get an Internet connection, It may fall for lots of reasons. When it is not a router-only issue, It can go to a long story. Using the above methods, you can fix Outriders Internet Connection Error most of the time. Always download the genuine copy of the game from Steam or Enix server. Using Third-party site copies may disable your account or cause connection issues. If you solved the problem using other methods, Comment below. It may help other users also.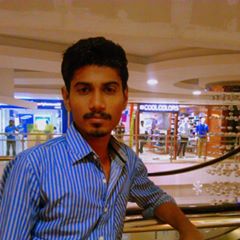 Selva Ganesh is the Chief Editor of this Blog. He is a Computer Science Engineer, An experienced Android Developer, Professional Blogger with 8+ years in the field. He completed courses about Google News Initiative. He runs Android Infotech which offers Problem Solving Articles around the globe.