Still, in most places, PlayStation 5 is not available enough, and it is in demand. The success of PlayStation is they are always futuristic. Mostly All PlayStation Consoles will have a minimum of 5 years gap for game development and support. Also, Even after the launch of the Next Gen, most games will support current and past gen for a few years. Sony PlayStation 5 was launched on November 2020. We must go a long way on Play Sation 5 and its games. But the leaked details from Sony reveal PlayStation 6 will not be available until 2027.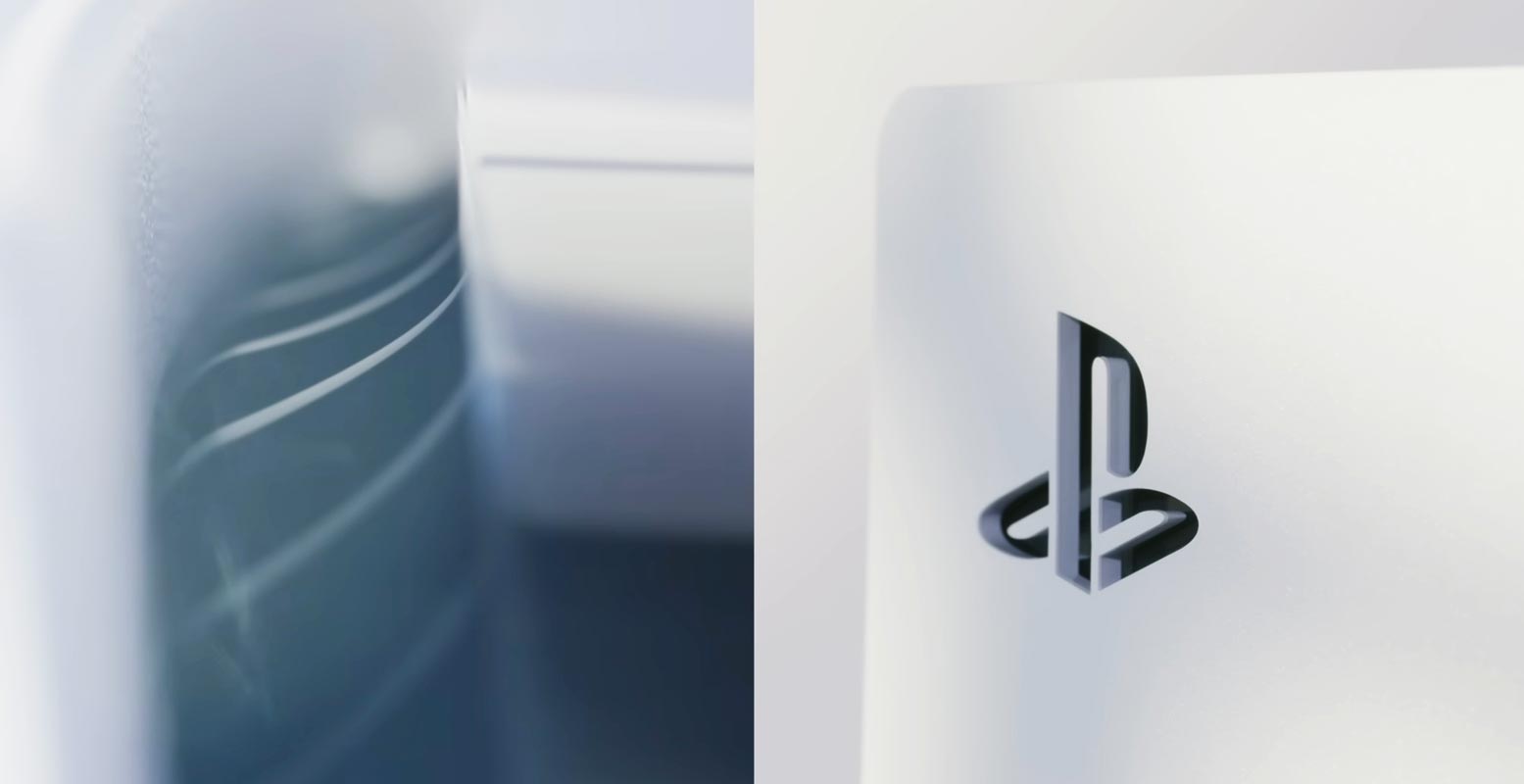 Sony PlayStation 6 will not be available until 2027
According to the publicly available report (via PlayStation Lifestyle), which is an element of the UK's Competition and Markets Authority investigation regarding Microsoft's acquisition of Activision Blizzard. Sony has stated that it will not be a part of the acquisition because of concerns over Call of Duty becoming an Xbox exclusive. That said, PlayStation players get exclusive Call of Duty content in every game. Sony offers a variety of exclusive games, which will result in more fantastic games for consoles.
Based on various news reports, Sony specifically stated 2027 as its future console's release date seven years after its launch. PS5.
Microsoft's Call of Duty Acquisition
As per VGC, CMA has expressed concern about Microsoft getting ownership of Call of Duty after the acquisition. The regulatory body states that the effect will be felt especially at the time of the release of next-generation consoles when players have to make fresh choices about the console to buy. In reaction, Microsoft and Activision do not dispute that a certain percentage of the population will review their consoles when they begin a new generation. The company also stated that this rare event happens about once every eight years. Microsoft declared that the next-generation console is not likely to be launched before the end of 2028 at the early stage.
The motive behind Sony PlayStation 6 Delay
Microsoft has agreed to keep making the games Activision for PlayStation up to 2027. In 2027, by the time SIE introduced the next version of their PlayStation console (which is expected to take place sometime around 2027-29, it will have been unable to access Call of Duty and other Activision games, which makes it highly vulnerable to shifting and consequently reducing its competitiveness, according to the PlayStation argument.
Even if SIE could have the capability and resources to build the same successful franchise as Call of Duty, it would require many thousands of decades and millions of dollars to develop an opponent in the same way as Call of Duty – and the success of Battlefield by EA Battlefield is proof that any attempt to do so would most likely fail.
Confirmation by Sony
PlayStation has confirmed that its console will not arrive before the Christmas season of 2027. In the meantime, the other part of the argument, combined with the historical data on the timeframe for console generation, indicated that the PS6 will launch in 2028 or perhaps 2029. It may come out further, but it's unlikely to be released earlier.
Wrap Up
As I mentioned earlier, we have to go a long way in implementing PlayStation 5. Game Developers have to utilize the Play Station features and the hardware Advantages. But Sony always sticks with the proper roadmap and goes according to schedule. PlayStation 5 launched on November 2020, and it is still reaching customers. So, Even though PlayStation 6 will be released in 2027 or 2028, It may take up to 2030 to reach a vast user base. What are your thoughts about the PlayStation 6 schedule? Did you think Games like GTA 6 could get huge improvement before it? Share your thoughts below.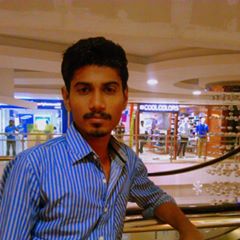 Selva Ganesh is the Chief Editor of this Blog. He is a Computer Science Engineer, An experienced Android Developer, Professional Blogger with 8+ years in the field. He completed courses about Google News Initiative. He runs Android Infotech which offers Problem Solving Articles around the globe.