Everybody knows Google acquired Fitbit and all of its assets. Since Google received Fitbit, they have tried to make better features and simplify many complex processes. You may already know if you are already using Google hardware or Google-based products. We need Google Account, not o make the process smooth and better. Still now, for Fitbit app usage, You can use a separate Fitbit account, which you can create with any email and essential details. But from 2023, You should use your Google account for Fitbit app usage. It means You can't use an existing account. Fortunately, Google will make the migration process smooth for old users.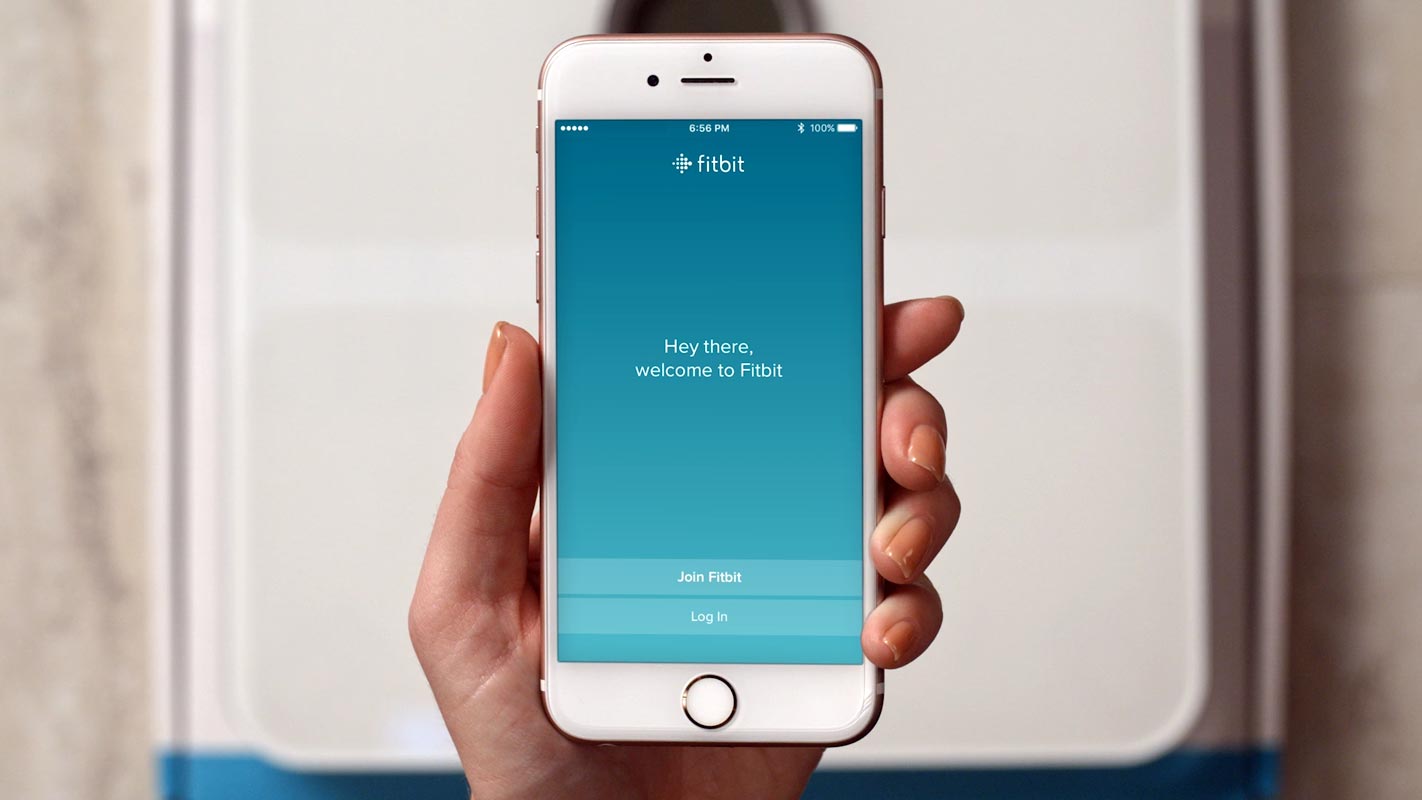 Fitbit Account vs. Google Account
Fitbit App and link your mobile device to sync your data to your account. Before using the Fitbit application or Fitbit device, you must have an existing Fitbit account. You can create an account on Fitbit by giving us information like names, emails, and a password provided within the Fitbit Privacy Policy. Then, you can use the account you created with your Fitbit account to sign into Fitbit's app.
A Google account allows you to access services such as Gmail, Google Drive, Maps, YouTube, and more. You can sign in to all Google services using one account. If you are using Gmail or log into another Google service, you already have an account with a Google account.
From 2023 Google Account is required for Fitbit App Use
Fitbit, on its support page on its official site, wrote that, sometime in 2023, the company would be able to enable the use of a Google account to activate the Fitbit fitness tracker. "We intend to allow Fitbit to be used with a Google account in 2023. Google accounts linked to Fitbit will provide a variety of advantages that will benefit Fitbit users, such as one login for Fitbit as well as additional Google services, top-of-the-line security for accounts, central privacy control for Fitbit users' data, and additional features offered by Google to Fitbit," Fitbit wrote in its support site.
What is the reason Google Account is needed for Fitbit App?
Many benefits are being touted as well as security, which is a significant benefit for sensitive health and fitness information. Fitbit has a login process on its own that uses 2-factor verification (2FA) performed via SMS. There's already a sign-in with Google option, and Fitbit removed the Facebook version earlier this year.
The change will take effect in the coming year "some uses of Fitbit will require a Google account, including to sign up for Fitbit or activate newly released Fitbit devices and features." The latter point is noteworthy for Fitbit developing the high-end wear OS three watch. Customers new to the service will need to sign up for a Google Account from next year when they can access capabilities to the brand new Backend that will be identical to that of the Nest account and app to Google Home transition.
How do I transfer my Fitbit account to the Google Account?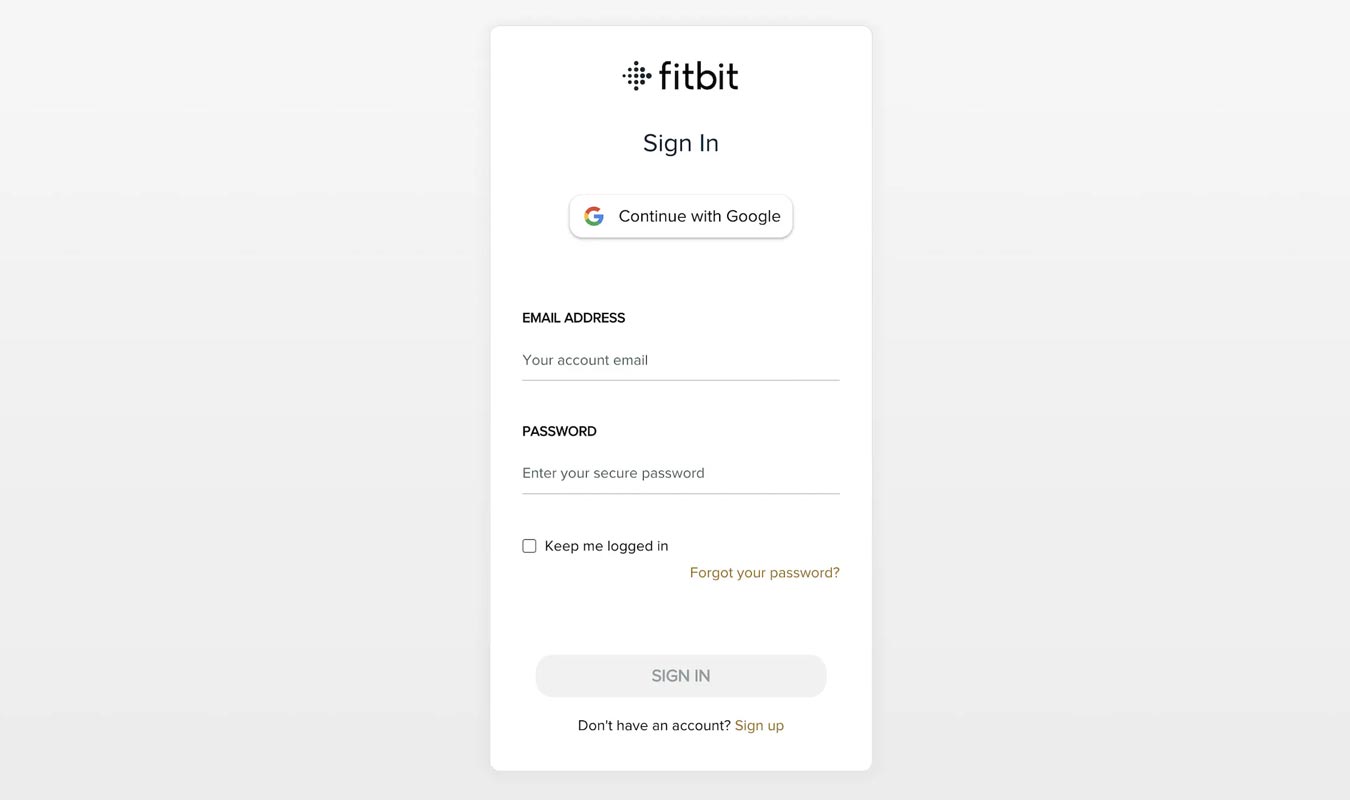 When the update is available, There will be the "Option to move Fitbit to your Google account," and existing users will be able to keep using their non-Google Fitbit accounts "until at least early 2025." However, once again, the users cannot utilize new fitness devices and health functions until they switch to Google Fitbit.
Google Promise on Data
When switching backends or account systems, Google will abide by " binding commitments" that it signed with the world's regulators to complete the acquisition. This includes ensuring that "Fitbit users' health and wellness data won't be used for Google Ads."
FAQ
What will happen to my old Fitbit Account Information?
If you're a user of an existing Fitbit account, following the introduction of Google accounts for Fitbit users, you'll be able to move your Fitbit onto your Google account or continue using the existing Fitbit gadgets and apps using your Fitbit account as long as it's compatible. At a minimum, support for Fitbit accounts will be available until the end of 2025. When the support for Fitbit accounts ceases, the requirement for users must have a Google account will be required to access Fitbit. Google will communicate with customers on the timeframe for the end of Fitbit accounts via notices in the Fitbit app, emails, and help material.
What if I don't transfer to a Google Account in 2023?
Suppose you're already an existing Fitbit client. In that case, you can continue to use an existing Fitbit account on the current Fitbit products and services for the duration that Fitbit accounts are accepted. This is the end of 2025, or at a minimum. When support for Fitbit accounts is over, and the account is closed, the need for a Google account is required to use Fitbit.
Wrap Up
Google always comes with the slogan of One Account for All. After Google acquires any company, account migration always comes. Since Google plans on Pixel Watch, some users may move from Fitbit to Pixel Watch, and Google wants to make everything smoother. Also, Your data will not lose, Since all the data is safe with your Google Account. Since Google will use Google Account for Fitbit as a permanent user, we somehow have to move to the process. What are your thoughts about using Google Account on Fitbit devices? Share it below.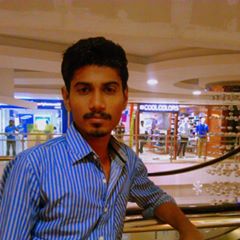 Selva Ganesh is the Chief Editor of this Blog. He is a Computer Science Engineer, An experienced Android Developer, Professional Blogger with 8+ years in the field. He completed courses about Google News Initiative. He runs Android Infotech which offers Problem Solving Articles around the globe.