In the dynamic realm of smartwatches, the Pixel Watch 2 emerges as a paragon of innovation, pushing boundaries and redefining the user experience. Yet, a substantial transformation has been introduced for its users. Fitbit, a stalwart in fitness technology, now stipulates the need for a Google account login to unlock specific features on the Pixel Watch 2 and the Fitbit Charge 6. This paradigm shift is a direct consequence of Google's acquisition of Fitbit, a strategic move that seeks to seamlessly weave Fitbit's capabilities into the broader fabric of the Google ecosystem. This integration marks a pivotal moment in wearable technology, signifying a more profound interaction and synergy between these two tech giants, promising a future of even more advanced and interconnected devices. The following article will guide you on Switching to a Google Account on Pixel Watch 2 for Fitbit Features.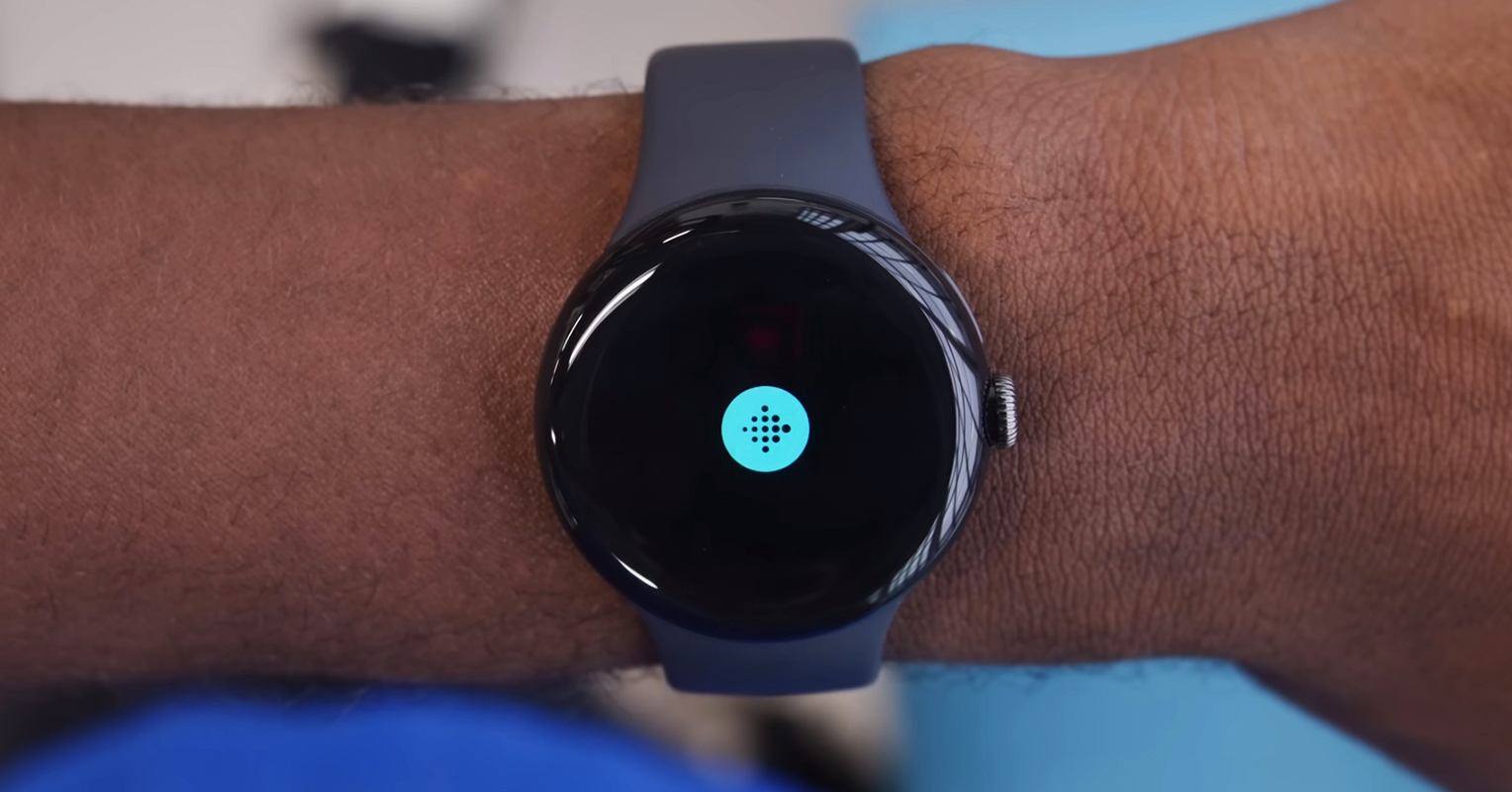 The Merger: Fitbit Joins the Google Universe
In 2019, Google's acquisition of Fitbit marked a pivotal moment in wearable technology. Since then, Fitbit has been steadily transitioning its user base towards adopting Google account logins instead of Fitbit account credentials. This move towards integration has now culminated in a crucial requirement for Pixel Watch 2 and Fitbit Charge 6 users.
A Time-sensitive Migration
Users of these cutting-edge devices must swiftly undertake the account migration process to continue enjoying Fitbit's full range of features. Unlike older Fitbit-integrated devices, which have until 2025 to complete this transition, the 2023 models require immediate action.
How to Migrate from Google Account on Pixel Watch 2 for Fitbit Features: A Step-by-step Guide
The migration process is straightforward, facilitated directly from the Fitbit app on your smartphone. Navigate to the user profile page and employ the "Move account" feature. Follow the prompts to shift from your Fitbit account to your Google account seamlessly. This linkage expedites the absorption of Fitbit features into the expansive Google ecosystem.
The Consequences of Non-compliance
Failing to complete the account migration will result in losing access to Fitbit features, encompassing everything from health tracking to workouts. Pixel Watch 2 and Fitbit Charge 6 owners must initiate this process promptly.
New Devices, New Rules
The grace period until 2025 for account migration applies exclusively to Fitbit-integrated devices launched before 2023. With the advent of the Pixel Watch 2 and Fitbit Charge 6, this timeframe is significantly shortened. This development underscores Google's determination to integrate Fitbit into its ecosystem seamlessly.
Seamless Integration: A Futuristic Outlook
This mandatory account migration represents a pivotal step towards a more integrated and cohesive user experience. Much like Google's approach with Nest, this move promises to create a seamless environment for Fitbit and Pixel Watch users.
Take Action: Secure Your Fitbit Features Today
To migrate, open the Fitbit app, tap your profile picture, and select "Move account." From here, link your existing Google account or create a new one. Review and confirm your Fitbit health data, agree to the usage terms, and voilà! Your Fitbit account will be seamlessly linked with Google, granting you continued access to all its features.
FAQs
Why is Google requiring a Google account for Fitbit features?
Google's acquisition of Fitbit has paved the way for deeper integration, enhancing user experience across devices.
What happens if I don't migrate my account before the deadline?
Failure to migrate your account before the specified deadline will result in losing access to Fitbit features.
Can I continue using my Fitbit account with other devices?
The migration requirement applies to the Pixel Watch 2 and Fitbit Charge 6.
Is the migration process reversible?
Once the migration is complete, it cannot be undone. Your Fitbit account will be linked with your Google account permanently.
What benefits can I expect from this integration?
This integration promises a seamless user experience, allowing for more efficient use of Fitbit features within the Google ecosystem.
Wrap Up
The integration of Pixel Watch 2, Fitbit Charge 6, and Google accounts represents a remarkable advancement in wearable technology. This convergence signifies a seamless union of cutting-edge hardware and sophisticated software ecosystems. Mandatory account migration is a crucial bridge in this evolution, streamlining access to Fitbit's diverse features. Embracing this change is paramount, ensuring a fluid transition into this new era of interconnected devices.
By linking your Google account to your Fitbit profile, you gain immediate access to the integrated features and contribute to a more cohesive and personalized user experience. This shift reflects the ever-evolving landscape of technology, where user convenience and integration take precedence. Welcome this transformation with open arms, and relish the enhanced capabilities and efficiency it brings to your wearable technology experience.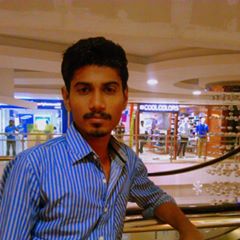 Selva Ganesh is the Chief Editor of this Blog. He is a Computer Science Engineer, An experienced Android Developer, Professional Blogger with 8+ years in the field. He completed courses about Google News Initiative. He runs Android Infotech which offers Problem Solving Articles around the globe.