In the dynamic landscape of smartwatches and fitness trackers, workout tracking has emerged as an essential component, providing users with valuable insights into their exercise regimens, including progress, calorie expenditure, and workout frequency. Yet, on the horizon looms a game-changing innovation in the form of the Google Pixel Watch 2. Google Pixel Watch 2 getting Fitbit-like Automatic Workout Tracking. This eagerly anticipated device is poised to revolutionize the fitness tracking experience by introducing automatic workout tracking. This cutting-edge feature will seamlessly detect physical activity, alleviating the need for manual initiation. It promises to enhance user convenience and streamline monitoring workouts, marking a significant advance in wearable technology.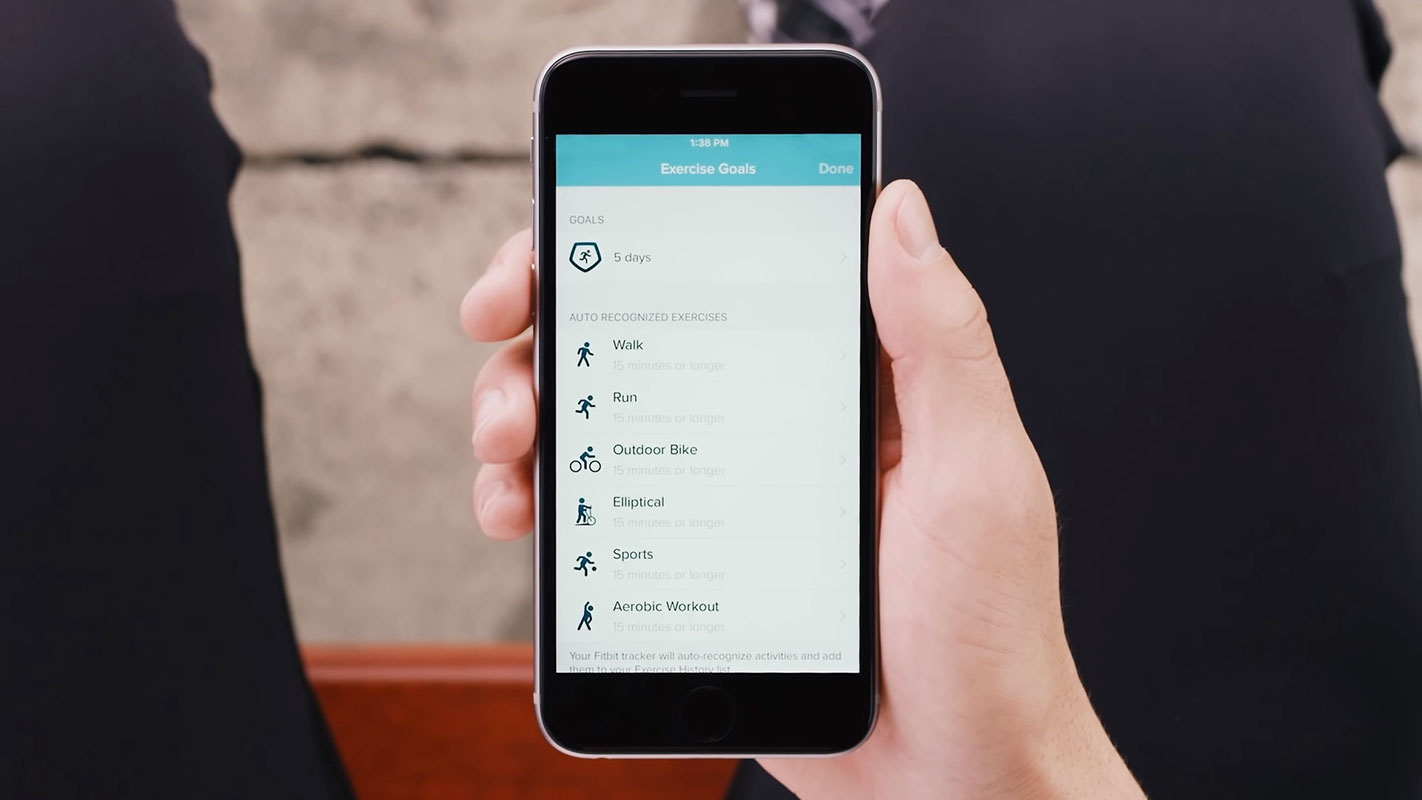 Embracing Convenience: What is Automatic Workout Tracking?
Automatic workout tracking is a game-changer in the world of wearable technology. This innovative feature enables the smartwatch to detect physical activity and prompt users to log it. No more fretting about forgetting to initiate tracking – the Pixel Watch 2 has you covered.
The Game-Changing Upgrade: Pixel Watch 2's Automatic Workout Tracking
According to a leaked screenshot, the Pixel Watch 2 is set to redefine how we track workouts. Unlike its predecessor, this new iteration will seamlessly commence, pause, and conclude your activities all on its own. This is a significant leap forward in wearable technology, promising enhanced user convenience.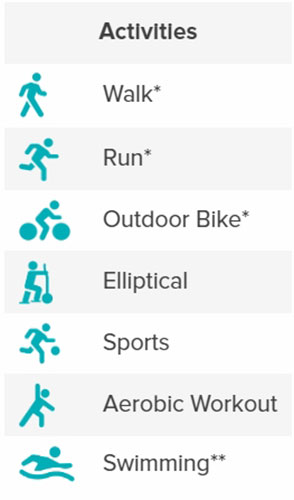 A Closer Look at the New Feature
The leaked information, shared by tipster Kamila Wojciechowska on X, reveals that the Pixel Watch 2 will swiftly recognize the type of workout you're engaged in. You can initiate tracking or opt-out with a simple tap. It's a minor adjustment with monumental benefits, streamlining the workout tracking process.
Comprehensive Workout Coverage
One of the most notable advantages of the automatic tracking feature on the Pixel Watch 2 is its adaptability across a wide array of workouts. The watch will promptly track whether you're jogging, cycling, or engaged in any other exercise. Moreover, it intelligently pauses the movement when you take a breather, ensuring accuracy and efficiency.
Unleashing Performance Insights
Beyond its automatic tracking prowess, the Pixel Watch 2 promises to provide users with invaluable data. Expect details on pace, heart rate, and laps, allowing you to focus on enhancing your performance. This added layer of information empowers users to fine-tune their fitness routines.
Unveiling More Marvels: The Pixel Watch 2's Battery Life and Sensors
The leak also sheds light on other noteworthy features of the Pixel Watch 2. An impressive 24-hour battery life ensures you stay powered throughout the day. Additionally, the new sensors promise heightened accuracy and functionality, elevating the overall user experience.
FAQs
Is the Pixel Watch 2 compatible with all fitness apps?
Yes, the Pixel Watch 2 is designed to seamlessly integrate with popular fitness apps for a holistic tracking experience.
Can I customize the types of workouts the watch automatically tracks?
The Pixel Watch 2 allows users to personalize their automatic tracking preferences based on their fitness routines.
Does the automatic tracking feature drain the watch's battery quickly?
No, Google has optimized the Pixel Watch 2's battery to ensure that automatic tracking remains efficient without compromising battery life.
Is the Pixel Watch 2 water-resistant?
Yes, the Pixel Watch 2 boasts a high level of water resistance, making it suitable for various aquatic activities.
When will the Pixel Watch 2 be available for purchase?
The Pixel Watch 2 is expected to be unveiled alongside the Pixel 8 smartphones on the 4th of October, so stay tuned for updates.
Wrap Up
The Google Pixel Watch 2's automatic workout tracking is on the brink of transforming our fitness routines. Google's integration of this feature sets a remarkable precedent for the ease and effectiveness of wearable technology. With this advancement, the arduous task of manual tracking becomes a thing of the past, ushering in a more intuitive and streamlined approach to monitoring workouts.
This innovation signifies a leap forward in wearables and highlights Google's commitment to enhancing user experience. The Pixel Watch 2 empowers individuals to focus on their fitness goals without the added burden of meticulous tracking. It's a shift towards a more intelligent, responsive device that adapts to our active lifestyles, ultimately redefining how we engage with our health and well-being. Say hello to a future where technology seamlessly supports our fitness endeavors, making every step count.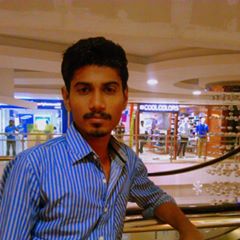 Selva Ganesh is the Chief Editor of this Blog. He is a Computer Science Engineer, An experienced Android Developer, Professional Blogger with 8+ years in the field. He completed courses about Google News Initiative. He runs Android Infotech which offers Problem Solving Articles around the globe.