While Paid Streaming services are increasing their prices, YouTube is still running the platform with Ads. Since the server maintenance cost, si slowly becomes high, users have begun to use FHD and HD as minimum resolutions. Some users prefer 4K resolutions on their devices, which consumes enormous resources for running the contents. YouTube can't keep providing free resources since Most people use AD Blockers. Some users in some regions seeing 4K Stream required YouTube Premium. It is still not widely rollout. It may be an experimental feature.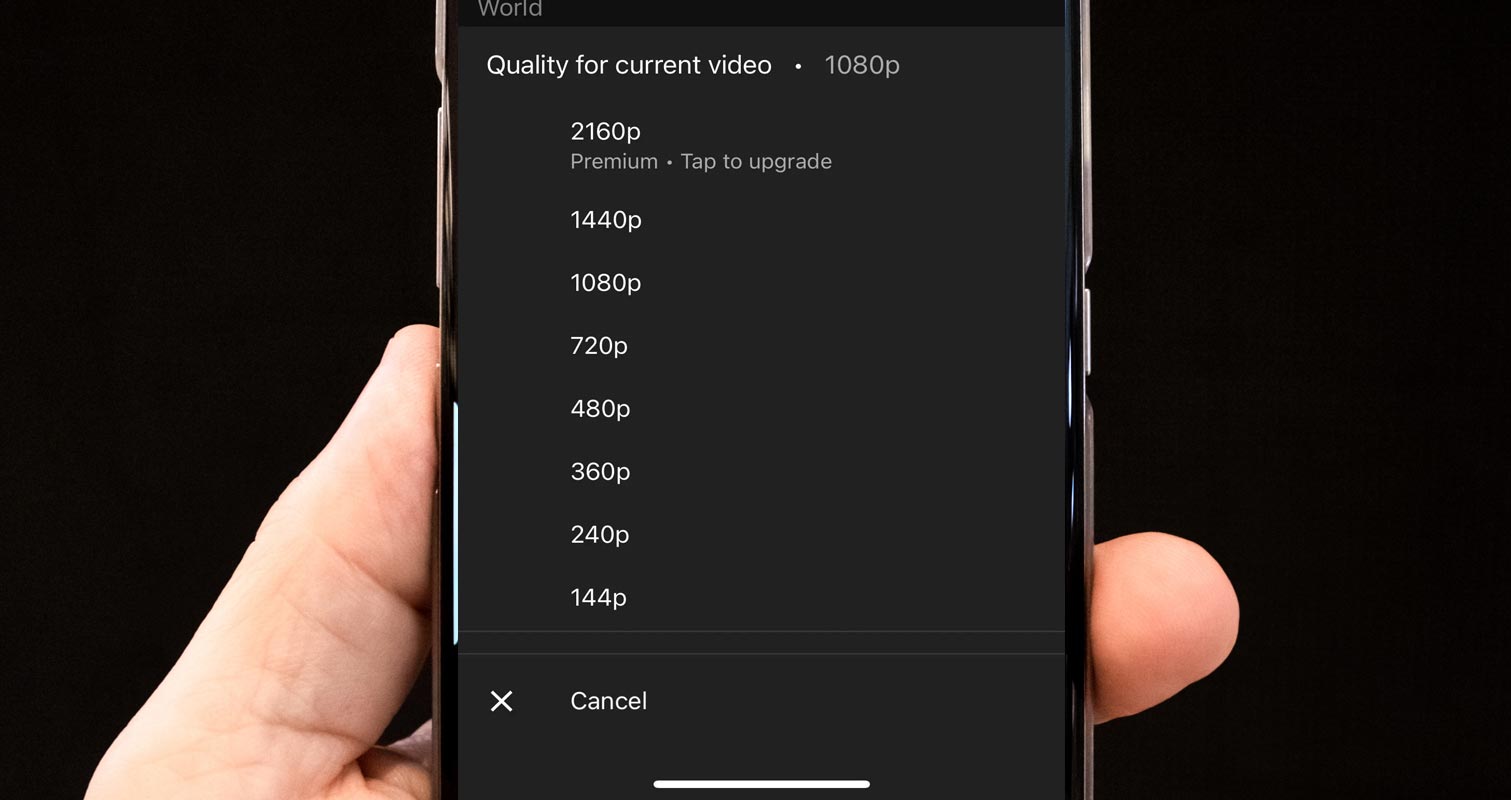 YouTube Premium to watch 4K Contents
Users on Reddit report that YouTube limited 4K video resolutions on their devices, prompting them to upgrade to YouTube Premium to unlock that previously unlocked option.
Reddit user Ihatesmokealarms published a screenshot of the YouTube application that limits 2160p playback to YouTube Premium. Google didn't officially share details on whether the change is rolling out to all customers on the platform or if it is a little experiment, just like the long unskippable ads experiments run in August 2022.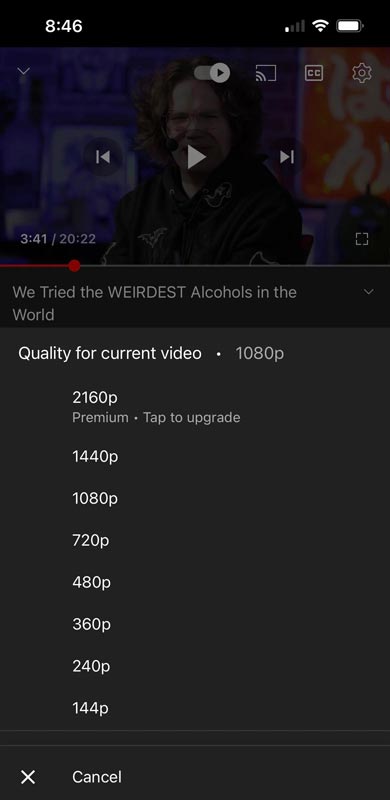 You must select Settings in any video and then the Quality option to display the available supported resolutions. Not all videos on YouTube help 4K, as it depends on the source file and whether that is supported.
Why is YouTube testing More Paid Experiments?
The recent experiments appear to have a single goal: increasing Premium subscribers. For Google, it means a steady revenue stream, regardless of how advertising develops in the coming years. At $11.99 per month, YouTube Premium is more expensive than most streaming media services, including Disney+, Amazon Prime Video, or Netflix (the Basic plan at least).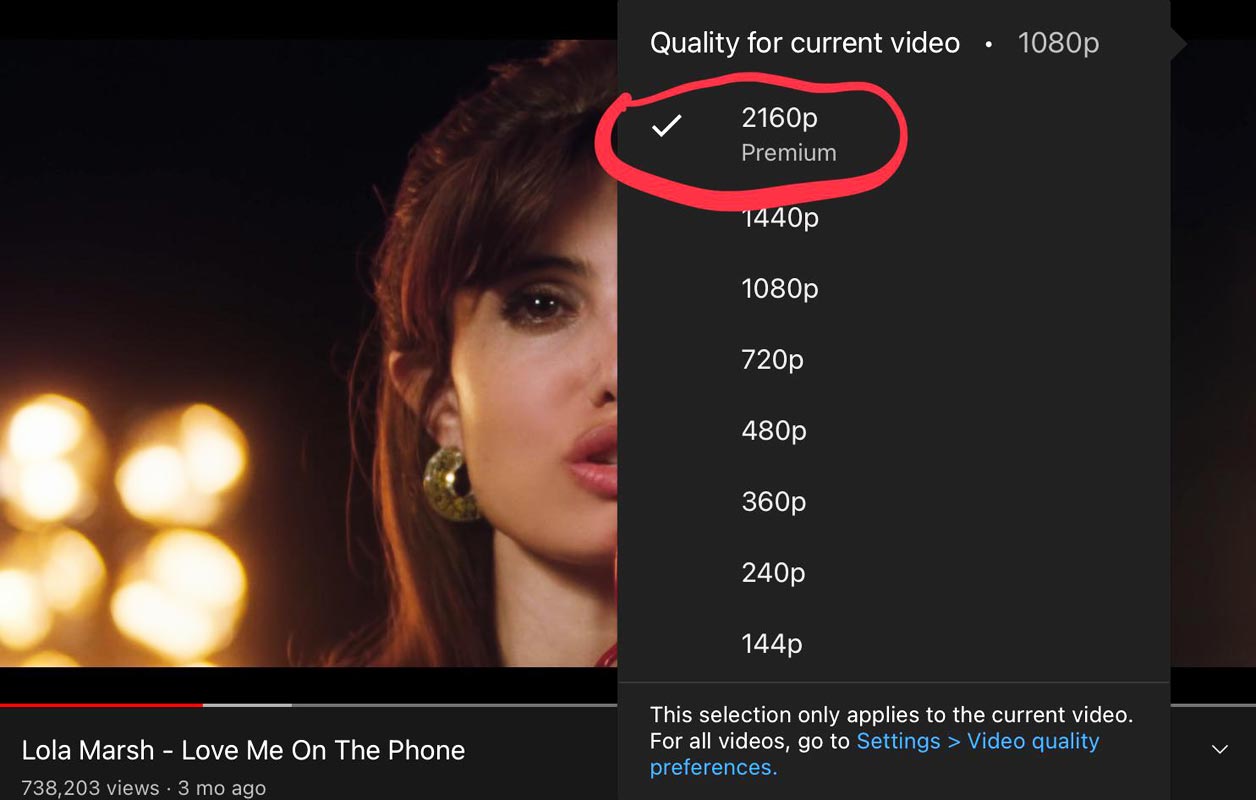 Google is yet to confirm its intentions to make 4K streaming Premium-exclusive. The company is most likely experimenting with the change to see the public reaction and decide whether making 4K videos exclusive to YouTube Premium is not a good idea from per user point of view. We also do not know whether Google wants to put 4K behind a paywall only on smartphones or if the change targets any device capable of playing YouTube videos.
Why is YouTube forcing Premium on some of its features?
Unlike in the Old days, Every user has high specs device and a good internet connection in most places. Since they prefer high-quality content. Like you are paying for using the Internet, Google has to spend the money to show content to you. You are Downloading the content, and Google is uploading the content to you. So, They have to spend money to upload those content via the Internet. That's why they are showing Ads to their users and getting cut to the creators.
Availability
The rollout is pretty limited and experimental. Most of the users are still using 4K without any subscriptions.
Wrap Up
Since most users begin to use Ad Blocker, it hurts the revenue for YouTube. That's why they are forcing users to buy YouTube Premium. YouTube will always be free forever. But they have to compensate for the spending to keep up the platform. YouTube Premium is one of those ideas to keep up the platform with exclusive features. What are your thoughts about the YouTube Premium experiment on watching 4K contents? Share your thoughts below.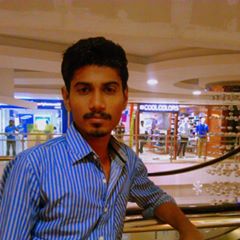 Selva Ganesh is the Chief Editor of this Blog. He is a Computer Science Engineer, An experienced Android Developer, Professional Blogger with 8+ years in the field. He completed courses about Google News Initiative. He runs Android Infotech which offers Problem Solving Articles around the globe.