Since Streaming service has become a hot platform, now, Every company tries its best to start its platform. But the success purely depends on the contents. People should feel that platform is worthy of what they pay for. The stability of Netflix was slowly shaken because they ignored the contents. Only a few ranges are getting success. But when you have a massive userbase, You can try anything, and most of the time, it always falls to success. After Amazon's user base, Walmart has a vast user base since they have physical contact with the user. That is why like Amazon Basics products, Walmart always sells low price alternative products in their store. Now, Walmart is Planning to Start Stream Service Against Amazon Prime Video.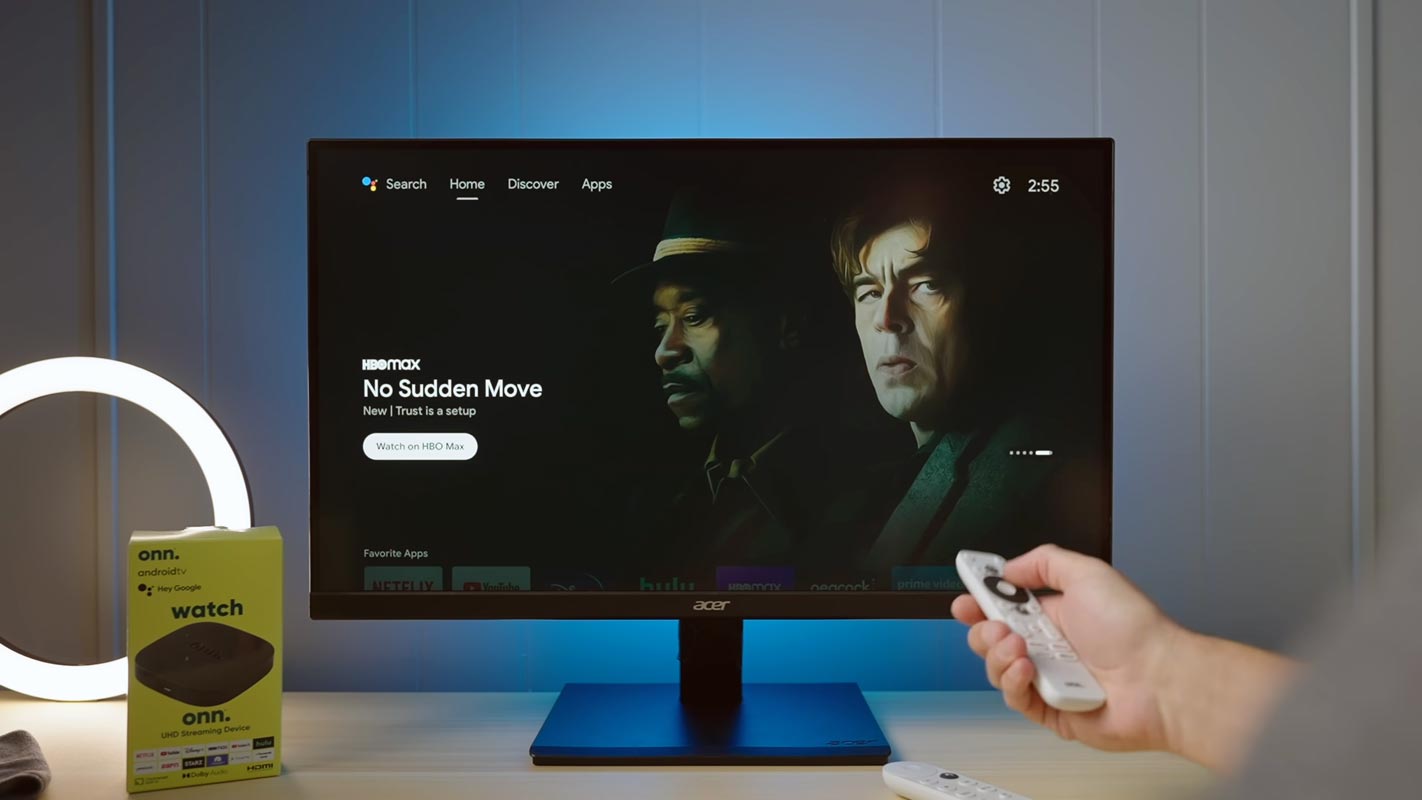 Walmart Streaming service
This report is from the New York Times. It sparks discussion about the bizarre idea of a retail giant entering streaming. According to sources, Walmart was in conversations with major media companies like Paramount (Paramount+), Disney+, ESPN+, and Hulu, as well as Comcast (Peacock). Walmart+ membership may include a streaming service as part of its Walmart+ program.
Walmart's entertainment service isn't new
Over the past few years, Walmart has explored many avenues to expand its entertainment business. Walmart acquired Vudu in 2010. The service continued its journey until neglected for ten years before it was sold to Fandango in 2020. As far back as 2018, Walmart was believed to be working on its streaming service but dropped those plans. Redbox, as well as other streaming and rental companies, have made deals over the years. Walmart even owns a streaming box that it makes from its Onn brand. The company is now looking for perks to offer customers who spend $98 per year on a Walmart PLUS subscription.
There is currently no confirmation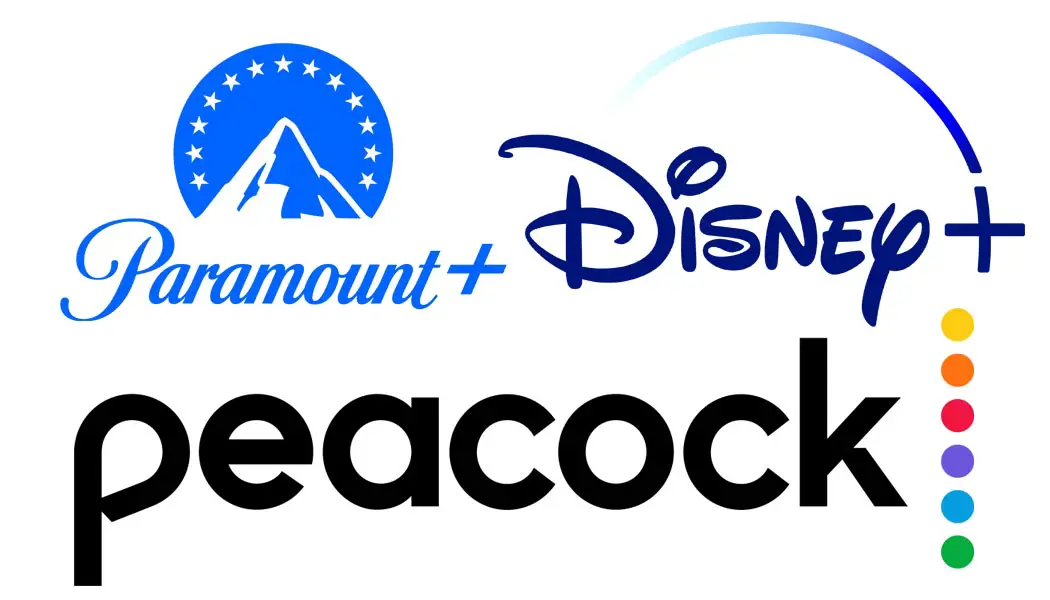 Although it is unclear if Paramount+, Disney+, or Peacock reached an agreement, it would be a significant development in the streaming world. It's not impossible to imagine the idea. Walmart+ memberships cost $12.95 annually and include a six-month complimentary subscription to Spotify Premium. Members also get free delivery and reduced gas prices.
T-Mobile and Verizon have also partnered with streaming services to offer customers similar bundles. Verizon offers The Disney Bundle (Disney+ ESPN+, Hulu) for customers who have selected Verizon Unlimited plans. T-Mobile customers get Netflix access and a year's subscription to Apple TV+ or Paramount+. AT&T recently extended its agreement with Warner Bros. Customers can now watch HBO Max from Discovery with their plans.
Can Walmart Beat or match with Amazon Prime Video?

In the initial stage, They won't get a chance. Stream platforms are purely based on content and experience. Since Amazon has its software infrastructure, AWS can provide a better experience than other companies. It is the same with Google also. There are plenty of Vidoe platforms available. But YouTube is popular. But in the long run, Walmart provides better movies and TV show options with a seamless UI experience than they can travel along with other popular services.
Opinion: How can Walmart succeed as a Streaming Business?
Walmart has many options for pursuing its streaming ambitions. Amazon has done both with great success. One option is to license lots of content and create an original team that makes Walmart exclusive. This would allow Walmart to go after Netflix and Disney. It would be surprising for Comcast, Paramount, and Disney to sell content to Walmart Plus that they can reserve for their services. Walmart could try to create something like the Roku Channel as an ad-supported service, but it doesn't directly rival.
Walmart could also copy Amazon's Channels product. This allows users to subscribe to streaming services and not compete with them. Walmart Plus subscribers could get special deals on Peacock and Paramount Plus or be able to access the services through Walmart. Walmart Plus has become a powerful marketing tool because it consolidates many accounts and makes them more accessible.
Availability
This is all preliminary information, as the Times reported. It could lead to nothing. Walmart may decide not to invest the energy and money to fight the streaming giants again, especially in a highly competitive market that feels unstable. Walmart has been studying this area for some time and has found that streaming is well worth the effort and billions of dollars required to make it work.
Wrap Up
The success and failure of any Stream platform purely depend on the content they have. Disney succeeded within a short time Because they have people's favorite range. Based on the Old movies and shows, They began to make sequels and spin-off series. Initially, they can't produce new movies or Web series, But they can add favorite shows like "The Office," "Parks and Recreation," and other shows. When Walmart understands the Stream market, They definitely can win. What are your thoughts about Walmart entering into Stream Service? Share your thoughts below.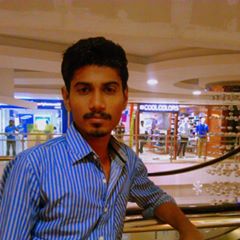 Selva Ganesh is the Chief Editor of this Blog. He is a Computer Science Engineer, An experienced Android Developer, Professional Blogger with 8+ years in the field. He completed courses about Google News Initiative. He runs Android Infotech which offers Problem Solving Articles around the globe.