YouTube is promoting their YouTueb TV to replace cord channels experience, and it will be a great experience. But, The reality is that they lack essential tracks compared with traditional cables. Also, They are facing lots of issues with channel add-ons and de-lists. But, They try their best to bring more valuable channels to YouTube TV. Currently, YouTube TV added Fox Weather in the $65 Premium Plan. It means The Fox Weather is free for a $65 plan. When you have lower plans, You can buy the channel separately.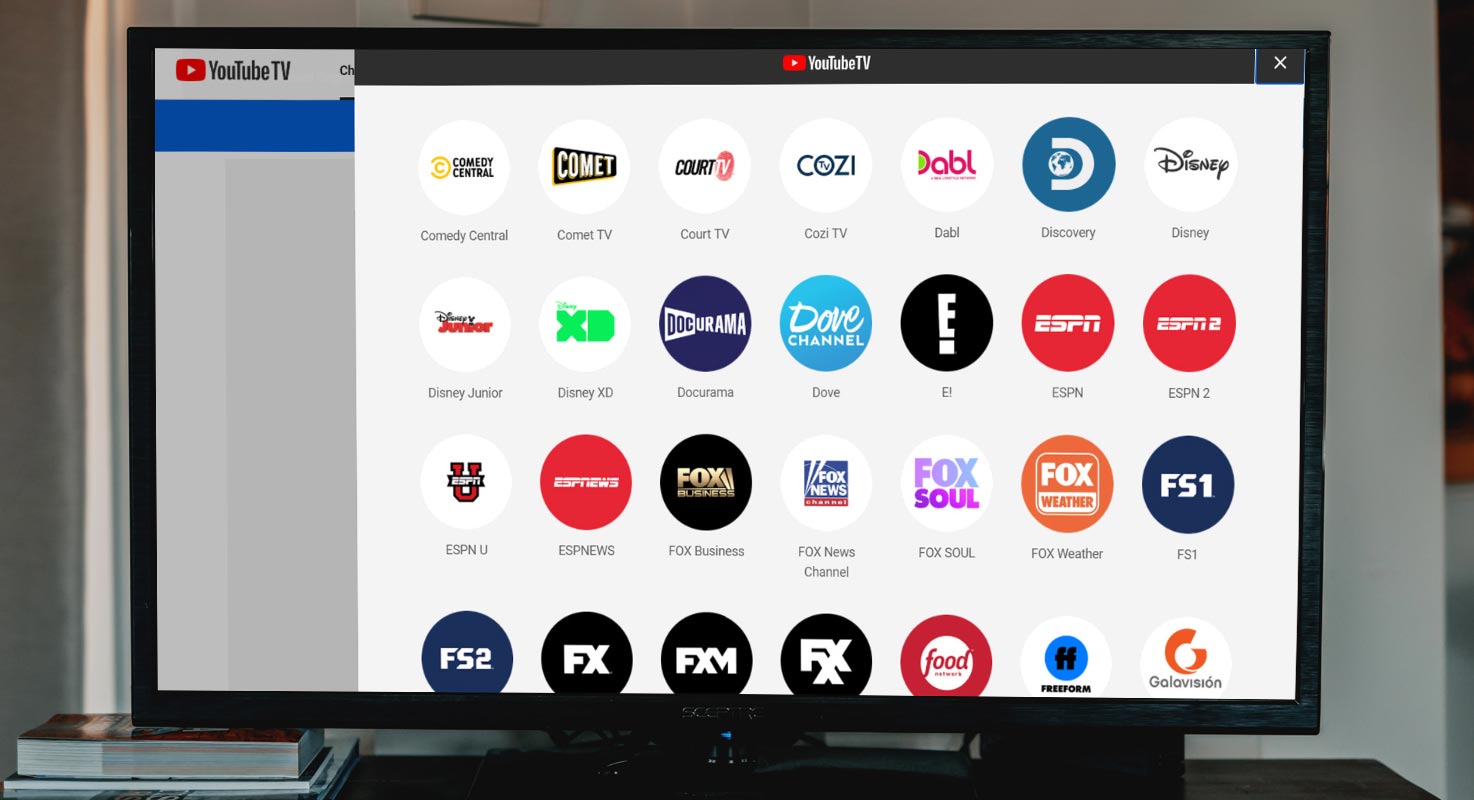 The service is now available to most YouTube TV subscribers; Fox Weather is streaming today on the service right in time for the snowstorm of the century moving throughout America. The United States with a significant impact on the State of Texas.
Fox Weather Channel
FOX transferred all of the 12th and 13th floors in its Manhattan headquarters to FOX Weather. The Weather department has already launched some unique innovation ideas. The most notable are the "SkyDome," a ceiling-mounted dome light with LEDs that change color. The colors of the SkyDome change based on the timing of the day and the weather conditions outside. When severe weather is present, the lights change from red to show that hazardous weather is at play.
Furthermore, FOX Weather has hooked up with WeatherSTEM to provide live streaming video nationwide stadiums. This lets sports fans and gamblers get a more of an understanding of how the weather can affect games.
Fox Weather is available on YouTube TV at $65 Premium Plan
At present, Fox Weather is the only dedicated weather channel available on YouTube TV, though The Weather Channel is expected to join the service at some point in the next year. The streaming service additionally reveals that it is the first time Fox Weather has been available to linear TV services, which were previously only accessible via an app dedicated to it and a few brief appearances in The Fox Business Network. The channel is offered in conjunction with YouTube TV's $65/month premium plan.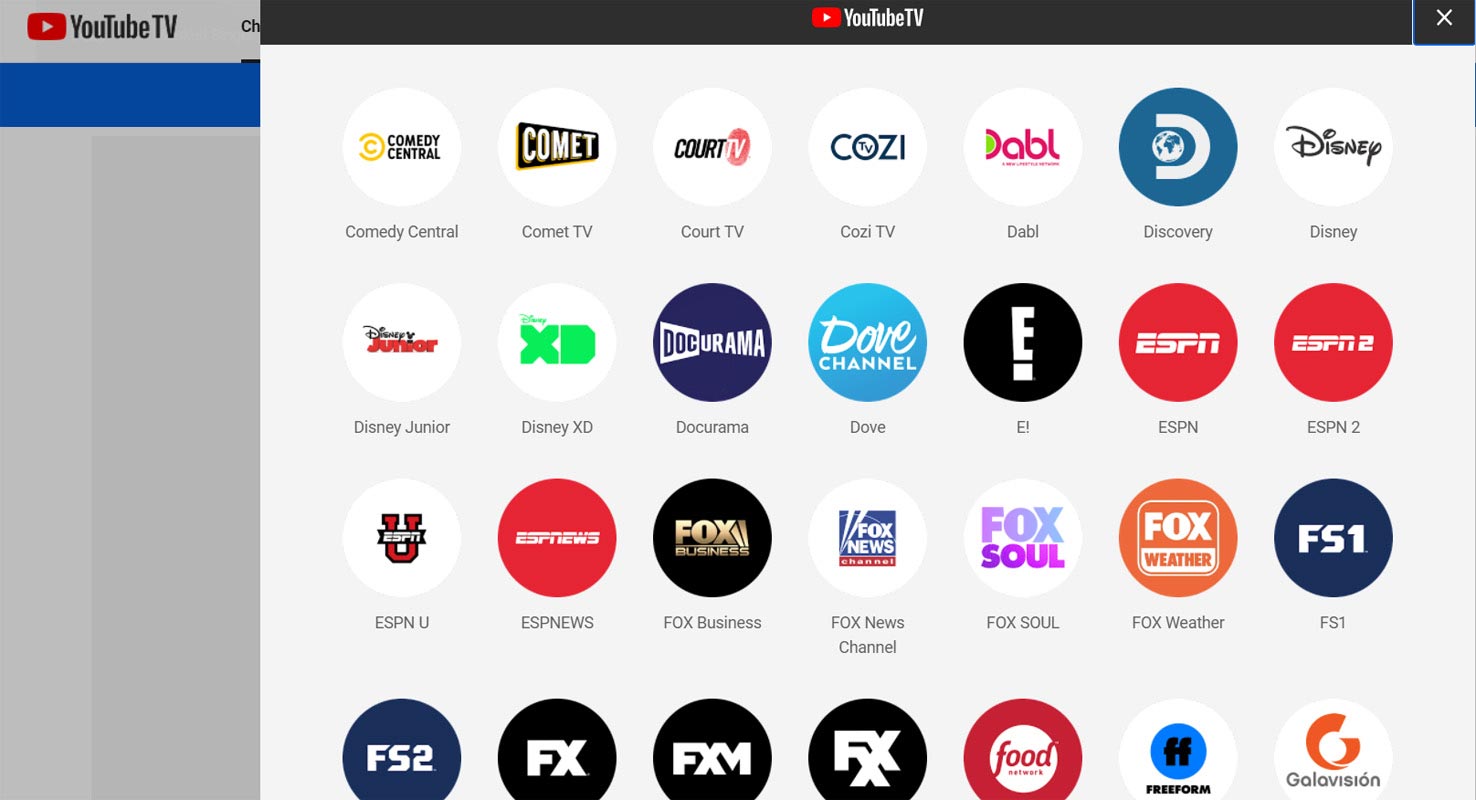 It is notable that Fox Weather doesn't provide local forecasts on Google's live service but instead concentrates on weather conditions across the nation or significant hurricanes. The channel that is 24/7 was established in October 2021.
How to Add FOX Weather to your YouTube TV?
If you're using the default YouTube TV channel lineup, you'll see FOX Weather accessible. However, if you're using an individual guide, you'll need to go through a second step.

After Login with your details, select your profile picture in the upper right corner.
Scroll to the bottom of the page and make sure to check the circle right just below FOX Weather.
Scroll down to the bottom, and look for the circle next to FOX.
Wrap Up
YouTube Charging little bit high amount compared with regular cables. Since It has many additional benefits, They still miss people's favorite channels. When it comes to watching content, People always focus on the content, not other UI or behind the platform. People will automatically subscribe to the current platform when a venue has valuable content. Fox Weather add-on in YouTube TV is a great initiation. We can expect more popular channels in the future. What are your thoughts about the Fox Weather add-on? Share your thoughts below.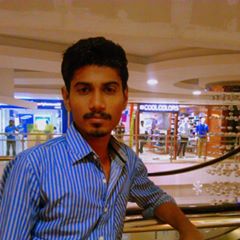 Selva Ganesh is a Chief Editor of this Blog. He is a Computer Engineer, An experienced Android Developer, Professional Blogger & addicted Web Developer. He runs Android Infotech which offers Problem Solving Articles around the globe.