Using the below method, you can Activate eSIM on your Samsung Galaxy S21/Plus/Ultra. The Samsung Galaxy S21/Plus/Ultra's eSIM technology offers many advantages over traditional physical SIM cards. With an eSIM, users can easily switch carriers or plans without physically swapping out the SIM card, providing greater flexibility and convenience. The eSIM also eliminates the need for a separate physical card, freeing up space inside the device and contributing to its sleek design. Additionally, eSIM support ensures that the device is always up-to-date with the latest network technology, providing a more reliable and secure connection.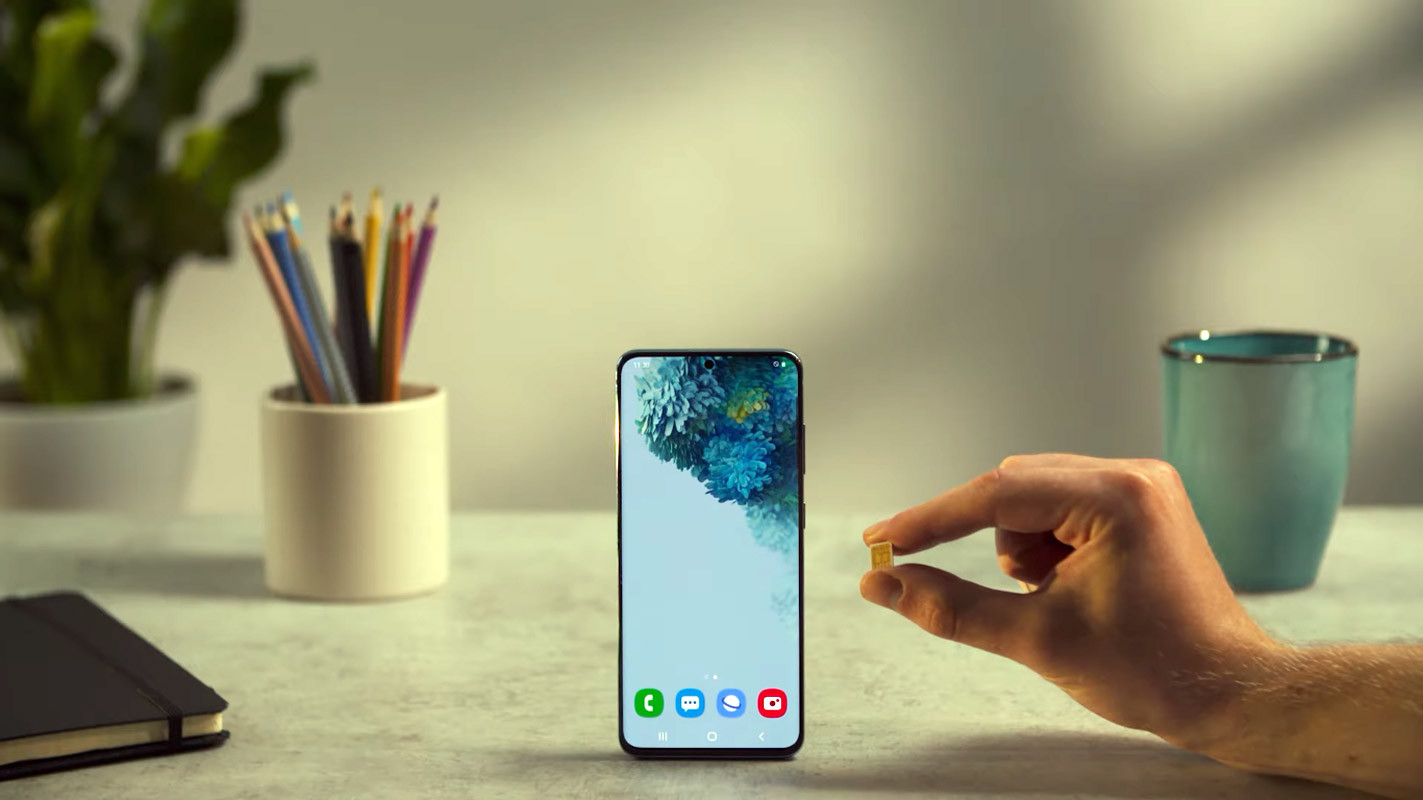 What is eSIM?
An eSIM, or Embedded SIM, is a type of SIM card built into a device rather than a removable, physical card. This technology allows devices such as smartphones, laptops, and tablets to switch between mobile network operators without needing to replace the SIM card physically.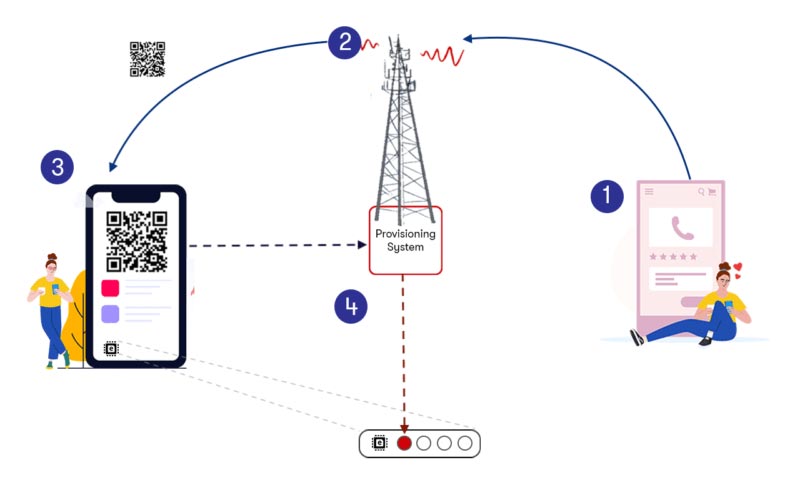 One of the main advantages of eSIM technology is the ability to switch carriers without the need to replace the SIM card. This makes it easier for users to switch between mobile operators, as they can download a new profile from the new carrier onto their device. Additionally, eSIM technology can also be used to connect devices to multiple networks, which is helpful for travelers who need to access local networks abroad.
Activating eSIM on a Samsung Galaxy S21/Plus/Ultra Devices
Samsung Galaxy devices offer a convenient and seamless way to start and use eSIM, making it easier for users to switch carriers or switch to a new plan without changing the physical SIM card.
Supporting Models
Samsung Galaxy S21- SM-G9910/B/N/U/U1/W
S21 Plus- SM-G9960/B/N/U/U1/W
S21 Ultra- SM-G9980/B/N/U/U1/W
Update your device software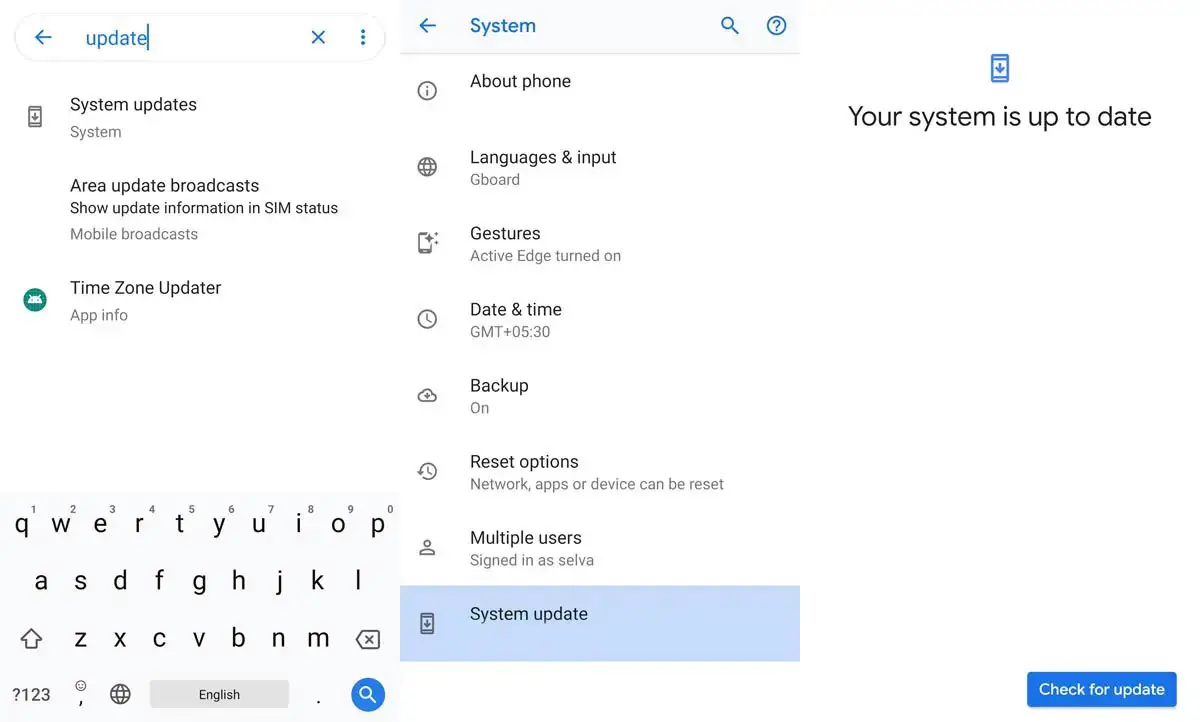 Ensure your device runs on the latest software version to access the eSIM feature. You can check for software updates by going to Settings > Software update > Download and install when you can't update your mobile using the OTA method. You can update your Samsung Galaxy S21/Plus/Ultra mobile using Odin based manual method.
Enable eSIM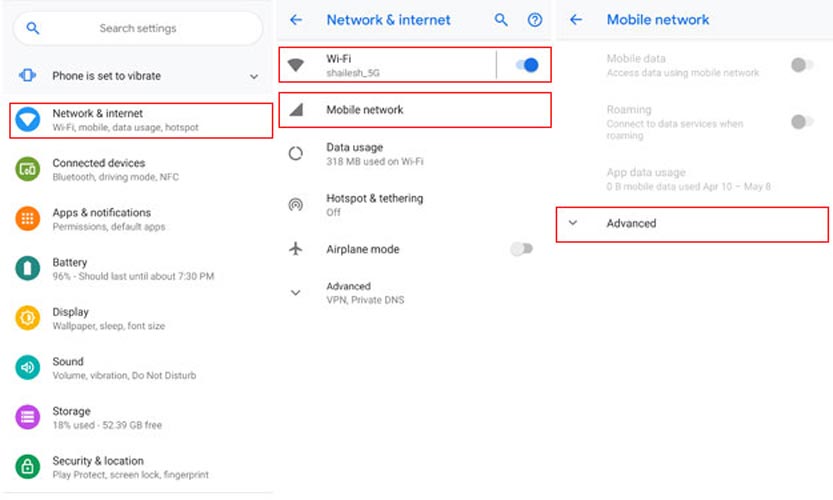 Open your device's "Settings" app and navigate to "Connections." Under "Connections," select "Mobile networks" and then "Operator." You should see the option to enable eSIM if your device supports it.
Scan QR code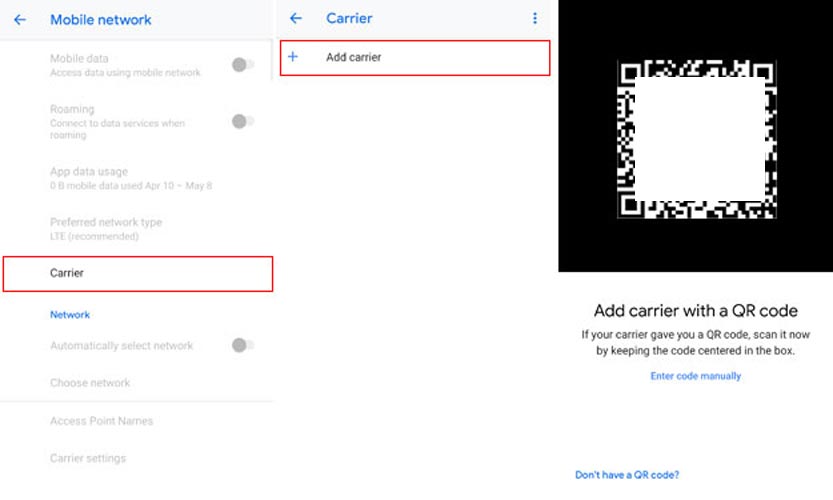 To activate the eSIM, your carrier will need a QR code. If you already have a QR code, open the "Camera" app on your device and scan the code. If you don't have a QR code, you can request one from your carrier. The methods will vary based on the mobile operator. (T-Mobile/ Verizon/ US-Cellular / Visible)
After scanning the QR code, follow the instructions to complete the eSIM activation process. This may include downloading a profile from your carrier, which will be installed on your device.
The device will automatically restart after scanning the QR code.
Select your preferred language and "Start" to begin setup upon restart.
Review and agree to the Terms and conditions, then choose a Wi-Fi network and connect.
Select "Accept and finish" and "Finish."
Verify activation
Once the eSIM activation process is complete, you should be able to verify the status of your eSIM by going to "Settings" > "Connections" > "Mobile networks" > "Operator." You should see your carrier name and the plan details.
Wrap Up
eSIM technology has the potential to change the way we connect to mobile networks, making it easier and more convenient for users to switch carriers and access multiple networks. As the technology continues to evolve, we expect to see more devices with eSIM capabilities shortly. Activating eSIM on a Samsung Galaxy S21/Plus/Ultra device. With eSIM, you can switch carriers or plans without changing your physical SIM card, giving you more flexibility and control over your mobile experience.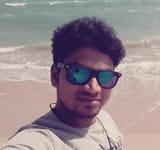 Selva Kumar is an Android Devices Enthusiast, Who Can Talk and Write About Anything If You Give a Hint About the respective devices. He is a Computer Science Graduate and Certified Android Developer, Making His Career towards this Technology. He is always eager to try new Android devices — not only Software level but Hardware-level Also. Beyond this, He is a Good Swimmer, Guitarist.