When you look out for Smart Home solutions, There is plenty of choices are available. But Amazon is always best in this category, and none of the other companies can beat them. All of the Amazon products are a complete solution from plug to Wi-Fi everything. Even if Amazon is not famous in some regions due to product compatibility and availability, It still stands best. Recently Amazon announced a bunch of next-gen Smart Home devices like the new Echo. With it, Amazon announced eero 6 Wi-Fi router. This router can support Wi-Fi 6 and can cover 1500sq.ft with up to 900Mbps speed. The speed is near Gigabit speed, and it is not directly from your Wi-Fi router.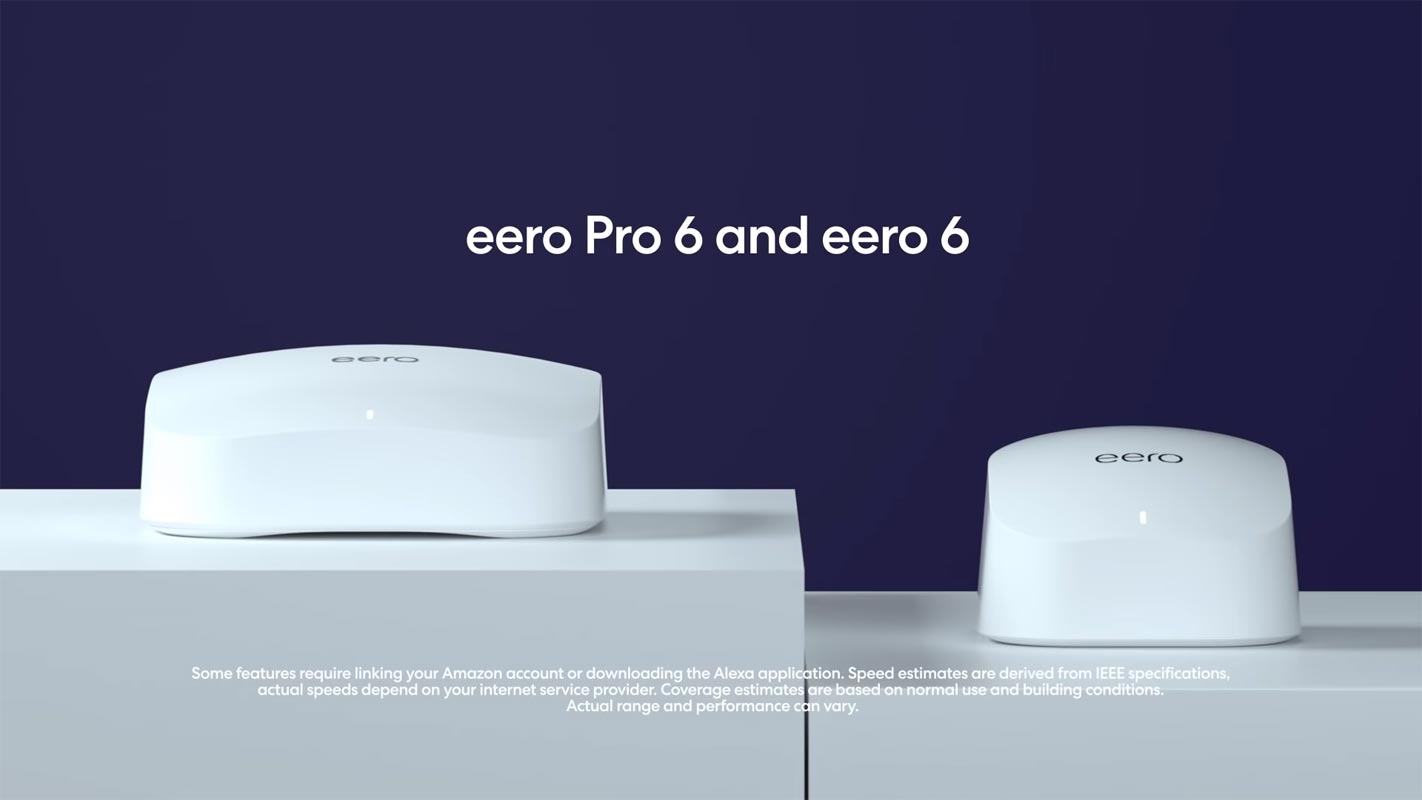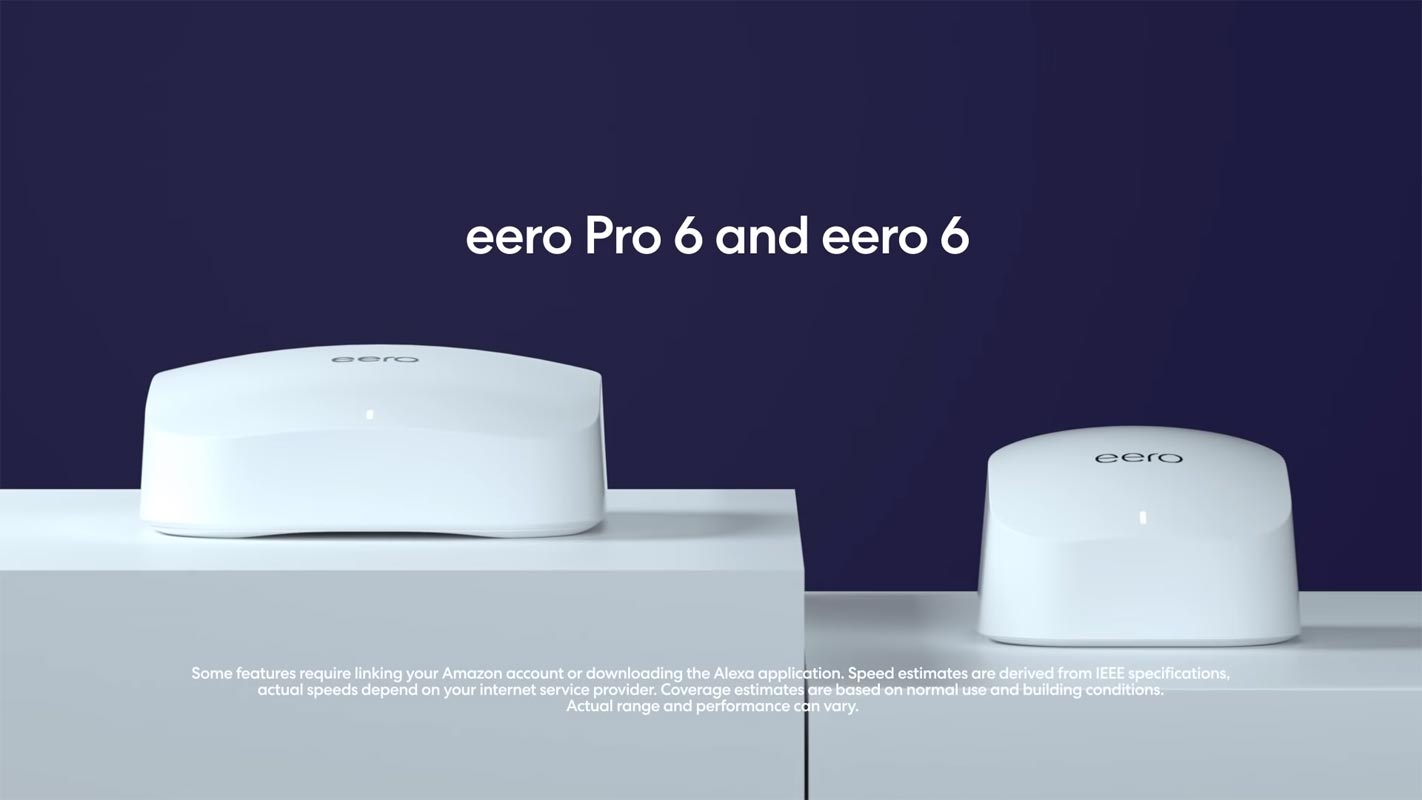 This year on annual hardware event, Amazon introduced the two mesh routers, eero 6 and eero Pro 6. These are sleek and stylish routers that support the Wi-Fi 6 and connect the smart home tech easily, with a built-in Zigbee hub.
In these current situations, everyone is working from home, kids' classes are online, even family and friends get together are streaming online. Kids need gaming with fair resolution without lag. All these require a reliable router that gives you a smooth bandwidth to run your devices efficiently within available resources. The eero 6 and eero Pro 6 are the best return of your investment for a smoother internet experience. When you prefer Online gaming, latency is an essential factor.
let's take a look at the specifications of the mesh router eero 6 from amazon
Amazon eero 6 features
eero 6 is specialized with Wi-Fi 6. But, many other features make it worthy of buying.
Wi-Fi Coverage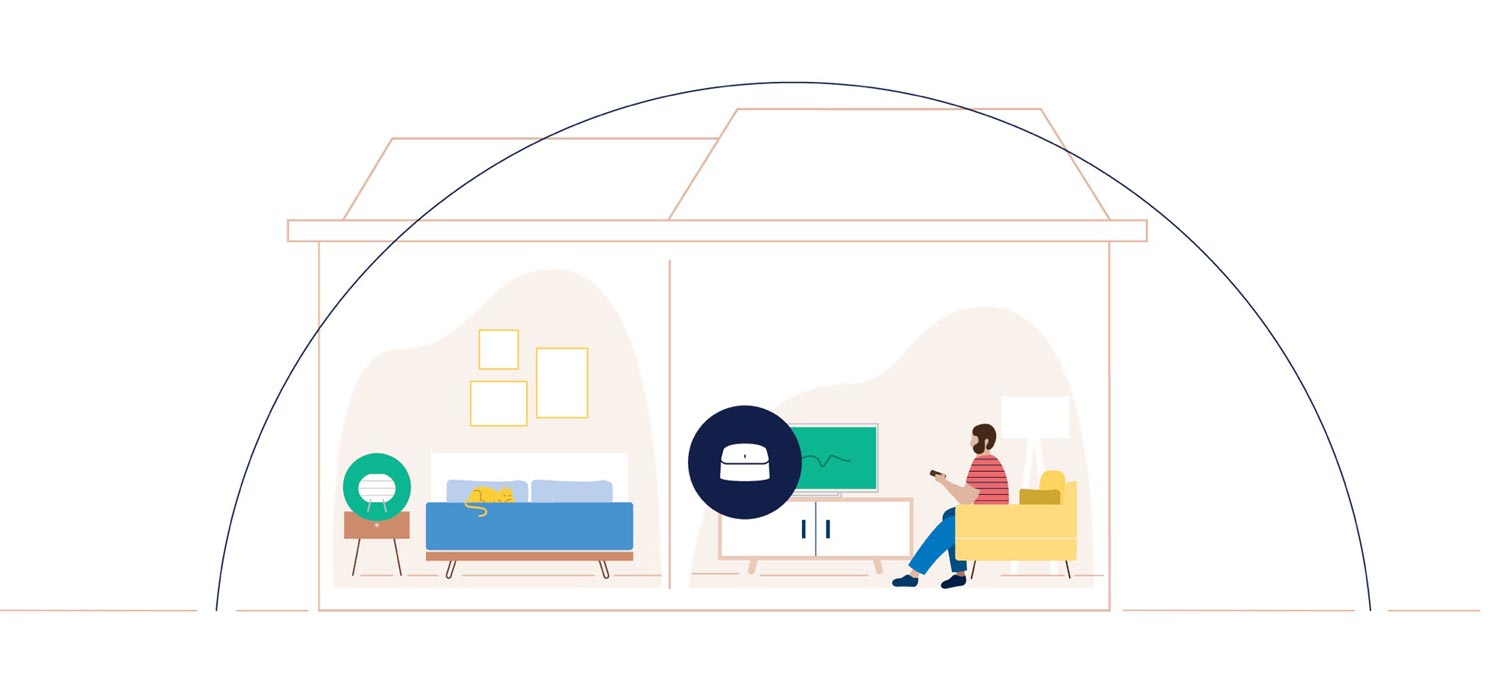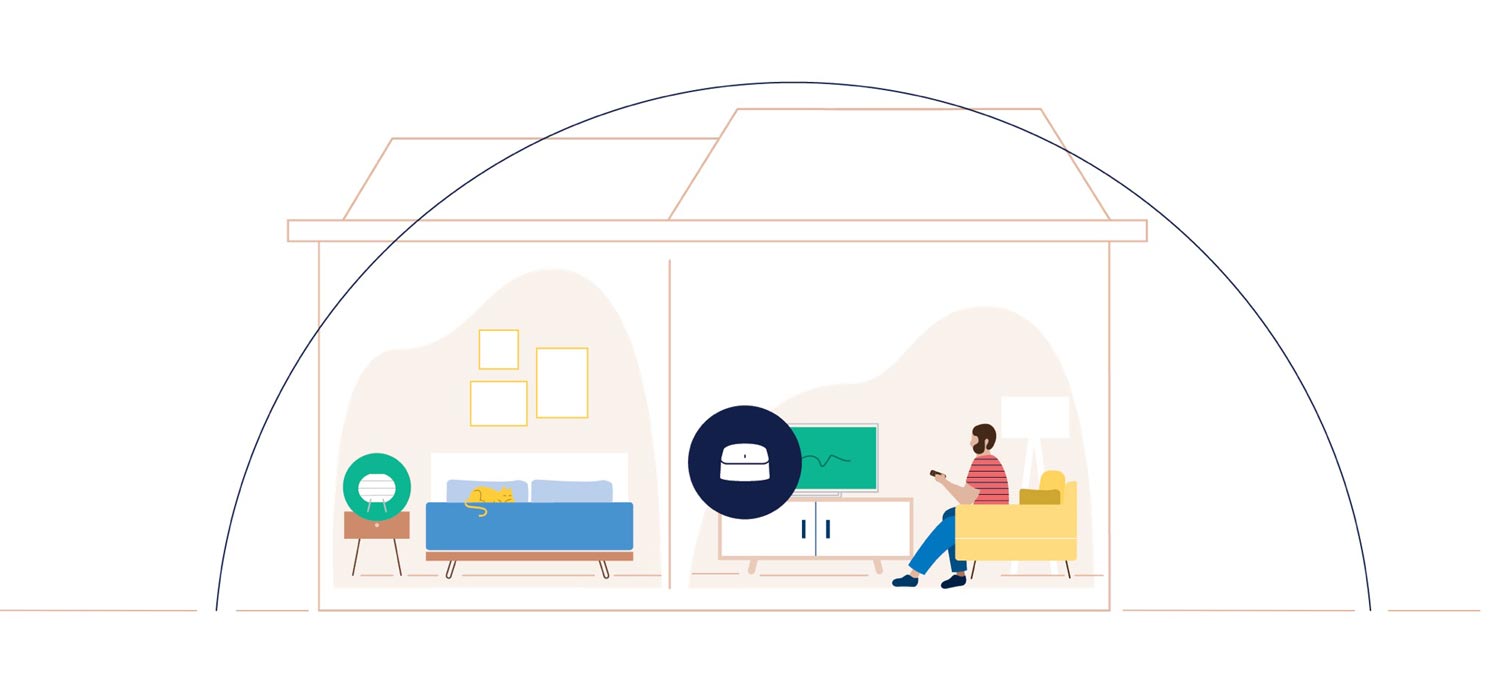 One of the best features of eero 6 is the maximum coverage area. eero 6 is a dual-band router, and it can cover 1500 square feet with 900Mbps speed for uninterrupted, smooth, and efficient internet experience. The major problem with other Wi-Fi routers is even if they promised the extended coverage, after two walls, they can't give the better signals.
Speed
Buffering is now an old term for eero 6 mesh router. The eero 6 routers can run multiple devices at a speed of 900Mbps for an uninterrupted internet experience. You can make video conferencing, stream videos, or play 4k games with confidence with this super speed.
Connect More Devices
The moto of eero 6 is more Wi-Fi for more devices. It has improved the network support for Wi-Fi 6 to its predecessors. This improvement enabled it to connect more than 75 devices simultaneously for smooth and interrupted internet coverage. It is based on theory and experiments. But in our home, we mostly connect up to 10 devices, So the speed is better when you have a good internet connection.
Built-in Zigbee-hub
eero 6 router has a built-in Zigbee-hub to connect the smart locks, plugs, and smart lights. You can combine it with Amazon's voice assistant Alexa to operate such smart devices with voice commands. Like you can ask Alexa to turn off the kid's Wi-Fi when you want them to sleep. You can set the time limits for kids to use the internet through Alexa using the eero 6 router.
Auto Updates
eero 6 router is equipped with a 1.2 GHz quad-core processor with 512MB Ram and 4 GB of Flash memory. It keeps all eero devices update. It takes the regular updates from Amazon to give you secured internet coverage.
Easy Installation
eero 6 is easy to set up and use. Download the eero app and install it. Now connect your eero devices, and your Wi-Fi will optimize your space with TrueMesh.
Charging port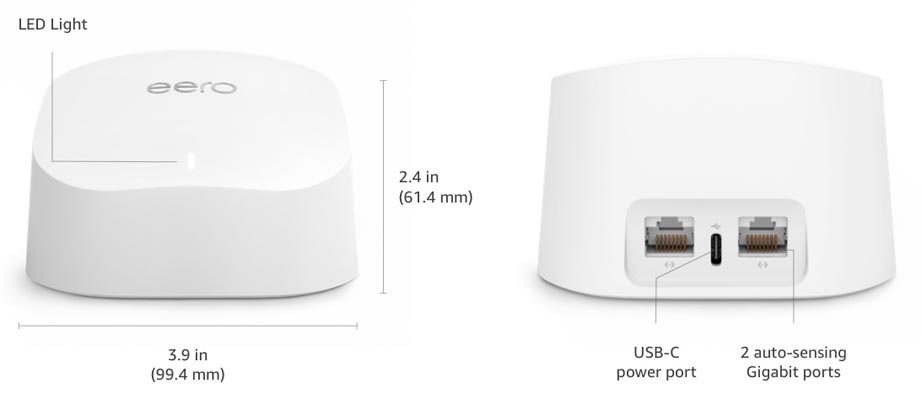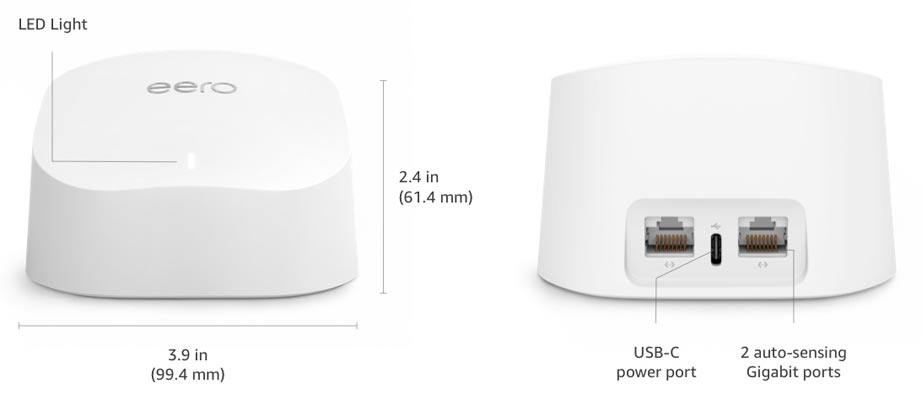 eero 6 router has a USB-c type charging port to charge the devices connected with it.
Amazon eero 6 Price
The Amazon eero 6 router is available in $129, whereas a pack of two eero 6 router and an extender is available in $199.
Availability
The pre-order of the eero 6 router has started on Amazon, and the router will be available on 2nd November.
Limitations
The eero devices don't have a microphone or speakers built-in. To use these features, you have to purchase the Alexa for voice control over these devices.
Wrap up
In recent days Amazon announced lots of useful features based on Alexa. AT&T users can now make calls directly from their Alexa devices. The one thing where Amazon lack is there is no perfect internet network device from them. eero 6 is an excellent addition to the Amazon router family. It is a fantastic return of your money, giving you efficient use of your resources. With a combination of the eero router and Alexa, you get a lot of control over your smart home devices. Do tell us about your eero router experiences in the comments below.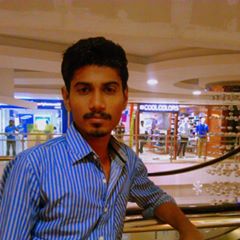 Selva Ganesh is a Chief Editor of this Blog. He is a Computer Engineer, An experienced Android Developer, Professional Blogger & addicted Web Developer. He runs Android Infotech which offers Problem Solving Articles around the globe.