Generative Artificial Intelligence (AI) has become ubiquitous in the tech industry, and Amazon is at the forefront of this AI revolution. CEO Andy Jassy's announcement during the Q2 2023 earnings call revealed that all Amazon Teams are Working on Generative AI initiatives. This reflects the company's strong dedication to integrating AI across its entire operation, recognizing its transformative potential. Amazon's commitment to embracing AI aims to revolutionize various aspects of its businesses, from enhancing customer experiences to optimizing operational efficiency. This strategic move solidifies Amazon's position as a leading player in the rapidly evolving world of generative AI, ensuring its continued relevance and competitiveness in the dynamic tech landscape.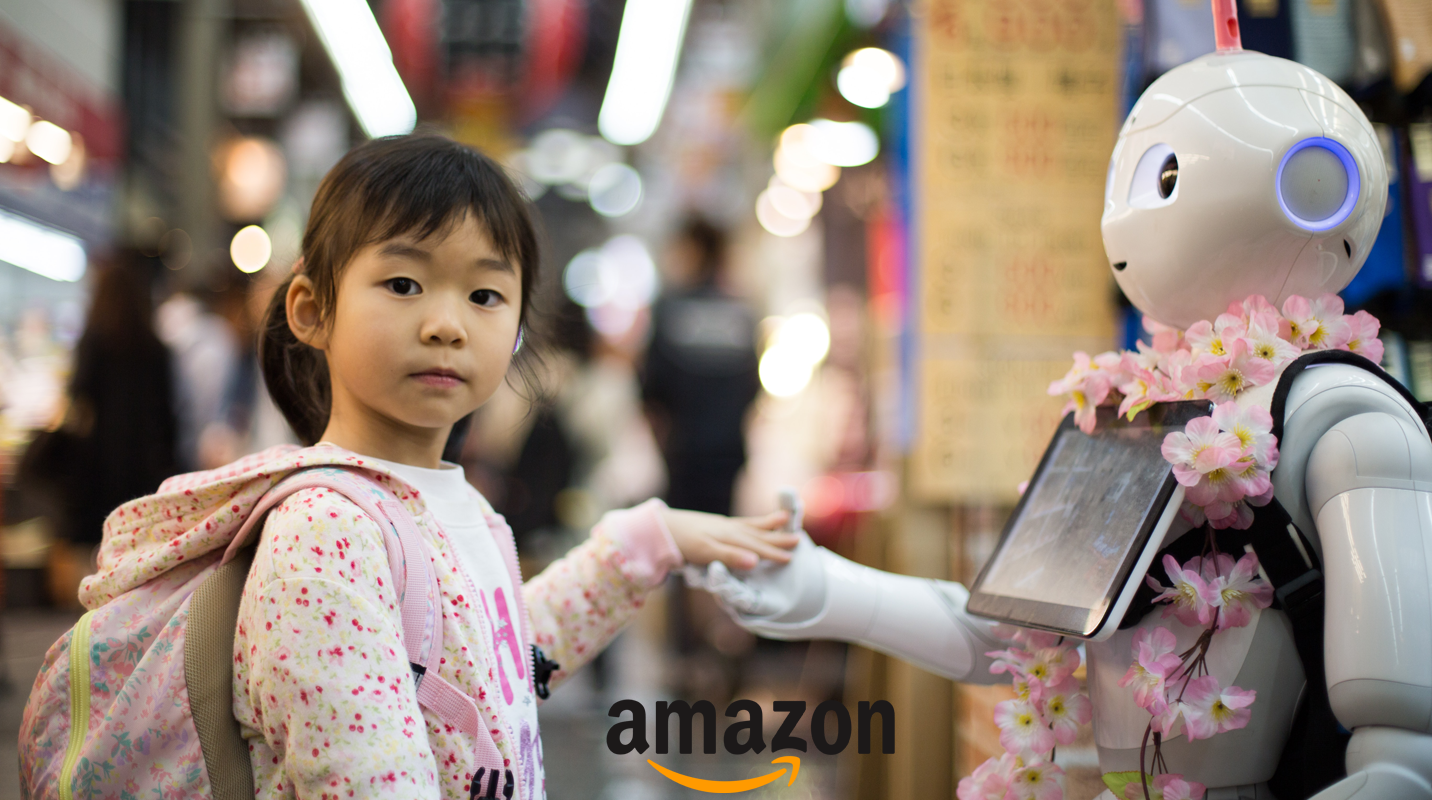 The Influence of AI across Amazon
Amazon's reach in the technology landscape is vast, with its various businesses ranging from online retail to cloud services, streaming entertainment, and consumer electronics. AI plays a central role in these areas, and the company is constantly exploring new ways to leverage generative AI to improve customer experiences and operational efficiency.
Emphasizing the Role of AWS
Amazon Web Services (AWS) has been critical in powering many generative AI applications. The infrastructure and services provided by AWS enable developers and businesses to harness the potential of AI in diverse use cases. AWS is pivotal as the underlying support for various AI-driven solutions, spanning diverse applications such as natural language processing, computer vision, and predictive modeling.
AI in Amazon's Retail Stores
Amazon's physical retail stores have transformed thanks to AI. The stores now offer a seamless and efficient shopping experience using sophisticated algorithms. AI plays a crucial role in optimizing inventory management and delivering personalized product recommendations, elevating the overall shopping experience for customers. Furthermore, AI-powered checkout systems, exemplified by Amazon Go stores, have revolutionized cashier-less shopping, redefining convenience in retail.
AI in Online Advertising
Amazon's advertising business has grown substantially, partly driven by AI-powered targeting and ad optimization. By analyzing customer behavior and preferences, Amazon can deliver more relevant ads to users, resulting in higher conversion rates and improved ad performance.
AI in Streaming Entertainment
Amazon Prime Video and other entertainment platforms benefit from AI algorithms that recommend content based on user viewing habits. These personalized recommendations enhance user engagement and retention, providing a more enjoyable streaming experience.
AI in Cloud Services (AWS)
AWS provides AI capabilities and utilizes AI to improve its offerings. AWS introduced services like Bedrock and Titan, which offer large language models to companies without the need for extensive AI development. These services empower businesses to customize AI models to suit their specific requirements, further expanding the adoption of AI technology.
The Race to Lead in AI
Amazon is not alone in recognizing the potential of AI. Major tech giants like Alphabet (Google), Meta (formerly Facebook), and Microsoft have also emphasized the significance of AI in their businesses. The competition to develop and deploy advanced AI solutions has intensified.
The Rise of Chatbots and LLaMA LLM
OpenAI's launch of ChatGPT in November 2022 has ignited a competitive race among companies. They began to develop their own chatbots and conversational AI agents. Meta, for instance, is working on creative tools and AI agents using its LLaMA LLM language model.
Strengthening Amazon's Position in AI
Amazon has formed a dedicated team within AWS to support customers in harnessing generative AI technology. The company is proactively rolling out novel AI products, like Code Whisperer, an AI coding tool launched in 2022 to empower developers with advanced AI capabilities.
Future Outlook for Amazon and AI
Amazon's earnings report showcased the impact of AI on its financial performance. The company recorded an impressive 11% year-over-year increase in net sales, reaching a staggering $134 billion. Key growth drivers included a 22% increase in advertising revenue—a 14% growth in subscription services, and a 12% growth in AWS cloud business.
However, Jassy acknowledged that Amazon's journey in AI is still in its early stages. To fully harness the potential of AI-driven technologies, considerable investment in data centers and hardware is essential. Amazon is in an advantageous position with its abundant resources and expertise, making it poised to be a frontrunner in the swiftly evolving realm of generative AI.
FAQs
What is generative AI? 
Generative AI is a branch of artificial intelligence. It focuses on machines' ability to generate creative and original content. It can generate language, images, and music without explicit programming.
How is AI used in Amazon's retail stores?
AI is used in Amazon's retail stores for inventory management, personalized product recommendations, and cashier-less checkout systems like Amazon Go.
What are Bedrock and Titan services from AWS?
Bedrock and Titan are AWS AI services providing large language models to companies and enabling customization for specific requirements.
How has AI impacted Amazon's financial performance?
AI significantly impacted Amazon's 11% YoY net sales growth, driven by advertising, subscriptions, and AWS cloud services.
What distinguishes Amazon's AI efforts from other tech giants?
Amazon's AI spans businesses, showcasing a commitment to embrace AI's potential impact across retail, cloud services, and more.
Wrap Up
Generative AI has become Amazon's central and strategic focus, driving initiatives across every facet of the company's business. From retail operations to advertising, entertainment, cloud services, and consumer electronics, AI's integration promises to elevate efficiency and customer experiences. Amidst intense competition among tech giants for AI supremacy, the transformative potential of this technology across industries becomes evident. Amazon's strong commitment to AI makes it a frontrunner in transformative innovation, staying ahead in the rapidly evolving AI landscape.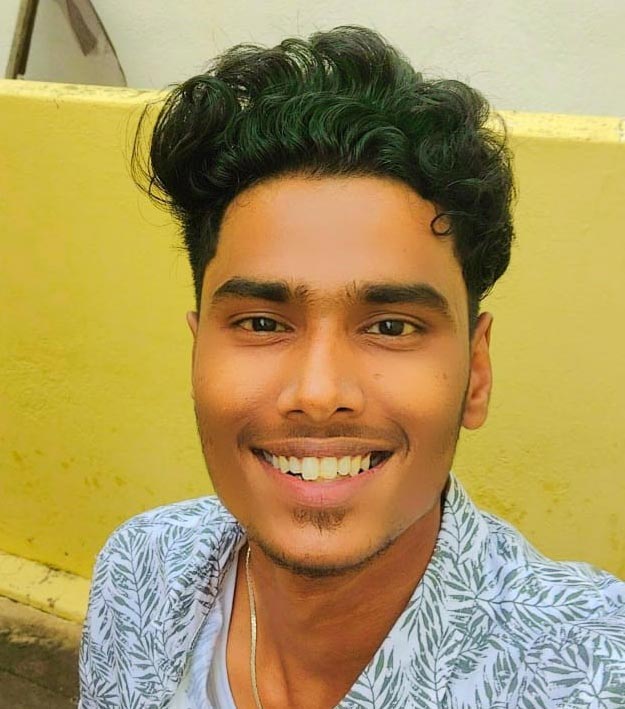 Arun Karthick is a highly skilled and versatile individual with a computer science background. He completed his undergraduate degree in this field and has since worked as an Android developer. Arun is known for his expertise in break dance and is highly regarded in this field. In addition to his dancing abilities, Arun is also a mobile hardware-level technician, making him well-rounded. He is known for his intelligence and is considered an intelligent individual in his professional and personal life.