We all know Amazon started its career as a Book Selling company. Even though they became popular and could focus on other departments, they revolutionized book reading with Kindle devices. The Kindle devices can give you a close reading book experience. Yes, many apps can help you read e-books. But the touch and feel with reality ink-like experience, none of the apps can match the feel. Kindle devices have had a wide variety for years. Amazon tries its best to push updates to that device as much as possible. But, Now Amazon Kindle 5th gen and below can't buy new e-books from August 2022.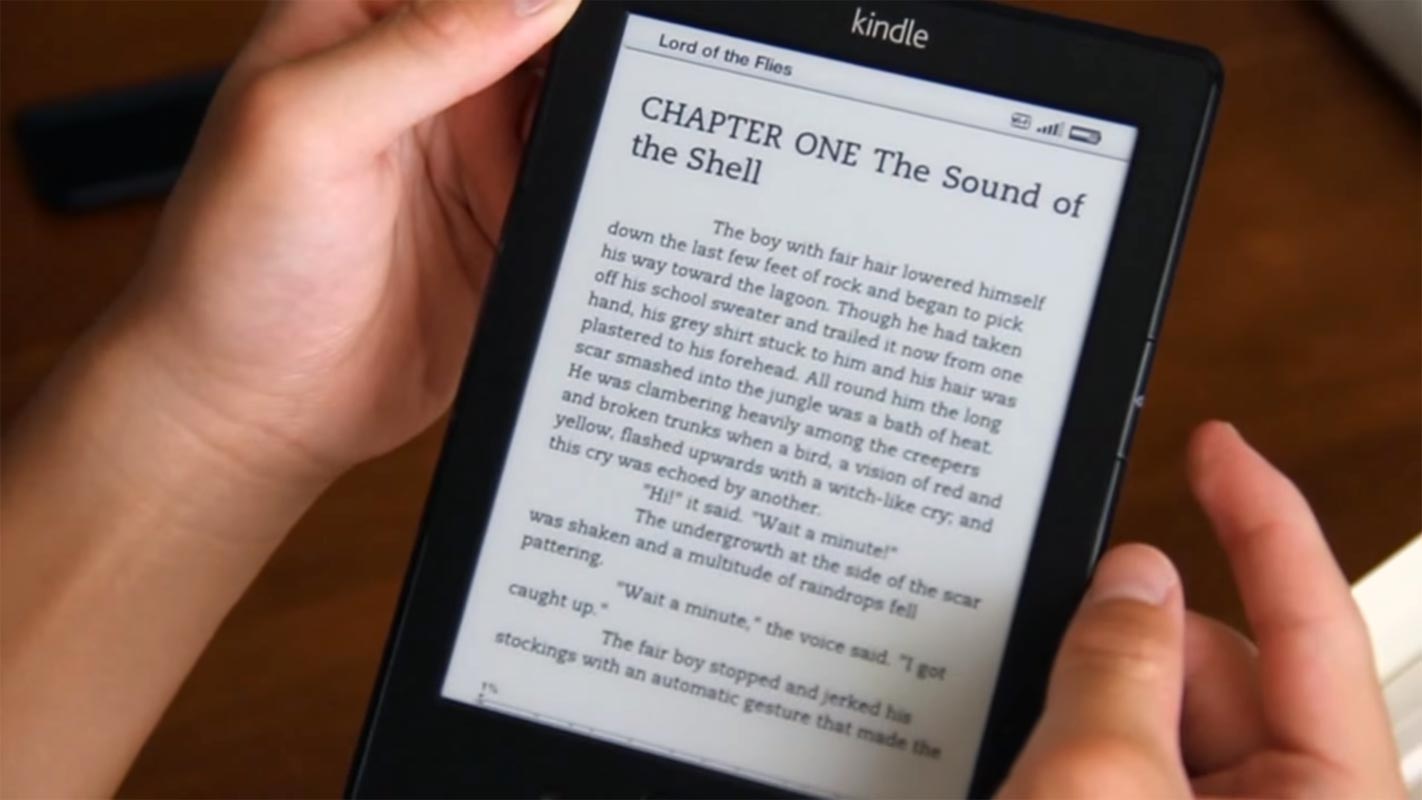 Old Amazon Kindle devices can't buy new e-books
If you've held onto your previous Kindle for a long time and even using it as your primary e-book user (well, without 3G connectivity at the very minimum), then we've got negative news for you since Amazon is planning to shut down the capability for these gadgets to connect to its online store. The first-generation Kindle, which featured its unique display made of e-ink, launched in 2007. After its successful sales, new editions come over the next few years.
Amazon Email about Kindle E-Book Purchase support shutdown
Amazon has sent an email to several Kindle users with older e-readers linked to their accounts. The company stated that users of the Kindle (2nd Generation) International, Kindle DX International, Kindle Keyboard, Kindle (4th Gen) the Kindle (5th Generation) would not be able to browse, buy or borrow books from these Kindle e-book readers. The books already available and compatible with these devices will be available. The only way to get books delivered to the Kindle is to purchase them on the local Amazon website and provide readers to Kindle.
Why did Amazon drop support for Old Kindle Devices on E-Store Access?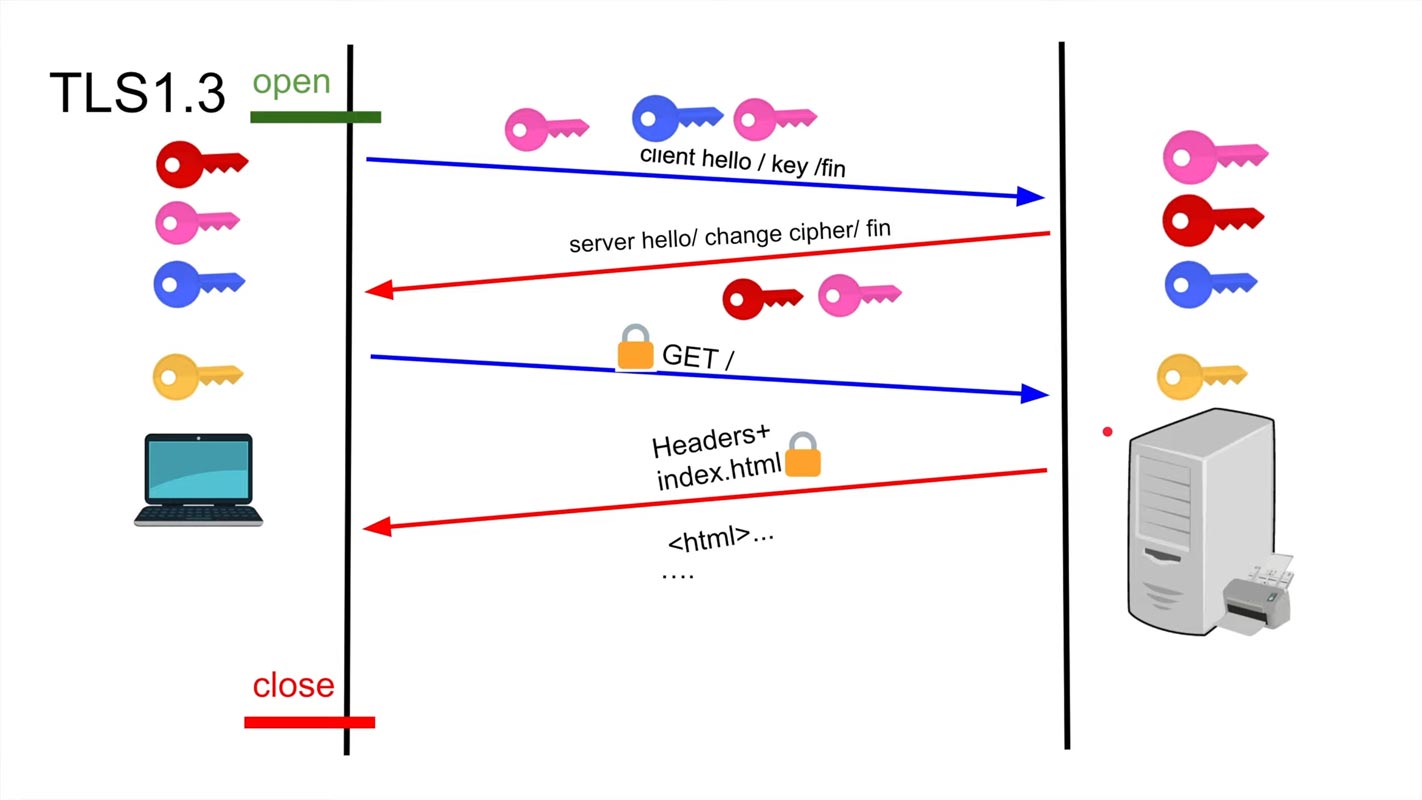 The TLS connection is an encrypted bridge between you and the e-book server. It could be the result of the TLS issue, as the older Kindle models are running an older version and cannot be upgraded. This is partly because they only support the TLS versions 1.0 or 1.1 and will not be able to purchase from Amazon due to the older hardware. Amazon cannot simply release an update to its firmware to address the problem. The latest device uses TLS 1.2 and 1.3, a secure environment.
You are still able to purchase E-Books and then access it
Amazon website and transfer the items to your Kindle. You'll be able to purchase items on Amazon.com. Additionally, your existing library of e-books is still accessible through the device, which means there's no indication that this hardware will be obsolete. It's unclear how much this move could be designed to force users to newer devices. Is it a reaction to the limitations of technology theory floated by GoodEreader is the absence of the latest TLS support on the older Kindles.
Upgrade process
If you're tempted to upgrade to a more modern device, Amazon will let you apply a coupon code to enjoy 30% off the new Kindle and $40 worth of credit for e-books. If they extend that offer to you, be sure you avail of the request.
Wrap Up
When a company can't maintain proper security-related details, And the device is too old, they will drop the connection thread most of the time. There may be another alternative option to read e-books. But companies won't suggest the sideload or other methods. Amazon Kindle 5th gen device alone is nearly ten years old. So, When you plan to purchase a new device, you can utilize the 30% offer. What are your thoughts about Amazon dropping e-store support on Old Kindle devices? Share your thoughts below.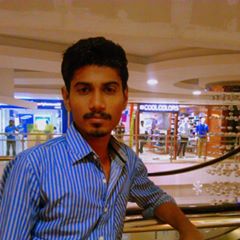 Selva Ganesh is the Chief Editor of this Blog. He is a Computer Science Engineer, An experienced Android Developer, Professional Blogger with 8+ years in the field. He completed courses about Google News Initiative. He runs Android Infotech which offers Problem Solving Articles around the globe.