In an era where technological advancements continuously redefine possibilities, Samsung has embarked on a remarkable journey by introducing its AI-powered food and recipe platform. This platform transforms cooking, seamlessly blending advanced technology's prowess with culinary finesse, revolutionizing our culinary experiences. You can Transform Any Food into a Vegan Recipe with Samsung's AI-Powered Food and Recipe Platform. The stage is set for a culinary revolution that is both exhilarating and transformative. As we navigate this innovation's intricacies, we uncover many captivating features and advantages that Samsung's Food AI bestows. This platform is poised to reshape the culinary landscape from personalized recipe recommendations to intelligent cooking assistance. Join us in exploring limitless culinary horizons unveiled by Samsung's Food AI, a journey of innovation and boundless possibilities.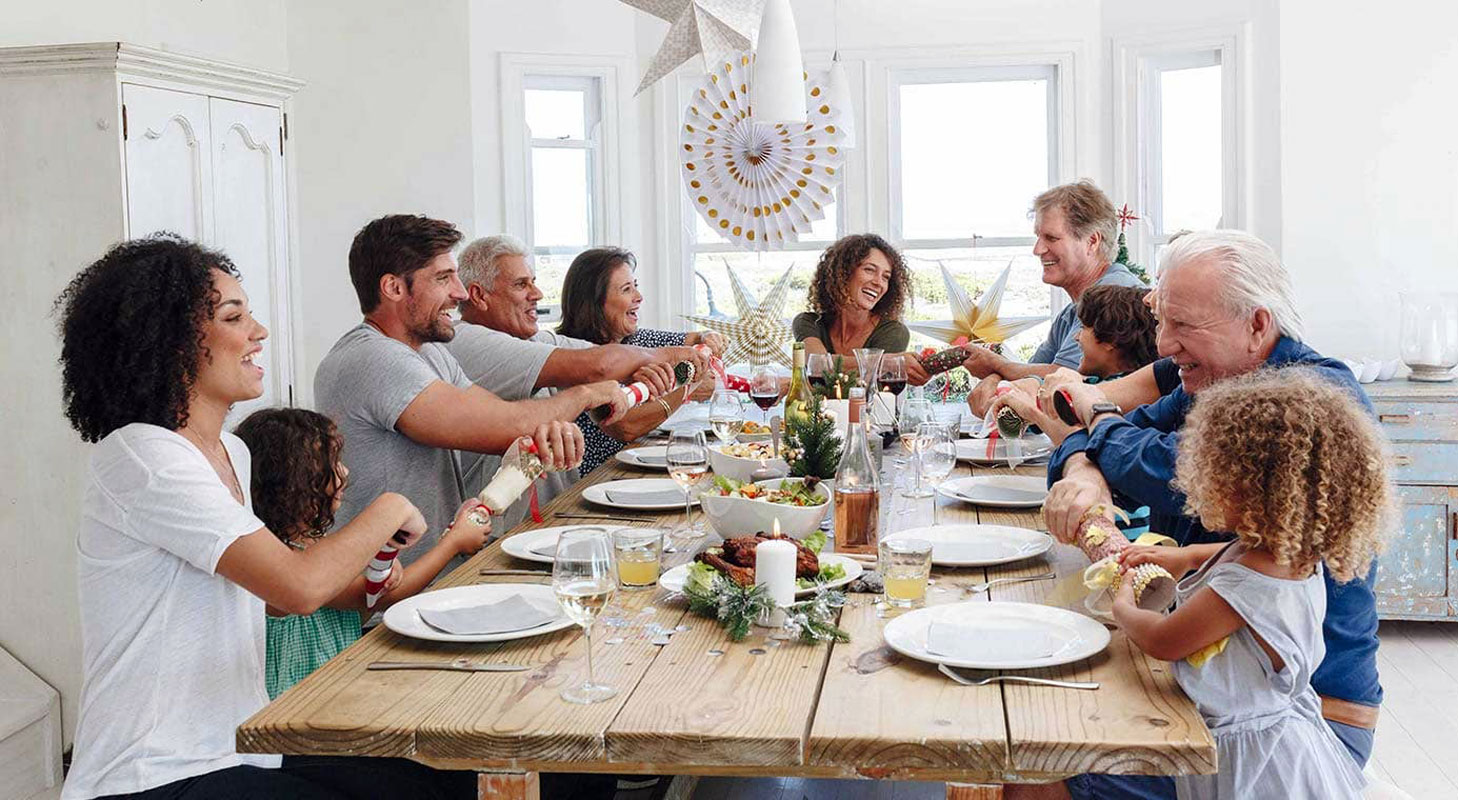 Making Cooking Smarter with Samsung's Bespoke Range Integration
Samsung is on a mission to redefine the cooking experience, and its Bespoke range of appliances plays a pivotal role in this endeavor. By integrating devices like microwaves and ovens into the Food AI platform, Samsung aims to simplify and enhance the cooking process. Imagine a scenario where you're following a recipe, and the app syncs with your appliances to set timers, adjust cooking settings, and even preheat your oven – all tailored to the specific dish you're preparing. This convergence of technology and culinary artistry promises a new cooking experience.
Personalization Through Food AI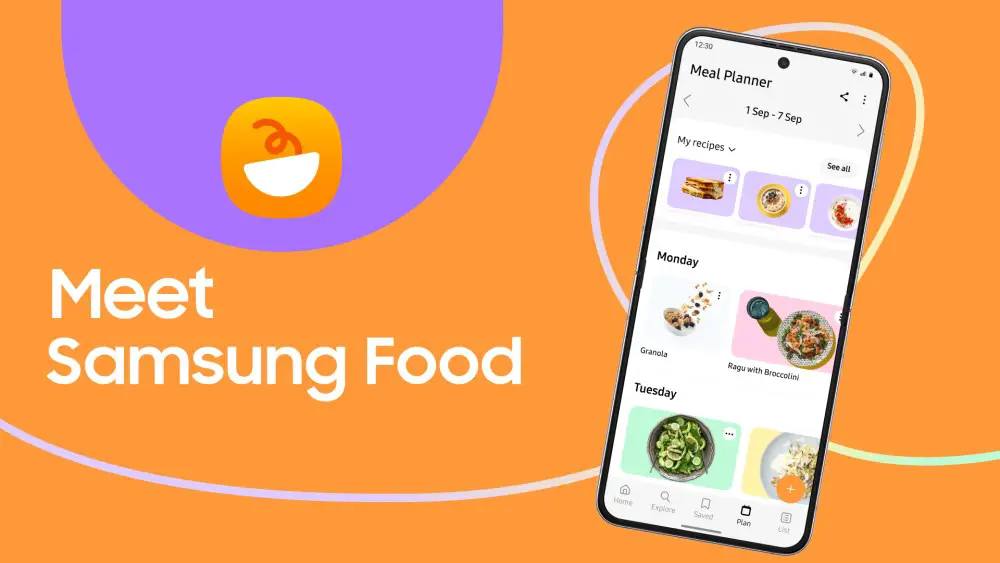 As we enter 2023, personalization takes center stage in the culinary world. Samsung's Food AI introduces a new dimension to cooking by offering personalized recipe recommendations. Whether following a vegan lifestyle, looking to tweak nutritional content, or craving a fusion of flavors, Food AI has you covered. You can quickly transform a traditional recipe into a vegan masterpiece, swap ingredients to balance nutritional value, or infuse global cuisines to create a culinary fusion that tickles your taste buds.
Whisking Insights into the Mix
The foundation of Food AI is built upon insights from Whisk, an intelligent food platform that Samsung Next acquired.
This marriage of cutting-edge technology and culinary wisdom ensures that every recipe recommendation is backed by meticulous planning and an understanding of individual preferences.
The platform not only considers your taste preferences but also factors in the availability of seasonal ingredients, resulting in recipes that are not only delicious but also practical.
Your Recipes, Anytime, Anywhere
Samsung Food isn't just about offering a wide array of recipes; it's about creating a comprehensive culinary ecosystem.
You can save your favorite recipes and access them whenever you desire. Moreover, the app standardizes recipe formats and generates shopping lists based on your chosen ingredients.
This means your grocery shopping seamlessly integrates with your cooking plans, making the process more organized and efficient.
A Daily Companion for Meal Planning
The power of Food AI extends beyond individual recipes. The app is your reliable partner in planning your daily meals.
It considers your dietary preferences, favorite cuisines, and even your past consumption patterns to curate meal plans that are not only delectable but also aligned with your health goals.
Nutritional information is at your fingertips, and you can conveniently share your shopping list with e-commerce platforms to streamline the procurement process.
Seamlessly Connected Kitchen
Integrating innovative technology into our kitchens is a testament to Samsung's commitment to convenience.
Through the Food AI platform, you can control cooking appliances, set timers, and preheat ovens directly from your portable devices.
This integration extends to Samsung's complete range of instruments, creating a synchronized kitchen where every device collaborates to make your cooking journey smoother.
Building a Food Community
Food brings people together, and Samsung is keen on fostering community through its Food platform.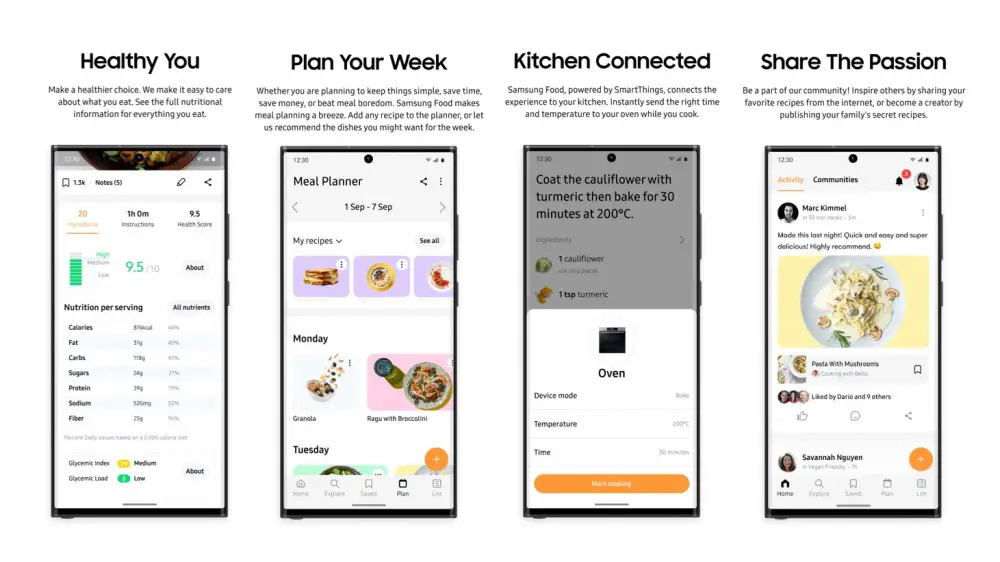 You can connect with like-minded food enthusiasts, share your favorite recipes, and create your culinary masterpieces.
The platform also features food content creators, allowing inspiration and innovation to reign supreme.
The Future of Food with Vision AI
Samsung's ambitions for its Food AI platform are boundless.
The company envisions a future where the app collaborates with Samsung Health and utilizes Vision AI technology.
This groundbreaking integration will enable the app to identify food items through photographs and recommend recipes based on what you have on hand.
This leap into the future ensures that your cooking experience remains exciting, engaging, and efficient.
Available Globally
Samsung Food isn't confined to a single corner of the world.
The app's availability spans 104 countries and supports eight languages, making it accessible to diverse users.
Whether you're searching for breakfast inspiration in Beijing or a dinner idea in Dallas, Samsung Food has you covered.
Easily download the app from Samsung's website to any smartphone, ensuring everyone experiences the benefits of this culinary innovation.
Chanwoo Park's Vision
In the words of Chanwoo Park, the Executive Vice President and Head of the Service Biz Group of the Digital Appliances Business at Samsung Electronics:
"The food we enjoy and how we prepare it are central to our daily lives, and we all love to cook and eat together. By connecting digital appliances and mobile devices across the Samsung ecosystem and assisting users with shopping lists to dinner plates, Samsung Food uses advanced AI capabilities to deliver a highly personalized, all-in-one food experience that users can control straight from their palms."
FAQs
Can I customize recipes to suit dietary restrictions?
Absolutely! Samsung's Food AI allows you to personalize recipes for various dietary preferences and restrictions.
Is the app user-friendly for those who aren't tech-savvy?
Yes, the app is designed with user-friendliness, catering to tech-savvy individuals and those new to intelligent technology.
How does Food AI suggest recipes?
Food AI suggests recipes based on your taste preferences, dietary choices, and the ingredients available in your kitchen.
Can I share my recipes on the platform?
You can contribute your recipes and join a vibrant community of food lovers on the Samsung Food platform.
Is the app's Vision AI feature available now?
While not available immediately, Samsung has plans to integrate Vision AI technology in the future, enhancing the app's capabilities.
Wrap Up
At the crossroads of technology and the culinary arts, Samsung's AI-powered Food and Recipe Platform is a powerful testament to its dynamic convergence. This innovative platform seamlessly combines smart appliances and personalized recipes, enhancing cooking with ease and pleasure. Samsung's commitment to innovation assures our kitchens as thriving hubs of creativity and taste, driving gastronomy's future.
This harmonious blend of cutting-edge technology and culinary finesse not only simplifies our cooking endeavors but also fosters a deeper connection between our kitchens and the world of innovation. Samsung's AI Food Platform enlivens culinary aspirations, promoting growth and innovation through technological advancements.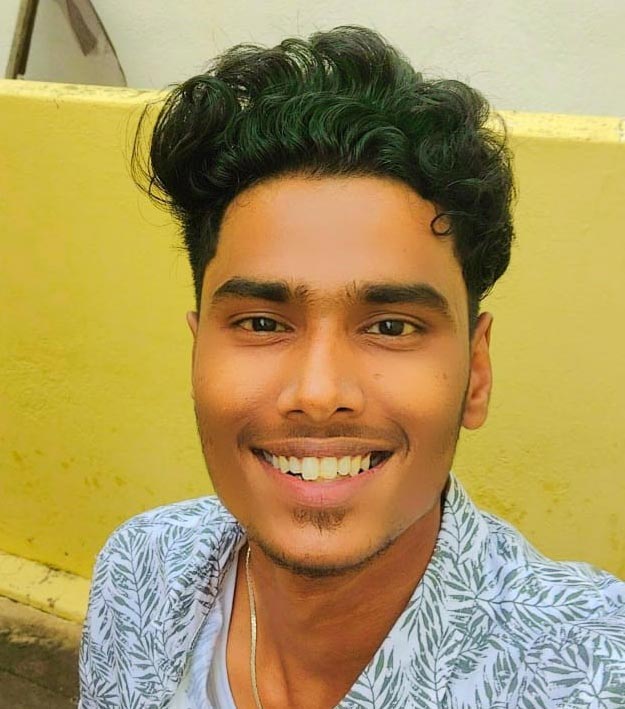 Arun Karthick is a highly skilled and versatile individual with a computer science background. He completed his undergraduate degree in this field and has since worked as an Android developer. Arun is known for his expertise in break dance and is highly regarded in this field. In addition to his dancing abilities, Arun is also a mobile hardware-level technician, making him well-rounded. He is known for his intelligence and is considered an intelligent individual in his professional and personal life.