The most anticipated Apple AR Glasses get further delay; MR Headsets are coming. Apple is working on lots of futuristic products. But the genuine decision with Apple is, They always release fully working products, and even the regular user can use the consequences if they find any minor issue from their side; they won't release the product to the consumer. It is a good idea that can avoid the return of the products and affect the brand name. We know Galaxy Note 7 story from Samsung. That's why Apple didn't release a Wireless charger Hub where you can simultaneously charge Your mobile, Apple Watch, and Airpods. It has heat issues, and they didn't sell the product to the users. We already know Apple is working on AR Glasses. But due to some internal delay, the release goes further delayed. But as compensation, MR Headsets (Mixed Reality) is coming.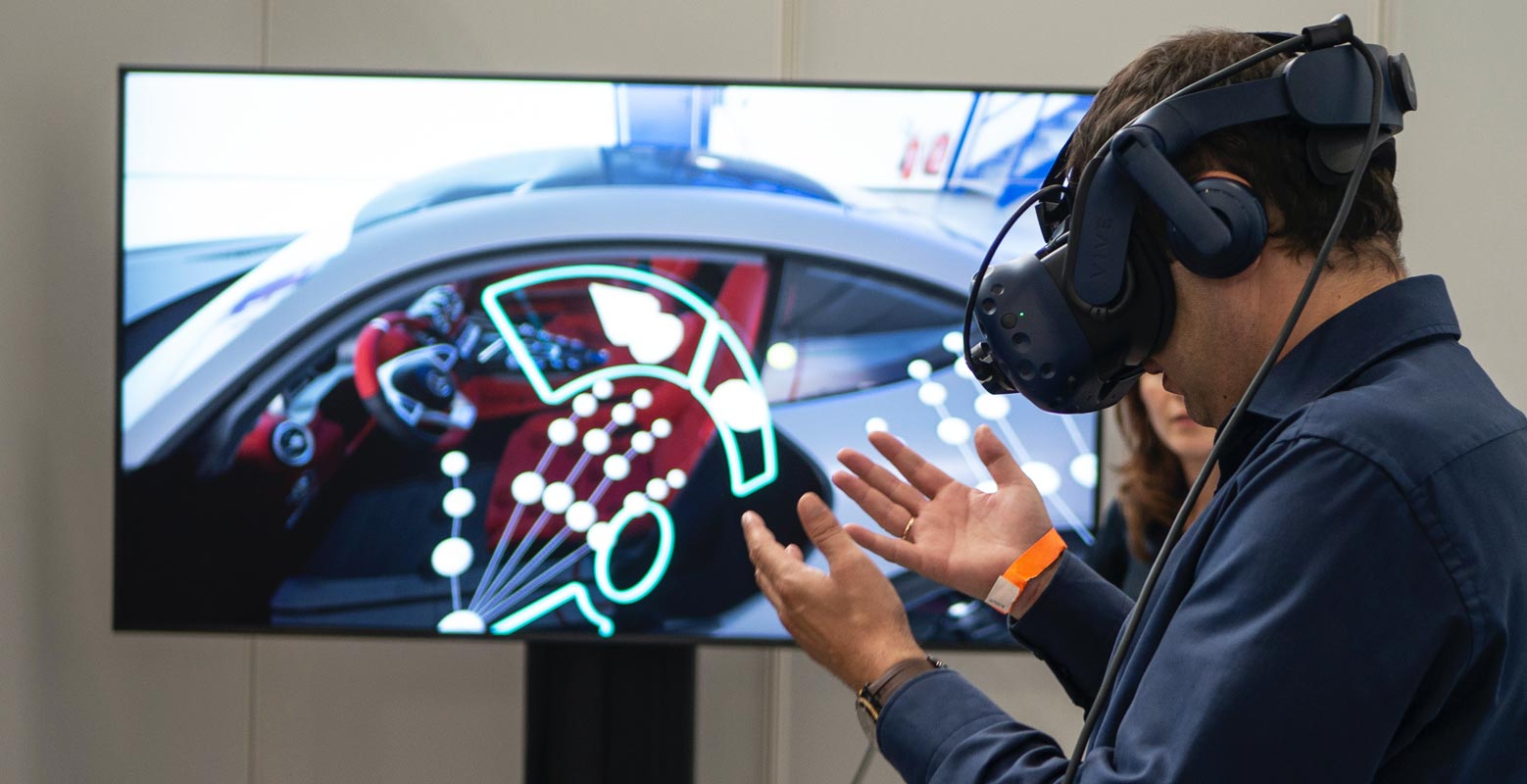 Apple AR Glasses Delay
Apple has reportedly put its plans for AR glasses on hold and will instead focus on developing a lower-cost version of its mixed-reality headset. The initial mixed-reality device, set to debut in 2021, is expected to cost around $3,000 due to its use of advanced displays, multiple cameras, and specialized processors.
Despite the shift in focus, it's important to note that Apple has always been one of the leading companies in technology and innovation. The company has a reputation for taking its time to develop and perfect new products, so it's not surprising that it would be taking a more cautious approach to AR glasses.
Additionally, AR technology is a rapidly evolving field, and the company may be waiting for the technology to mature and for consumer demand to increase before releasing its product.
Mixed Reality MR Headsets from Apple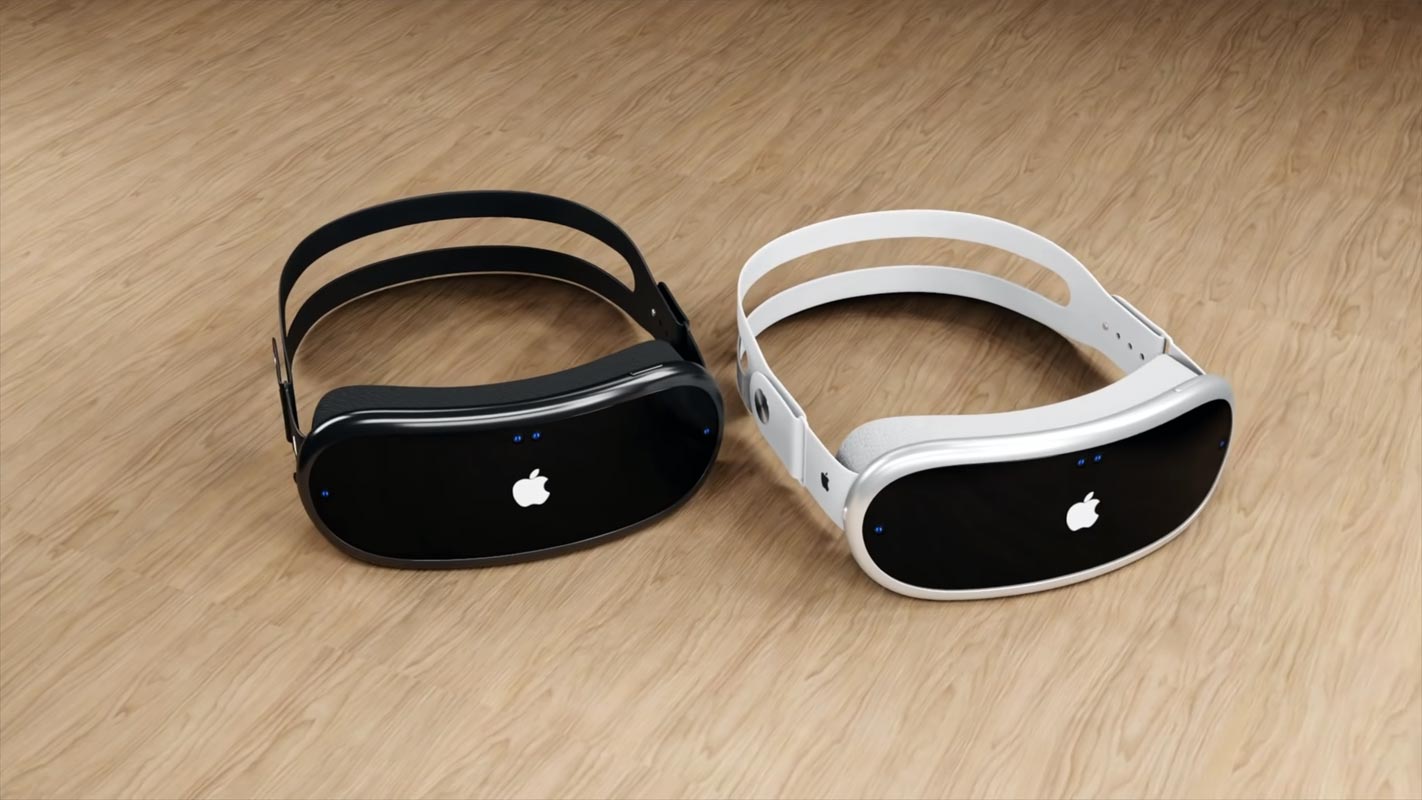 However, the company is aiming to lower the price of the follow-up device by using chips similar to those found in iPhones rather than high-end Mac computers. This move will put Apple in competition with Facebook's Meta, whose mixed-reality headset costs $1,500. Trademark filings by Apple suggest that the company is also considering the names "Reality Pro" and "Reality One" for its mixed-reality devices.
Apple may cancel AR Glasses
It's worth noting that this is all based on anonymous sources and speculation, and Apple's plans for AR and mixed-reality technology may change. However, it seems clear that the company is currently focusing on developing a lower-cost mixed-reality headset that can compete with Facebook's Meta in the short term.
However, it's also possible that Apple may never release AR glasses, despite their long-term goal. The company has a history of canceling projects that are not up to its standards. In any case, we will have to wait and see what Apple's final decision will be and what new technologies they will bring to the market.
Wrap Up
The price and decisions made by people in recent years made Apple make many changes towards Specs and Reasonable cost scenarios. People begin to understand the specs and its price. So, there is no Brand Drama here. People buy Apple mobiles every year because it has new model names are changed. If you want to buy your product, You should provide more specs and make the reasons for the price. That's why Apple released the SE mobile at a low cost, and the upcoming Apple iPhone 15 will come under $700. So, If you sell Apple AR headsets for $3000, It will get a low user base. So, Apple is working in the backend to make it more affordable and reasonable. What are your thoughts about Apple AR and MR? Share your thoughts below.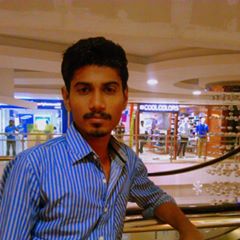 Selva Ganesh is the Chief Editor of this Blog. He is a Computer Science Engineer, An experienced Android Developer, Professional Blogger with 8+ years in the field. He completed courses about Google News Initiative. He runs Android Infotech which offers Problem Solving Articles around the globe.