The strategy of Apple is evolving day by day. In the beginning, most of the users complain Apple didn't hear the user voice like that. But In recent years, Apple always listens to what users want. They refresh the Macbook Pro series with a new keyboard. They launched iPhone SE2 as the successor of iPhone SE. In the upcoming years, Apple promises more affordable products. Apple has vast subscription users on the other side. To make valuable benefits for users, Apple is working on a single bundle package that covers most of the digital subscriptions. The bundle may be called "Apple One." The price and services are not yet confirmed. But based on some sources, we can confirm what the service is maybe in the bundle.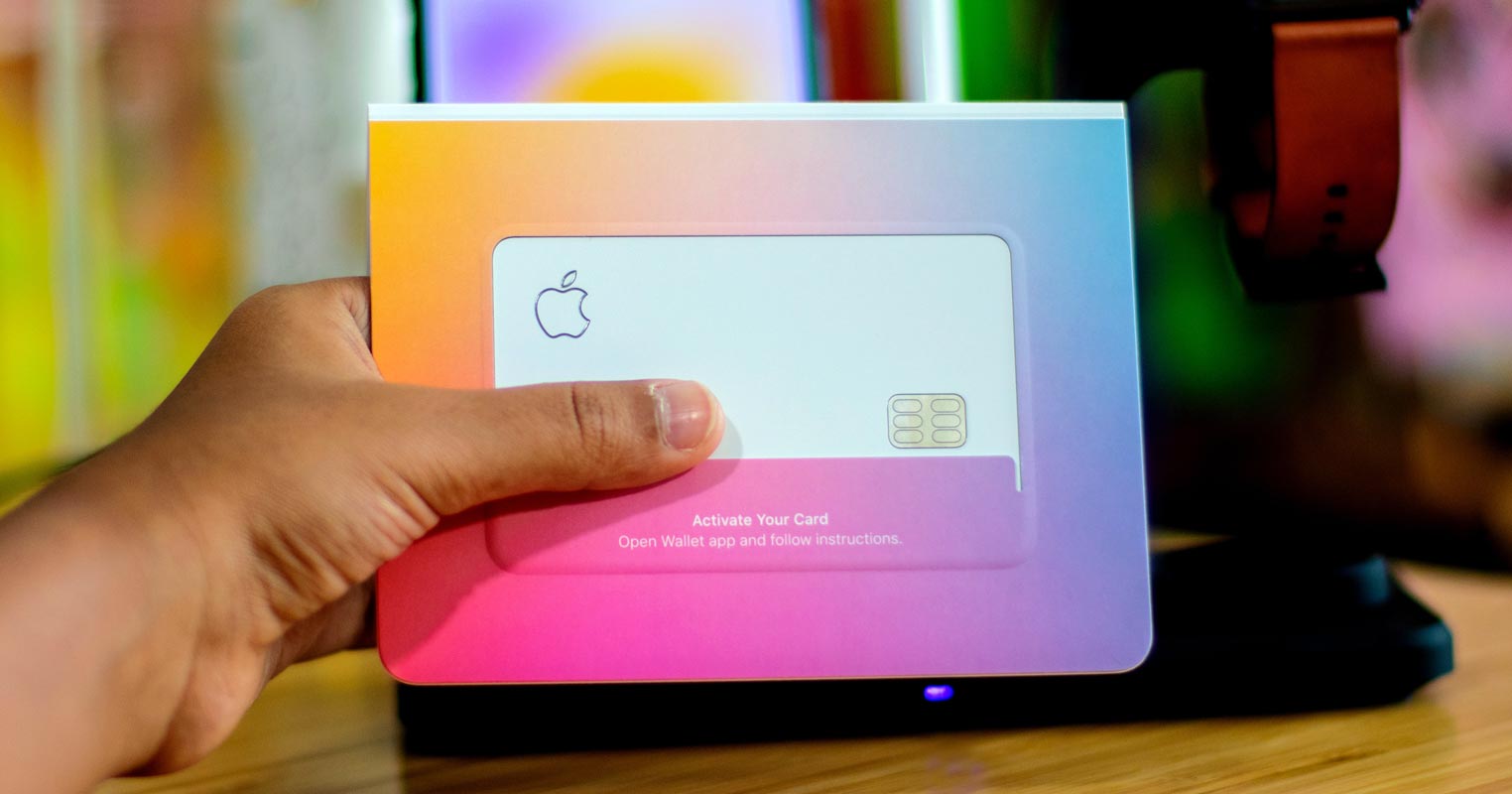 Apple is working on a Bundle package Apple One
There were rumors since 2018 that Apple is going to introduce some bundle of services. Apple officially didn't comment on these rumors. But recently, these rumors seem a solid by Bloomberg's report. According to Bloomberg's report, Apple is going to launch a bundle for its services. So, When you pay for the single package, you can use many Apple services without paying individual subscription amounts.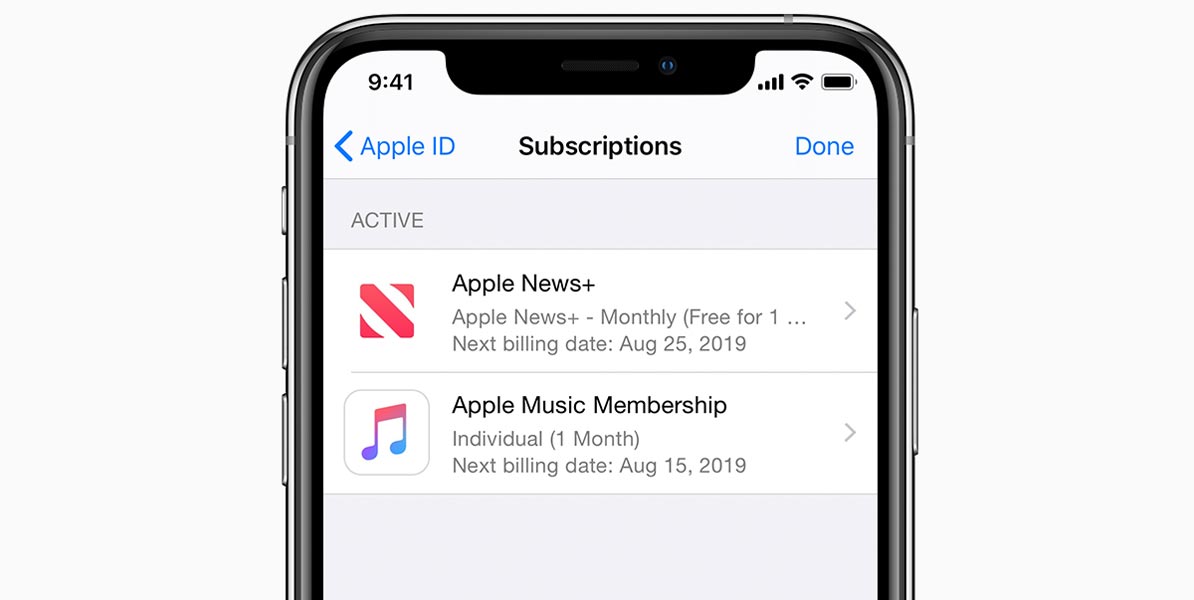 Bloomberg's report gets the strength from the fact that there were found some files in iOS 13.5.5. These files referred to a "bundle offer" and a "bundle subscription." These were not present in the earlier versions of iOS and are related to the management system of Apple's service subscriptions.
What will be the name of the upcoming bundle services?
The Apple spokesman refused to comment on this report. But Bloomberg reports that the new Apple service bundle will be named as "Apple One."
When will Apple launch this service bundle?
Earlier, Apple announced to launch its new iPhone model, iPhone 12, in September. But later, Apple confirmed that this launch maybe a few weeks late cause of the current global health situations. Now it is rumored that Apple will launch its new model in late October this year. According to Bloomberg's report, the service bundle will be a line up with the new model launch. So hopefully, consumers will get this bundle not later than a month.
Which services will include in this bundle?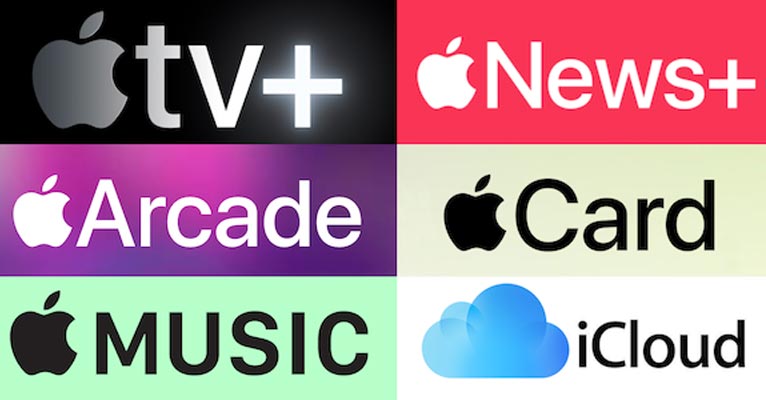 As Apple spokesman declined to comment, but Bloomberg's report explains some of the tiers of Apple One. According to this report, there will be four tiers of Apple One. In the basic package, there will be only two services, Apple Music and Apple TV+. The next will include the Apple Arcade with the above mentioned two services. The following package, maybe the family package, will be including Apple Music, Apple TV+, Apple Arcade, and Apple News+. 
The next-package may include the extra iCloud storage for files and photos. The extreme-package maybe including iCare. It is a virtual fitness service that Apple is developing for the iPhone, iPad, and Apple TV+. Most of the companies begin to provide bundle packages to offer better value. Verizon is offering a Stadia package with 5G Home plans. It is different. But What I am saying is when the bundle package is available, and you are using most of the services, then it is valuable.
What will be the price plans?
 Apple didn't officially announce anything about this services bundle, so there is no specific pricing or the precise package configuration available. There are possibilities that these bundles or their said configuration may change when it reveals later this year.
What is the consumer benefit?
It seems that the purpose of launching this service bundle is to facilitate the customer to subscribe to several services together. The collective services bundle will lower the cost as to be subscribed individually. For example, the current six Apple services like Apple Music ($14.99/month), Apple News+ ($9.99/month), Apple Arcade ($4.99/month), TV+ ($4.99/month), iPhone upgrade program ($35 to $67/month) and iCloud storage ($9.99/month for two terabytes) cost approximately $100 per month. Hopefully, customers will get these services at a much lower price when purchasing in a bundle.
Bloomberg reports that Apple will be working with Family Sharing System in the upcoming services bundle. This Family Sharing System will provide access to six family members. The services bundle is supposed to save from $ 2 to $ 5/month, depending upon the choice of the package.
What can be Apple's motive with this services bundle?
One of the primary motives behind this services bundle is to generate recurring revenue. Some of Apple's services, like Apple TV+ and Apple News+, couldn't grow substantially. Bundling such services will increase the number of subscribers.
Wrap up
If Apple launches these services bundle according to Bloomberg's report, then it will benefit the customer very much. Apple may add some hardware packages to grab more subscriptions. They are doing new things recently. Apple launched iPhone SE2 in the affordable price range. In both software and hardware changes, they began to listen to the user's voice. Apple is slowly picking the rhythm of users. Google is also working on its Google One package. But initially, it is limited to Google Drive. Microsoft announces an Office 365 bundle for regular users. What do you think about these Apple services bundle? Do tell us in the comments below.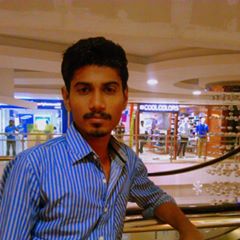 Selva Ganesh is the Chief Editor of this Blog. He is a Computer Science Engineer, An experienced Android Developer, Professional Blogger with 8+ years in the field. He completed courses about Google News Initiative. He runs Android Infotech which offers Problem Solving Articles around the globe.