Instead of buying separate gaming packages, When you can get the package along with other equipment, most of the time, you will get plenty of offers. The same goes here on Stadia and Verizon's 5G story. When you purchase Verizon 5G Home, you will get free Google Stadia Premiere Edition Bundle worth of $130 for a limited period. Also, You will get three months of Stadia Pro. The subscription package is not a big deal Because when you sign up on the official Stadia page, you will get a free two months subscription from Google. The Bundle is a matter here. When you have a 5G coverage area with Verizon, You can try 5G Home and experience Google Stadia gaming.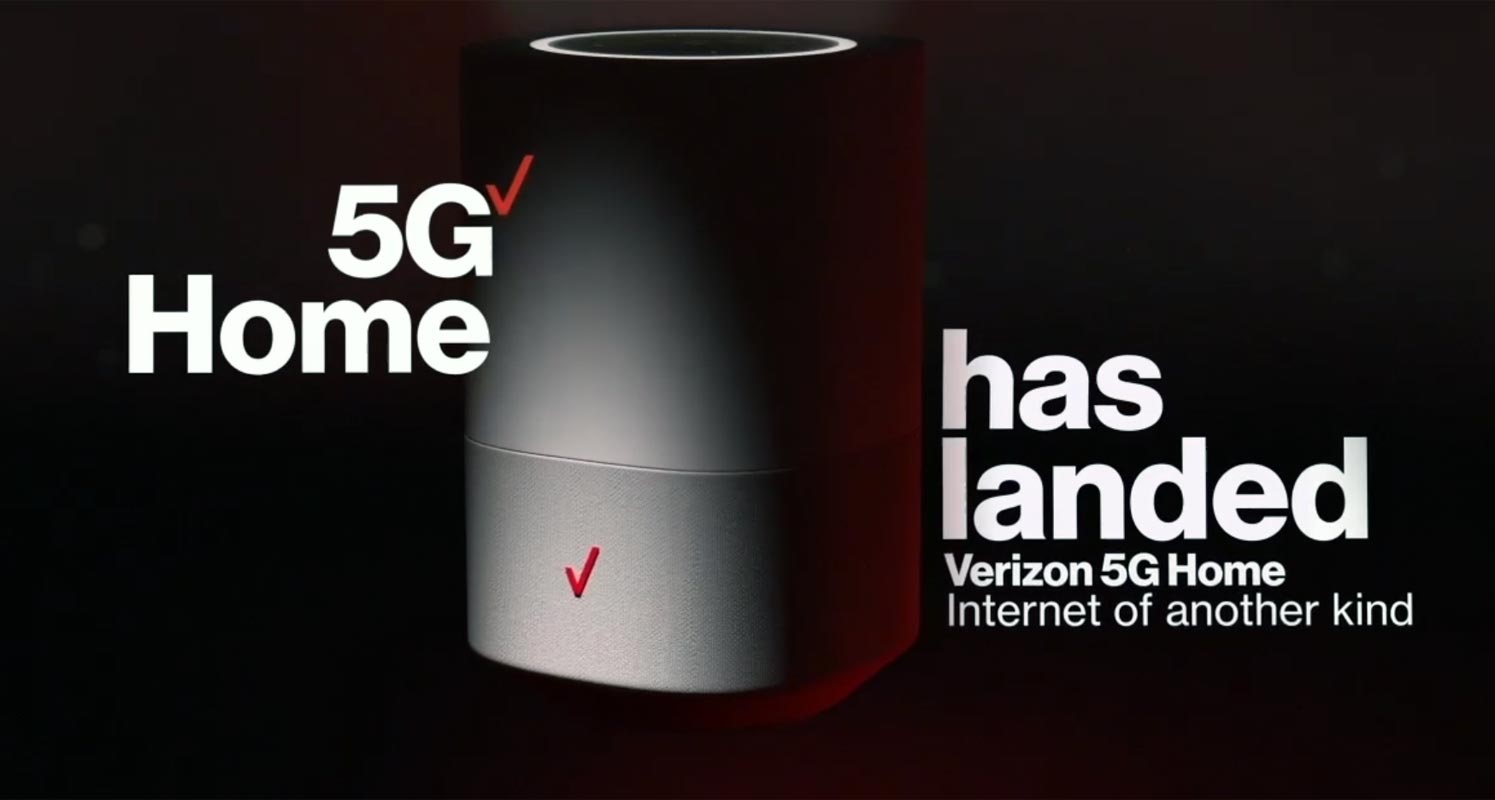 How to buy Verizon 5G Home?
Unlike wired broadband networks that use for Homes, 5G Home is work with 5G towers. Thus, you should have coverage in your area. When you don't have coverage, there is no use of buying this package. Fortunately, Verizon provided a tool to check the coverage.

Enter your street address. You don't have to type the complete details. It is Google Maps integrated. So, It can give you a suggestion on the street address.
After entering your details, If you have coverage in your area, The page will ask further information. When you don't have coverage, you can't go additional steps. Additionally, you can also check the coverage on Verizon 5G coverage page.
How to get Free Google Stadia Premiere Edition Bundle after the purchase of Verizon 5G Home?

From the official details, You will get the Google Stadia Premiere Edition Bundle along with Verizon 5G Home equipment. It may get delayed based on availability. The three months free Stadia Pro will come with the first three months from the purchase. Most of the time, they will allocate the offer to the billing email. So, It wise to give the same email-ID which you prefer to play Google Stadia.
Additionally, Verizon offers a free three months package of 5G Home too. So, When you have coverage and purchase 5G Home, you will get three months of 5G Home + Stadia Pro with Google Stadia Premiere Edition Bundle. The total worth is ($150+$30+$130=$310). It is a pretty good deal. After three months expire, You have to pay $50/month for 5G Home and $9.99/month for Stadia Pro.
Find the best coverage place within your Home
Verizon staffs have powerful equipment to offer you the best coverage. But, When you feel your mobile 5G works better than the 5G Home in someplace. You can find the best network place on your mobile.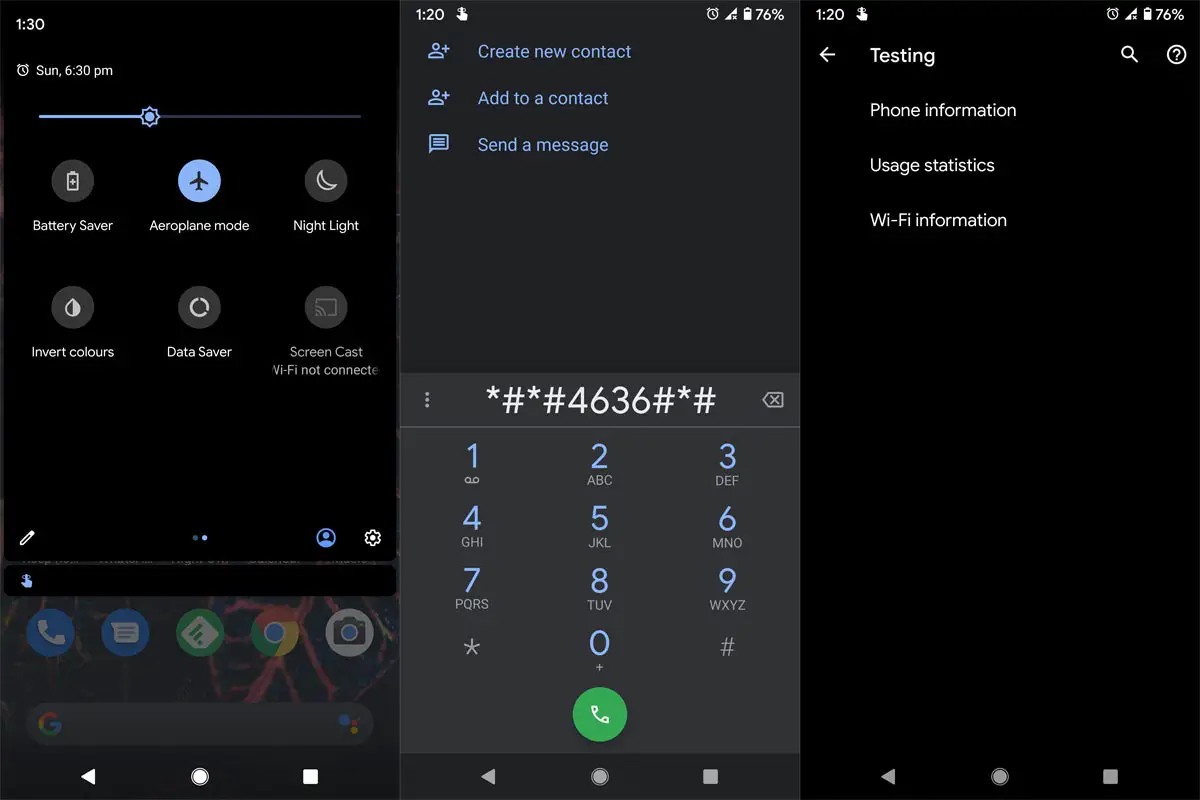 Type *#*#4636#*#* in your mobile dial pad.
Choose Phone information.
Scroll down and check the Signal strength. You can notice the changing of values when you roam around your house.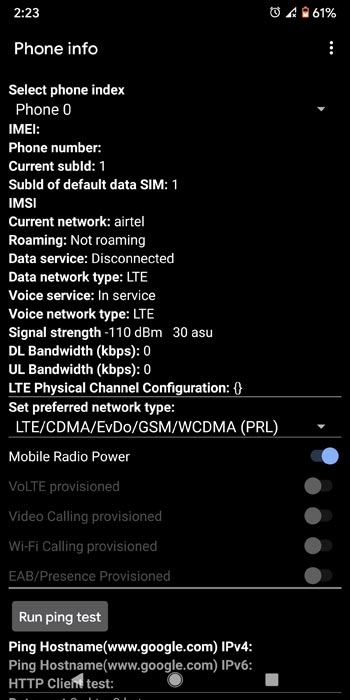 Check with the ASU value. It should be high to get better coverage. When you find the area, Place the 5G Home there. Due to the Wi-Fi availability, you will get the same speed around the house.
Wrap Up
Wired connections are always cheap and can give better speed. But those old days are over. Now we are in 5G. The wireless network can provide the same rate of fiber. When you hate wired connections, or you want to make your Home look like Smart Home and clean installations, you can try Verizon 5G Home. Also, Google Stadia is kept improving a lot when compared with its initial days struggling in latency. You don't need a PC or Console and Fibre to enjoy the best gaming experience with 5G Home and Stadia. Verizon uses a Wideband wave for 5G. Thus, you will experience the full speed compare with T-Mobile low band 5G. What are your thoughts on this package deal? Did you find it is worthy? Comment below.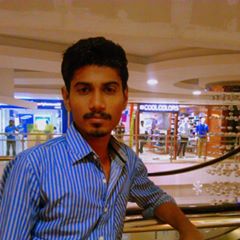 Selva Ganesh is the Chief Editor of this Blog. He is a Computer Science Engineer, An experienced Android Developer, Professional Blogger with 8+ years in the field. He completed courses about Google News Initiative. He runs Android Infotech which offers Problem Solving Articles around the globe.