Even if Qualcomm is a leading mobile processor manufacturer, they have to start from the line when coming to new technology. That's what happens in the 5G technology. Initially, Qualcomm focused on the flagship mobile range. In the meanwhile, MediaTek grabbed most of the mid-range mobile manufacturers with their 5G processor. To stand in the industry, they have to show something worthy of considering their Snapdragon processors and modems. Now Qualcomm announced Snapdragon X65 5G modem with 10Gbps speed and AI Antenna. This means the AI antenna can automatically optimize the 5G speed and better 5G speed.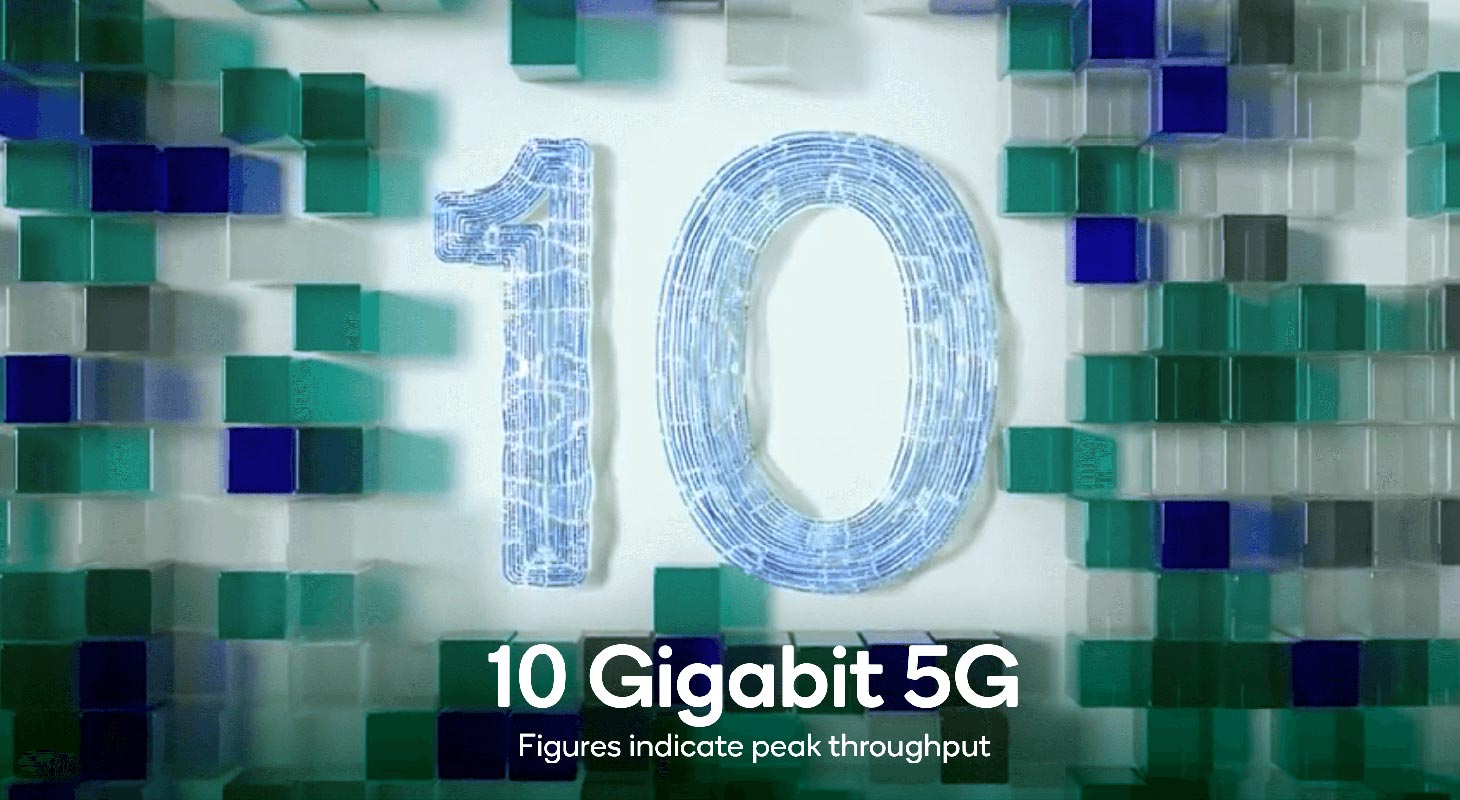 Qualcomm is launching the world's first 10GB 5G modem-to-antenna solution for global manufacturers. This is the 4th Gen Qualcomm Snapdragon X65, 5G modem.
Virtually all the time, Qualcomm announces 5G devices, and so, for some people, it's a bit difficult to follow the actual improvements introduced in the new products. Well, this 5G modem, Snapdragon X65, is expected to be available in devices that'd be launched later this year, 2021. Probably, the rollout would be from the 2nd half of the year. From the official Qualcomm blog where the announcement was published, Snapdragon X65 is going to be a "beast" – offer blazing fast speed, as well as other impressive 5G-specific features.
What's New With Qualcomm Snapdragon X65 5G Modem?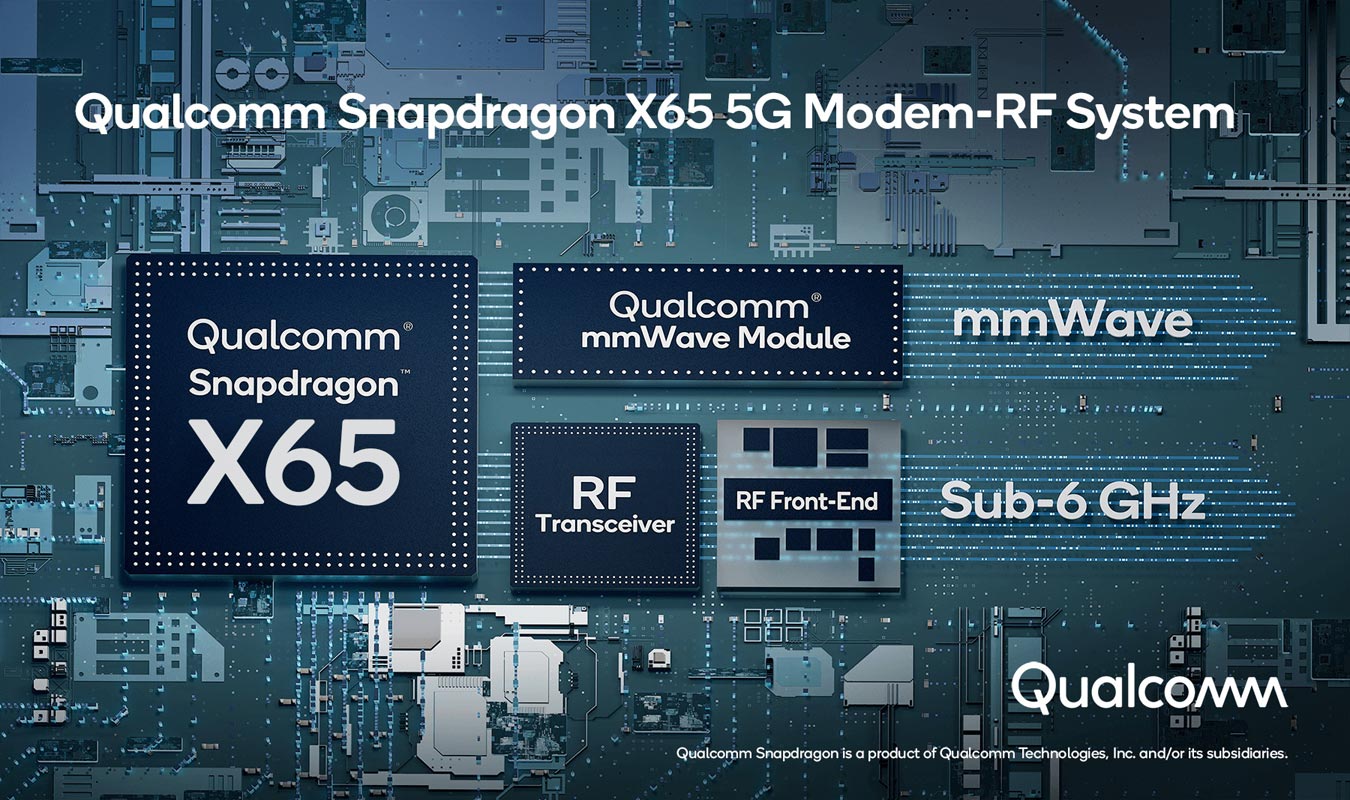 According to Qualcomm, Snapdragon X65 5G modem-RF system is a fourth-generation 5G modem-to-antenna solution, the world's first 10-Gigabit 5G and 3GPP release 16 modem-RF system, which is expected to be seen in most devices that would launch later this year, 2021. This system is Qualcomm's "biggest leap in 5G solutions since the commercialization of its first modem-RF system." It supports the fastest 5G speeds and is designed to utilize spectrum for unmatched network flexibility, capacity, and coverage.
In addition to X65, Qualcomm is also launching Snapdragon X62 5G Modem-RF System. The latter is a modem-to-antenna solution for the mainstream adoption of mobile broadband applications.
10GBps Speed
The theoretical 10Gbps speed promised in Snapdragon X65 is truly something to blow anyone's mind. Such speed is massive and would attract anyone to purchasing a device that'd integrate this system (Snapdragon X65).
Arguably, this modem will roll out on PCs, high-end 5G IoT devices, and mobile hotspots. However, there's no doubt that it's coming to smartphones, but that may take a longer time; maybe we'd see that in the third or last quarter of 2021.
Although, at the moment, there's no known network capable of delivering 10Gbps speeds or even "fiber-like wireless performance," as Qualcomm alleged, we hope to see a chip equipped with cutting-edge technologies to deliver the best-in-the-class experience.
AI Antenna
With the new AI Antenna, X65 can save more power and give better grip speeds up to 30%.
Flexible Architecture
More interestingly, Snapdragon X65 comes with an "Upgradeable Architecture" that allows for fast rollout of cutting-edge features and the expansion of 5G network in mobile broadband, XR, compute, 5G Private Networks, Industrial IoT, and Fixed Wireless Access.
Qualcomm Power Saver 2.0
X65 comes with a 3GPP release 16 Connected Mode Wake Up Signal.
Availability
Snapdragon X65 is expected to be available in devices later in 2021. The chip would power devices in the broadband, compute, XR, and Industrial IoT industries and other industries that utilize 5G technology.
Wrap Up
Qualcomm has to differentiate itself from other leading processors like MediaTek. Because MediaTek already surpassed Qualcomm in 5G in Q3, 2020. Qualcomm Snapdragon chips are remarkable for speed, and they offer higher efficiency than their counterparts. The upcoming Snapdragon X65 modem chip would likely transform many things, and we hope to see that – with such an impressive speed and flexible architecture, the chip would perform very well in the market when it starts rolling out. But before then, what do you think about this chip, considering the previous Snapdragon chips you've followed?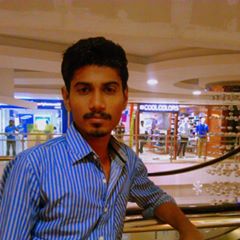 Selva Ganesh is the Chief Editor of this Blog. He is a Computer Science Engineer, An experienced Android Developer, Professional Blogger with 8+ years in the field. He completed courses about Google News Initiative. He runs Android Infotech which offers Problem Solving Articles around the globe.