In a surprising turn of events for iPhone users, the longstanding Batterygate saga finally concludes. Cotchett, Pitre & McCarthy, a firm representing Apple customers in the lawsuit, recently announced that two cases appealing the terms of what they described as "the largest all-cash recovery in a computer intrusion case in history" were dismissed by the 9th Circuit Court. This decision paves the way for the distribution of millions of dollars in payments to owners of covered iPhone 6, 6 Plus, 6S, 6S Plus, 7, 7 Plus, or first-generation iPhone SE devices. Apple to Pay $65 per Device in Batterygate Settlement. Let's delve into the details of this significant development.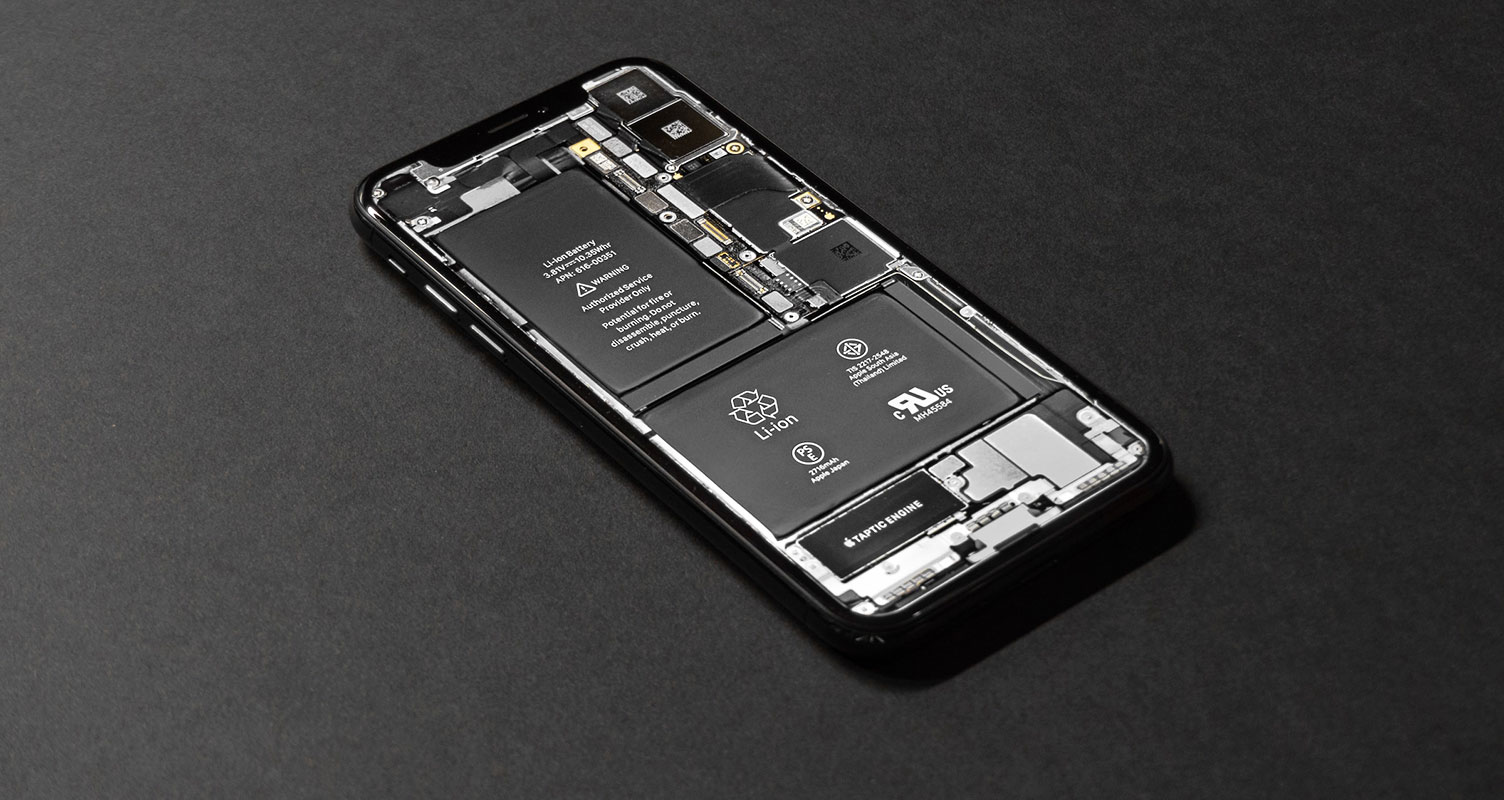 Apple Batterygate Settlement
The settlement in the class-action lawsuit revolves around Apple's practice of slowing down devices when the iOS detected battery degradation. This measure was aimed at preventing abrupt shutdowns due to insufficient battery power. However, Apple's failure to communicate this feature's implementation transparently led to widespread user frustration. The controversy even spawned allegations of "planned obsolescence," accusing Apple of intentionally nudging users to upgrade their devices prematurely.
As part of the settlement, Apple has agreed to pay a minimum of $310 million and up to $500 million, contingent upon the number of filed claims. While the deadline for filing claims passed in October 2020, the attorneys confirmed that around 3 million people had filed lawsuits and been approved. These individuals can now expect an average of approximately $65 each. For those unaware of the settlement until now, the missed opportunity to file a claim serves as a reminder of the importance of staying informed about such legal developments.
Unveiling the Batterygate Saga
The Batterygate saga first came to light in 2017 when users noticed that their iPhones were slowing down as they aged. This discovery sparked outrage and led to widespread accusations that Apple was intentionally degrading device performance to encourage more frequent upgrades. Apple's initial response to the uproar was inadequate, as the company failed to explain the perceived performance slowdowns clearly.
A Step Towards Resolution
The recent dismissal of appeals by the 9th Circuit Court marks a significant step towards resolving the longstanding Batterygate issue. As the legal proceedings near their end, Apple customers affected by the slowdown controversy will soon receive the compensation they deserve. The distribution of payments signifies a financial resolution and a step towards holding tech giants accountable for their actions.
FAQs
What is the Batterygate lawsuit about?
The Batterygate lawsuit revolves around Apple's practice of slowing down devices as their batteries degrade without transparently communicating this feature to users.
How much will affected users receive from the settlement?
If you get approval for your claim, you can expect an average payment of around $65, based on the number of lawsuits filed.
When did the deadline for filing claims pass?
The deadline for filing claims passed in October 2020.
Why was the Batterygate controversy such a big issue?
The controversy arose because users felt Apple's actions pushed them to upgrade their devices prematurely, alleging planned obsolescence.
What is the significance of the recent court decision?
The court's decision to dismiss appeals signifies a step towards resolving the Batterygate issue and distributing compensation to affected users.
Wrap Up
Batterygate suit's end nears, marking a milestone in consumer-tech giant dialogue. 9th Circuit's appeal dismissal paves the compensation path for iPhone users, stressing the tech industry's transparency and accountability significance—millions to compensate battery controversy impact, showcasing collective power for justice amid evolving modern technology landscape. Batterygate's closing chapter holds lasting lessons on consumer rights, communication, and responsibility, echoing for years to come.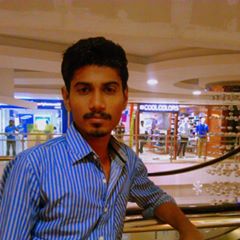 Selva Ganesh is the Chief Editor of this Blog. He is a Computer Science Engineer, An experienced Android Developer, Professional Blogger with 8+ years in the field. He completed courses about Google News Initiative. He runs Android Infotech which offers Problem Solving Articles around the globe.