"What is the problem with the smartphones?," "They can't stay one Day with their battery." Energizer-"Say no more." God, I Didn't believe till now, they did it..:) When they announced they are going to make this, I thought in the end, they are going to show some 6000 mAh battery and Said hey there is a problem in the manufacturing. But they did it. The mobile technology world has experienced a lot of innovations. Recently, we see foldable 5G smartphones, sketchy devices, smartphones with hole-punch cameras, and lots more new features. At the MWC at Barcelona in 2019, something weird showed up, Energizer 18000 mAh Phone and it's causing some stir in the mobile market. Have you ever used a device that has a battery up to 5000mAH; definitely, such devices can charge other devices too. But, here, we are stuck with a device that packs a whopping 18000mAH battery capacity; that's massive! Very huge!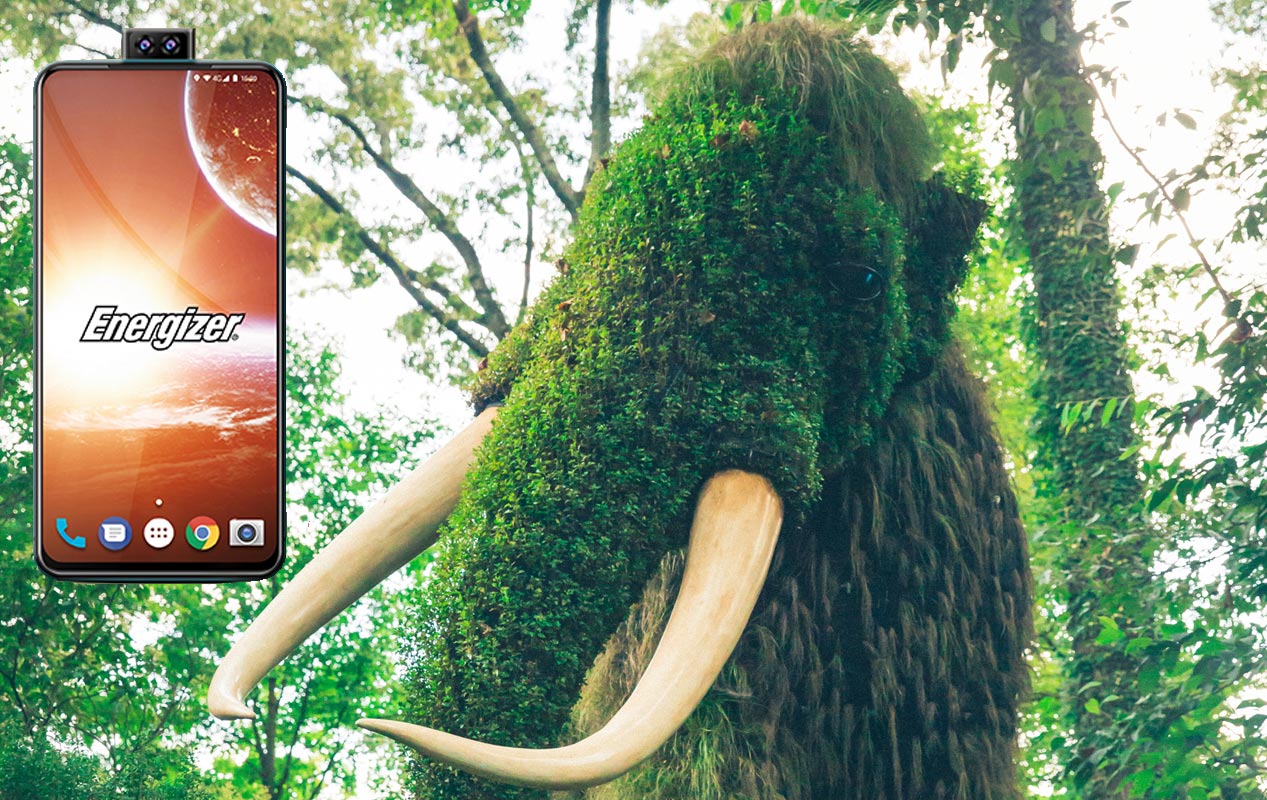 What It Looks Like?
Unlike whatever mobile device you've ever seen, the Energizer Power Max P18K Pop is very thick and massive. When this device was unveiled at the MWC, I was shocked. Honestly, no one would have believed a smartphone would come with a battery capacity that's twice of a typical power-bank. But, before I say much about this smartphone's specs, features, and tech, let's see the company powers its brand.
Who Created this?
The brand that manufactured this smartphone is Energizer; Avenir Telecom licenses it. Energizer is a brand that produces different kinds of batteries; however, this year, Avenir Telecom licensed the brand to come up with a smartphone and then they gave us Power Max P18K Pop; a smartphone with a height about 3x of typical smartphones.
What are the Specs?
In a time where many mobile OEM tend to release ultra-slim devices, energizer is coming with a "huge" counterpart. Well, let's forget about the hugeness of the device and talk about what it has to offer. This smartphone features 6.2" fullscreen notch-less display. The manufacturer hints that Energizer Power Max P18K Pop won't be heavy when you hold it up, so, don't hold its fatness against it to believe it is a "heavyweight" device.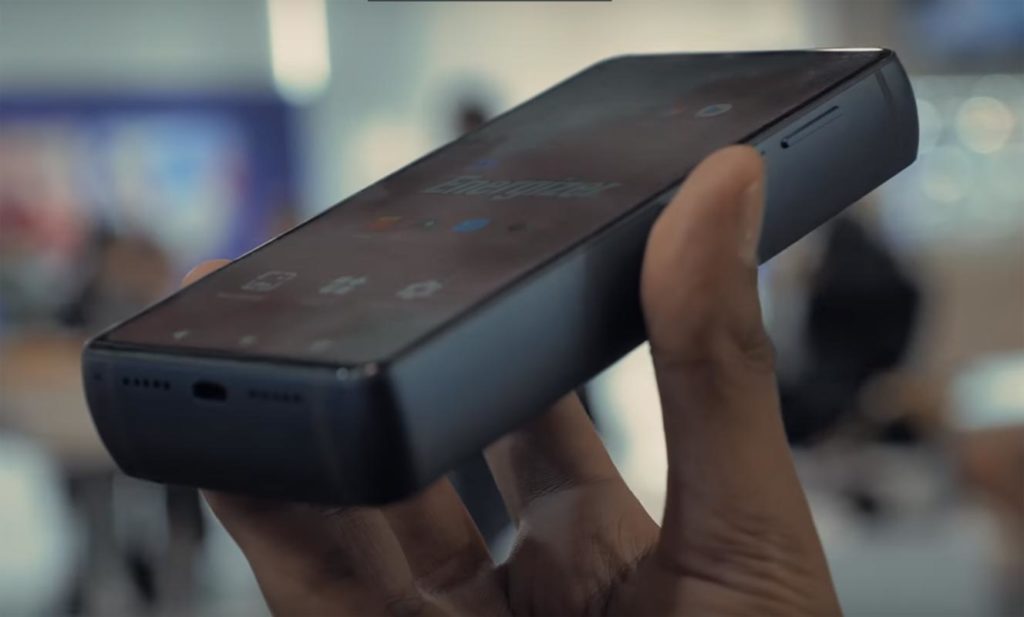 Also, this device comes with three supportive primary cameras which are well situated at its back. It runs on Android OS, version 9.0. A MediaTek processor is what powers this device alongside the unimaginable 18k mAH battery; The battery has three 6000 mAh cells connected. Which is assumed to last for over 50 days in standby mode. More so, this device can play videos for a whole 48 hours non-stop without the battery running down. 40 Hours of Gaming. But, what else can we expect from a device with such a huge battery capacity? Oh, Wait? 472 Grams. Similarly Equal to the weight of the Football which is around 410-450 grams.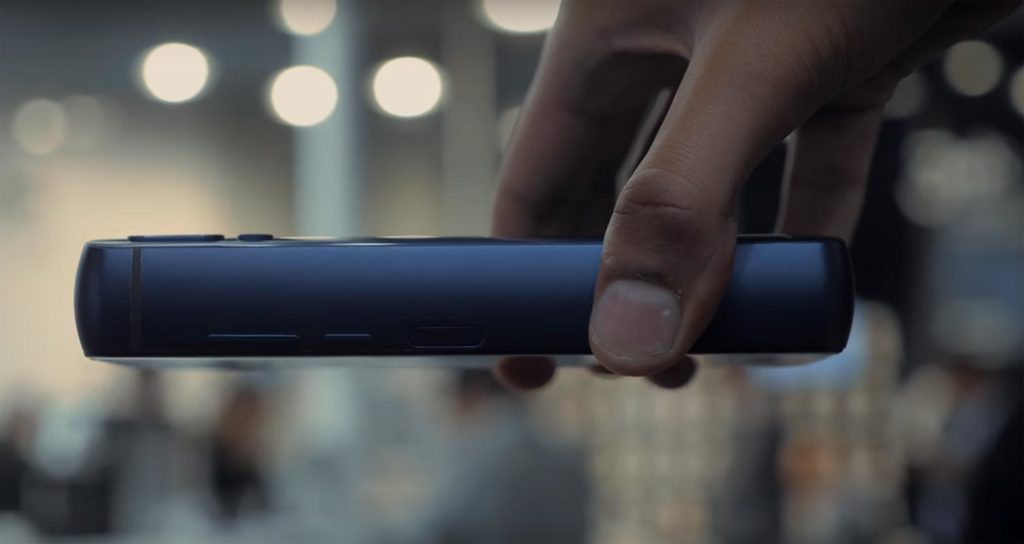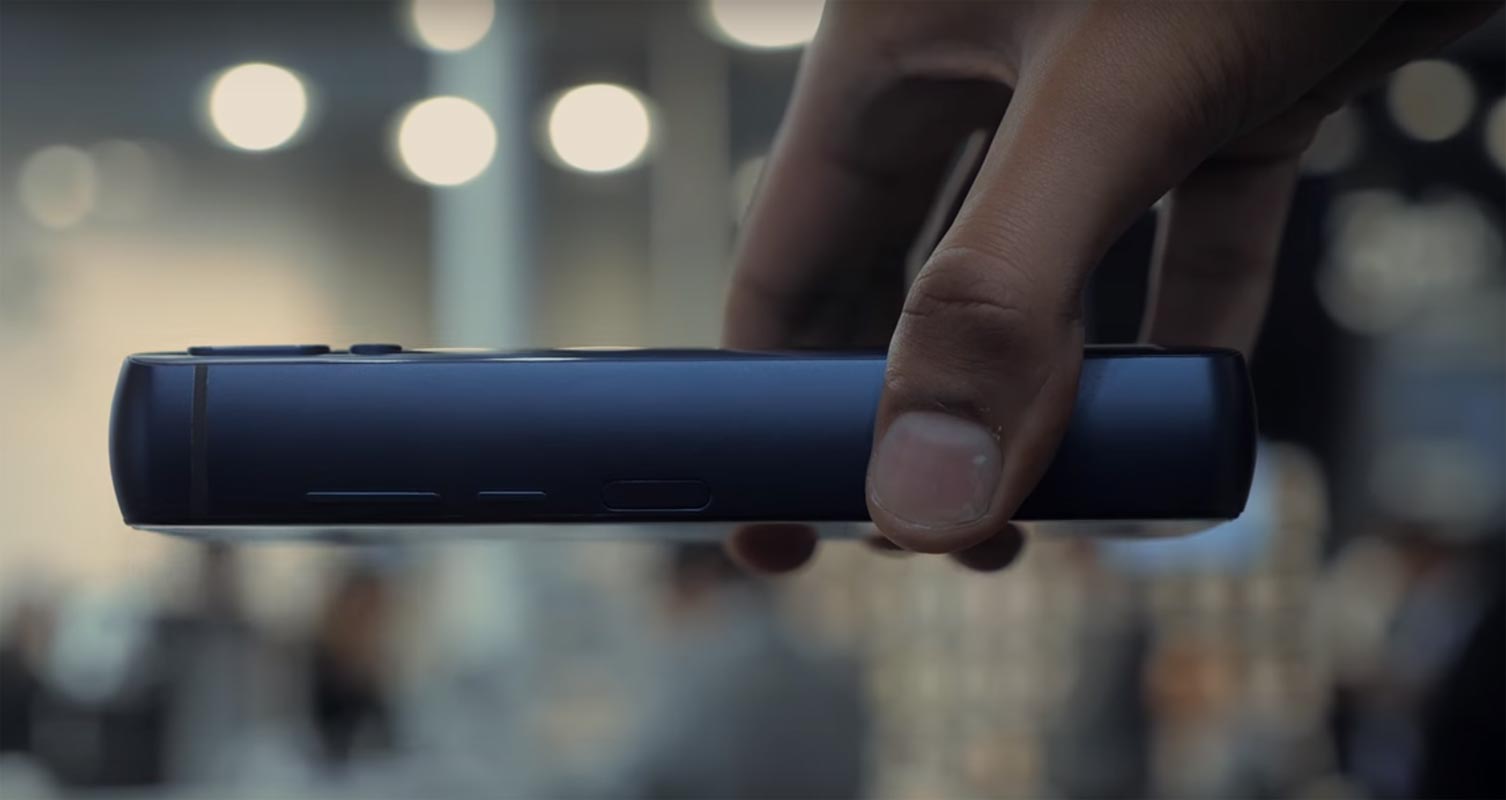 Still inside the hood of this monster lies a 6GB RAM coupled with 128GB inbuilt memory (ROM). What? It's a modern device. The smartphone did well to support fast charging technology, imagine charging an 18,000mAH battery, But It can take 9 Hours for Full charge from zero percentage; What worse in this whole specs? No Headphone Jack? Do you have no space?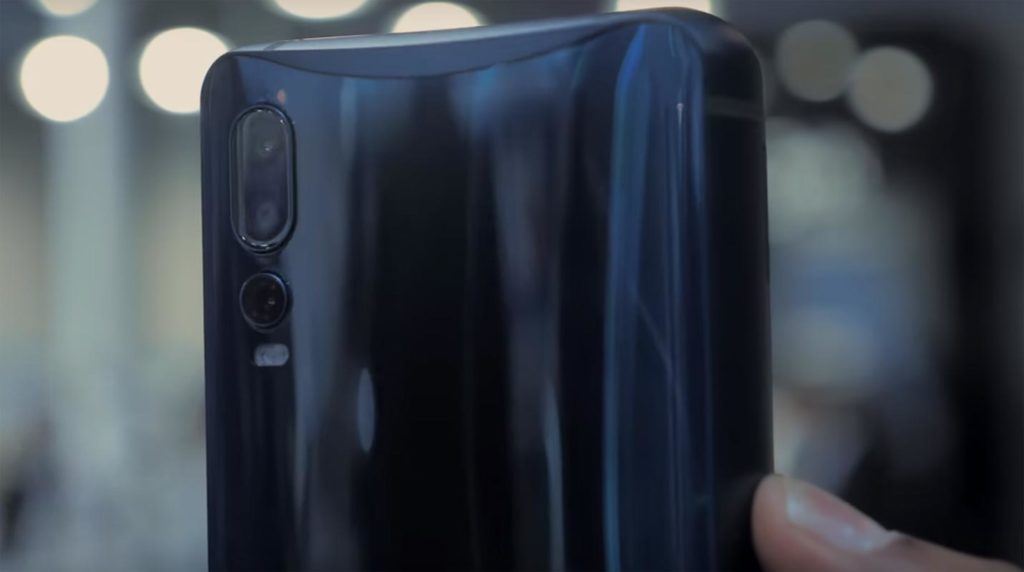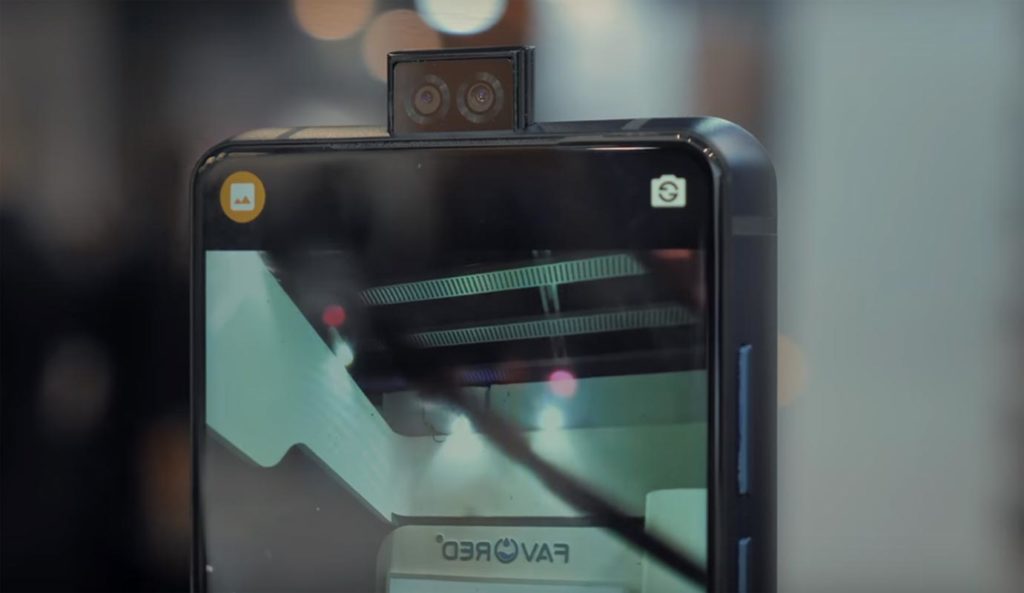 Coming to other specs, Yep It has Three Rear cameras and Two Pop-up Selfie Cameras. The rear camera comes with 12+5+5 MP and Selfie camera with 16+2 MP(Depth Sensor). Fingerprint sensor mounded in the side.
Where will this device be handy?
The Energizer Power Max P18K Pop can be useful in various places including offices. Once the device is fully charged, it can last up to 200 hours. This way, you won't be needing to move along with chargers or power-banks anymore. It supports reverse wireless charging; hence, it can be useful in many places. The beauty is it also have Reverse Wireless charging.
Students and even people in business can use this if you travel most and Doesn't bother about the people, who are going to look, whenever you take your mobile. Since it is a smartphone, anyone who's using a smartphone can also use this device.:) Apart from the massive battery that made the device a bit heavy, it is one of the best smartphones presented at the Mobile World Congress 2019. The specs are acceptable for a modern smartphone.
However, we have seen some smartphones likely to this which can be used in rough working areas because of their rugged build; an example of similar devices such as this is the Samsung Galaxy S Active devices which also comes with a powerful battery.
Via- Mrwhosetheboss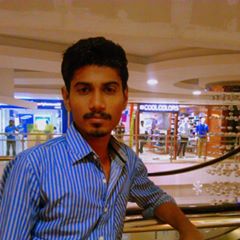 Selva Ganesh is the Chief Editor of this Blog. He is a Computer Science Engineer, An experienced Android Developer, Professional Blogger with 8+ years in the field. He completed courses about Google News Initiative. He runs Android Infotech which offers Problem Solving Articles around the globe.