In the early days, VR becoming one of the most popular technology. But After AR takes place in most of the real-life apps, then it crosses the popularity of VR. Google also discontinues its Daydream VR in 2019 and focusing more on AR technologies- Because AR is a combination of both real-world situations with animated technology. Google Maps Live View is a real-world AR map. Unlike regular Google Maps, It can identify the place using your camera. Recently Google Maps Live View gets Landmark, Location Sharing, and Accurate Pin. The additional features make the Live View more usable and necessary. Compare with animated Google Maps, Live View can help a lot when roaming around the city.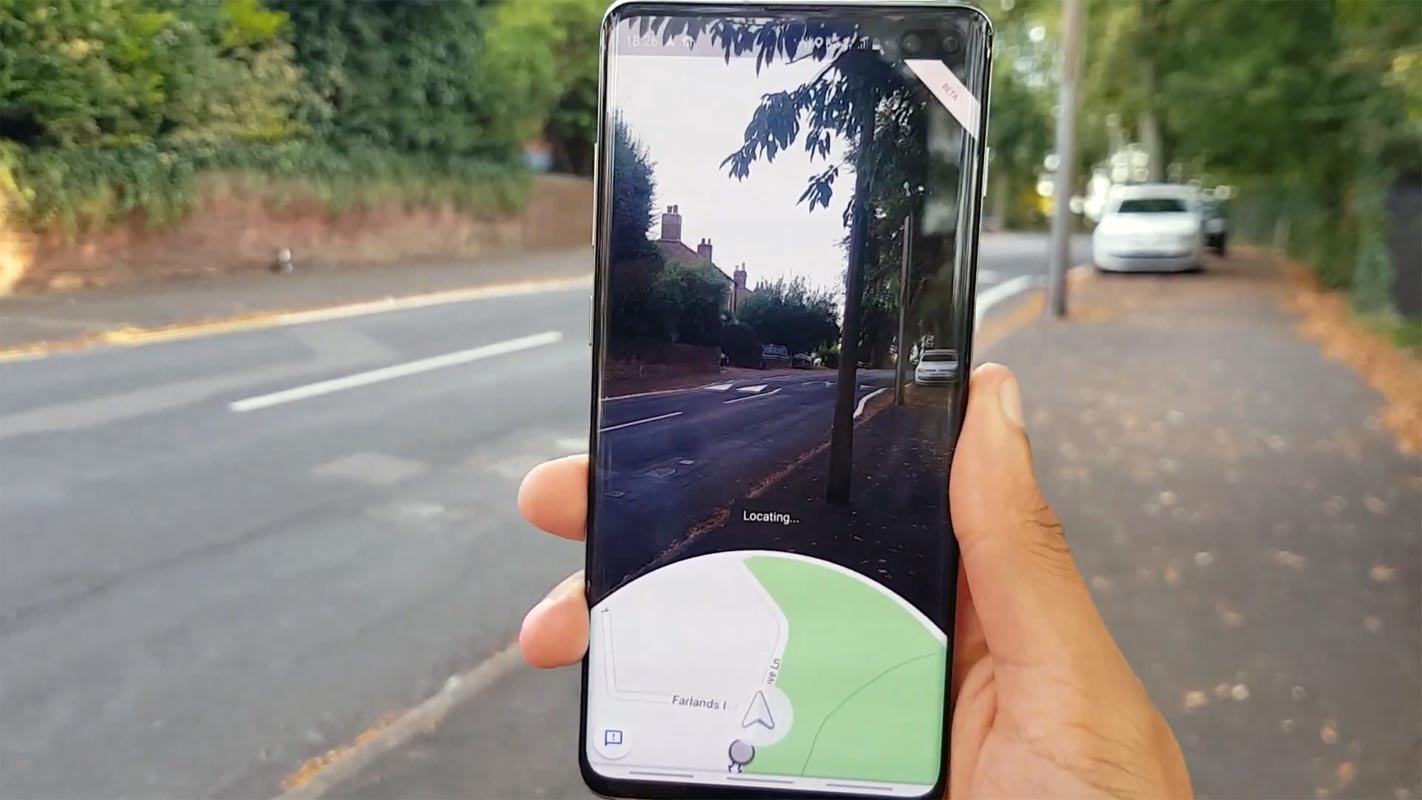 Google announced more updates to the Live View AR feature that was launched last year. It includes the walking direction in the Google Map app using augmented reality. The Live View uses the real-time View from your mobile phone camera to pinpoint your location. Most of the Measuring apps nowadays using AR.
Google Maps Live View Landmark, Location Sharing, and Accurate Pin features
Google always add features in Google Maps that can help you in real-time, like contacting a local business. The new updates include the landmark view around you for better direction guidance, a more accurate pinpoint location that will consist of the elevation level, and the location sharing. Let us take these updates briefly here.
View Landmarks Around You in Google Maps Live View
This new update will show you the landmarks around you to quickly identify the direction of your destination. It will also mention the distance you need to travel to reach your place with the route of your destination. If you are new to any city, it isn't straightforward to identify which direction map indicates you. Also, when you get out of Subway, many linked roads connected your current location. This feature will show you the landmarks around you in these situations, and graphical guidance will indicate your destination.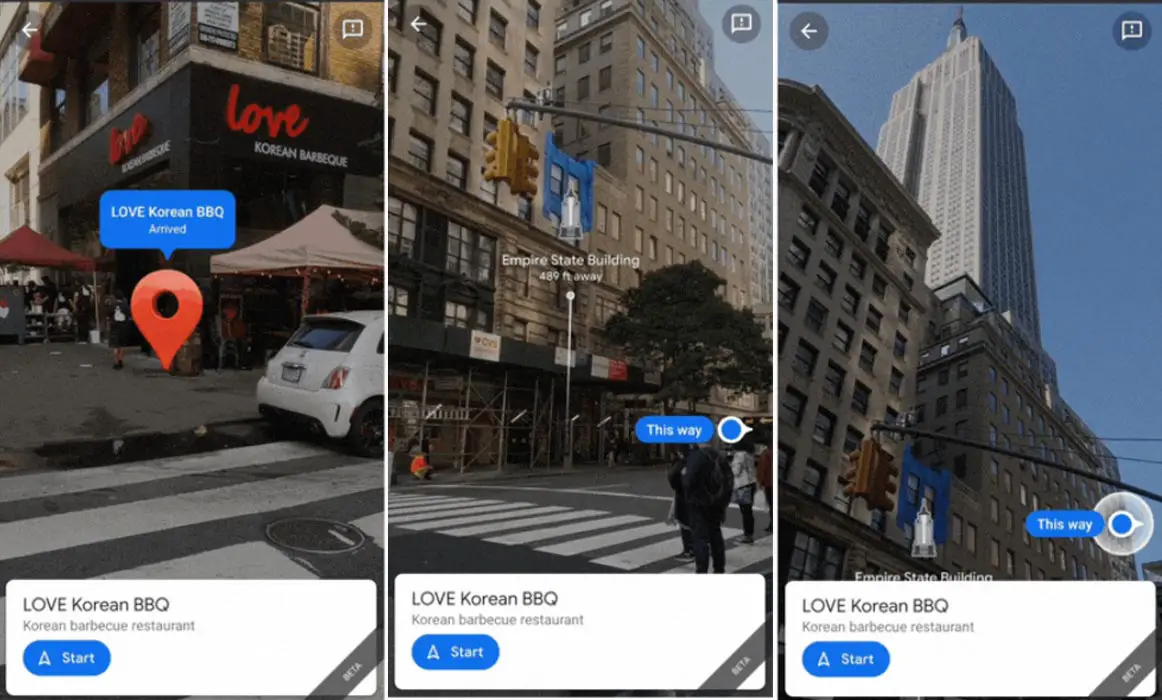 The local parks and the attractive tourist location are also available in this Live View update. This identification of landmarks around you gives you a clear idea about your current location and helps you with a graphical display of your destination's direction. 
Accurate Pin Location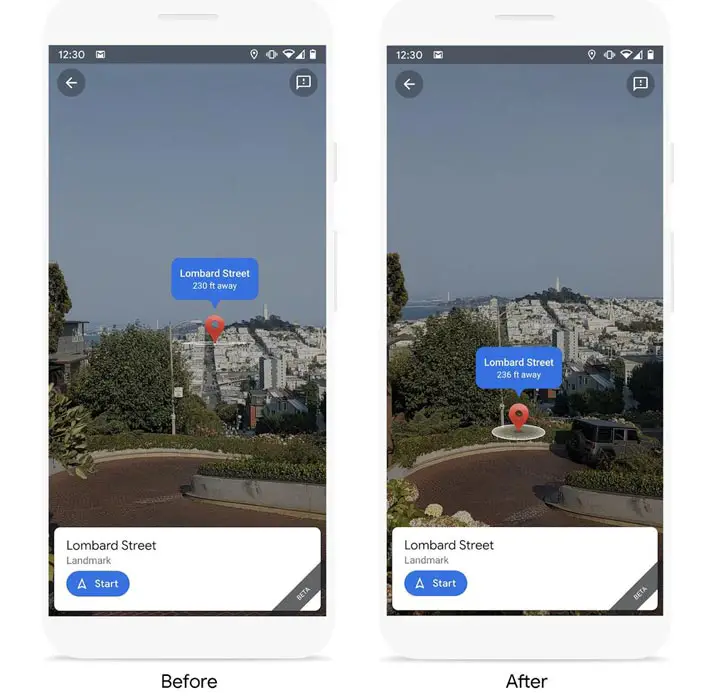 Earlier in Live View, the pin location, especially in hill areas hovering high above the destination. To handle it, Google made many improvements in global localization technology that powers all features of Live View. The improved understanding or world typography and machine learnings enable Google to identify the pin location's elevation; with new typographic maps and machine learning, Google places the pin on the exact place showing the location's height. With this new update, you can now see your destination's elevation to get a clear idea of distance and direction. When you are trekking, it is best to use Compass Apps and Offline Google Maps.
Location Sharing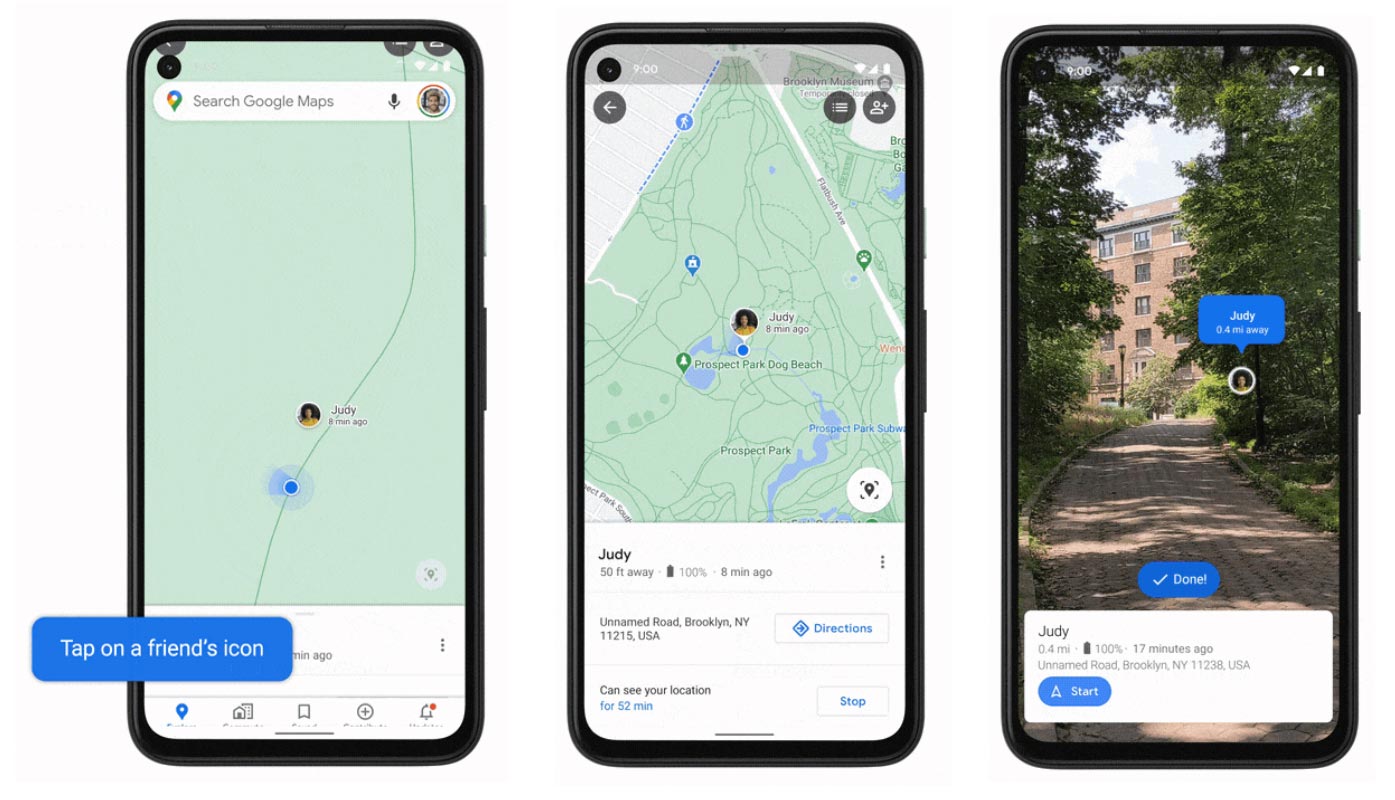 In this new update, Google combined the Live View with location sharing. It means when your friend shares his location, you can use the Live View to see his exact location and get the visual directions to meet him. You tap on their icon and then tap the Live View to see their location and distance. With the help of overlayed arrows, you can get him very quickly.
Availability
Live View with location sharing will be available in the coming weeks with more pin accuracy. The landmark feature will be rolling out in the following 25 cities very soon, and more will come in the future. These cities include Amsterdam, Bangkok, Barcelona, Berlin, Budapest, Dubai, Florence, Istanbul, Kuala Lumpur, Kyoto, London, Los Angeles, Madrid, Milan, Munich, New York, Osaka, Paris, Prague, Rome, San Francisco, Sydney, Tokyo, and Vienna.
Wrap Up
Among additional features in Google Maps, Live traffic is one of the useful features in real-time, and it can save you a ton of time. Also, In some areas, Google begins to show the traffic signals in Google Maps. Google is continuously updating its Map application. Last year when it launched the Live View with AR, it seems not more than a battery eater, but it helped the people a lot in current situations. Hopefully, these updates will enhance the benefits of the Google map app. Did you find Live View is useful in real-time? Do let us know about your experience in the comments below.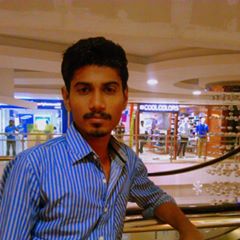 Selva Ganesh is the Chief Editor of this Blog. He is a Computer Science Engineer, An experienced Android Developer, Professional Blogger with 8+ years in the field. He completed courses about Google News Initiative. He runs Android Infotech which offers Problem Solving Articles around the globe.