The Cash App, a widely used mobile payment service in the US and UK, has emerged as a convenient solution for individuals to transfer money seamlessly using their smartphones. However, recent concerns have surfaced regarding the potential shutdown of the service following the unfortunate demise of Cash App's founder, Bob Lee. It is essential to alleviate any apprehensions by stating unequivocally that there is no substantiated proof or official announcement to validate these speculations. Currently, the rumors lack credibility and should not be a cause for worry among Cash App users. The service continues to operate normally, ensuring uninterrupted transactions and demonstrating its resilience in adversity.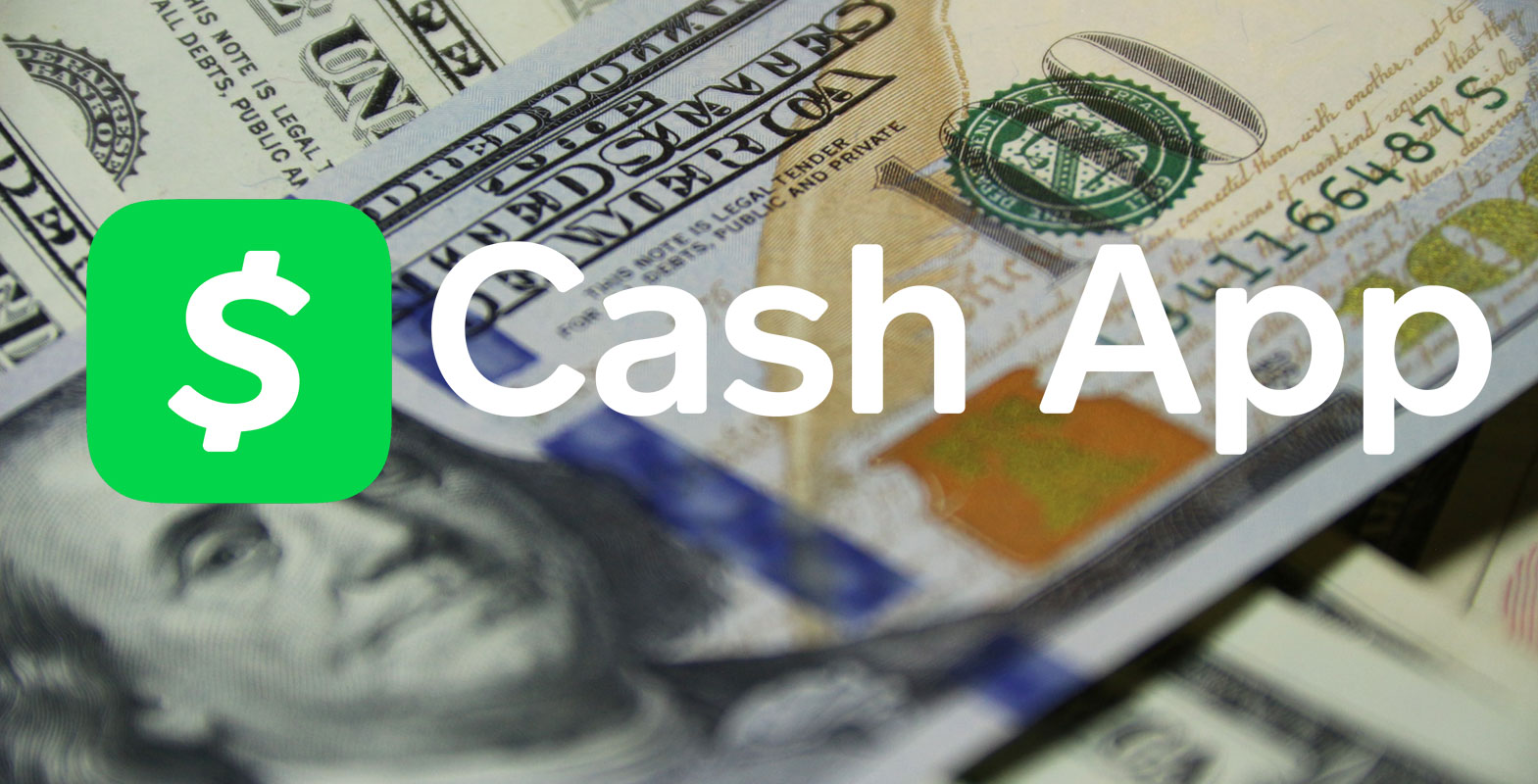 Cash App
Cash App, founded by Bob Lee in October 2013, has gained significant popularity. It offers a convenient platform for users to send and receive money, pay bills, and even invest in stocks. However, the recent passing of Bob Lee has sparked rumors suggesting that the service might shut down. In this article, we will address these rumors and provide clarity to the Cash App community.
The Success of Cash App
Since its launch, Cash App has experienced remarkable growth and has become a widely-used mobile payment service. As of September 2021, it boasts an impressive user base of 70 million annual users and has generated a gross profit of US$1.8 billion. The success of Cash App can be attributed to its user-friendly interface, convenient features, and secure transactions.
Speculations of Cash App's Closure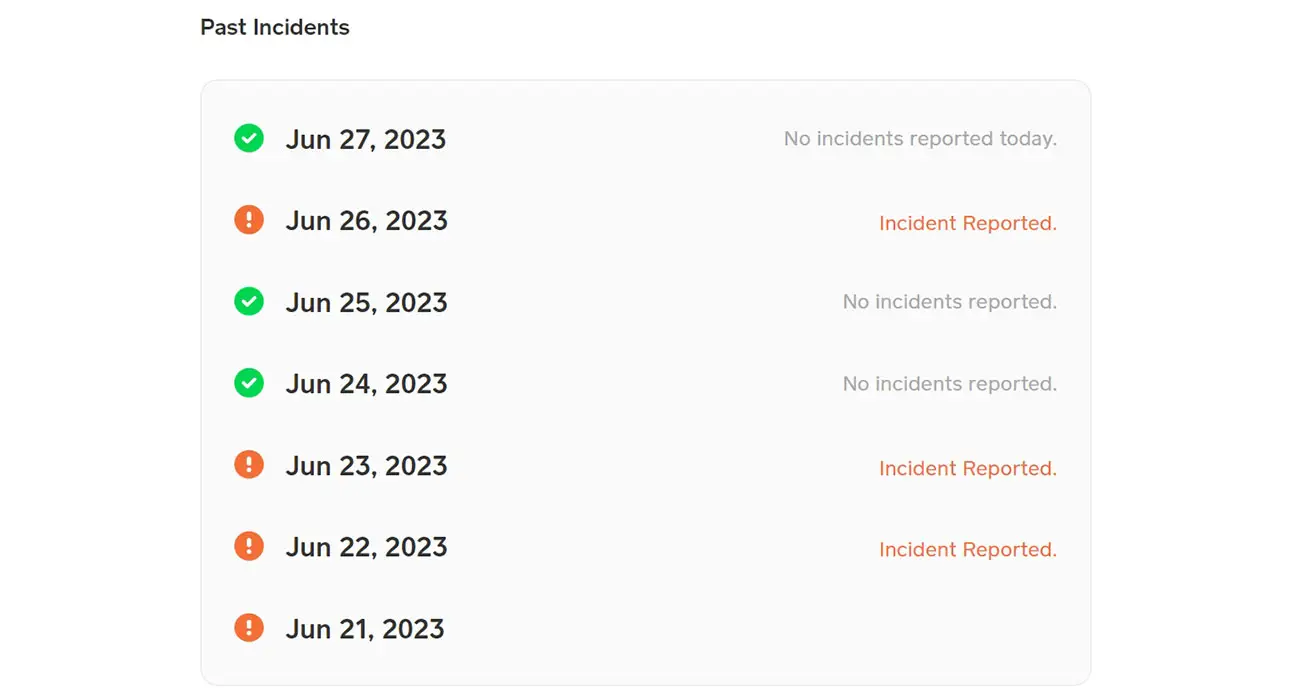 Following the unfortunate news of Bob Lee's passing, some users have expressed concerns about the future of Cash App. Speculations arose, suggesting that the service might shut down without its founder. However, it is crucial to note that these speculations are merely baseless rumors with no substantial evidence or official confirmation.
Dismissing the Rumors
Despite the rumors circulating, no credible information supports the claim that Cash App is shutting down. Currently, the service continues to operate smoothly, and there have been no official announcements regarding any changes to its availability. It is essential not to fall prey to false information or engage in unnecessary panic.
Continuing to Use Cash App
Cash App users can find solace in knowing that the service remains fully functional and accessible. Without interruptions, they can continue utilizing its features, including money transfers, bill payments, and stock investments. It is essential to stay updated through official sources for any potential changes or announcements related to Cash App.
FAQs
Is Cash App still operational?
Yes, Cash App is still operational and functioning normally.
Is it true that the founder of Cash App has passed away?
Unfortunately, the founder of Cash App, Bob Lee, has passed away.
Will Cash App shut down now that the founder is no longer alive?
No, there is no evidence or official confirmation to suggest that Cash App will shut down due to the founder's passing. It is merely a baseless rumor.
How many users does Cash App have?
As of September 2021, Cash App reported having 70 million annual users.
What is the financial status of Cash App?
Cash App has reported a gross profit of US$1.8 billion.
Can I continue using Cash App?
Yes, users can continue using Cash App without any interruption. The service is working fine.
Is there any news or updates regarding Cash App's future?
Currently, there is no critical news or updates about the future of the Cash App. We will provide updates if any required information arises.
Are there any alternative mobile payment services similar to Cash App?
Other mobile payment services are available, such as Venmo, PayPal, Zelle, and Google Pay, among others. Users can explore these alternatives if desired.
How can I reach customer support for Cash App?
To reach Cash App customer support, you can use the in-app support feature or visit their website for contact information and assistance.
Can I trust Cash App with my financial transactions?
Cash App has established itself as a reliable and popular mobile payment service. It provides security features and encryption to protect user transactions. However, it is always recommended to follow best practices for online security and be cautious while sharing personal information.
Wrap Up
There have been rumors circulating about the potential shutdown of the Cash App in light of the tragic loss of its founder, Bob Lee. However, it is essential to note that these rumors lack substantial evidence. Cash App remains fully operational, offering its users a reliable and hassle-free platform for mobile payments. We strongly urge users to dismiss these baseless rumors and rely on verified sources for accurate information regarding the service. Rest assured; we will closely monitor the situation and promptly provide any updates if there are any noteworthy changes or developments. In the meantime, users can continue to use Cash App confidently, knowing it continues functioning normally and efficiently.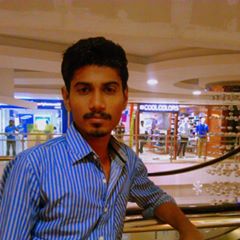 Selva Ganesh is the Chief Editor of this Blog. He is a Computer Science Engineer, An experienced Android Developer, Professional Blogger with 8+ years in the field. He completed courses about Google News Initiative. He runs Android Infotech which offers Problem Solving Articles around the globe.