Due to the popularity of streaming services, Every TV channels begin to create their platform, Instead of using third-party service. Before this happens, Every channel has tie-up contracts with other benefits. After realizing the content alone can attract users, they started their stream services. It is a case In Disney+ also. In the beginning, Netflix tries to buy Disney content. But due to demand and popularity, they started their service- The Same happening with Roku and Comcast. Roku has some of NBC channels in its subscription service. But Comcast forces Roku to use their Peacock app and want separate packages for them. The talk between them was happening for a few months. Roku in a situation to lose NBC channels. As a final result, Comcast allows streaming NBC channels in Roku through the Peacock app.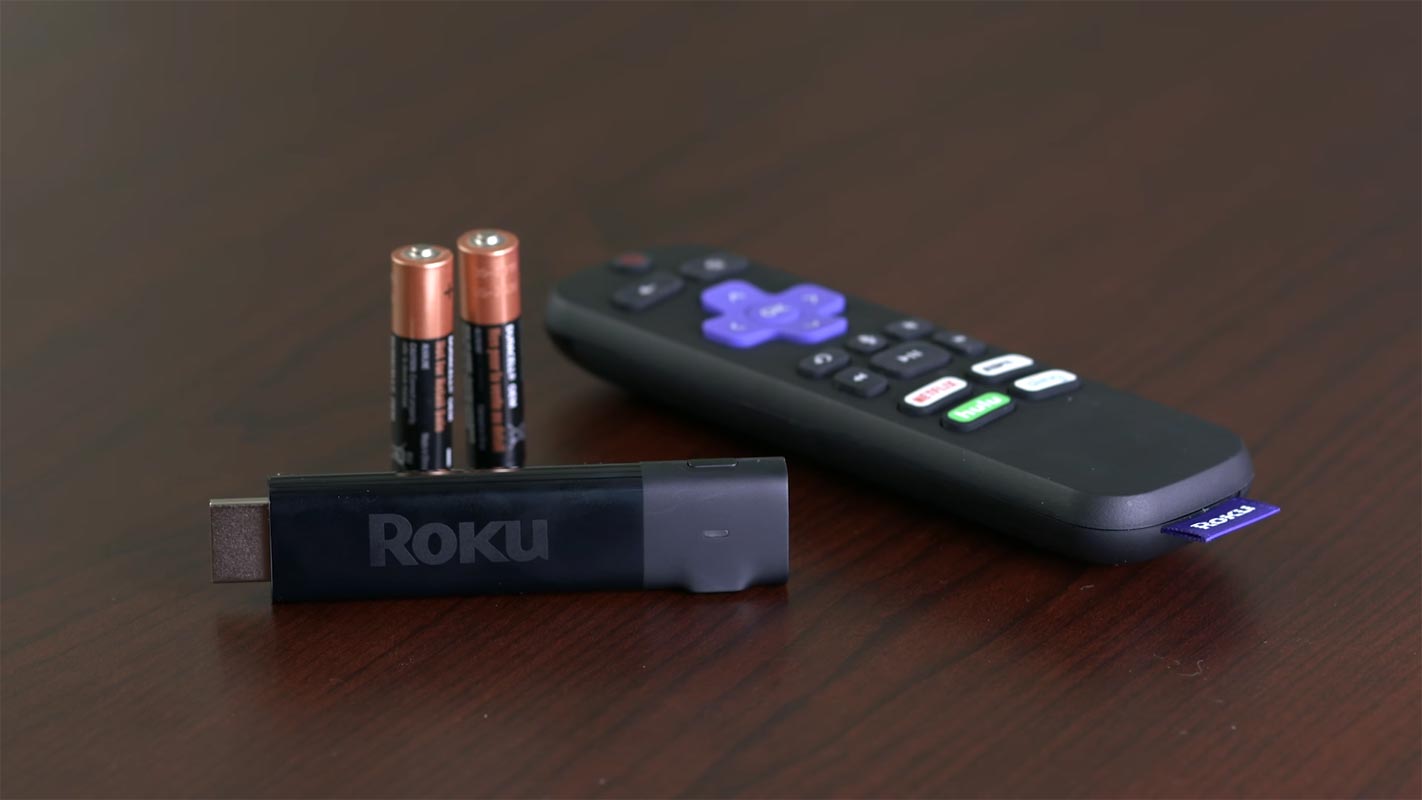 Roku will launch NBCUniversal's Peacock streaming service in the coming weeks, decided by an agreement between Comcast and Roku today. The NBCU's will also continue streaming by Roku, added in this deal.
To understand this deal first, let's know who these giants are dealing with each other.
What is Roku?
The older tv set doesn't have the facility to tune hundreds of channels using an internet connection instead of a cable network. To overcome this deficiency, people use some router like Roku and attach it with their older tv. Roku is a simple way for customers to access streaming videos and audio content on their TVs. It is like a Chromecast, But Roku can act as a standalone device.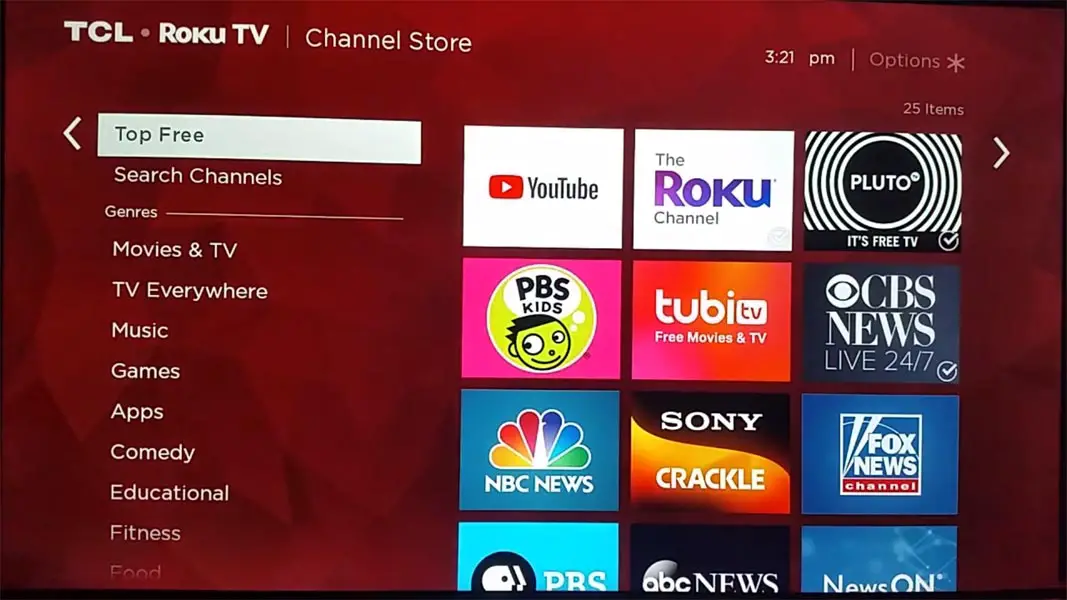 Roku is a company that makes software and hardware to manage streaming channels to play on your tv. It includes both free media and those that need subscriptions. These are the apps on Android, and Roku calls these as channels as these play on tv. Roku can support most of the platforms. You can use it from Youtube to most of the TV Channels.
What is Comcast?
Comcast is the American largest pay-tv company, largest cable tv company, largest internet service provider, and largest home telephone service provider. It is also the parent company of NBCUniversal that provides various streaming channels on cable and the internet.
What is the issue between Roku and Comcast regarding the Peacock app?
Roku has an agreement with Comcast to stream paid channels on its devices. NBCU is one of those channels that Roku stream on its devices. All was going well until Comcast asked Roku to stream their TV channels and programs using Peacock on its devices.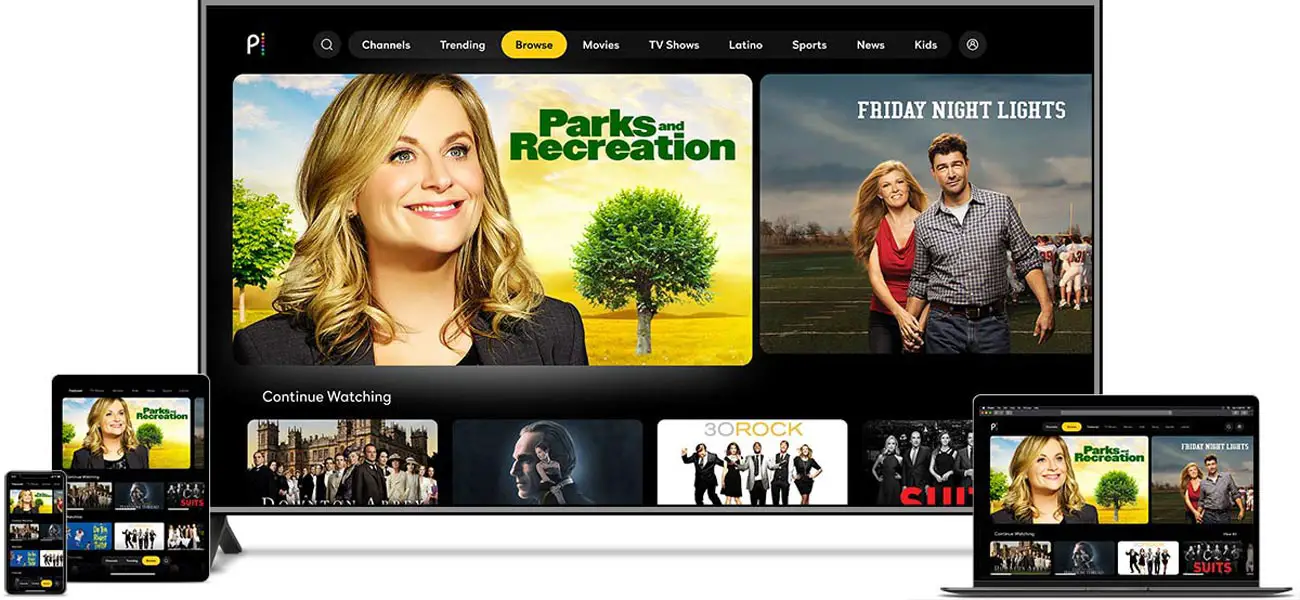 Peacock is a video-on-demand service launched by NBCU early this July. Peacock has both free and premium subscriptions. It got the strength of 15 million customers with its national launch, and NBCU was expecting to gain an additional 43 million users with its addition on Roku channels. Most of its subscription was through Comcast own distributions like X1 and Xfinity Flex.
Comcast demand the Cut from Roku Signups and Ad inventory in the Peacock app
The issue started between two companies over the Ad inventory on Peacock. Usually, Roku gets a 30% cut from the revenue generated when the channels are free to the customer and ad-supported and 20% when customers sign up for premium services.
Comcast disagreed on this revenue cut as Peacock already has 15 million users. Roku refused to add Peacock on its streaming list as a result of this Comcast refusal. In return, Comcast threatened the Roku to pull up its channels from Roku devices. This threat may cause the Roku to stop streaming almost 46 media, including 11 network apps, 12 NBC-owned stationed channels, and 23 Telemundo channels. It can become a great blackout as the presidential elections are in actions these days and national football matches.
An issue like Comcast is not new for Roku
According to research, Roku gets 44% viewing time in the USA, which makes its position very strong when dealing with Comcast. Roku also refused the Warner Media to stream its HBO Max on its devices. The deal was stuck on two points, the cut that Roku gets with sign up and advertising inventory.
Comcast allows Roku to stream NBC Channels through the Peacock app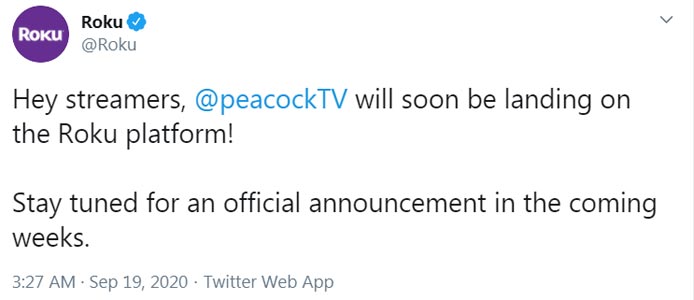 Both the parties accusing each other of this channel's blackout. Roku was a step ahead, and it emailed its customer to prepare for channels blackout caused by the Comcast mentally. Finally, Roku and Comcast finalized this deal on this Friday. Although they didn't disclose the concluding points, it is supposed to be around a 15% cut at which both agreed. Roku announced the green signal on their official twitter page.
Wrap up
Roku knows the competition is happening in the streaming service. T-Mobile is also working on a new Android TV device. When they do not compromise with their content givers, They will lose users. Because people always subscribe to the streaming service for their favorite content. Recently YouTube added the NFL network to attract Sports users. Every company is doping the right thing. Roku can't stand against the massive user base. That's why Roku agreed to the contract between the Comcast. As a result of this deal, you can now enjoy the Peacock streaming and on-demand videos on the Roku platform. Alongside this, you will be enjoying the NBCU's football matches coverage. Do tell us about your opinion about this deal in the comment.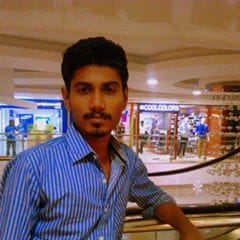 Selva Ganesh is a Chief Editor of this Blog. He is a Computer Engineer, An experienced Android Developer, Professional Blogger & addicted Web Developer. He runs Android Infotech which offers Problem Solving Articles around the globe.