In this article, we'll walk you through the process of adding fun and expressive GIFs to your Instagram comments. Instagram has become a ubiquitous platform for sharing glimpses of our lives with others. Whether through photos, videos, or text, Instagram provides endless opportunities to connect with loved ones and make new friends. However, if you're looking to spice up your conversations and add a touch of creativity to your comments, you might want to learn how to use GIFs on Instagram.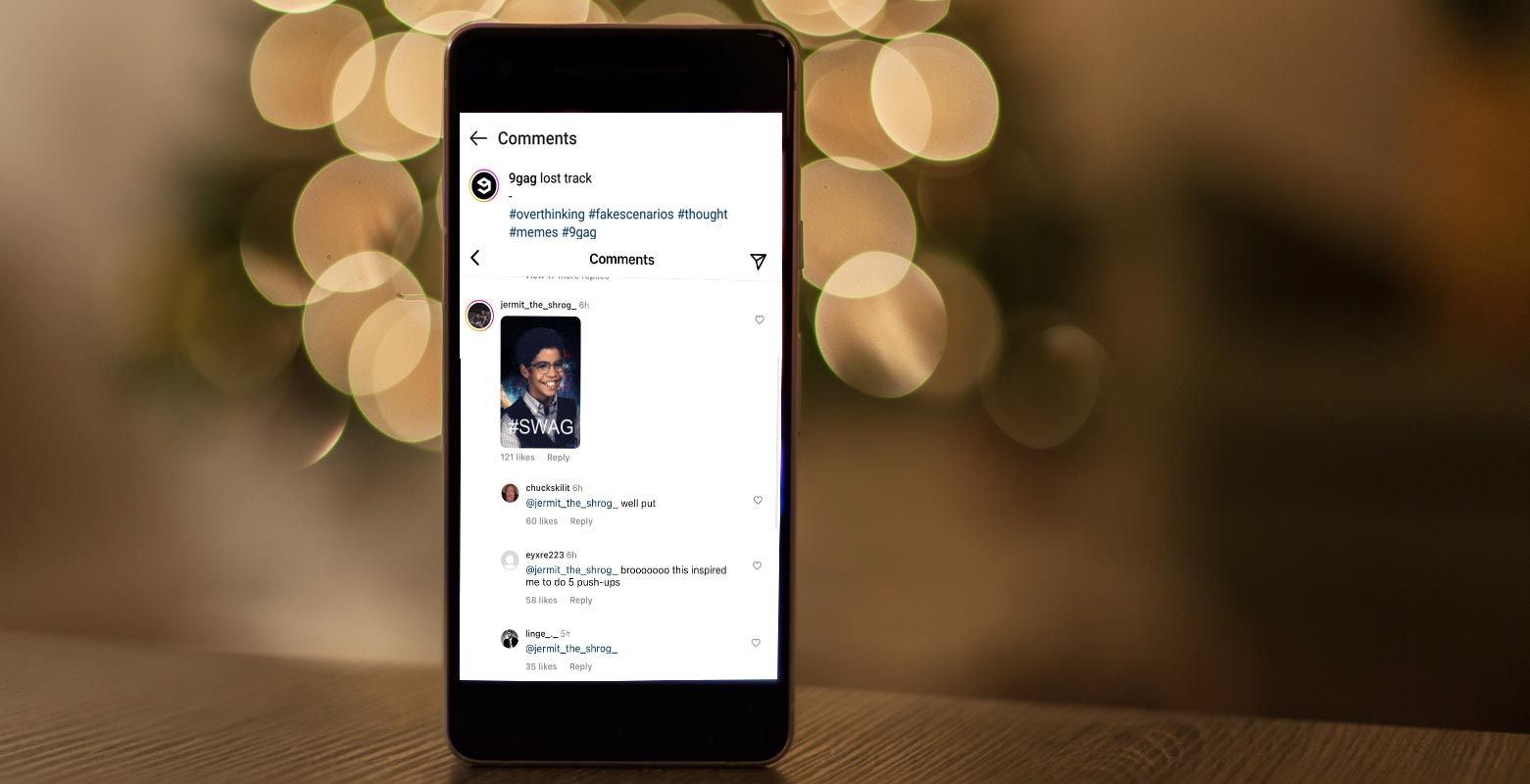 What is GIF?
GIF stands for Graphics Interchange Format. It is a file format that supports both static and animated images. GIFs are popular on social media platforms because they can convey a lot of information in a short amount of time. They are fun, expressive, and can express emotions in a way that words cannot.
Comment with GIFs on Instagram
Social media platforms such as Instagram have become the prevalent means of communication and self-expression in the current digital era. The ability to share pictures, videos, and text on this platform has made it an ideal place to connect with friends, family, and even strangers. But have you ever thought about how to comment with GIFs on Instagram? This article will guide how to use it as a fun and imaginative outlet for conveying emotions.
How to Enable GIF Comment Feature on Instagram?
Here are the steps to enable the GIF comment feature on Instagram:
Step 1: Update the Instagram App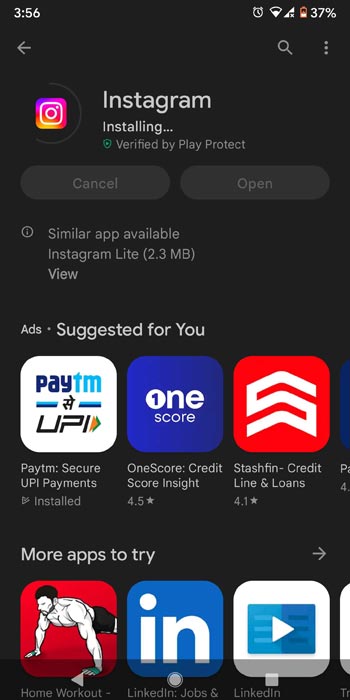 Make sure you have updated your Instagram app to the latest version.
Step 2: Check for GIF Feature Availability
Check if the GIF feature is available in your region. If not, you may not be able to use it yet.
Step 3: Join the Beta Version in the Playstore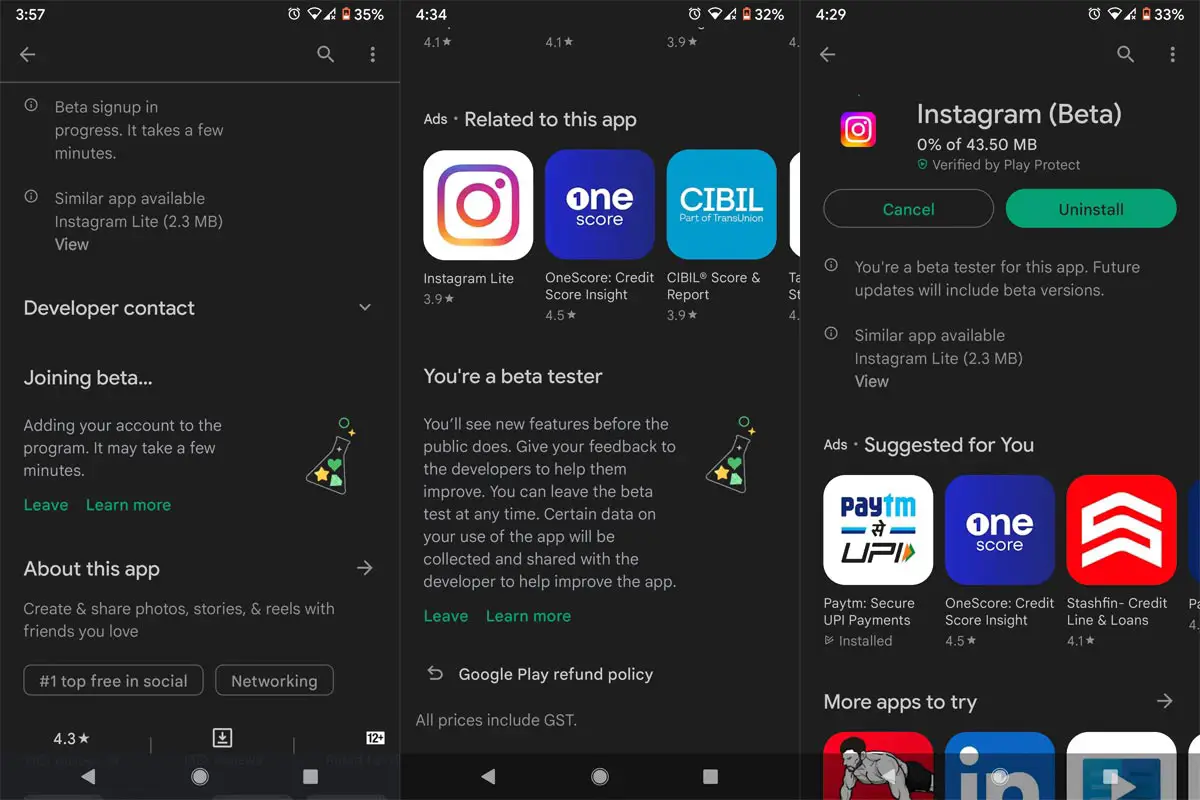 If the feature is available in your region, go to the Play Store and search for the Instagram app. Scroll down to find the 'Join the beta' option and tap on it.
Step 4: Update to Beta Version
Once you have joined the beta program, update the Instagram app again to the beta version.
Step 5: Enable GIF Support in Comment Reply
Now that you have the beta version installed, you should be able to see the GIF support in the comment reply. You can now comment with GIFs on Instagram!
How to Use GIFs in Instagram Comments?
Instagram has recently added a new feature that allows users to comment with GIFs. Below are the instructions to utilize GIFs in your comments:
Step 1: Open Instagram and Navigate to the Post
Launch the Instagram application on your device and locate the post you wish to comment on.
Step 2: Tap the Comment Button
Tap on the comment button located below the post. This will bring up the comment section.
Step 3: Tap the GIF Button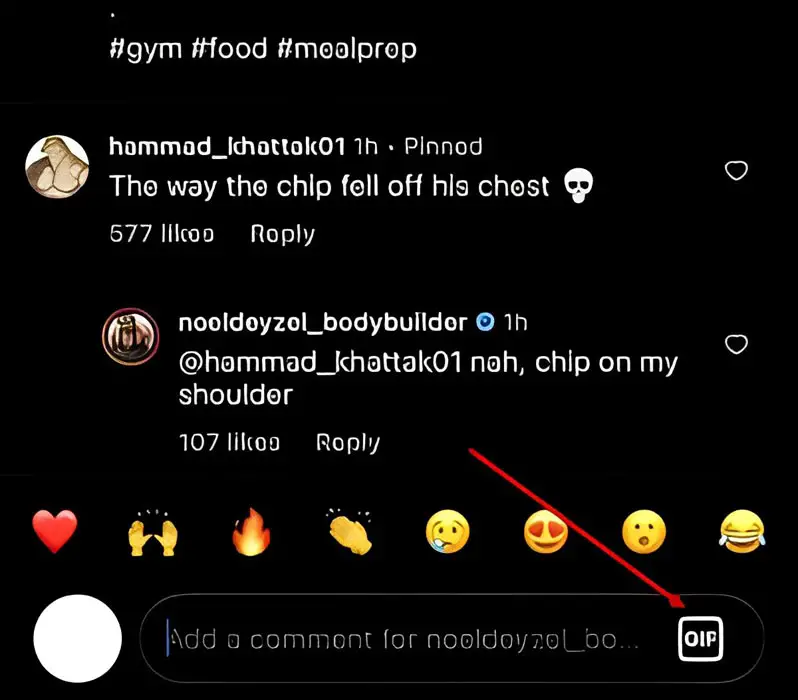 Tap on the GIF button located next to the comment box. This will open the GIF library.
Step 4: Search and Choose a GIF
You can search for a GIF by typing in a keyword in the search bar or choosing from the suggested GIFs. Once you have found the perfect GIF, tap on it to select it.
Step 5: Post Your Comment
After selecting the GIF, tap on the send button to post your comment with the selected GIF.
Why Can't Some Users See the GIF Option?
Some users complain that they cannot see the 'GIF' option when replying to comments, even after updating the Instagram app to its latest version. This is because the initial rollout is limited, and not all users have access to this feature yet. It will take some time for all Instagram users to be able to respond with GIFs to posts.
FAQs
Can I use any GIF I want in Instagram comments?
Yes, you can use any GIF available in the GIPHY library. Search for the keyword or phrase you want to use and browse through the selection of GIFs.
Do I need the latest version of the Instagram app to use GIFs in the comments?
Yes, you need to have the latest version of Instagram installed on your device to access the GIF option in the comments. If you haven't updated your app recently, go to your app store and check for any available updates.
How can I ensure I have the GIF option in my comments?
If you have updated your Instagram app and still don't see the GIF option in the comments, you may need to wait a few more weeks until the feature is available in your region. Alternatively, you can join the app's beta version in the Play Store and update to the beta version to access the GIF feature.
Can I use GIFs in replies to my comments?
Yes, you can use GIFs to reply to your comments and respond to other users' comments on your posts.
Is it possible to upload my GIFs to use in Instagram comments?
No, uploading your GIFs to use in Instagram comments is impossible. You can only use the GIFs that are available in the GIPHY library.
Wrap Up
Commenting with GIFs on Instagram is an exciting and entertaining way to enhance your online presence and express your feelings in a more visually appealing manner. GIFs can convey emotions and sentiments that words alone cannot, and they can add a touch of humor, excitement, or drama to your comments. By incorporating GIFs into your Instagram comments, you can make your profile stand out among others and potentially increase your followers and likes.
With the easy steps outlined in this article, anyone can quickly and effortlessly add GIFs to their comments, making them more engaging and eye-catching. So next time you browse your Instagram feed, don't hesitate to spice up your comments with a GIF or two and let your creativity shine through!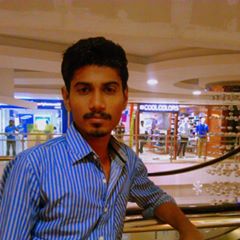 Selva Ganesh is the Chief Editor of this Blog. He is a Computer Science Engineer, An experienced Android Developer, Professional Blogger with 8+ years in the field. He completed courses about Google News Initiative. He runs Android Infotech which offers Problem Solving Articles around the globe.