In the dynamic realm of streaming services, Disney has unveiled substantial changes that have implications for its subscribers and the wider industry. The looming prospect of price increases and an assertive approach to combatting password sharing underscores Disney's strategic maneuvers in fortifying its foothold and fostering continued expansion. These decisions reflect the company's proactive efforts to adapt to the evolving landscape and ensure its offerings remain top-notch. As the streaming arena continues to evolve, Disney's commitment to delivering quality content and enhancing the viewer experience remains resolute, positioning it to navigate the challenges and opportunities.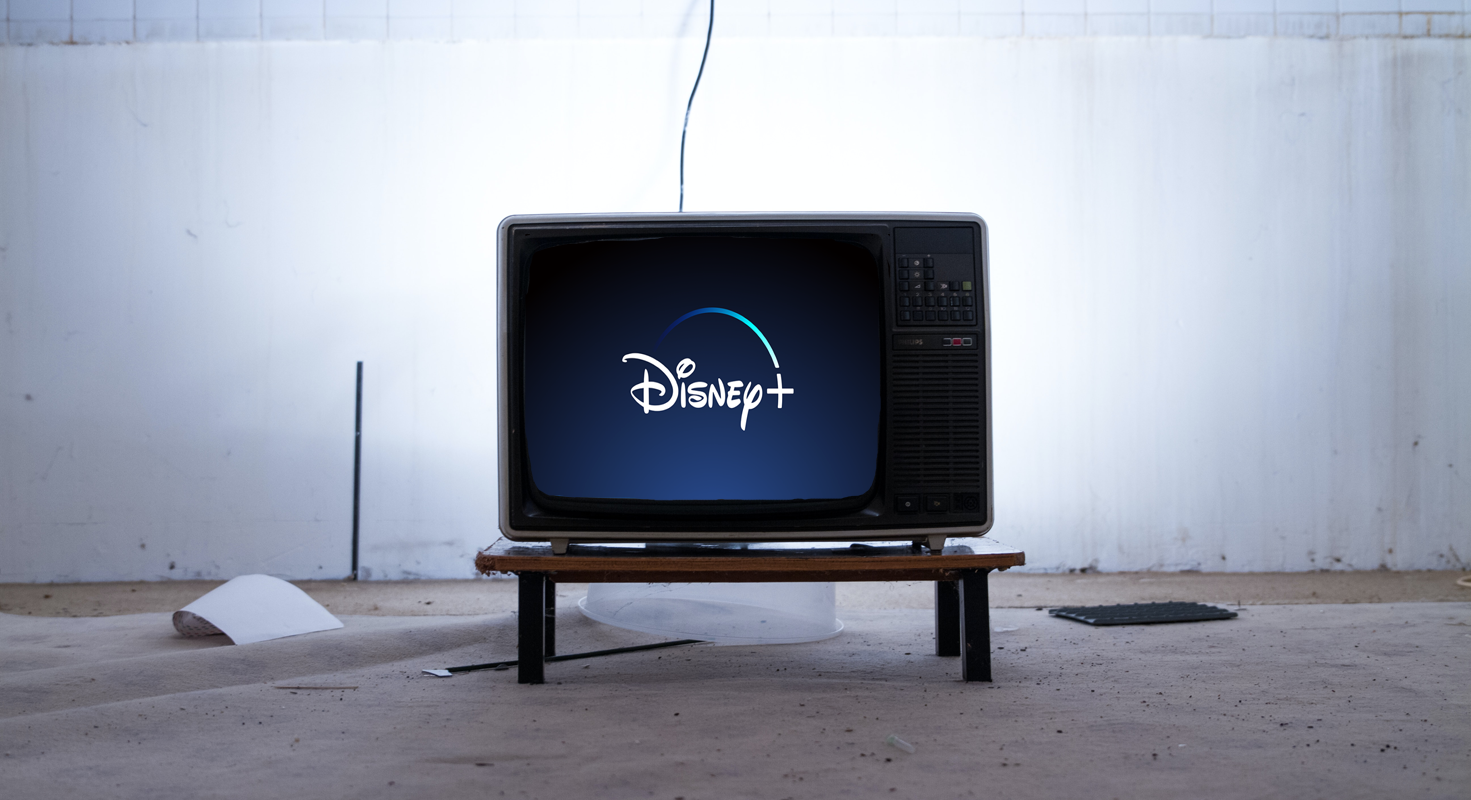 Disney+ Price Hike and Password Sharing Restriction
Disney+, the adored streaming platform known for its vast collection of classic animations, Marvel movies, and original content, is undergoing some transformations. Disney has clarified that it's looking to boost revenue and retain a solid subscriber base, but this comes with changes that might raise eyebrows.
Price Adjustments: A Bid for Sustainability
One of the most notable changes is the adjustment in subscription prices. While the ad-supported versions of Disney+ and Hulu will remain priced at $7.99 per month, the ad-free tiers are seeing a price hike. The ad-free Disney+ subscription, once priced at $10.99 per month, is set to increase by 27.3% to $13.99 per month. Similarly, an ad-free Hulu subscription will rise by 20%, from $14.99 to $17.99 monthly.
However, Disney is introducing a bundle combining ad-free versions of Disney+ and Hulu for $19.99 monthly, just $2 more than the standalone ad-free Hulu subscription. This strategic bundling aims to provide subscribers with added value while encouraging them to stay within the Disney ecosystem. These changes are expected to take effect from September 6th in the U.S.
Impact on Subscribers
While the increased costs might take aback some subscribers, it's essential to understand the reasoning behind these changes. The quality of content and the overall streaming experience are vital aspects that Disney aims to maintain and enhance. By adjusting subscription fees, the company can continue to produce high-quality original content and provide seamless streaming experiences.
Addressing Password Sharing: A Proactive Approach
Disney's stance on password sharing is another significant development that has grabbed attention. Just as Netflix has begun to address this issue, Disney is also taking steps to curtail account sharing among its subscribers.
The CEO's Take
During a quarterly conference call, Disney's CEO, Bob Iger, discussed their password-sharing approach. He stated, "We are actively exploring ways to address account sharing and the best options for paying subscribers to share their accounts with friends and family." Iger revealed that the company plans to update subscriber agreements with additional terms and sharing policies later in the year.
The Technical Aspect
Iger emphasized that Disney already possesses the technical capability to monitor such activities. While he didn't provide specific figures, he noted their capacity to address this challenge is significant. The company acknowledges this as a priority and an opportunity to foster growth. Disney can potentially convert casual viewers into paying subscribers by minimizing unauthorized sharing.
FAQs
Why is Disney raising its prices?
Disney is raising its prices to maintain the high quality of content and streaming experience it provides subscribers. The increased revenue will enable the company to continue producing exceptional original content and enhancing the overall viewing experience.
How will the price changes impact current subscribers?
Current subscribers will see a price adjustment for the ad-free versions of Disney+ and Hulu. The ad-supported versions will maintain their current pricing.
What is the rationale behind the Disney+/Hulu bundle?
The Disney+/Hulu bundle aims to offer added value to subscribers while encouraging them to remain within the Disney ecosystem. This strategic bundling provides access to both platforms' ad-free content at a slightly discounted rate.
How does Disney plan to address password sharing?
Disney plans to update its subscriber agreements with additional terms and sharing policies to discourage unauthorized password sharing. The company already possesses the technical capability to monitor such activities.
What should subscribers expect in the future?
Subscribers can anticipate a more stringent approach to password sharing and an increased emphasis on account security. Disney's efforts in this regard are expected to roll out gradually by 2024.
Wrap Up
The window for such practices is narrowing as the clock ticks for those who partake in shared passwords on Disney+. Should Bob Iger's projections hold, individuals accustomed to password sharing have until year's end to continue this practice without disruption. Amidst these transformative shifts, it's evident that Disney's overarching objective is to uphold its standing as a pioneering force in the streaming sector.
While the prospect of price hikes may evoke apprehensions, they play an indispensable role in facilitating Disney's sustained expansion and the seamless delivery of exceptional content. By addressing the issue of password sharing head-on, Disney is committed to ensuring its dedicated subscribers receive due appreciation, fostering a robust and prosperous future for the enterprise.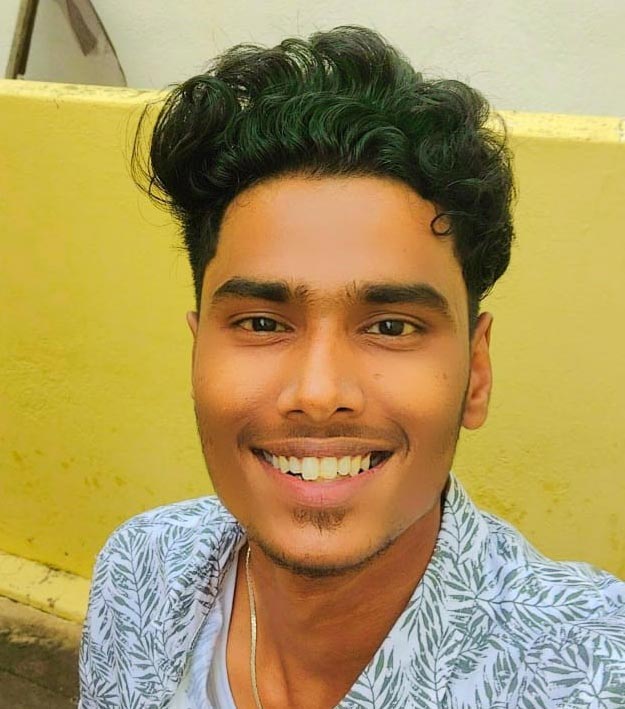 Arun Karthick is a highly skilled and versatile individual with a computer science background. He completed his undergraduate degree in this field and has since worked as an Android developer. Arun is known for his expertise in break dance and is highly regarded in this field. In addition to his dancing abilities, Arun is also a mobile hardware-level technician, making him well-rounded. He is known for his intelligence and is considered an intelligent individual in his professional and personal life.