Netflix's recent implementation of a strict ban on password sharing has sparked widespread discussions and become a hot topic of conversation. Numerous individuals expressed their discontent and actively protested against the company's decision to curtail this long-standing practice. Before we delve into the details, we must comprehensively understand the situation by exploring the underlying context. Let's take a moment to understand the background before moving forward.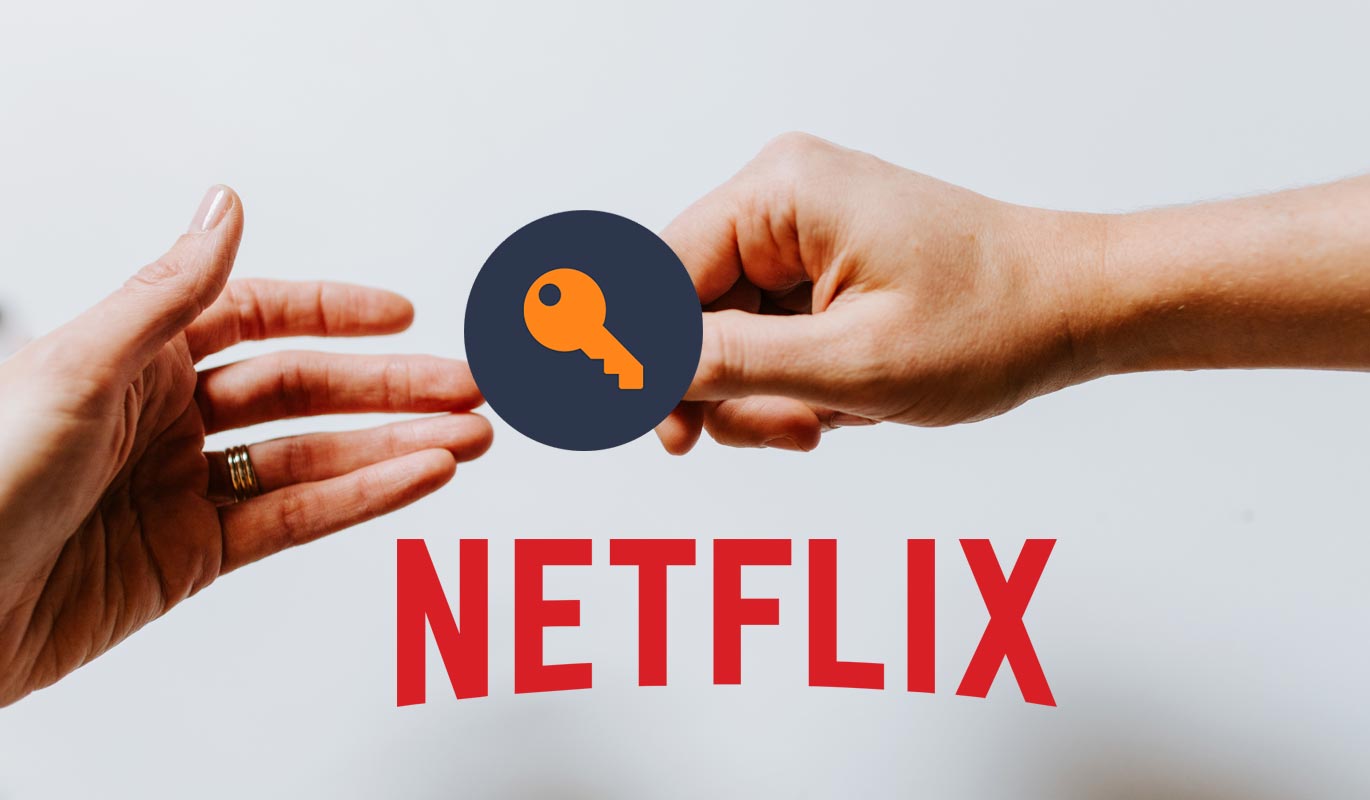 Netflix Password Sharing
For a long time, sharing your Netflix password with everyone, including friends and family, was never an official feature that came with your account. However, Netflix disregarded this widespread practice as long as it remained profitable. But things are changing now.
Background on Netflix's previous Stance
Netflix had been lenient regarding password sharing, allowing users to share their accounts with others outside their households. It was an unspoken rule that many took advantage of, expanding the reach of a single subscription to multiple users. However, this unofficial feature is now being addressed by Netflix.
Netflix's current approach to password-sharing
Contrary to the fears and concerns of many, Netflix has clarified that it will not take immediate action against users who share their passwords. The ban does not result in account termination or any other consequence for subscribers. This assurance came to light through a German-language blog's discussion with Netflix.
Comparison with cinema ticket sharing
Some may argue that sharing a Netflix password is similar to passing on a movie ticket to a friend or family member after watching a film in a cinema. However, the digital nature of Netflix's streaming service makes it easier to share account access, leading to a widespread phenomenon.
Netflix's official statement on Consequences
Netflix has officially stated that subscribers will not face repercussions for allowing people outside their households to access their accounts. While this may relieve many, there is a catch if you have already set up homes and started paying for additional users.
Impact on users with additional profiles
If you have set up additional user profiles and are paying for them, accessing the Netflix account from locations other than the leading household and the different profile will result in a notice that streaming is impossible. Netflix will then encourage you to pay for another user account.
Officially Share My Netflix Password
While restrictions exist on accessing Netflix from non-household locations, streaming will still be possible on mobile devices. This creates a potential workaround by beaming content to Smart TVs in other areas instead of directly logging into Netflix on those Smart TVs.
Clarifying the Netflix account verification process
While Netflix's objective is to restrict password-sharing, there is still a lack of clarity regarding the verification process. Since we are still in the initial stages of implementing this new policy, it remains uncertain how frequently users will encounter verification emails or prompts on their devices.
Enforced measure: Location confirmation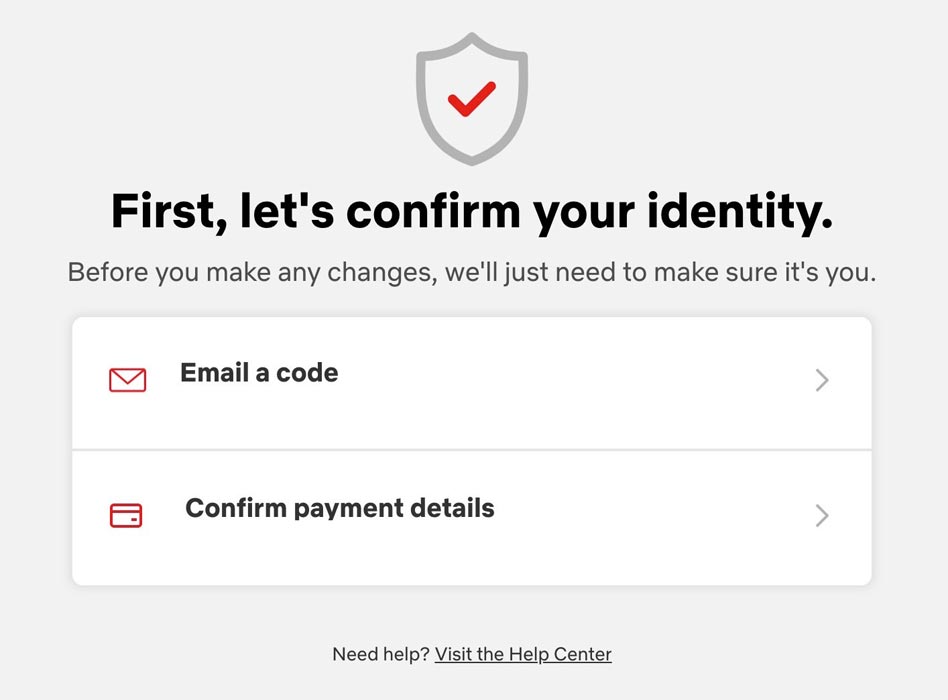 The primary measure that Netflix is implementing is the requirement for location confirmation. If you try to access Netflix on a device from a location outside your household, the access will be blocked until you confirm the site using a one-time code. These codes expire after 15 minutes.
FAQs
Is sharing my Netflix password officially allowed?
While Netflix still allows password-sharing, the recent ban does not immediately penalize users.
What happens if I have additional user profiles on my Netflix account?
Streaming will be restricted for non-household locations if you have additional profiles and share your password with users outside your household.
Can I stream Netflix on a Smart TV in a different location?
Yes, streaming on mobile devices allows you to beam content to Smart TVs in other locations.
Will Netflix verify my location frequently?
The frequency of verification emails or prompts for location confirmation is uncertain.
How does the location confirmation process work?
Netflix blocks access on a device until you confirm that the location is part of your household by using a one-time code that expires after 15 minutes.
Wrap Up
While Netflix's password-sharing ban has created a buzz, the company is not taking immediate action against users. The verification process and frequency are still unclear, and Netflix's enforcement mainly revolves around confirming the user's location. There are restrictions for accessing the account from non-household locations, but streaming is still possible on mobile devices.
As the debate rages on, the implications of Netflix's password-sharing ban extend beyond the platform. It raises broader questions about the future of streaming services, subscription-based models, and the delicate balance between user convenience and corporate profitability. The outcome of this ongoing discussion will undoubtedly shape the strategies of other streaming platforms and potentially redefine the norms and expectations surrounding content consumption in the digital age.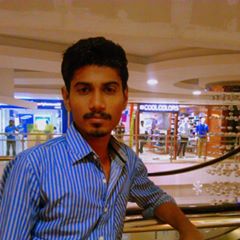 Selva Ganesh is the Chief Editor of this Blog. He is a Computer Science Engineer, An experienced Android Developer, Professional Blogger with 8+ years in the field. He completed courses about Google News Initiative. He runs Android Infotech which offers Problem Solving Articles around the globe.