Compare with Apple Stores, Microsoft stores are not that much naturally make sales. Also, Microsoft retail stores only focus on US regions. In stats, ut has 100 stores in the US, and in the general area, it has only ten. Also, The devices display devices are limited to Xbox, Surface Pro like that. Other stores like Google Store have a lot of devices, including Google Home requirements. So, When you enter the store, you can utilize the time to explore a lot of things and work. But Microsoft has is limited to devices. Also, most of the people are already using Windows in their PC and Laptops with different OEMs. Due to the current situation and based on the sales stats, Microsoft is closing its physical retail stores permanently and moving to Online stores. Employees who worked in physical stores will move to the online support team.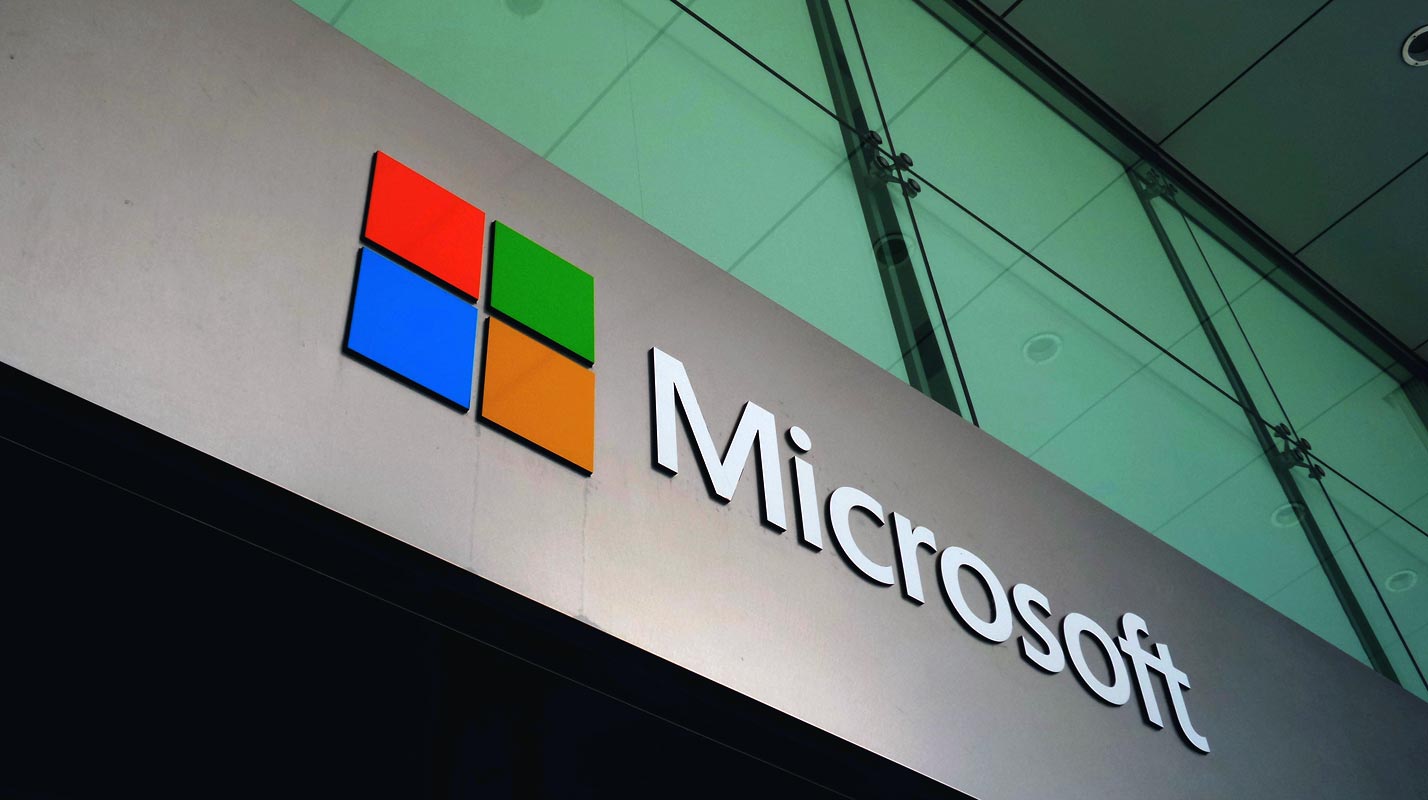 Microsoft Retail stores
To showcase and sell these worldwide-loved products, Microsoft opened its outlets, known as Microsoft stores. On 22nd October 2009, the first Microsoft Store opened in Scottsdale, Arizona, on windows seven launch. With the increasing sale of Microsoft products, Microsoft kept opening stores in various locations and regions. Microsoft opened its first flagship store in London on 11th July 2019. Before March 2020, the number of Microsoft stores reached up to 116 globally.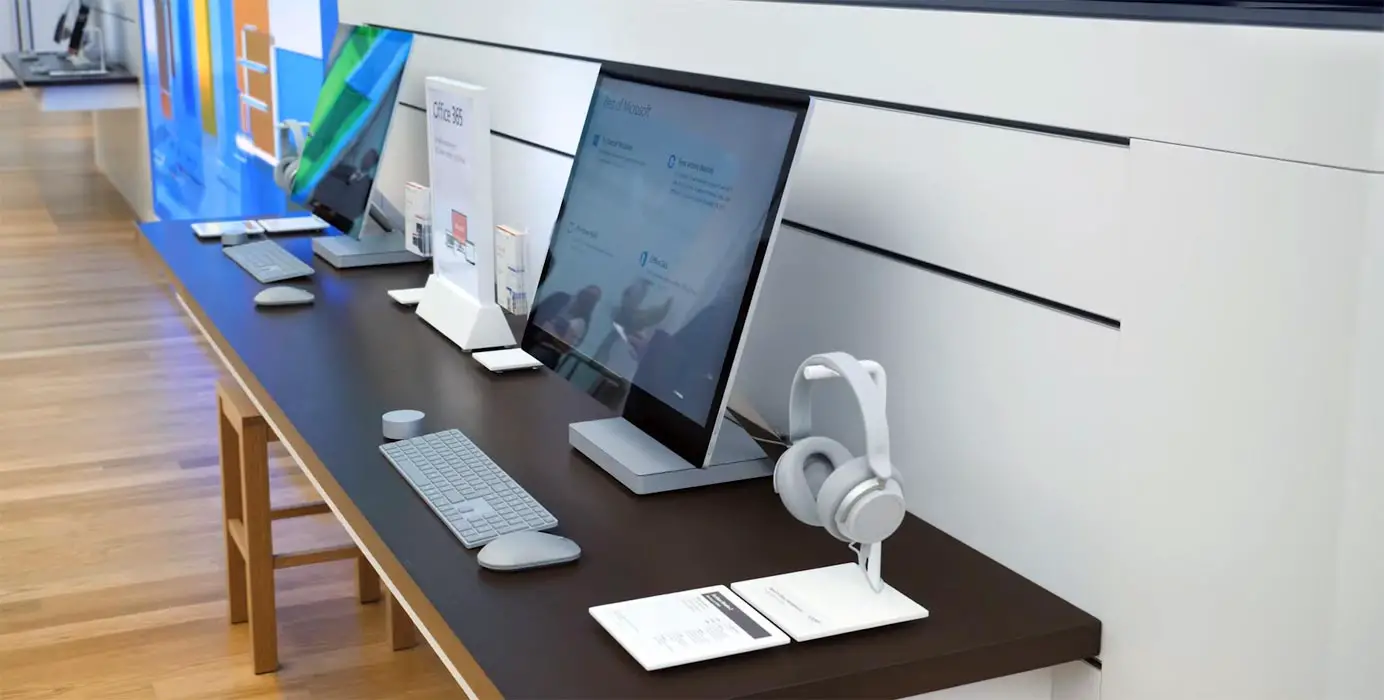 Microsoft is closing all physical retail stores permanently
In March 2020, Microsoft closed all its stores to adapt to the changing situations worldwide. There was no layoff, and the employees continued to receive salaries the same way as before March. From March 2020, Microsoft stores entered into a new era of digital and online services. The well trained, the retail division helped small businesses and educational customers remotely on learning software and fixing their issues with support calls. This skilled team hosted more than 1400 online workshops, seminars, and webinars. Amazingly more than 3000 customers graduated virtually through these online workshops and seminars.

On 26th June 2020, Microsoft officially announced to close all the physical stores permanently except the four (New York, London, Sydney, and in Redmond) and goes to a fully online store. They published the news in blogs and official tweets. However, it is not a surprising announcement in the current situations, but concerning a giant tech like Microsoft, it is big news. Microsoft has to face a $450 million charge to shutdown these stores. However, the best part is that there is no layoff, and all the employees will be with Microsoft seeking other online services.
Reasons for the permanent shutdown
The current global situations have undoubtedly taught us a whole new set of ways to conduct business. Work from home is one of these. Many corporations observed this work from home techniques and found it very convenient for both customers and the company.  In addition to this, the reasons for Microsoft's stores' closure may include,
Huge cut down in expenses using online facilities.
Revenue cut because of the high competition in the market.
The company mainly focuses on cloud-based service rather than physical.
There is a downfall in revenue against significant investments.
An adverse effect of alliances on store business.
Not enough interaction devices are available for users at physical stores.
Supply problems due to the current situation, which may harm the company's reputation.
Microsoft announced the plans for the future
Microsoft announced to renovate its four flagship stores situated in New York, London, Sydney, and in Redmond, the Microsoft headquarter. They will name these stores as "Microsoft experience centers," to showcase the Microsoft products and not sell any. There will be no layoff; the local team will continue serving, training, and supporting the customers from Microsoft cooperate facilities. Microsoft announced continuing to invest in digital storefronts, hardware development, and the first product, windows operating systems.
Wrap up
The adamant and not comfortable with new changes Microsoft is changed a lot in recent years. They adapted the Chromium project in their Microsoft Edge browser. Also, They announced regular users beneficial bundle packages in Microsoft 365. The present situations have changed working and learning experiences. Many cooperations are switching to online management of all their services rather than anything physical. Microsoft is one of these trend-changing companies. Microsoft announced to invest and offer its customer better service experience through a virtual setup. What do you think about the online service initiated by Microsoft? Let us know in the comments.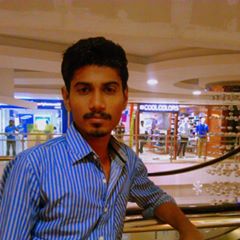 Selva Ganesh is the Chief Editor of this Blog. He is a Computer Science Engineer, An experienced Android Developer, Professional Blogger with 8+ years in the field. He completed courses about Google News Initiative. He runs Android Infotech which offers Problem Solving Articles around the globe.