As you may already know, Rooting our mobile always opens many gates towards Developing and using customization. It can push your mobile to its limits. We can achieve root by a few steps. Mobile Uncle is one of the best Android apps for Root customizations. But what makes it unique is the usage of apps, how we can utilize the Root access, and customize our mobile. Plenty of apps that can enhance our Mobile power to the next level. One of the apps is Mobile Uncle. You can do lots of customizations using the Mobile Uncle app. Here we listed all versions of Mobile Uncle.apk.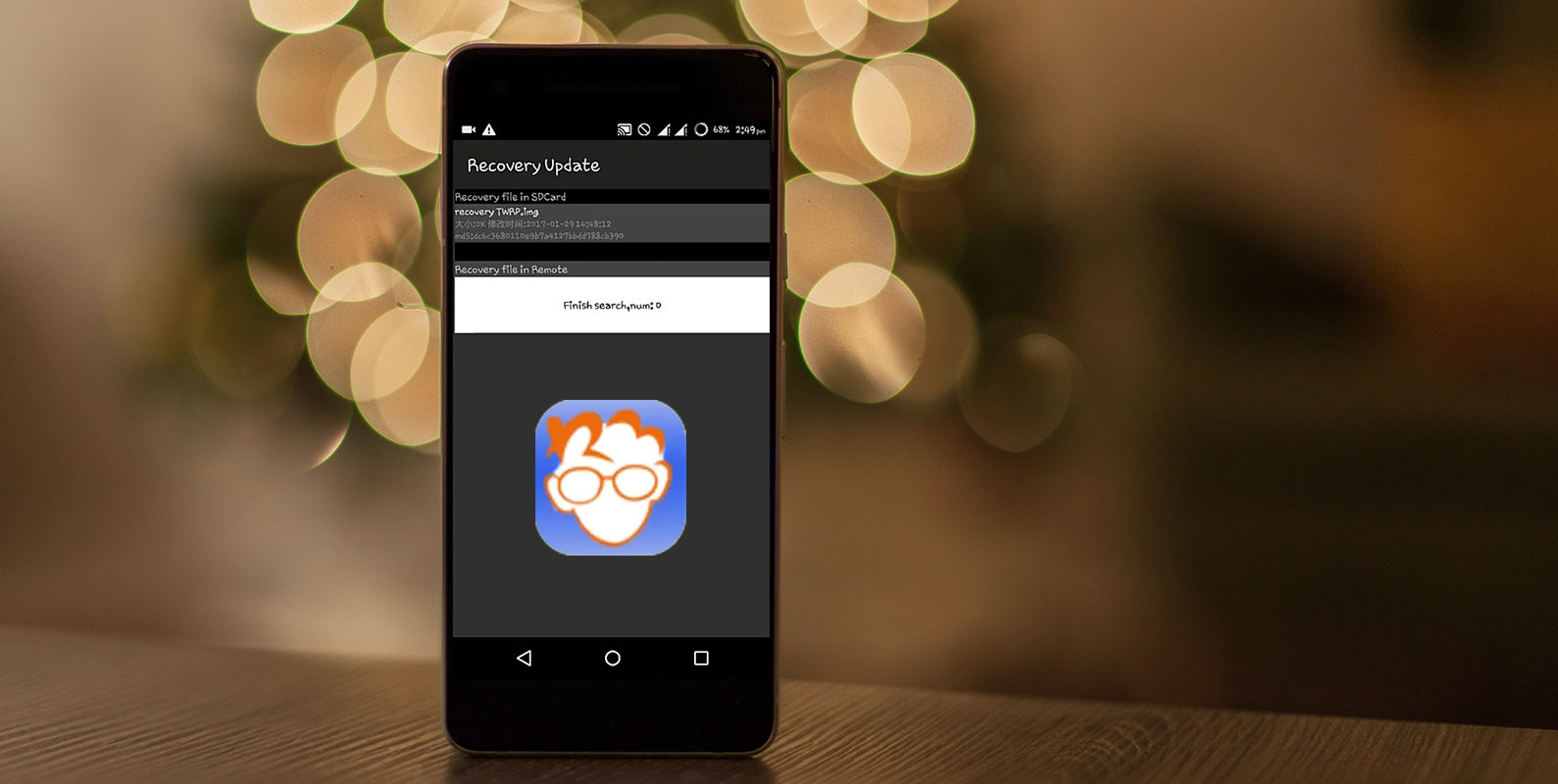 Mobile Uncle Android App
Mobile Uncle is a popular Android app that allows users to access advanced settings and options on their Android devices. The app is handy for those looking to customize their device or troubleshoot issues.
One of the key features of Mobile Uncle is the ability to access and modify the Android system settings. This includes options such as changing the device's IMEI number, backup and restore settings, and access to the device's root settings. The app allows users to manage their device's network settings, including options for setting up APN (Access Point Name) and modifying network settings.
Download Mobile Uncle Android App All Version Download links
Mobile Uncle is available for free on the Google Play Store. It is compatible with most Android devices running version 2.3 or above. It's important to note that using this app may void your device's warranty, so use it carefully.
Supporting Versions
Things to note before rooting a device with this app
The mobile device must have a battery percentage that is above 50% (a fully charged battery is best for this)
Initiate a full device backup before the rooting process
It is not a flash file (e.g., Odin); Download it from any of the links below and install it on the device.
You may receive a warning message when installing this application on an android device, but click/tap on OK to continue the installation. It is a safe app.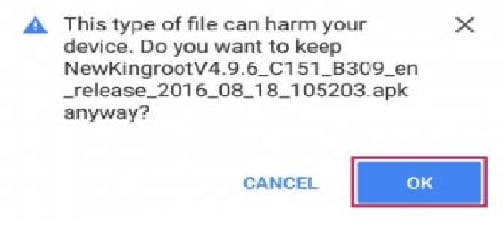 If you can't extract the files, use Google File Manager to extract Rar files.
Mobile Uncle Android App Features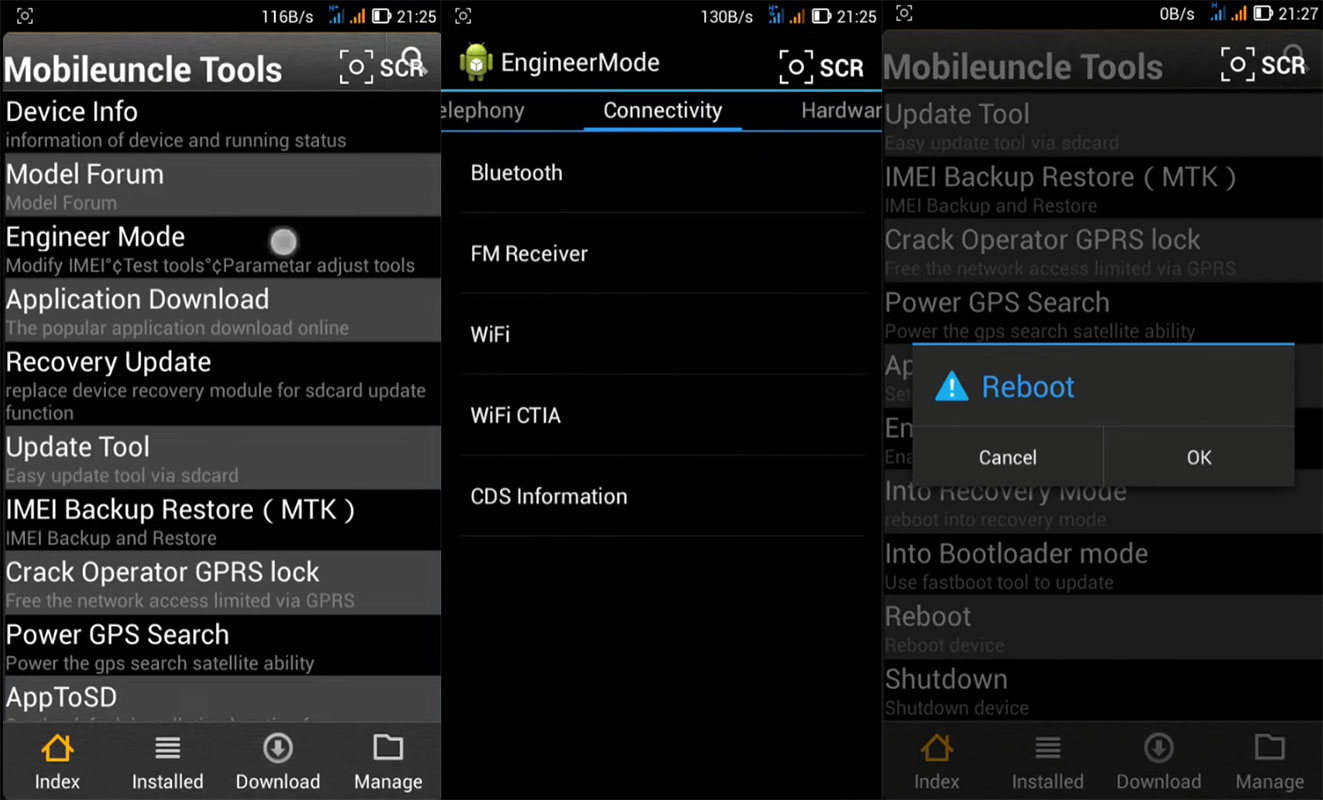 An important and helpful feature of Mobile Uncle is managing and installing custom ROMs on the device. This allows users to install custom versions of the Android operating system, which can provide additional features and customization options. The app also provides an easy-to-use interface for establishing and managing custom ROMs, making it a popular choice for those looking to customize their device.
Mobile Uncle also offers a range of other features, such as the ability to back up and restore the device's settings and manage and install third-party apps.
Despite its advanced features, Mobile Uncle is relatively easy to use and navigate. The app's user interface is well-designed and intuitive, making it accessible to users of all levels of technical expertise.
Overall, Mobile Uncle is a powerful and versatile app that provides Android users with various advanced features and options. Whether you're looking to customize your device, troubleshoot issues, or install custom ROMs, Mobile Uncle is an app worth checking out.
Recovery Update
It permits you to upgrade your current recovery to the most recent version. With the aid of this tool, it is possible to flash recovery directly from your device or locate the recovery file on the web.
Displays Device Information
It gives you all the information you need about your devices, such as information about your CPU, including Info, Kernal Info, Information about IMEI Info, OS Info, Screen Info, MTD, Mount Status, RAM ROM Memory, SD Memory, and built-in Info.
Engineer Mode
With this option, you can alter the IMEI, use Test Tools and adjust the Parameters on Mediatek Devices.
Update Tool
It is possible to flash stock firmware (OTA) to the device using the tool. After that, load the firmware into the SD memory and open the MobileUncle Update Tool to update the device quickly.
IMEI Backup and Restore on MTK Devices
Using this option, you can quickly back up the existing IMEI, regardless of its Dual or Single SIM, and restore it in the future (only to Mediatek Devices).
Power GPS
Search If you suspect that GPS isn't functioning correctly for your gadget, by using this feature, you'll be able to fix the issue in no time swiftly.
App to SD
It permits you to move applications installed onto the SD memory card (depending upon the particular device) because most mobiles don't allow or enable the transfer of apps.
Boot into Recovery Mode
Using this option, you can swiftly reboot your Android device to recovery mode without touching any physical buttons.
Wrap Up
Rooting is like a Door to the outdoors. But Where you go and how the experience is after rooting purely depend on your usage and the developers who provide the apps to their peak. Sometimes simple apps can do lots of work instead of installing separate apps for every use. Mobile Uncle is one app that can do many things in one place. I like the SD card feature, where you can convert your SD card to enhance internal memory and RAM usage. Did you try Mobile Uncle? Did the app satisfy your need? Share your experience below.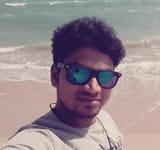 Selva Kumar is an Android Devices Enthusiast, Who Can Talk and Write About Anything If You Give a Hint About the respective devices. He is a Computer Science Graduate and Certified Android Developer, Making His Career towards this Technology. He is always eager to try new Android devices — not only Software level but Hardware-level Also. Beyond this, He is a Good Swimmer, Guitarist.